Showing 1 - 24 of 636 results.
Refine Your Results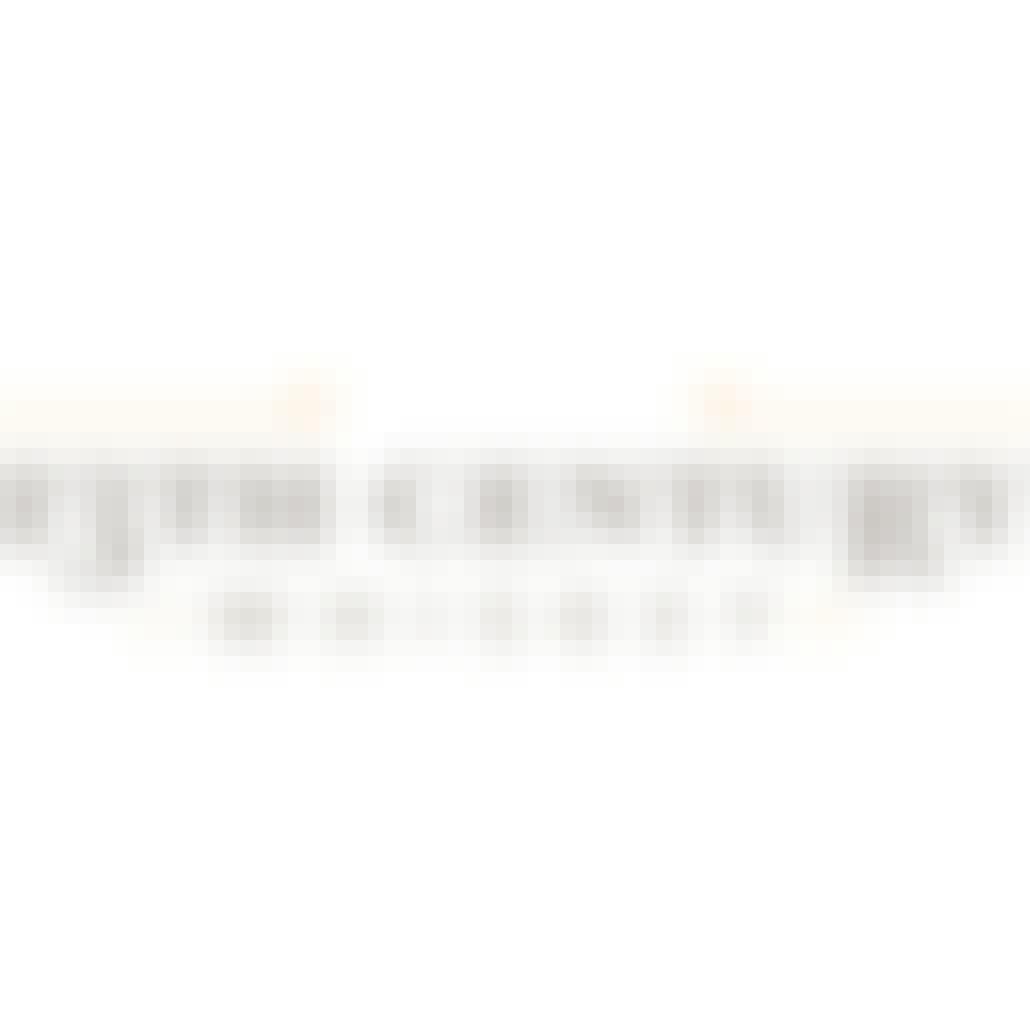 13th Century Whiskey American Rye with Still Decanter 750ml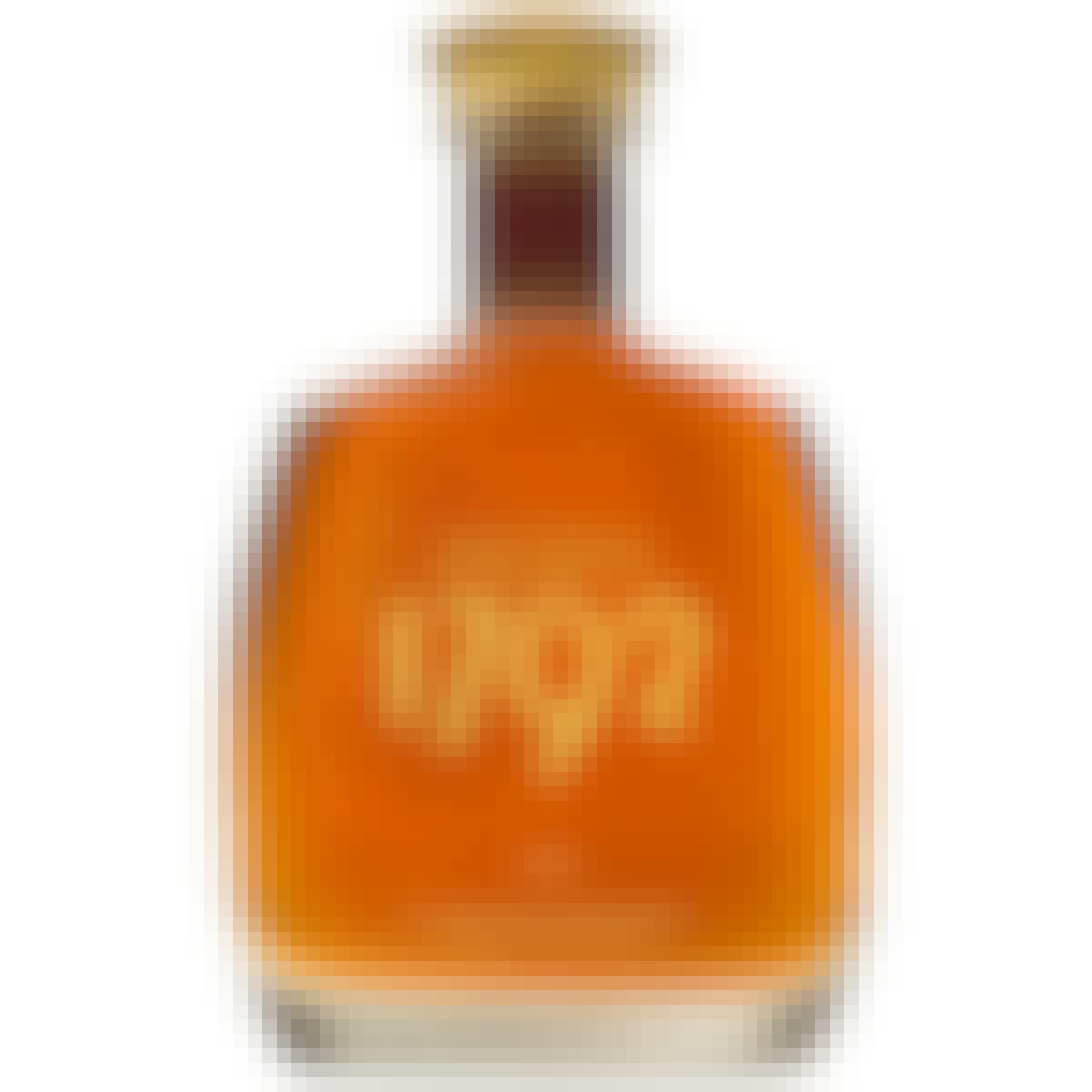 1792 Small Batch Bourbon 750ml
1792 Small Batch Bourbon is sophisticated and complex. A distinctly different bourbon created with p…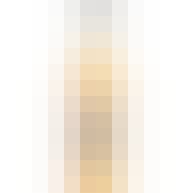 2 Gingers Irish Whiskey 750ml
This award-winning spirit is smooth, malty and slightly sweet to start, with a tingle of honey and c…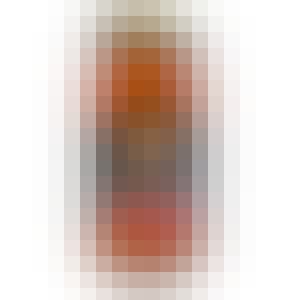 3 Hundred Days of Shine Apple Pie 750ml
Flavors come from natural juices and sugars with a taste and aroma found only in America! Enjoy on t…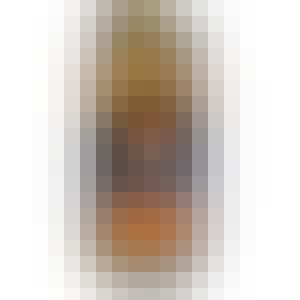 3 Hundred Days of Shine Colorado Honey 750ml
Colorado Honey 100 proof shine infused with honey straight from Colorado honeybees. For the connoiss…
3 Hundred Days of Shine Peach Cobbler 750ml
Juicy peaches and hints of cinnamon. It's ready to drink on the rocks or neat.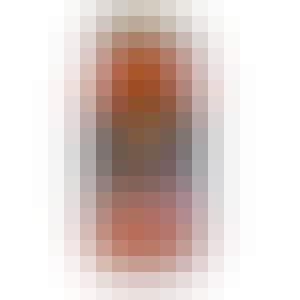 3 Hundred Days of Shine Summertime Strawberry Lemonade 750ml
What's more refreshing on a hot summer day (or any day, frankly) than an ice cold glass of lemonade…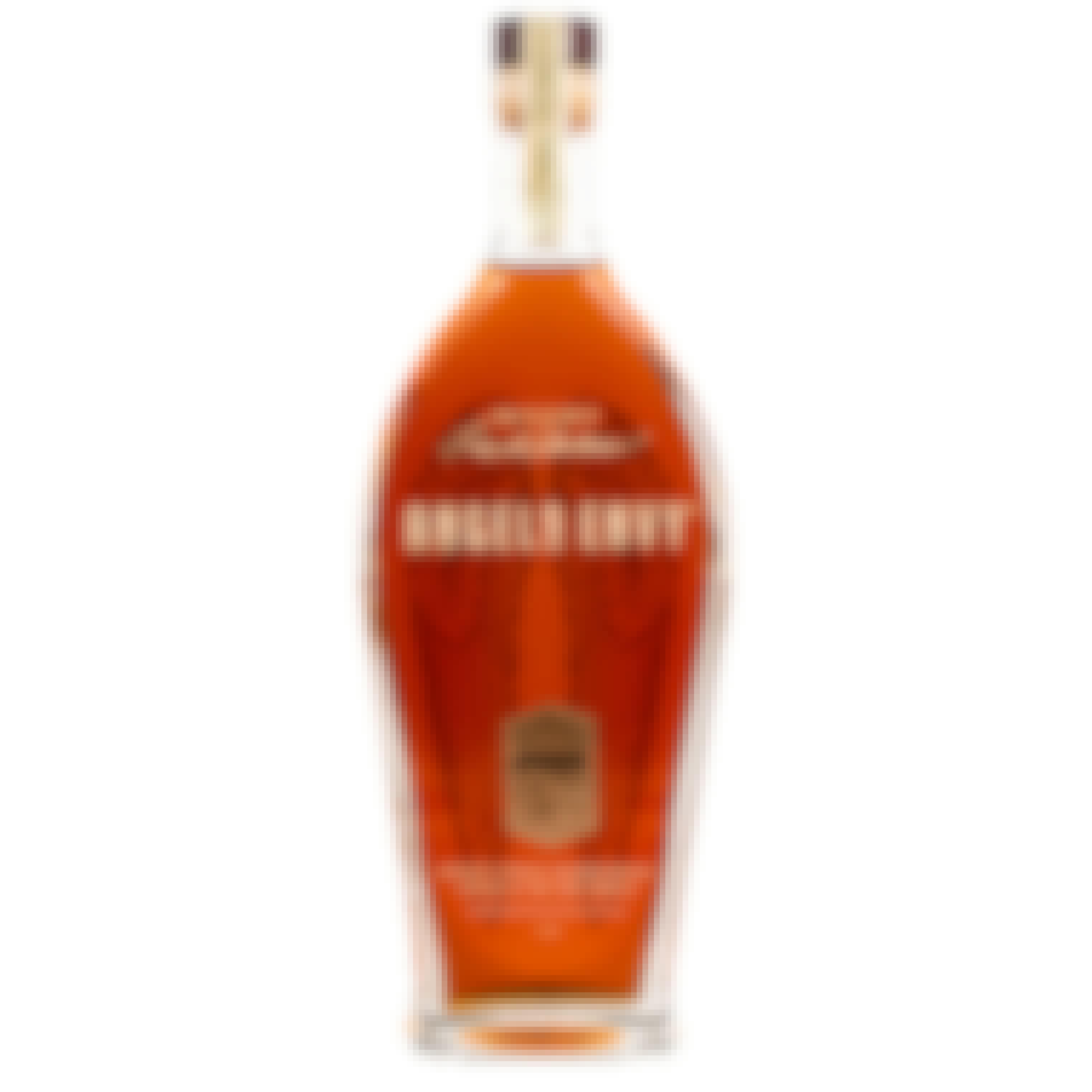 ANGELS ENVY BOURBON SB (B\P) 750ml 750ml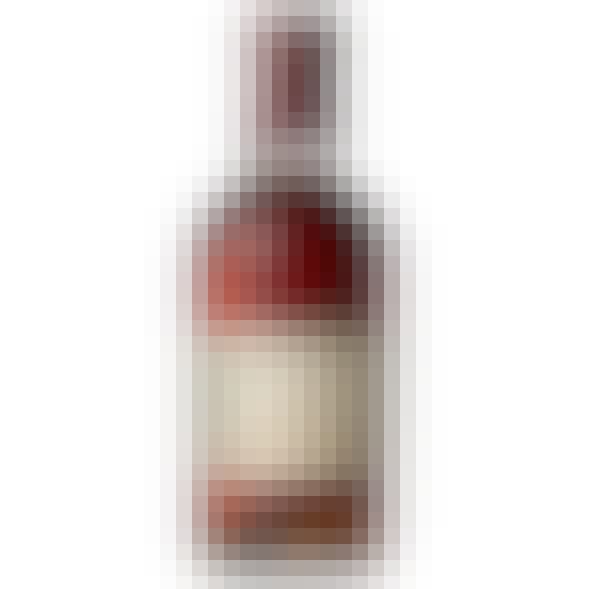 Aberlour A'Bunadh Single Malt Scotch 750ml
Introducing A'Bunadh Alba, a smooth counterpoint to A'Bunadh's richness and spice. It brings a honey…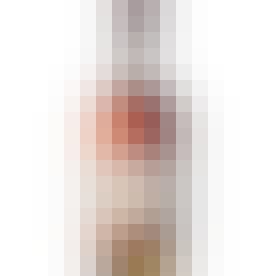 Aberlour Highland Single Malt Scotch Whisky 12 year old 750ml
Aberlour 12 Year Old single malt Scotch whisky combines rich, spicy, and sweet notes. The double cas…

Adelphi Bunnahabhain 24 year old 750ml

Alberta Distillers Alberta Premium Canadian Rye Whisky 750ml
This whiskey is made by Alberta Distillers in the heart of Canada's rye-growing country - where cold…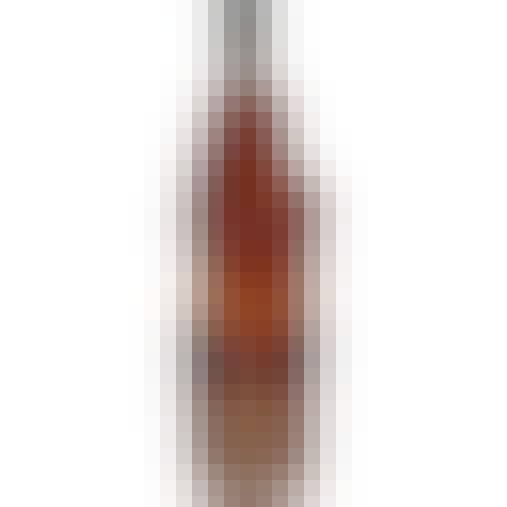 American Woman Whiskey Straight Bourbon Whiskey 750ml
Deep amber color. On the nose is a classic, welcoming complex of brown sugar and vanilla, notes of h…

Ancient Age Kentucky Straight Bourbon Whiskey 750ml
Distiller's notes: A Great Bourbon Just Got Better … You've known us a long time, and you could alwa…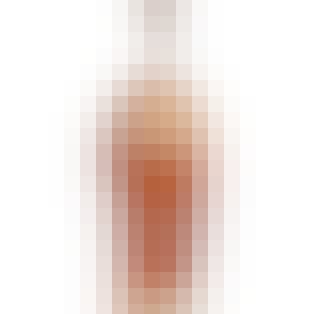 Angel's Envy Kentucky Straight Bourbon Whiskey 750ml
Gold color laced with reddish amber hues, nearly copper in tone. On the nose you'll detect notes of…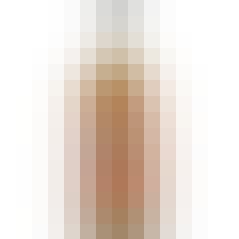 Angels & Demons Cinnamon Whisky 50ml
Every bottle is ablaze in flavor.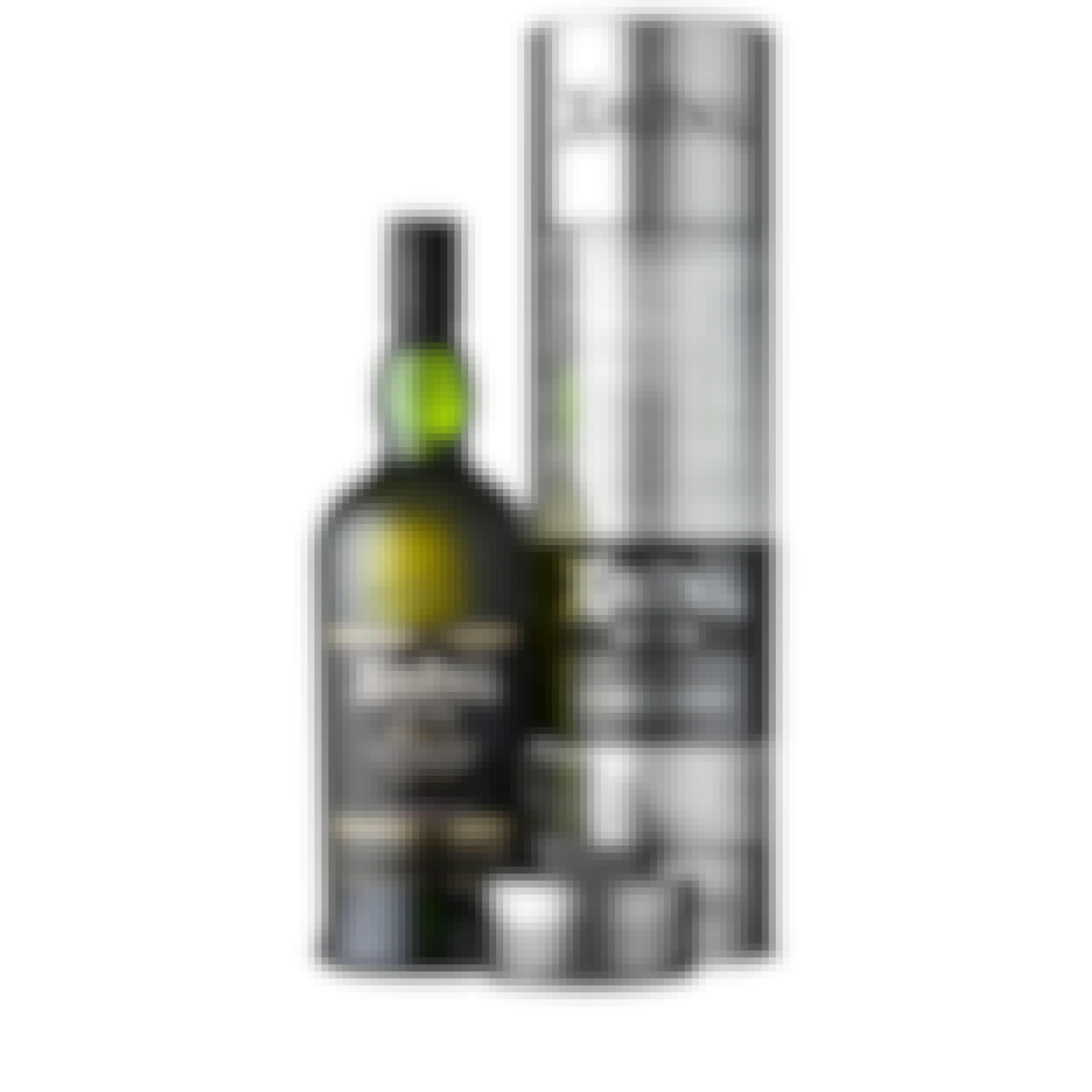 Ardbeg Distillery An Oa 750ml
A welcome new addition to the Ultimate range. Ardbeg An Oa is singularly rounded, due in no small pa…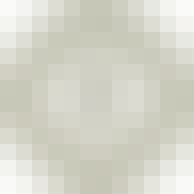 Ardbeg Distillery Ardbeg Anamorphic 750ml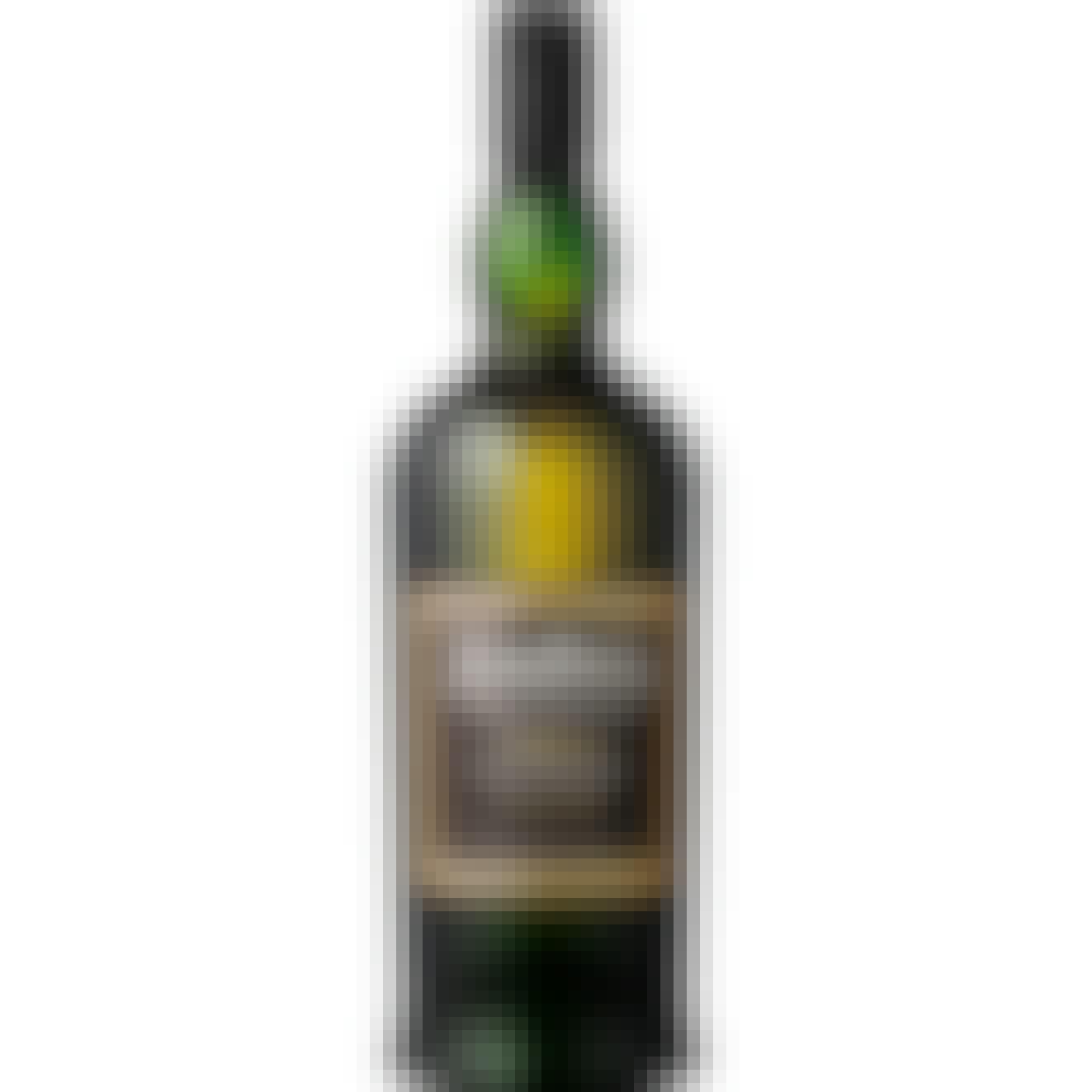 Ardbeg Distillery Corryvreckan Single Malt Scotch Whisky 750ml
Ardbeg Corryvreckan takes its name from the famous whirlpool that lies to the north of Islay, where…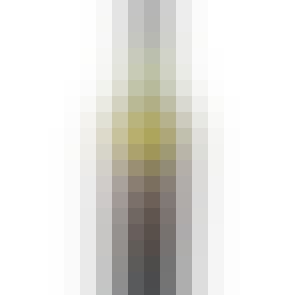 Ardbeg Distillery Single Malt Scotch Whisky 10 year old 750ml
Ardbeg Ten Years Old is revered around the world as the peatiest, smokiest, most complex single malt…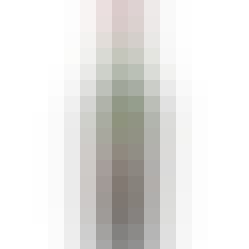 Ardbeg Distillery Wee Beastie 5 year old 750ml
A glint of bright Gold (Auric). The first sniff alerts you to a nearby presence… heightened senses a…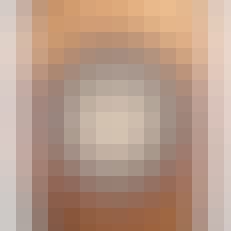 Axe and the Oak Distillery Colorado Mountain Whiskey 750ml
Our unique blend of corn, malted rye, and barley is filtered through pure Rocky Mountain water, crea…

BEARDSTOWN BOURBON 750ml 750ml

BENCHMARK BOURBON 100ML 100ml 100ml