Refine Your Results
Showing 1 - 24 of 76 results.
Refine Your Results

Ancient Age Kentucky Straight Bourbon Whiskey 1.75L
Distiller's notes: A Great Bourbon Just Got Better … You've known us a long time, and you could alwa…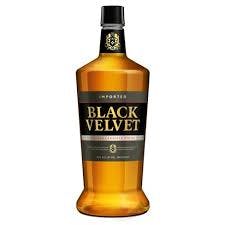 Black Velvet Canadian Whisky 1.75L
Remarkably smooth with hints of caramel, vanilla, coconut and, rye spiciness.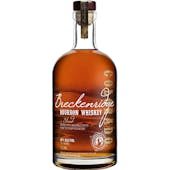 Breckenridge Distillery Bourbon Whiskey 1.75L
Our award-winning, high-rye Bourbon Whiskey is aged for a minimum of three years, in charred, new Am…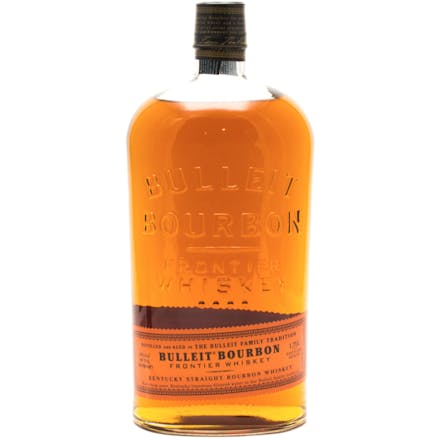 Bulleit Frontier Bourbon Whiskey 1.75L
Bulleit Bourbon is made with small-batch techniques inspired by those pioneered by Augustus Bulleit…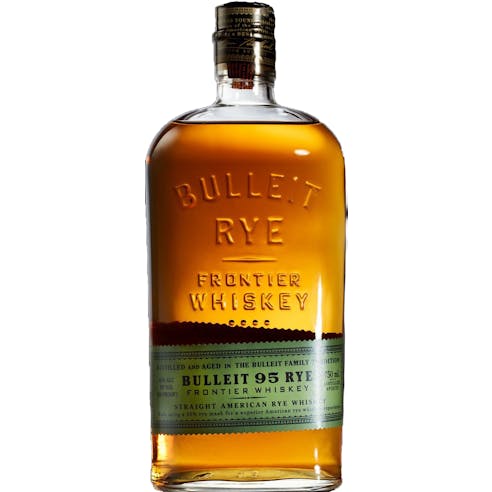 Bulleit Small Batch 95 Rye American Whiskey 1.75L
Russet in color, with rich oaky aromas. The taste is exceptionally smooth, with hints of vanilla, ho…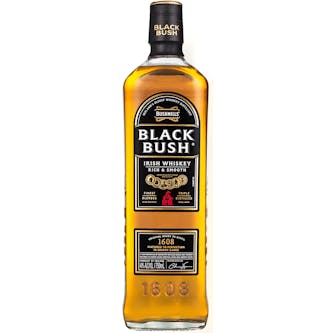 Bushmills Black Bush Irish Whiskey 1.75L
Bushmills Black Bush Irish Whiskey combines an exceptionally high amount of malt whiskey married wit…

Bushmills Original Irish Whiskey 1.75L
The cornerstone of our family, it's a blend of our own triple distilled malt whiskey with a lighter…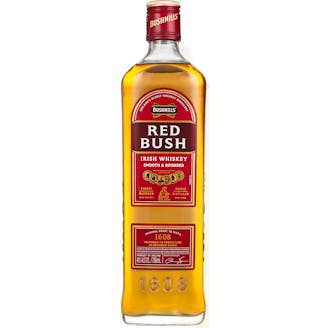 Bushmills Red Bush Irish Whiskey 1.75L
Red Bush is aged in first-fill bourbon barrels for an intense bourbon finish, combined with the sign…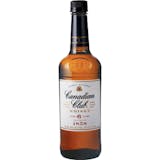 Canadian Club Canadian Whisky 6 year old 1.75L
The original light and versatile blended whisky, Canadian Club is the only Canadian whisky blended b…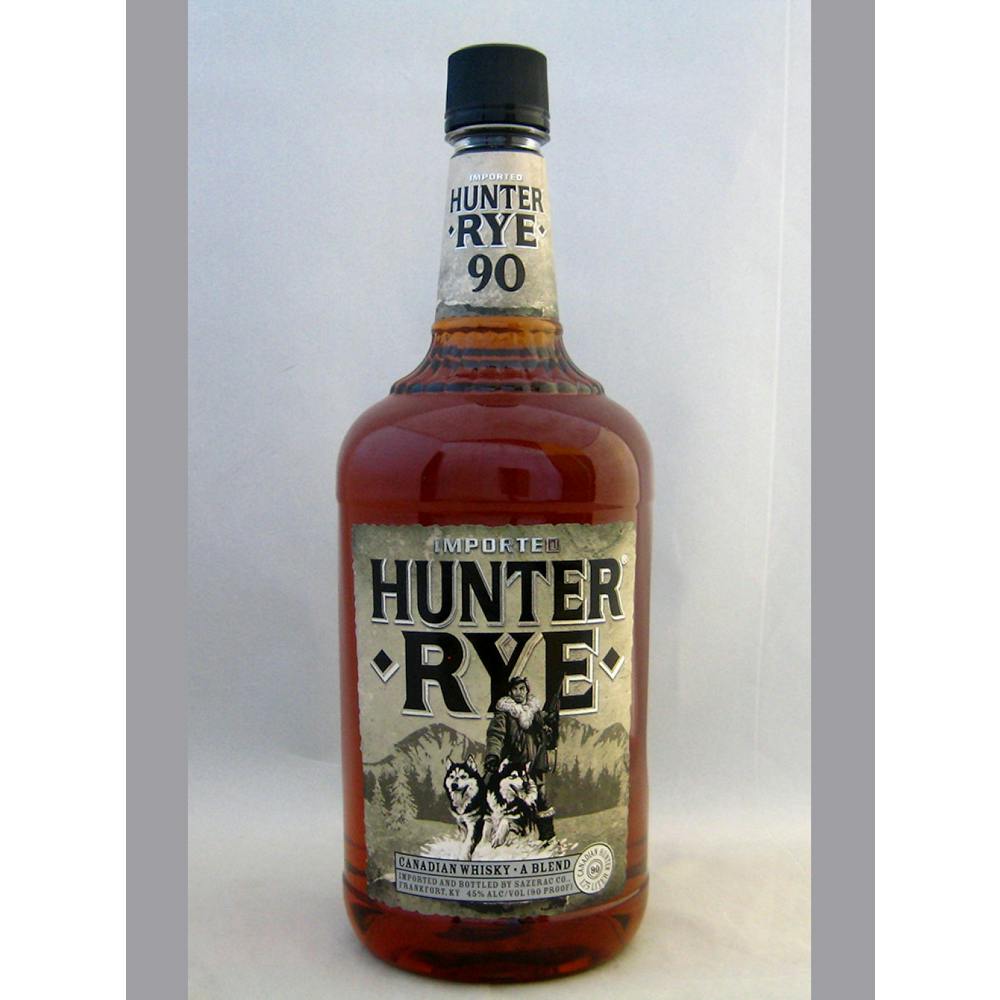 Canadian Hunter Rye 1.75L
Faint spirit evolves into robust rye spices with rich butterscotch, hints of dry grain, and ripe dar…

Canadian LTD Canadian Whisky 1.75L
Made from 100% aged Canadian Whiskies.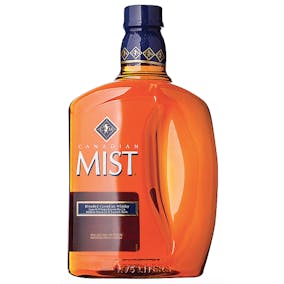 Canadian Mist Blended Whisky 1.75L
A whisky for all seasons, Canadian Mist is as versatile as it is rich and smooth. Color: Rich honey…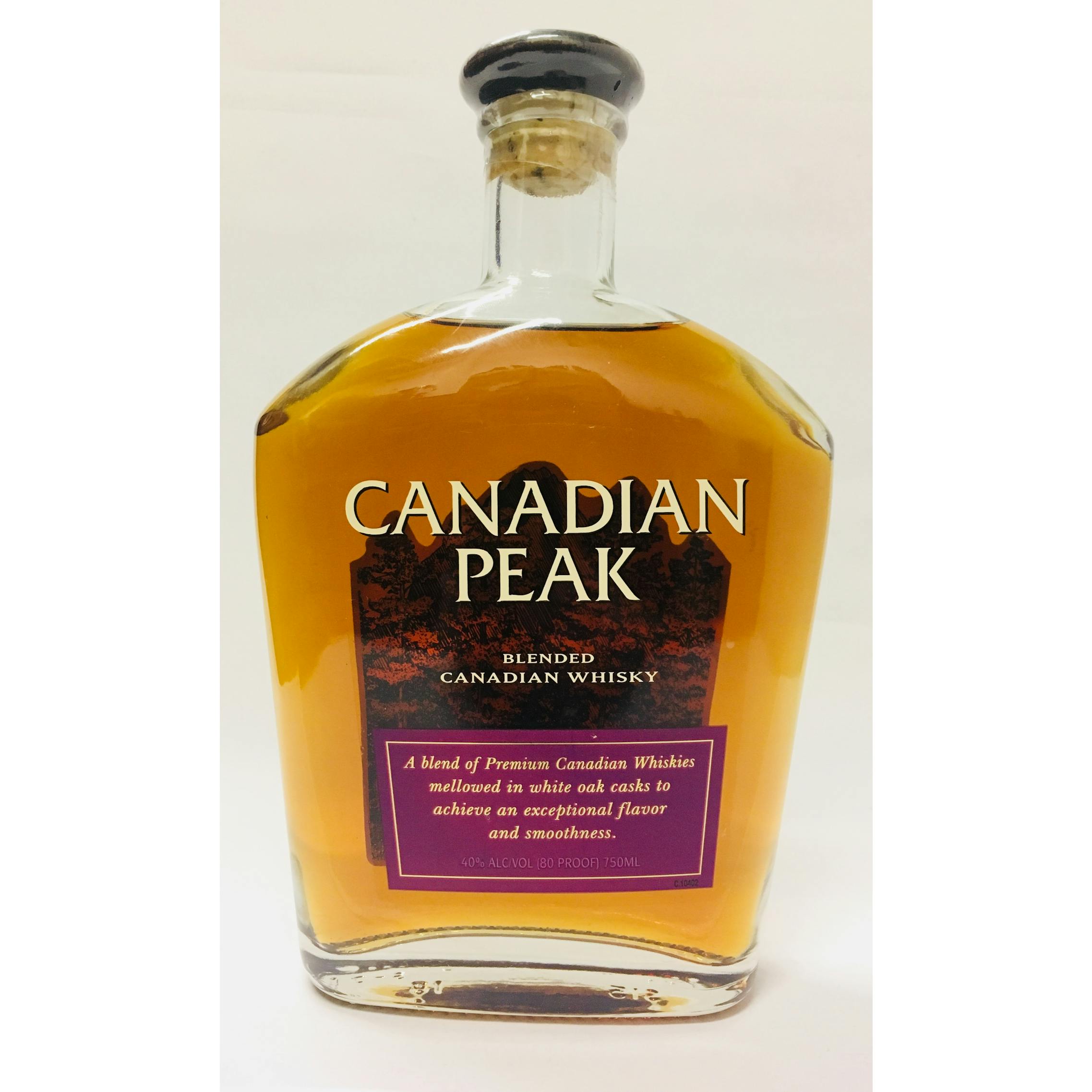 Canadian Peak Fine Canadian Whisky 1.75L
The height of taste. A superior Canadian spirit.*An Argonaut Select Product.
Cask House Rye Whiskey 1.75L
The concept at Cask House is simple. We take whiskeys of different ages, produced from different sti…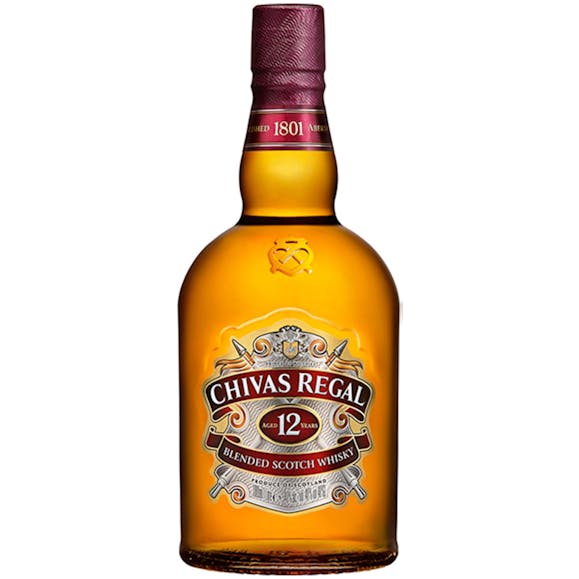 Chivas Regal Blended Scotch Whisky 12 year old 1.75L
This 12 year old scotch whisky has been perfected to be smoother than a surfer in a barrel. This ble…

Clan MacGregor Fine Blended Scotch Whisky 1.75L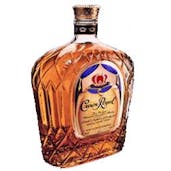 Crown Royal Legendary Import 1.75L
Crown Royal's smooth, complex taste is derived from a blend of super-premium whiskies. After the ind…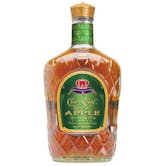 Crown Royal Regal Apple Whisky 1.75L
An extraordinary addition to the Crown Royal portfolio, Crown Royal Regal Apple is a blend of our ha…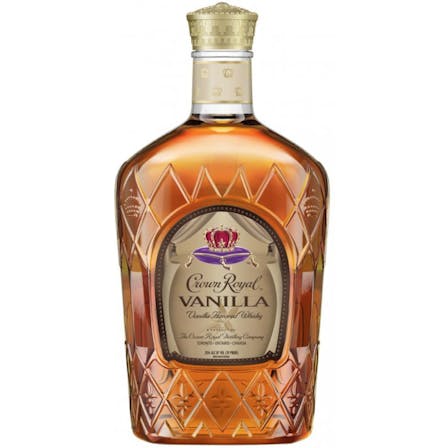 Crown Royal Vanilla Flavored Whiskey 1.75L
To create this extraordinary blend, Crown Royal whiskies are carefully selected by our master blende…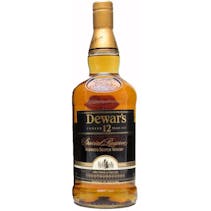 Dewar's Special Reserve Blended Scotch Whisky 12 year old 1.75L
This 12-year-old gold medal-winning blend is married in oak casks for balance and smoothness and is…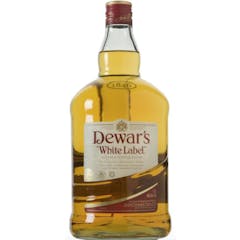 Dewar's White Label Blended Scotch Whisky 1.75L
We blend up to 40 of Scotland's finest single malt and grain whiskies to create Dewar's White Label…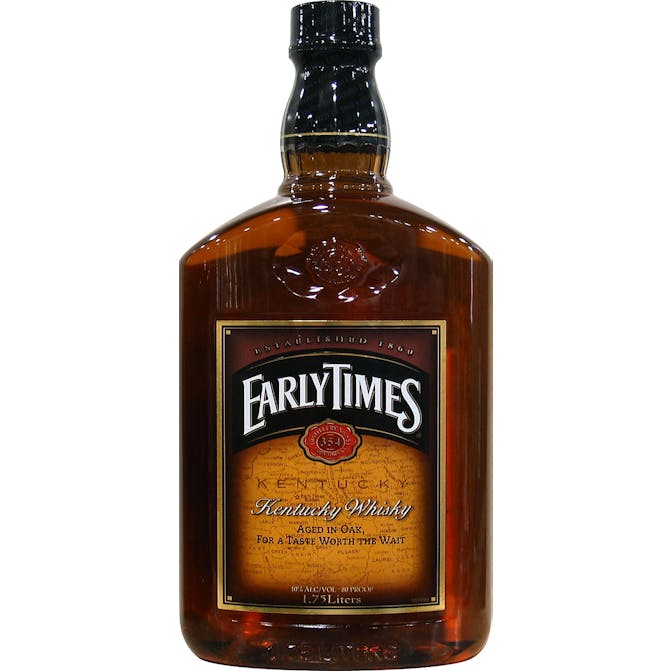 Early Times Kentucky Whisky 1.75L
The first Kentucky whisky hit the scene back in the late 1700s when an unknown farmer stored his new…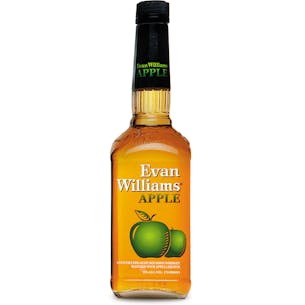 Evan Williams Apple Kentucky Straight Bourbon Whiskey 1.75L
Evan Williams Apple blends crisp green apple flavor with our smooth Kentucky Straight Bourbon, for a…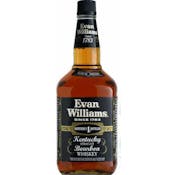 Evan Williams Black Label Kentucky Straight Bourbon Whiskey 1.75L
Our Kentucky Straight Bourbon is full of character and simply done right. Named after Evan Williams…