Bootstrap Brewing Chillax Pineapple Gold Ale 6 pack 12 oz. Can
Our 1956 Golden Ale infused with pineapple. A great, light refreshing beverage all year round. Drink…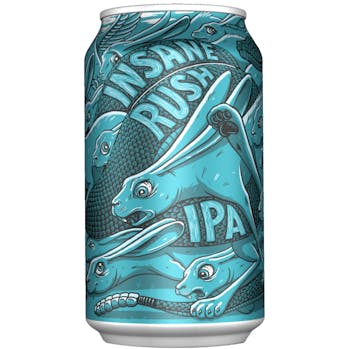 Bootstrap Brewing Insane Rush IPA 6 pack 12 oz. Can
A perfect balance of malts and five different hops give this India Pale Ale its edge. The unique ble…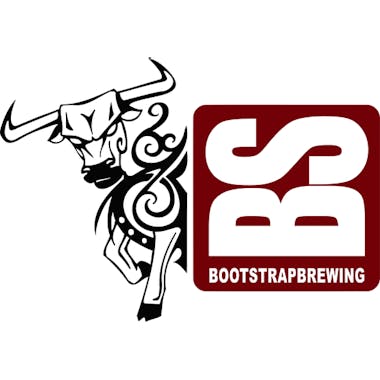 Bootstrap Brewing Lush Puppy 6 pack 12 oz.
Citrusy, juicy, wonderful, succulentus in a glass! Lush Puppy is made with massive amounts of hops t…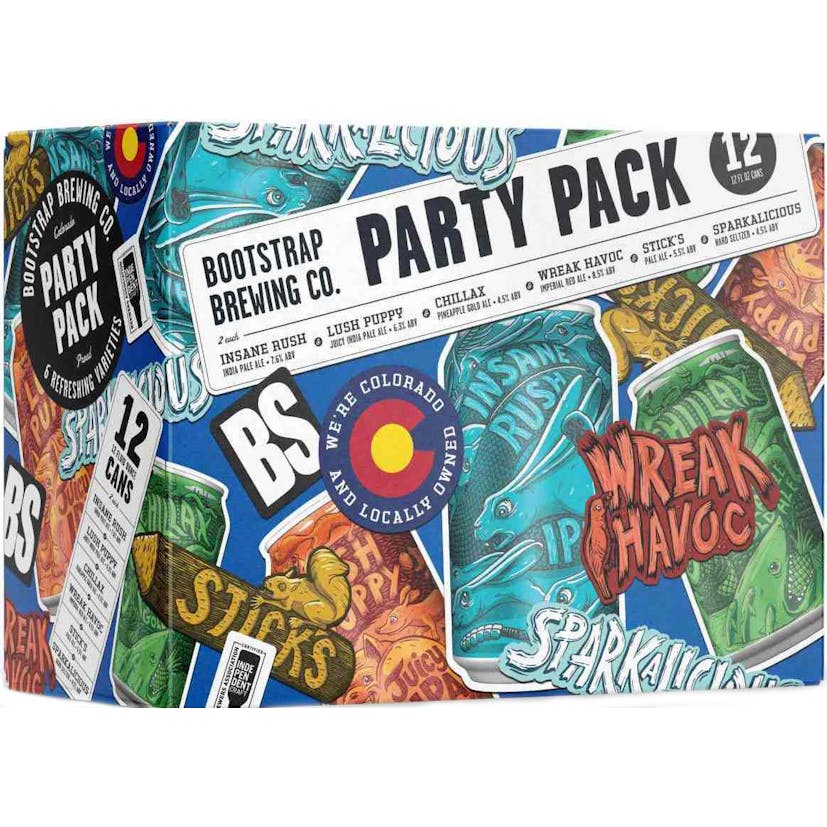 Bootstrap Brewing Party Pack 12 pack 12 oz. Can
There's something for everyone in our Mixed Party Pack including 2 each of Chillax Pineapple Gold, S…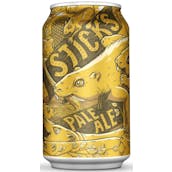 Bootstrap Brewing Stick's Pale Ale 6 pack 12 oz.
Session beer! Steve (AKA Stick) wanted to craft a beer that he can drink all day long on horseback o…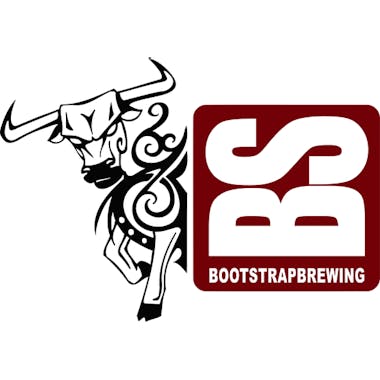 Bootstrap Brewing Wreak Havoc Imperial Red Ale 6 pack 12 oz.
A wonderful, hoppy red rye ale - massively hopped and bursting with flavor.