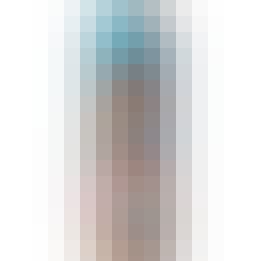 Boulevard Brewa Bunga Cove 4 pack 16 oz. Can
What a rush! Sometimes a good cold brew coffee is like a plunge into a cool refreshing pool, complet…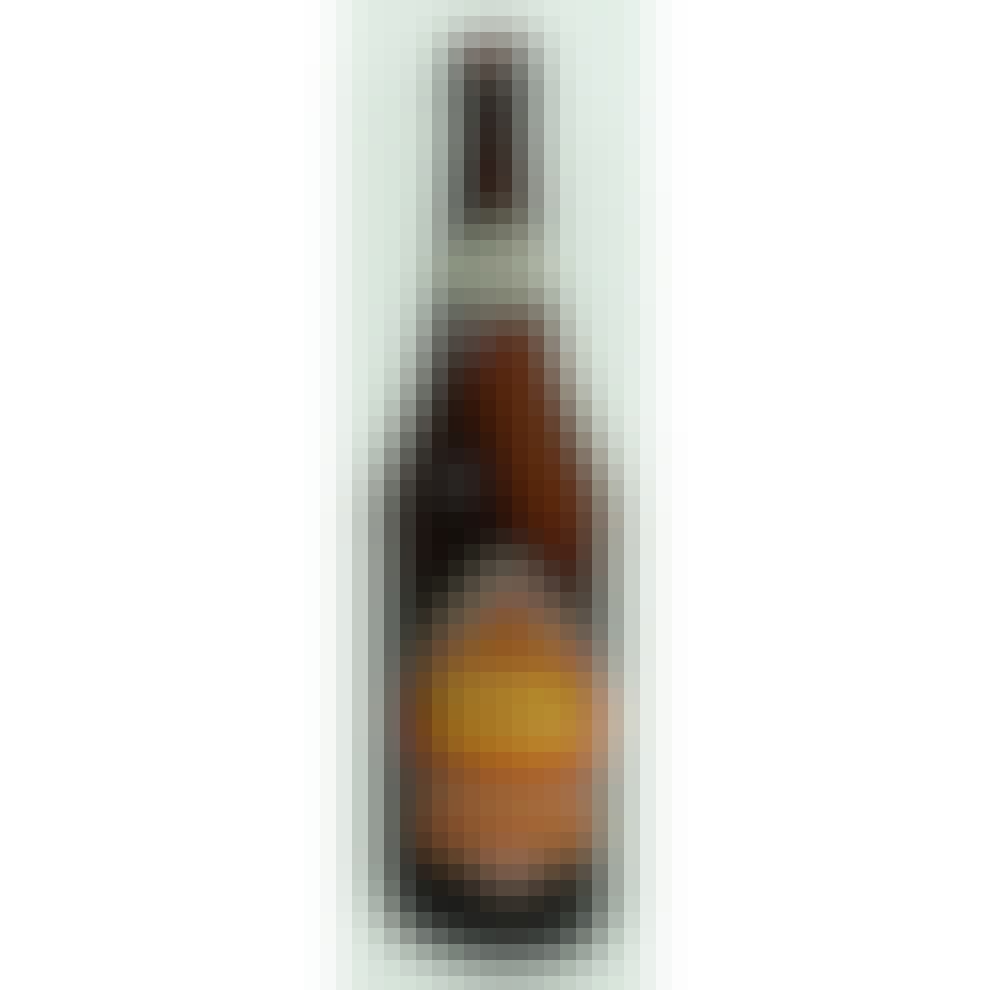 Boulevard Churro Grande Imperial Brown Ale 4 pack 12 oz.
It's time to take a leap into one of life's greatest indulgences. Based on the world-famous crispy…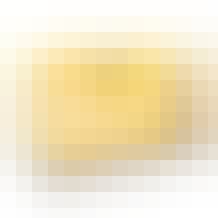 Boulevard Ginger Lemon Radler 6 pack 12 oz. Can
Ginger Lemon Radler is a zesty, refreshing take on the tradition of mixing beer with soda or lemonad…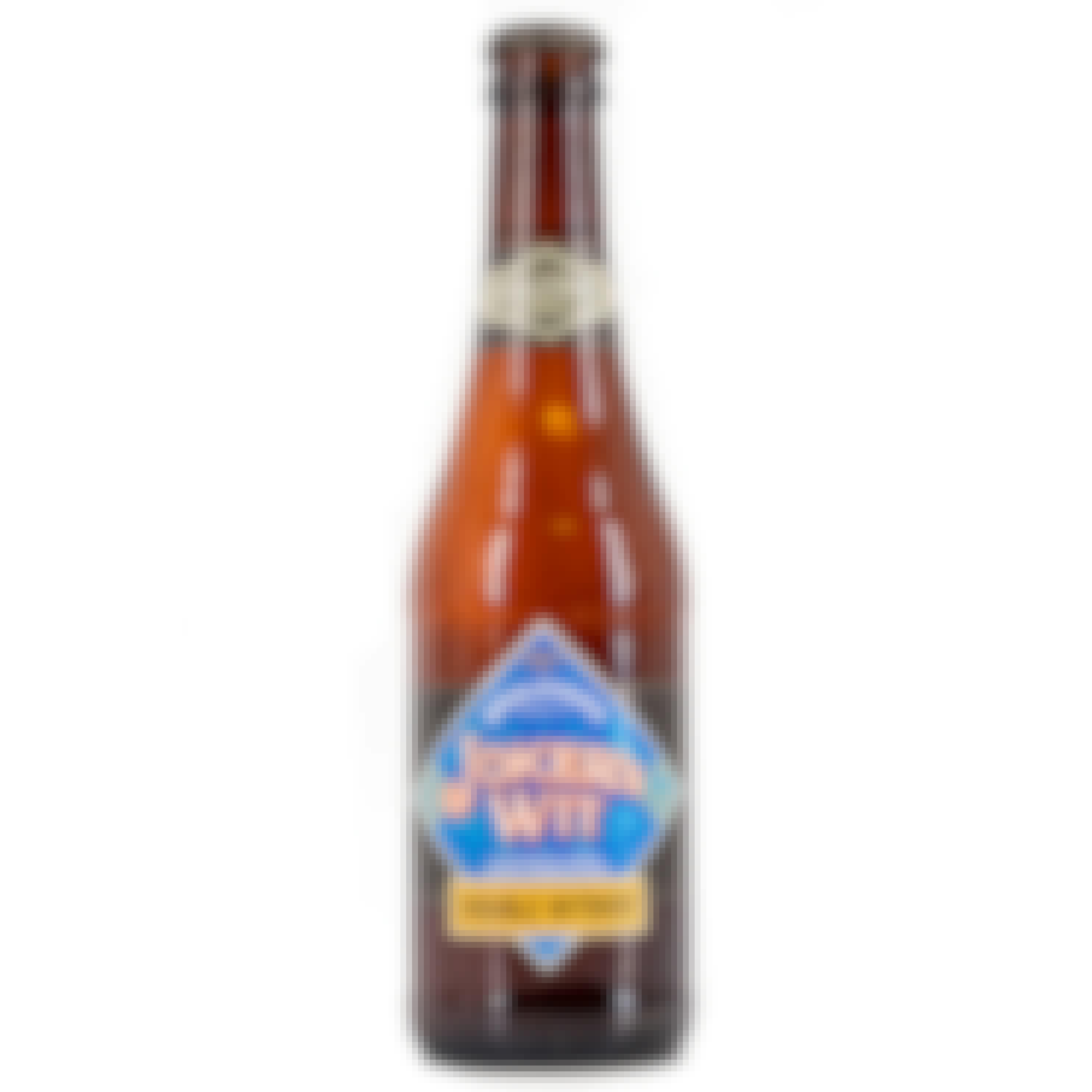 Boulevard Jokers Wit 6 pack 12 oz.
A Belgian-style ale that doubles down on orange peel, coriander, and peppercorn with a soft touch of…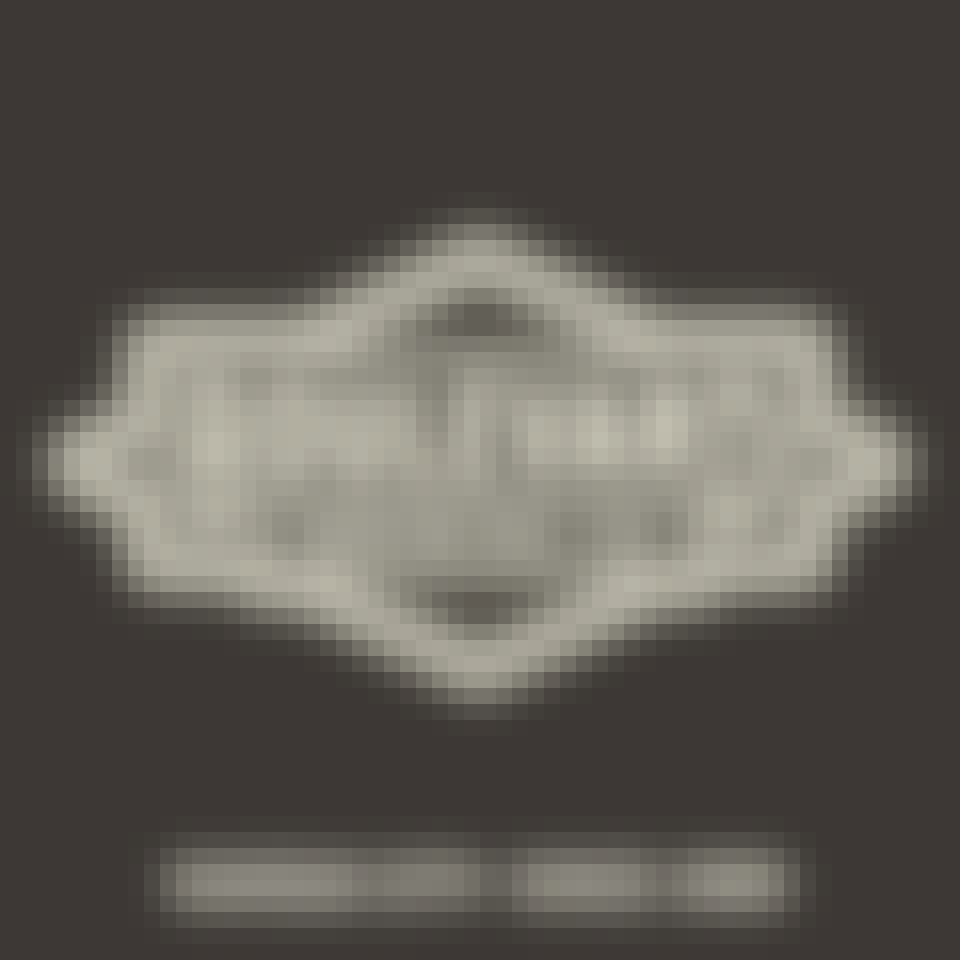 Boulevard Quirk Berry & Botanical Mix Pack 12 pack 12 oz. Can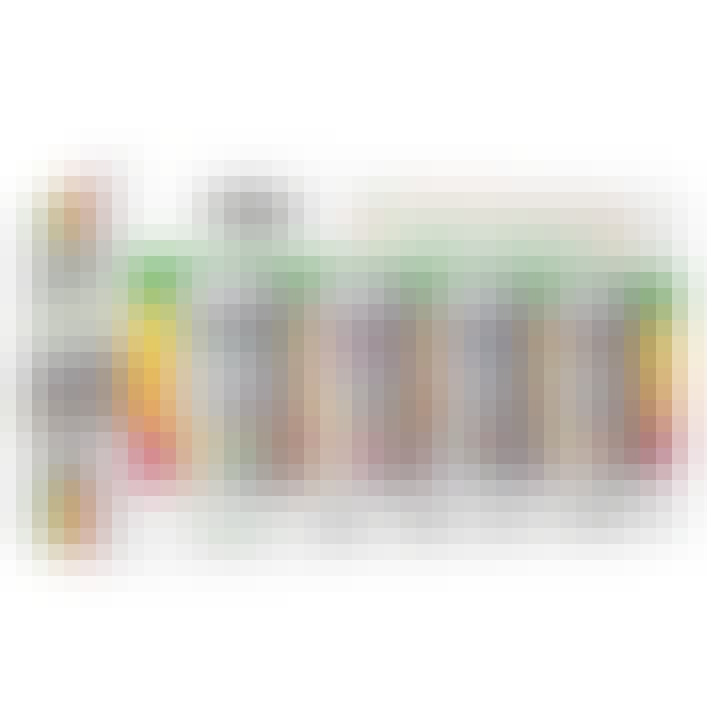 Boulevard Quirk Splash of Citrus Variety Pack 12 pack 12 oz. Can
At Boulevard Beverage Company, we celebrate eccentricity. Quirk Spiked & Sparkling seltzers are infi…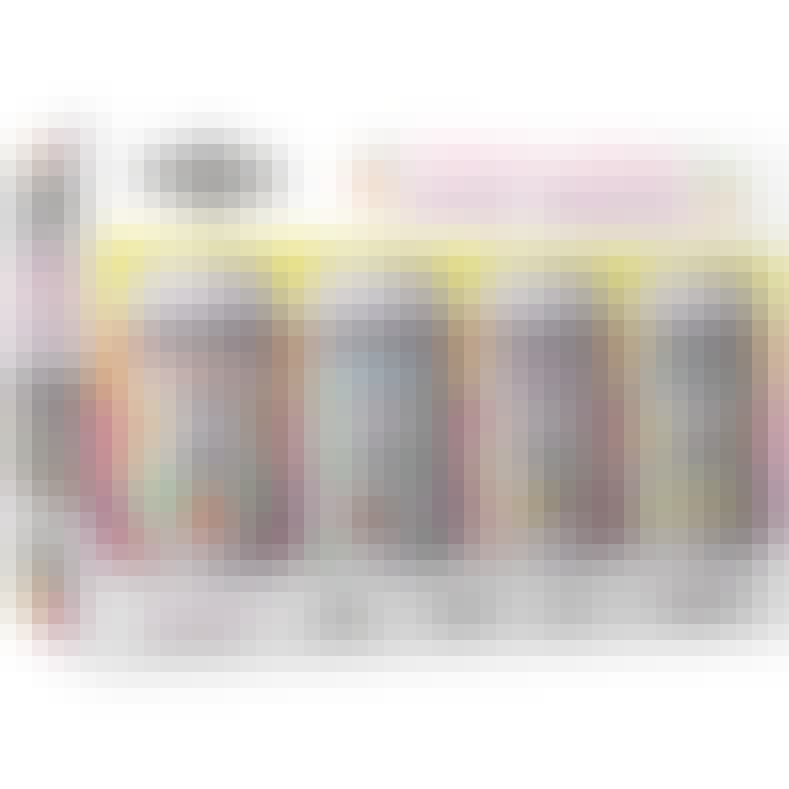 Boulevard Quirk Tropical Breeze Twelve Mix Pack 12 pack 12 oz. Can
At Boulevard Beverage Company, we celebrate eccentricity. Quirk Spiked & Sparkling seltzers are infi…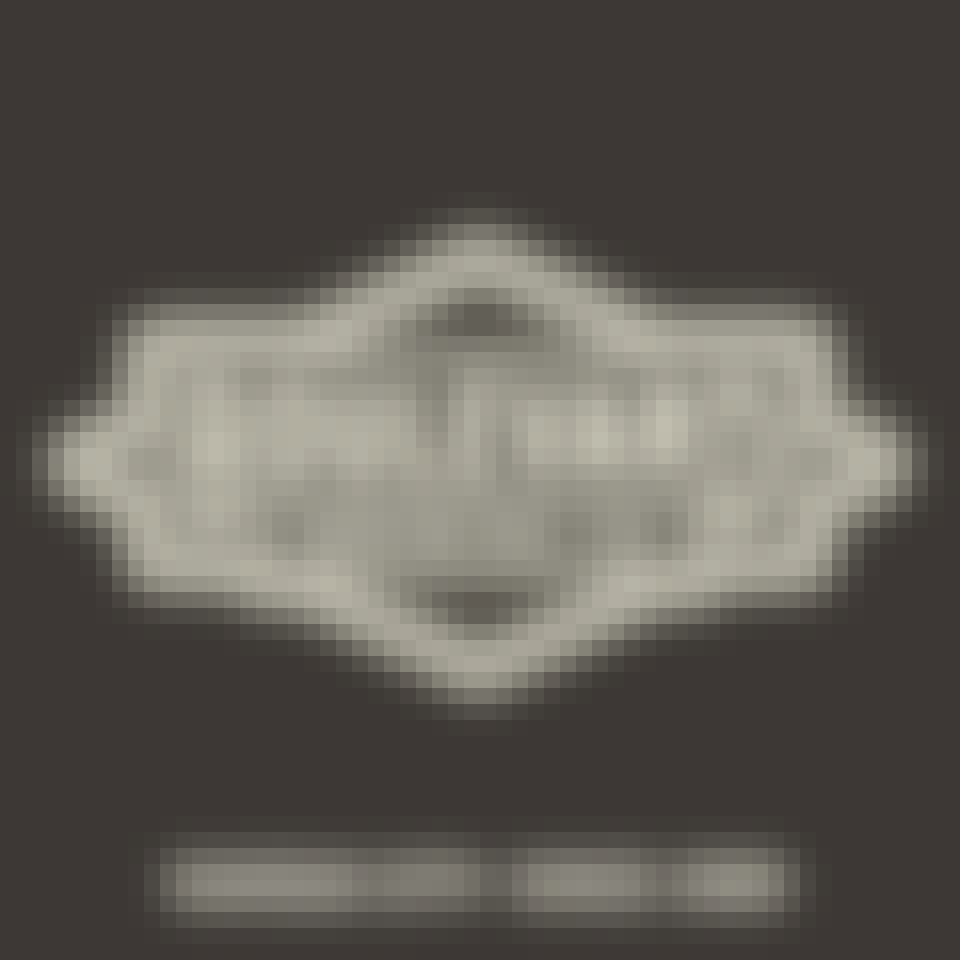 Boulevard Quirk Whip Mix Pack 12 pack 12 oz. Can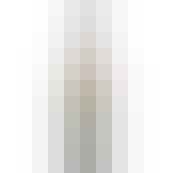 Boulevard Tank 7 Farmhouse Ale 4 pack 16 oz. Can
Most breweries have at least one piece of equipment that's just a bit persnickity. Here at Boulevard…

Boulevard Unfiltered Wheat Beer 6 pack 12 oz. Can
Boulevard Unfiltered Wheat Beer is a lively, refreshing ale with a naturally citrusy flavor and dist…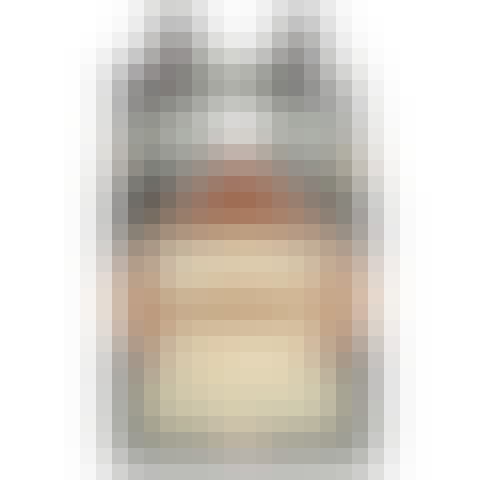 Boulevard Whiskey Barrel Stout 4 pack 12 oz. Bottle
Over-the-top but surprisingly approachable, this twist on the classic style starts with several type…