Dogfish Head 90 Minute IPA 20 oz. Can
Golden amber color. Heavy piney and citrus hop aromas. Flavors of brandied fruitcake, raisiney & cit…

Dogfish Head 90 Minute IPA 6 pack 12 oz. Bottle
Golden amber color. Heavy piney and citrus hop aromas. Flavors of brandied fruitcake, raisiney & cit…
Dogfish Head Blueberry Shrub Vodka Soda 4 pack 12 oz.
Wait, isn't a shrub what you decorate your front door with? Yes, BUT it is also an old-timey drink m…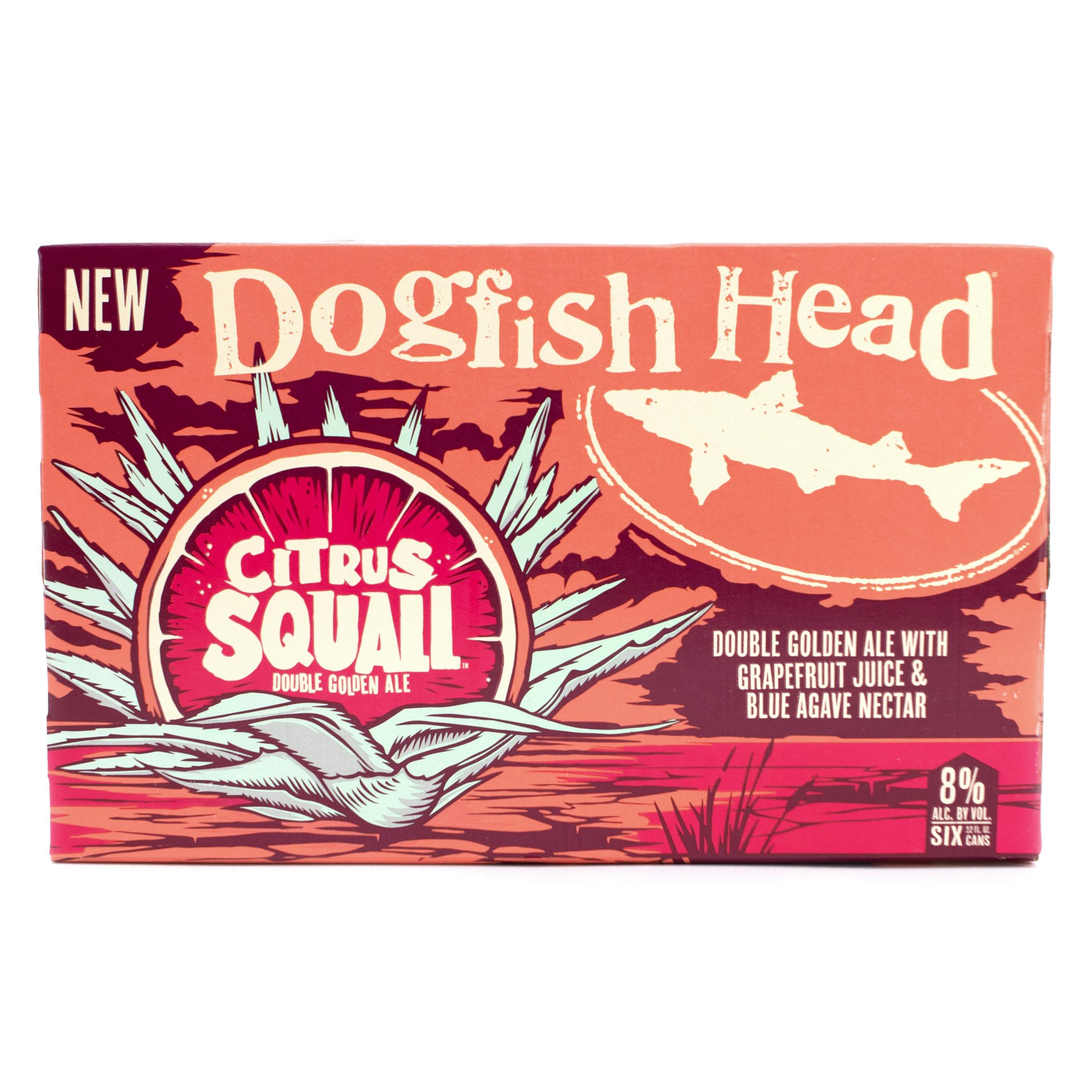 Dogfish Head Citrus Squall Double Golden Ale 6 pack 12 oz. Can
This golden double ale is brewed with blue agave, grapefruit purée, grapefruit and lime peels, pilsn…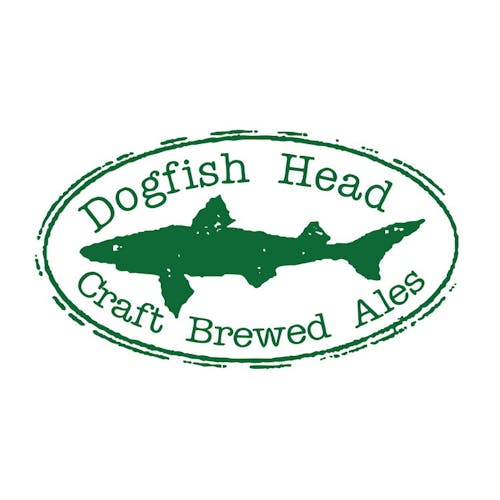 Dogfish Head Crimson Cru 6 pack 12 oz.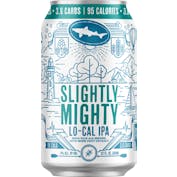 Dogfish Head Slightly Mighty Lo-Cal IPA 6 pack 12 oz. Can
A lo-cal IPA that is slight in calories and carbs with mighty hop flavor, Slightly Mighty has all th…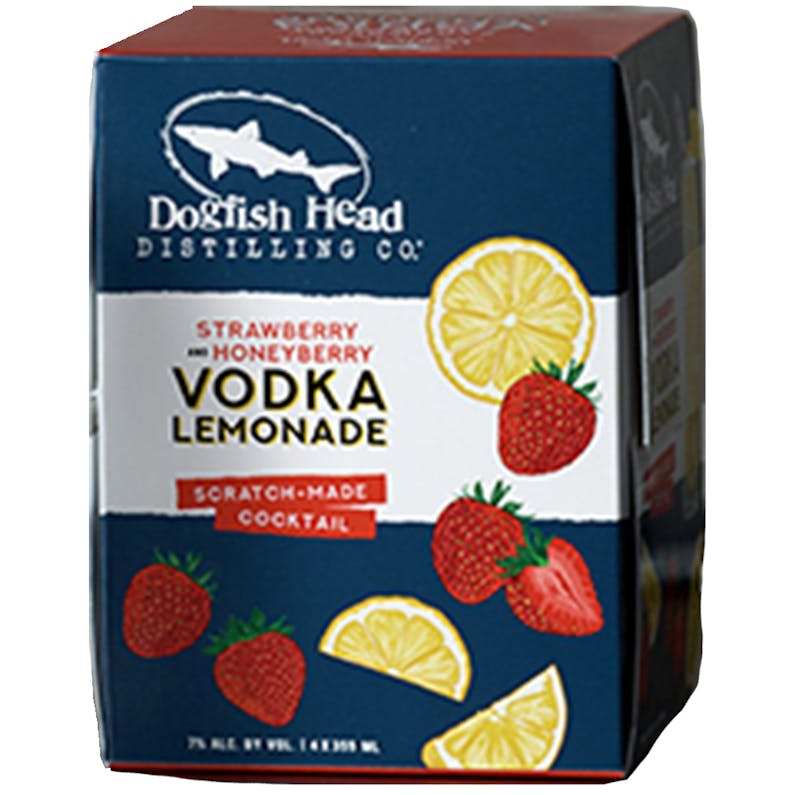 Dogfish Head Strawberry & Honeyberry Vodka Lemonade 4 pack 12 oz. Can
Fresh squeezed lemonade creates a tartness that's balanced against the sweetness of the strawberries…