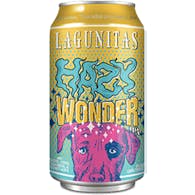 Lagunitas Hazy Wonder 6 pack 12 oz. Can
This fascinating ferment it full of fabulous Sabro, Citra and Cashmere hops for a smooth, tropical f…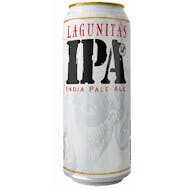 Lagunitas IPA 12 pack 12 oz. Can
A well-rounded, highly drinkable IPA. A bit of Caramel Malt barley provides the richness that mellow…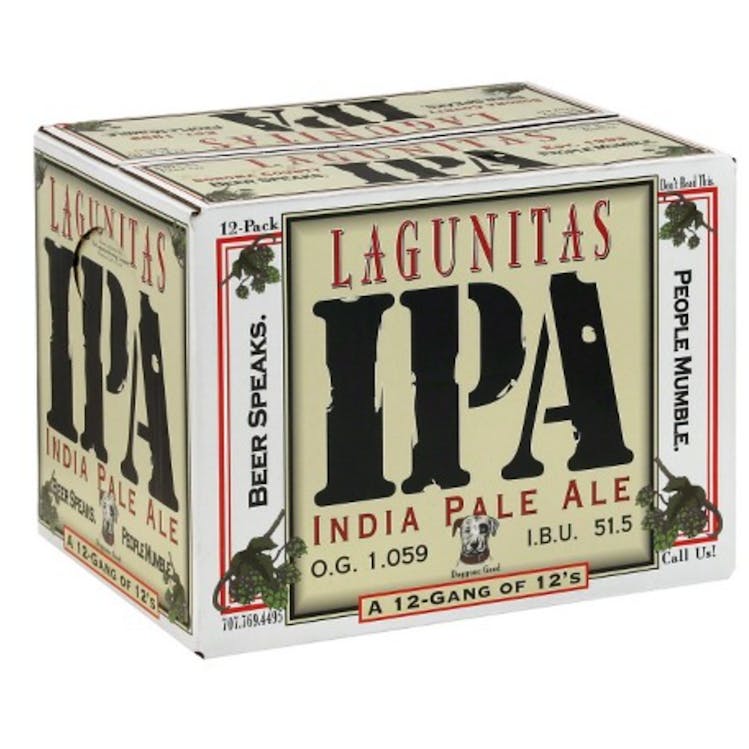 Lagunitas IPA 12 pack 12 oz.
A well-rounded, highly drinkable IPA. A bit of Caramel Malt barley provides the richness that mellow…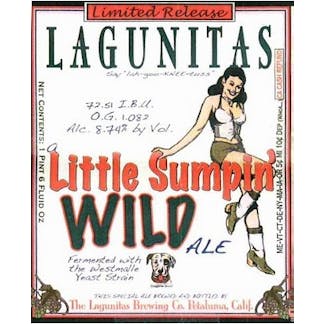 Lagunitas Little Sumpin' Wild Ale 6 pack 12 oz.
A higher gravity seasonal version of the year-round Little Sumpin' Sumpin' Ale. It's made with Westm…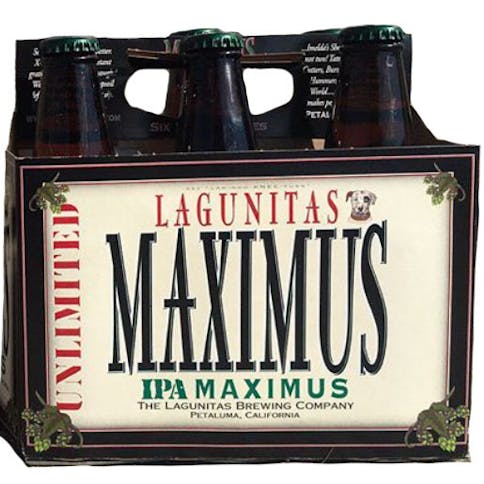 Lagunitas Maximus IPA 6 pack 12 oz.
Big beers are good and Big IPA's are even better. But it's kind'a like, well, first you ride some gr…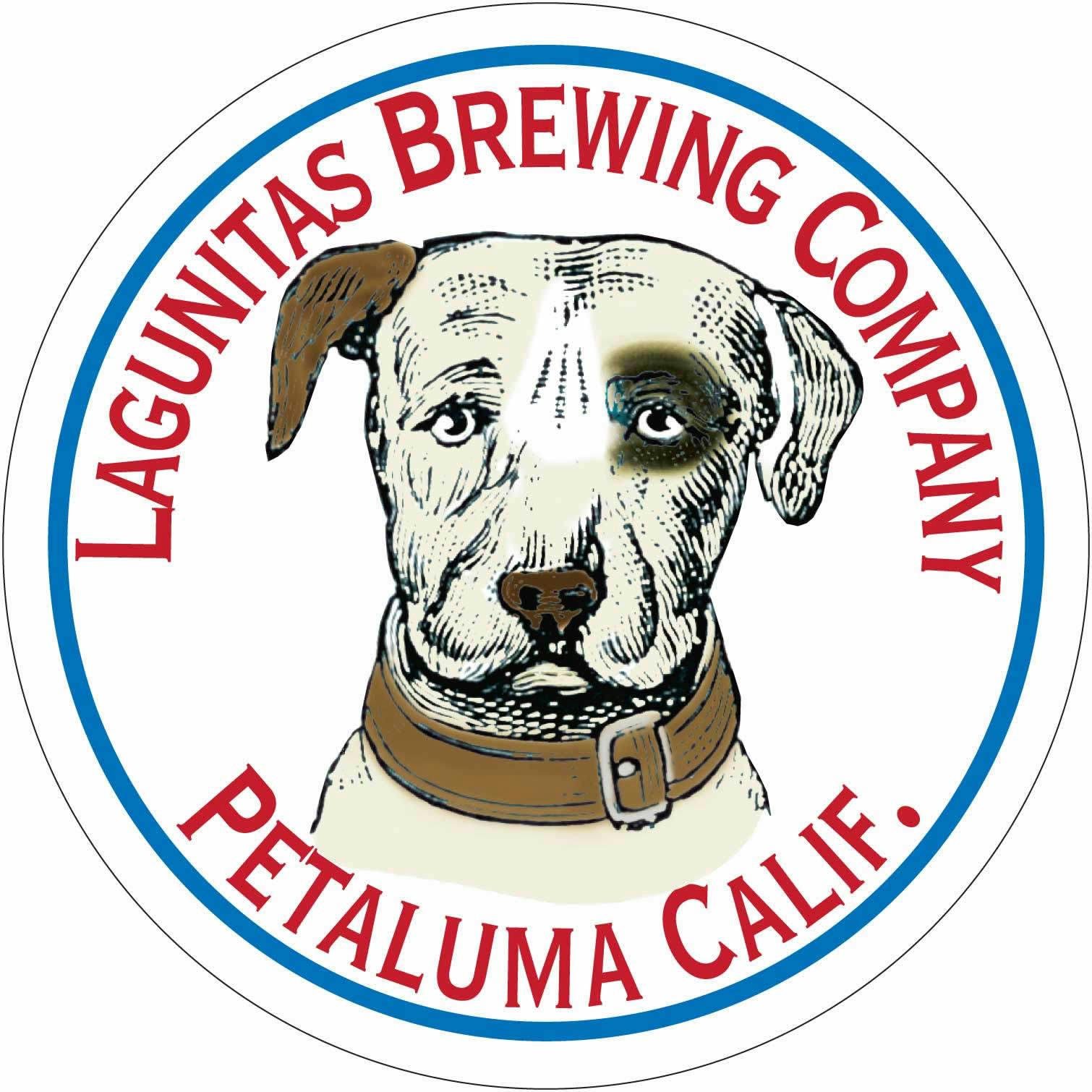 Lagunitas Varieti-Pack IPA 12 pack 12 oz. Can