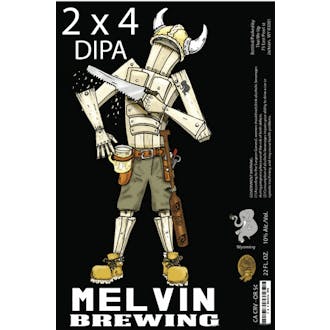 Melvin Brewing 2x4 Double IPA 4 pack 12 oz. Can
Our 2x4 Double IPA is the Gold Winner of numerous note-worthy awards, including the Alpha King Champ…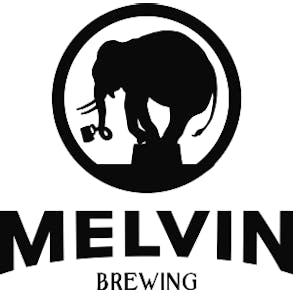 Melvin Brewing Back In Da Haze Hazy IPA 6 pack 12 oz. Can
This beer pours a hazy gold with a medium white head. The nose blasts you with citrusy aromatics wit…
Melvin Brewing Boom Shakazacca 4 pack 16 oz. Can
For this one, we knew we had to go hard in the paint with the recipe, so we filled up this hazy impe…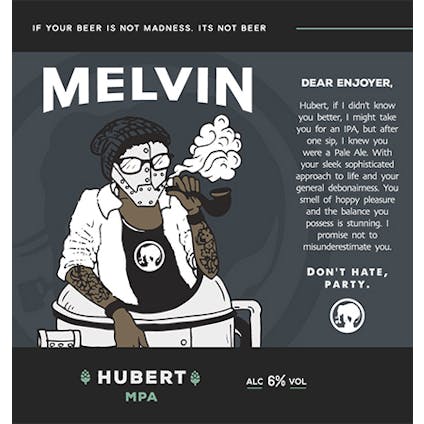 Melvin Brewing Hubert MPA 6 pack 12 oz.
Hubert? I've heard of him. A friend of a friend knows him. Apparently he's awesome, but we've never…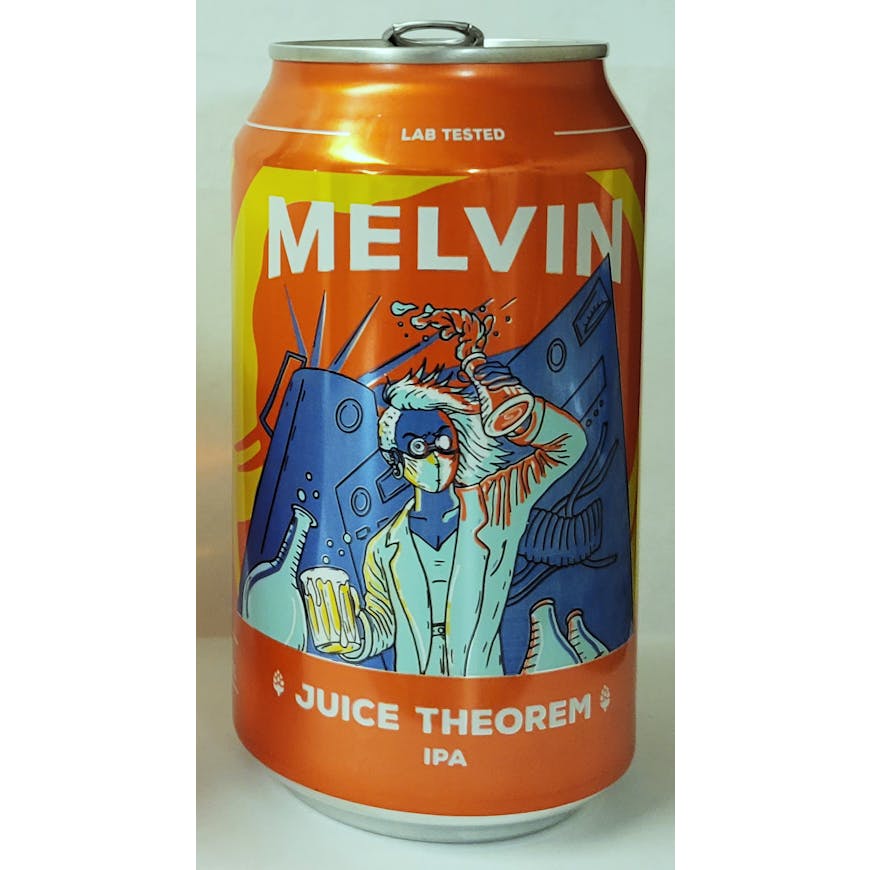 Melvin Brewing Juice Theorem IPA 6 pack 12 oz. Can
Since its Alpine inception, the lab has always been an integral part of Melvin Brewing. Our team of…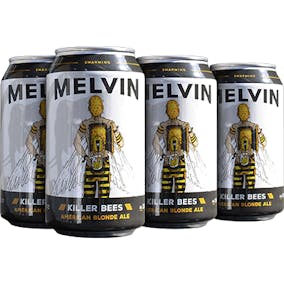 Melvin Brewing Killer Bees Blonde Ale 6 pack 12 oz.
Clean, smooth, slow motion, easy drinking, honey. The palette cleanser extraordinaire. Perfect for m…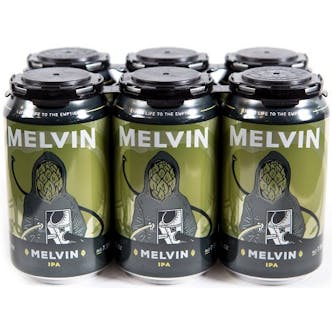 Melvin Brewing Melvin IPA 6 pack 12 oz.
You can't always get what you want..... but sometimes you get lucky. It's all about the right hops…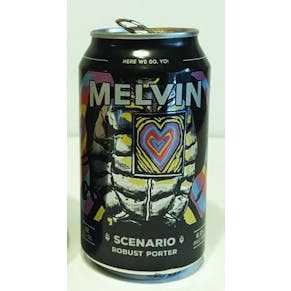 Melvin Brewing Scenario Porter 6 pack 12 oz.
As we combined all the juice from the mind, our brewers created this robust porter with roasted malt…