Brauerei Tucher Brau Dunkel Weizen 4 pack 16 oz. Can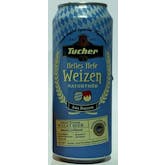 Brauerei Tucher Brau Helles Hefe Weizen 4 pack 16 oz. Can
Tucher Helles Hefeweizen is a yeasty wheat beer how the Franconians like to drink it, Tucher's own…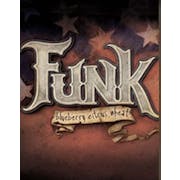 DuClaw Brewing Company Funk Blueberry Citrus Wheat Ale 6 pack 12 oz. Can
Slide into the groove of Funk, our new as it sets the rhythm with a soulful fusion of American wheat…

Grimm Brothers Brewhouse The Griffin Blood Orange 6 pack 12 oz. Can

Hacker-Pschorr Weisse 6 pack 12 oz.
Hacker-Pschorr Weisse is a centuries-old German wheat beer from Bavaria that offers a very refreshin…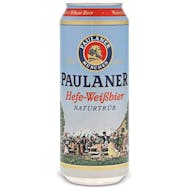 Paulaner Hefe Weizen 4 pack 16 oz. Can
It's the #1 wheat beer in Germany and one of the world's favorites. In fact, beer experts call it a…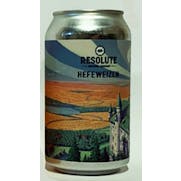 Resolute Brewing Hefeweizen 6 pack 12 oz. Can
A beautiful hazy, straw-colored, refreshing German wheat beer with high carbonation, a delectable dr…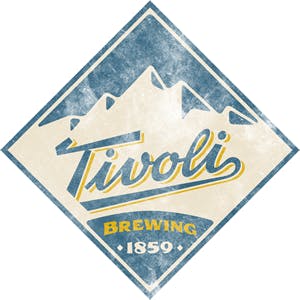 Tivoli Brewing Company Mile Hi Hefe 6 pack 12 oz. Can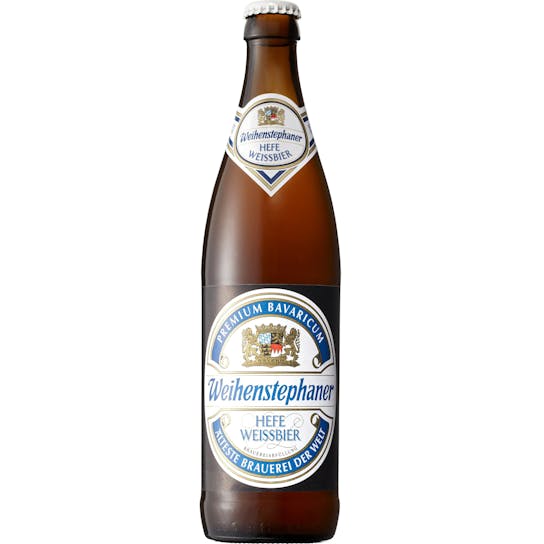 Weihenstephaner Hefe Weissbier 16 oz. Bottle
Nothing refreshes you more than this naturally cloudy wheat beer with its wonderful yeasty fragrance…

Weihenstephaner Hefe Weissbier 6 pack 12 oz.
Nothing refreshes you more than this naturally cloudy wheat beer with its wonderful yeasty fragrance…