Showing 1 - 24 of 197 results.
Refine Your Results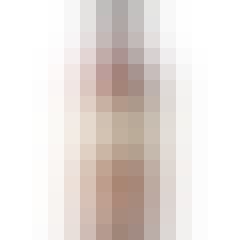 Agalima Organic Bloody Mary Mix 1L
Roma tomatoes, smoky chipotle peppers, hot horseradish and our house-made Worcestershire create a di…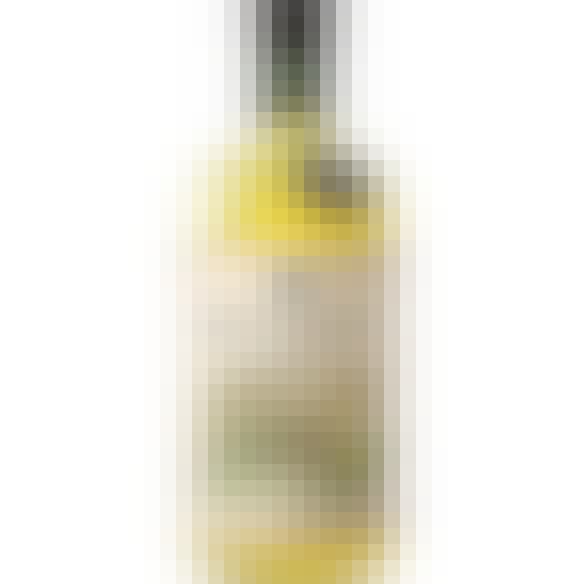 Agalima Organic Margarita Mix 1L
Single-pressed limes and Jalisco blue agave nectar will give your cocktails a refreshing, just-squee…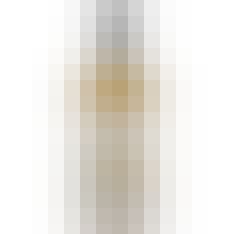 Agalima Organic Sweet & Sour Mix 1L
Single-pressed lemons, pure cane sugar and Jalisco blue agave nectar come together to create a tart…
Aspen Mulling Original Mulling Spices 6 oz.
A delicious and classic combination of spices which makes ordinary cider, wine, tea and brandy extra…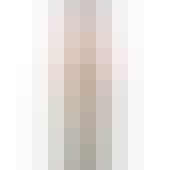 Bitter Truth Celery Bitters 200ml Bottle
The Bitter Truth - Celery Bitters are the first celery bitters to be offered commercially in decades…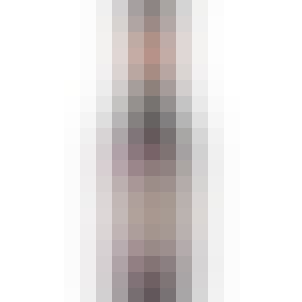 Bitter Truth Chocolate Bitters 200ml Bottle
Tall, dark and although not necessarily handsome, most definitely rich: with cocoa butter and dark c…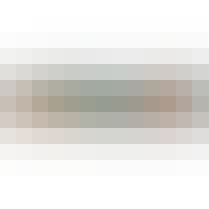 Bitter Truth Cocktail Bitters Bar Pack 100ml
The Bitter Truth Cocktail Bitters Bar Pack comes in a beautiful designed metal tin box with 3D embos…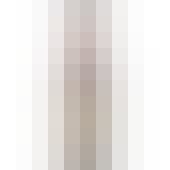 Bitter Truth Creole Bitters 200ml
Bitter, sweet and spicy. According to the traditional Creole style, fruity and floral aromas unite w…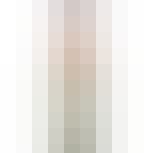 Bitter Truth Cucumber Bitters 200ml
The Bitter Truth Cucumber Bitters offer new ways of mixing your favored spirit by adding unadulterat…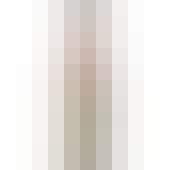 Bitter Truth Grapefruit Bitters 200ml
Bright, complex citrus. A dominant grapefruit aroma and flavor mellows into the vegetal green flavor…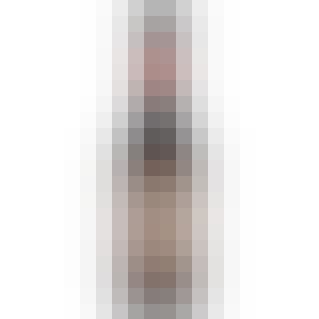 Bitter Truth Old Time Aromatic Bitters 200ml
Bitter and tangy to the taste. Reminiscent of cinnamon, cardamom, anise and cloves, the aroma remind…
Bitter Truth Orange Bitters 200ml
The fruity sweetness at the beginning is quickly followed by a very bitter taste. The aroma of bitte…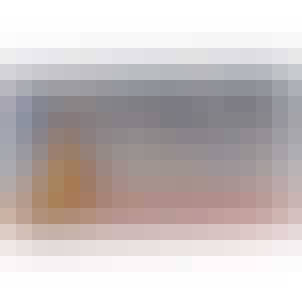 Bitter Truth Travelers Set Bitters Pack 100ml
CELERY BITTERS: Very complex and exotic. The initial flavor of celery is dominant, leading into a co…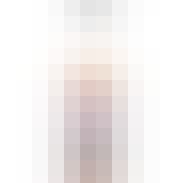 Bittercube Bolivar Bitters 5 oz.
Light and aromatic, with floral notes of chamomile and jasmine, plus cinnamon and dried fruits on th…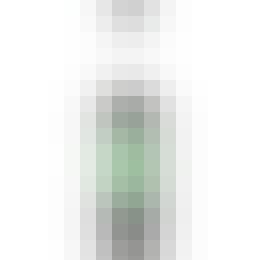 Bittercube Jamaican #1 Bitters 5 oz.
Robust Jamaican Spice overtones, with hints of ginger and black pepper. These are extremely spicy, s…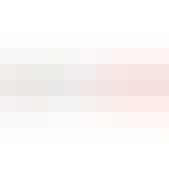 Bloody Revolution Everything Bagel Gourmet Bloody Mary Mix 32 oz.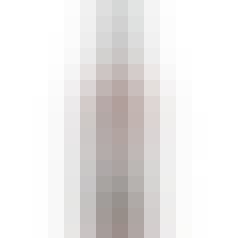 Bloody Revolution Original Gourmet Blood Mary Mix 32 oz.
Say hello to your new standard: The Original is a delicious 'nothing-else-needed' bloody mary mix. C…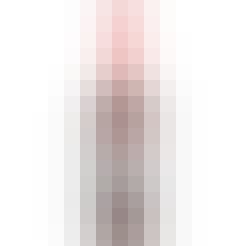 Bloody Revolution Ribeye Gourmet Blood Mary Mix 32 oz.
The Ribeye flavor adds generous amounts of worcestershire sauce and bold spices to kick your senses…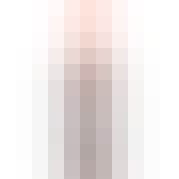 Bloody Revolution Smoked Habanero Bloody Mary Mix 32 oz. Bottle
The Habanero flavor adds an addictive heat to your bloody mary! Bold, robust, smoky flavor takes the…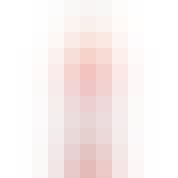 Bloomers Frosé 1L
Bloomers Frosé is the perfect summer drink. Simply blend with ice for an all ages treat that will pu…

Boomsma Claerkampster Cloosterbitter 750ml
Long ago, brother Jacob used to collect all kinds of natural ingredients during his walks around the…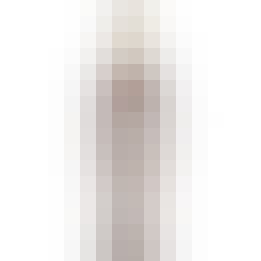 Breckenridge Distillery Bitters 750ml
Hand-harvested alpine herbs mingle with ancient bitter roots and spicy dried fruits in a symphony of…

Canada Dry Tonic Water 6 pack 10 oz. Plastic Bottle
Canada Dry is best known for its ginger ale, but also manufactures a number of other soft drinks and…

Canada Dry Tonic Water 6 pack 12 oz. Can
Canada Dry is best known for its ginger ale, but also manufactures a number of other soft drinks and…