Refine Your Results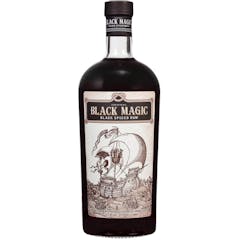 Black Magic Spiced Rum
21st century rum is appreciably better than the kill-devil pirates and navy-men drank in the 17th an…
Black Velvet Canadian Whisky
Remarkably smooth with hints of caramel, vanilla, coconut and, rye spiciness.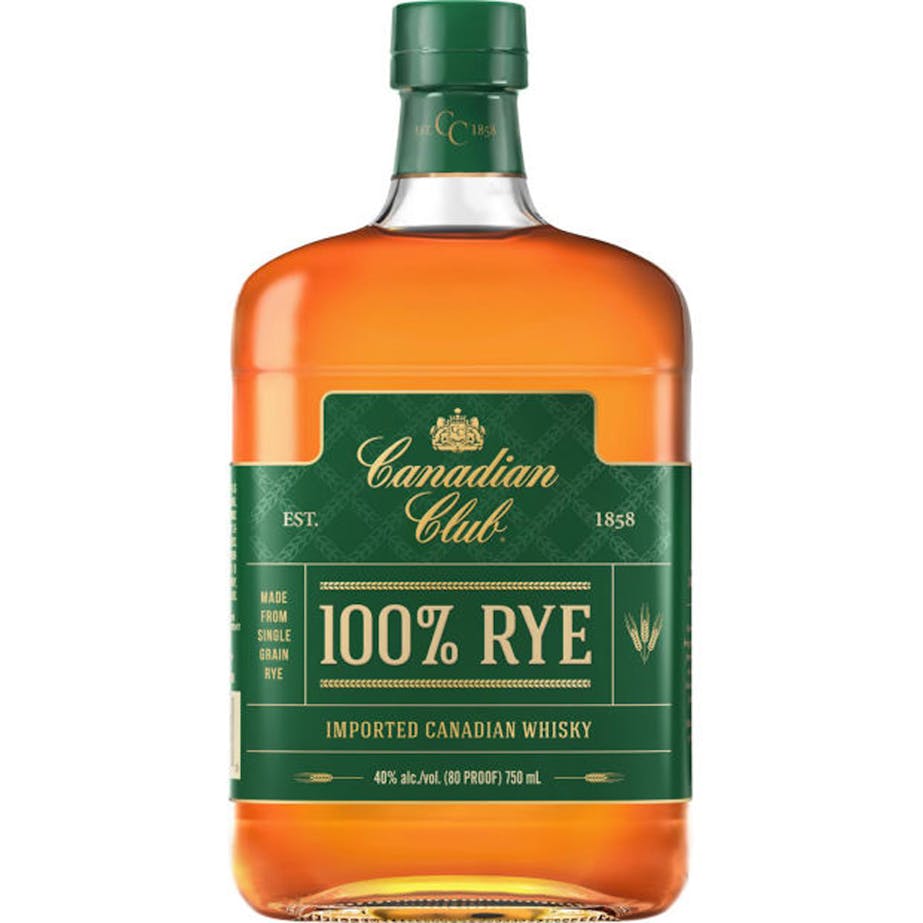 Canadian Club 100% Rye Canadian Whisky
Color: Antique gold. Aroma: Balanced with toasted grains, gentle wood notes and a tantalizing hint o…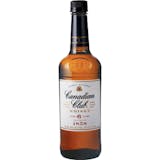 Canadian Club Canadian Whisky 6 year old
The original light and versatile blended whisky, Canadian Club is the only Canadian whisky blended b…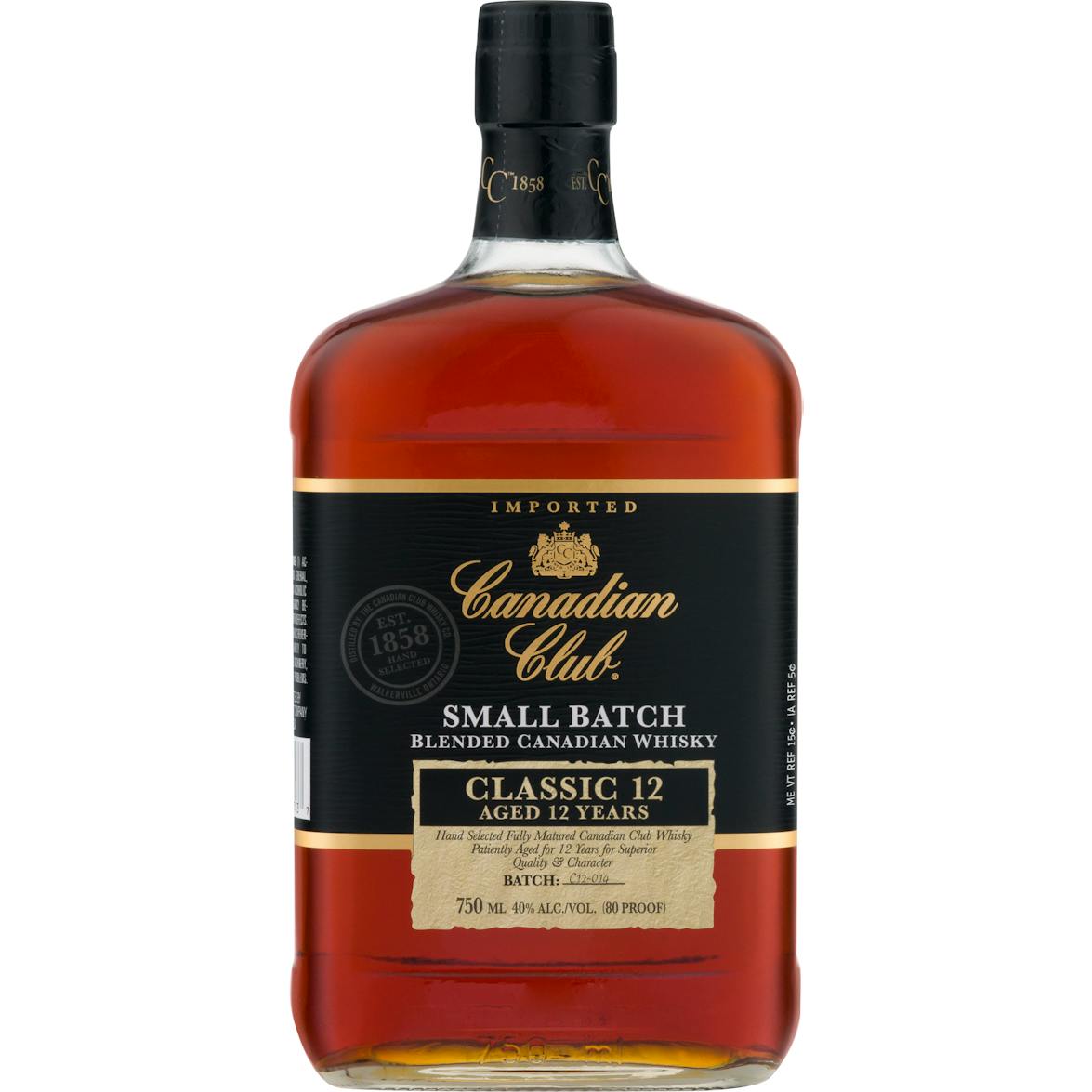 Canadian Club Classic Canadian Whisky 12 year old
For more than 150 years, Canadian Club has been known worldwide as smooth, versatile and easy to enj…

Canadian Club Reserve Whisky 9 year old
Color: Bronze gold. Aroma: Toffee and toasted oak, creamy, oaky vanilla. Taste: English toffee, rich…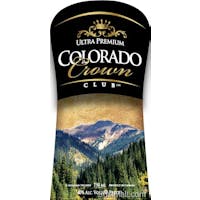 Crown Club Colorado Crown Club Canadian Whiskey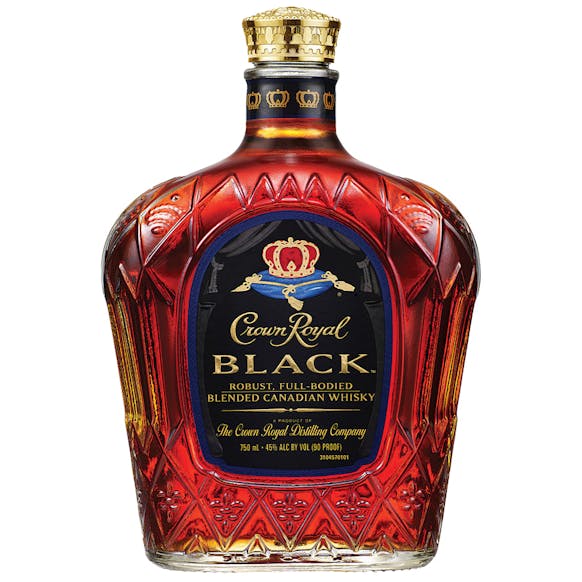 Crown Royal Black
Brace yourself for boldness, Crown fans. We bottled up our signature smoothness and cranked up the v…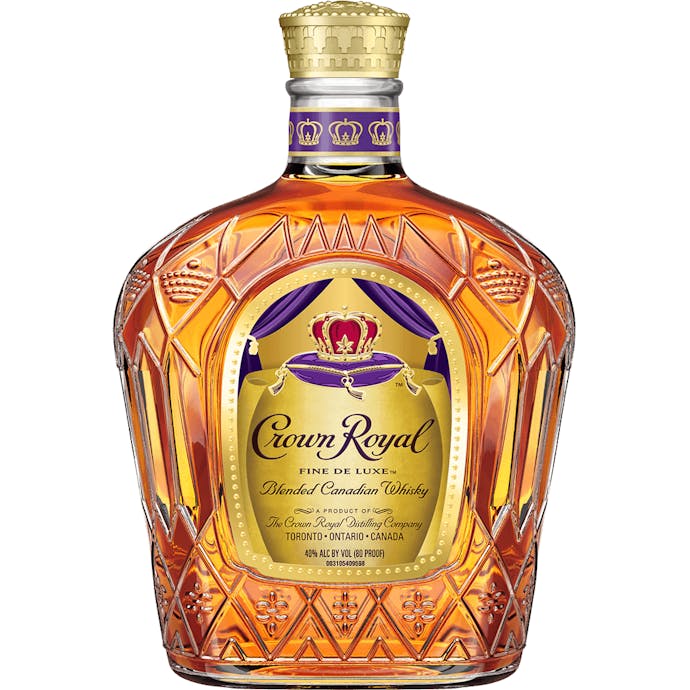 Crown Royal Blended Canadian Whisky
Rich and robust nose, with slight hints of vanilla and fruit. Palate is delicately smooth and creamy…

Crown Royal Noble Collection Winter Wheat Blended Canadian Whisky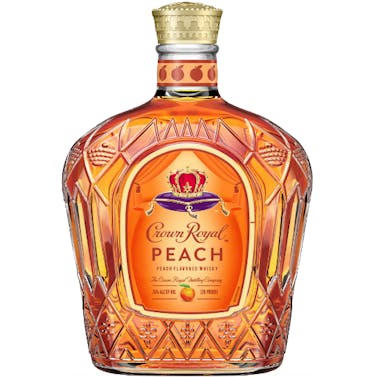 Crown Royal Peach Flavored Whisky
To create this extraordinary blend, Crown Royal whiskies are carefully selected by our master blende…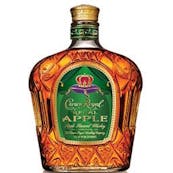 Crown Royal Regal Apple Whisky
An extraordinary addition to the Crown Royal portfolio, Crown Royal Regal Apple is a blend of our ha…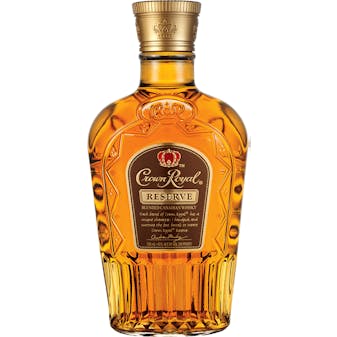 Crown Royal Reserve Whisky
Our Master Whisky Blenders have hand selected the whiskies with the body and taste that were necessa…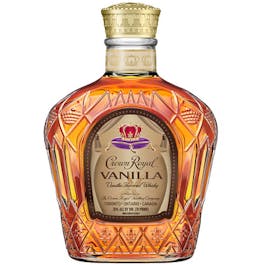 Crown Royal Vanilla Flavored Whiskey
To create this extraordinary blend, Crown Royal whiskies are carefully selected by our master blende…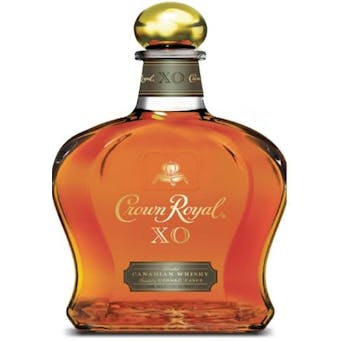 Crown Royal XO
Crafted by the Crown Royal Master Blender, XO furthers the Crown Royal® signature blend from 50 of o…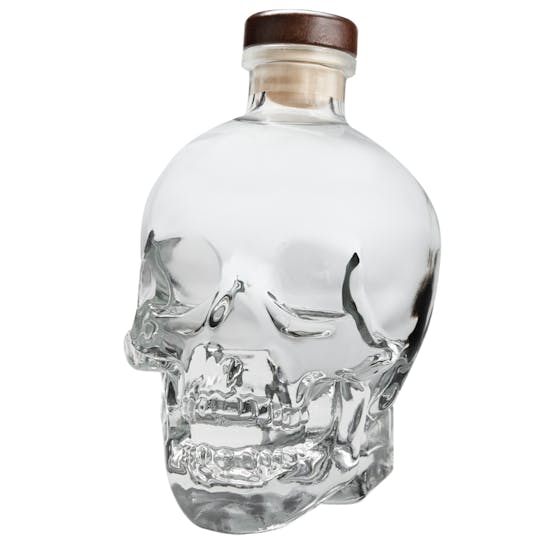 Crystal Head Vodka
Highest quality peaches and cream corn is distilled four times into a neutral grain spirit and blend…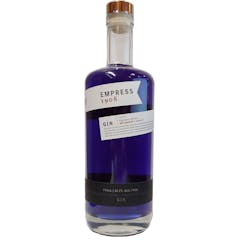 Empress 1908 Original Indigo Gin
Empress 1908 Original Indigo Gin is 100% authentic and all-natural. It's infused with the vibrantly…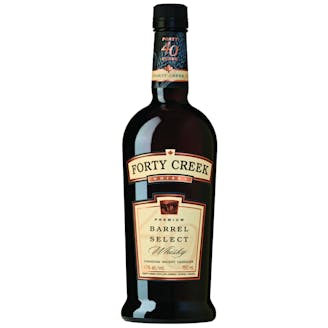 Forty Creek Barrel Select Whisky
Appearance: Warm gold colour. Aromas: Features aromas of honey, vanilla and apricot fused with toast…

JP Wiser's Triple Barrel Canadian Rye Whisky, 750 mL
Color: Rich amber. Nose: Full, rich fragrance of dried fruits, caramel and vanilla. Well-balanced ma…

Pearl Cucumber Vodka
You can almost hear the crisp snap of this garden favorite the moment you open the bottle. Not too s…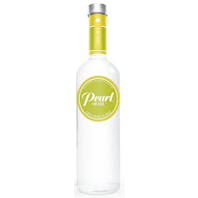 Pearl Lime Basil Vodka
The bright zest of lime and the alluring aroma of freshly cut basil. Just enough citrusy sweetness p…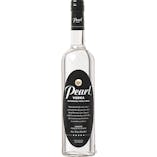 Pearl Vodka
Hand-selected soft winter wheat, combined with crisp, pure Canadian Rocky Mountain water. Expertly c…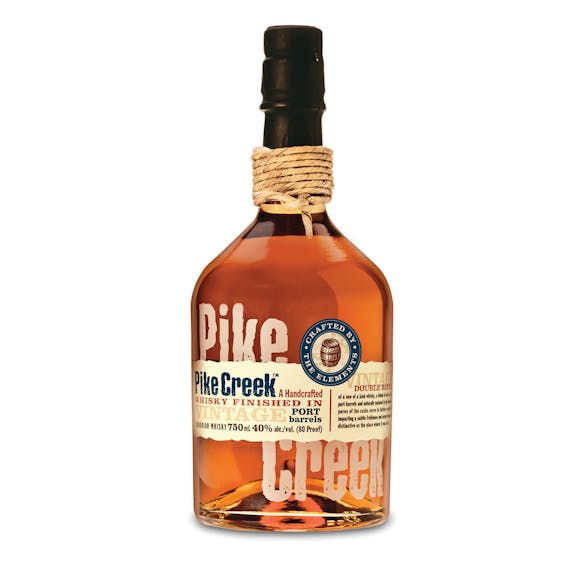 Pike Creek Rum Barrel Finish Canadian Whisky
Body: Full and robust. Palate: A well balanced blend of dried fruit, vanilla and toffee.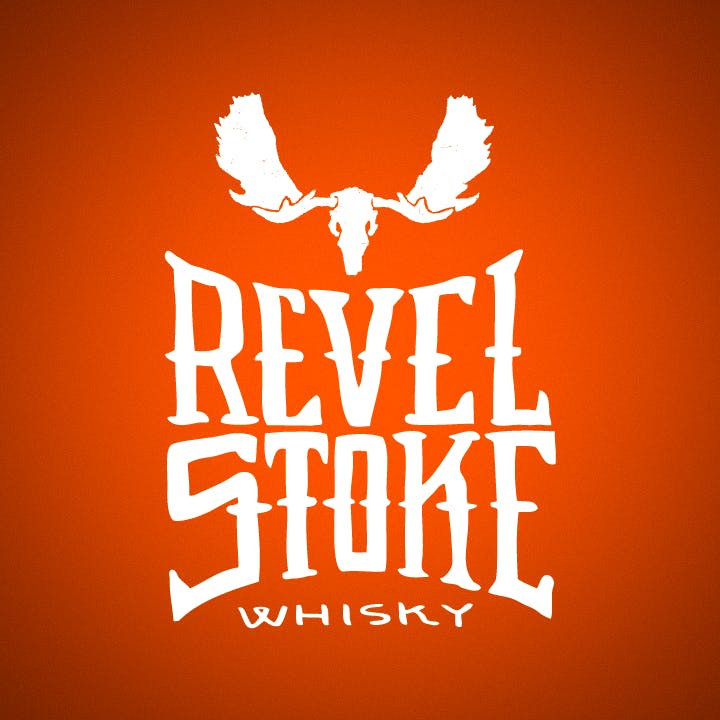 Revel Stoke Peanut Butter Whisky
Imported Canadian whiskey with natural peanut butter flavors.