Refine Your Results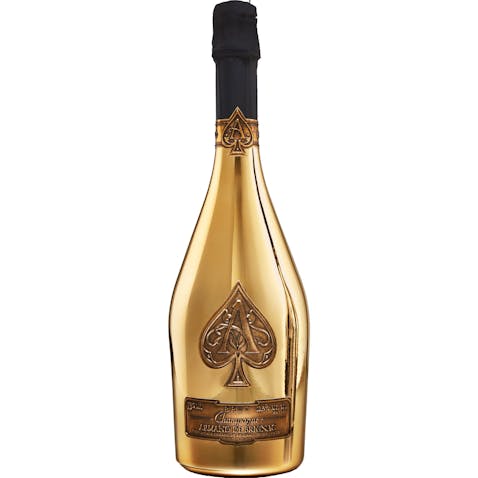 Armand de Brignac Ace of Spades Brut Gold 750ml
*This item may have limited availability - please call ahead to have us check stock!*
Marvelously com…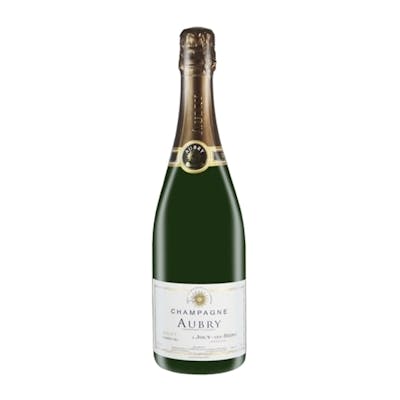 Aubry Premier Cru Brut 750ml
*This item may have limited availability - please call ahead to have us check stock!*
Meunier express…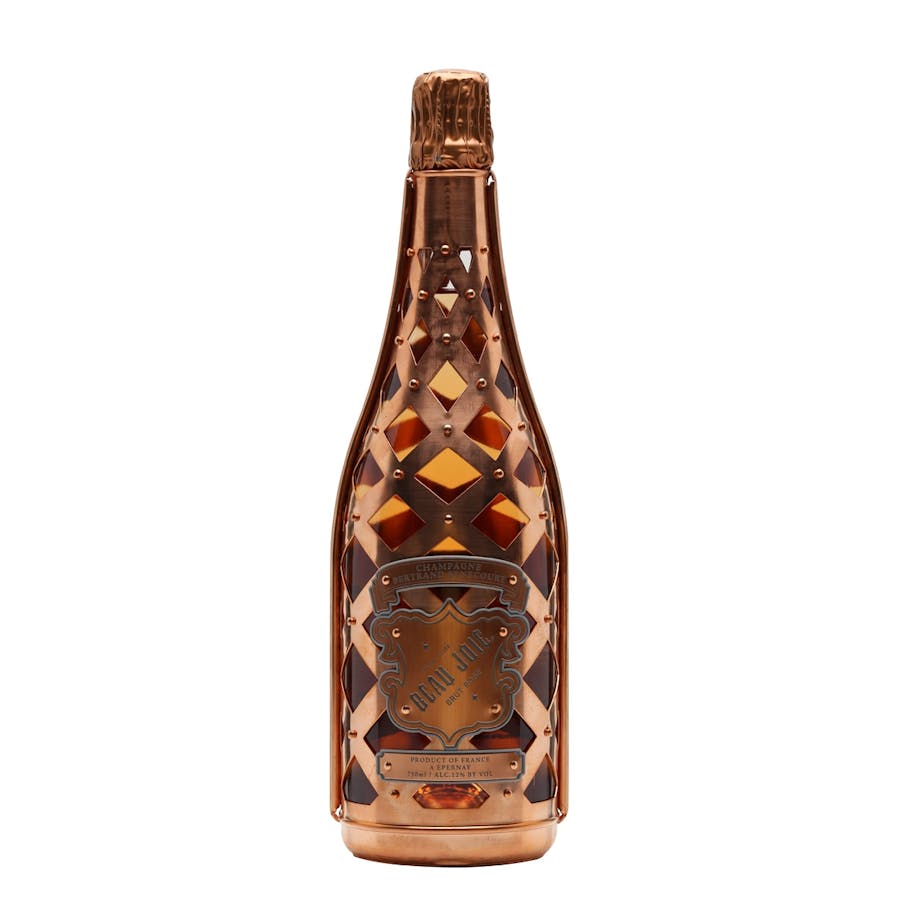 Beau Joie Brut Rose 750ml
*This item may have limited availability - please call ahead to have us check stock!*
Beau Joie Rosé…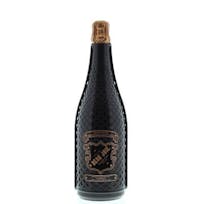 Beau Joie Demi Sec 750ml
*This item may have limited availability - please call ahead to have us check stock!*
Flavorful and s…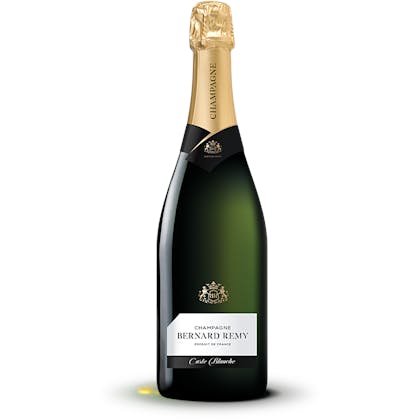 Bernard Remy Carte Blanche 750ml
*This item may have limited availability - please call ahead to have us check stock!*
Golden-colored…
Billecart-Salmon Brut Rosé 750ml
*This item may have limited availability - please call ahead to have us check stock!*
Appearance: A p…
js

94

ws

93

wa

93

wsk

93

v

92

d

92

we

91

Bouvet Ladubay Brut Rose 750ml
Bright salmon pink in color with fine bubbles and a pleasant mousse. The fresh raspberry, red curran…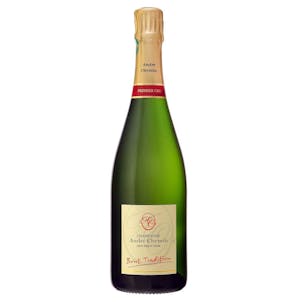 Champagne Andre Chemin TRADITION BLANC NOIR 750ml 750ml
Staff Comments: Stunning! Granny Smith Apples, white grapes and lively lemons. Dry and extremely ele…

Champagne Boizel Brut Reserve 750ml
A brilliant straw gold robe with fine, regular bubbles.An expressive, fresh nose with elegant fruity…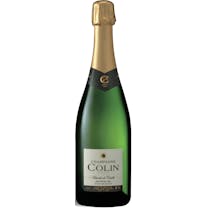 Champagne Colin Blanche de Castille Brut Blanc de Blancs 750ml
Eye: A pale yellow robe, fine foam and good persistence. Nose: Delicate aromas of blossom enhanced b…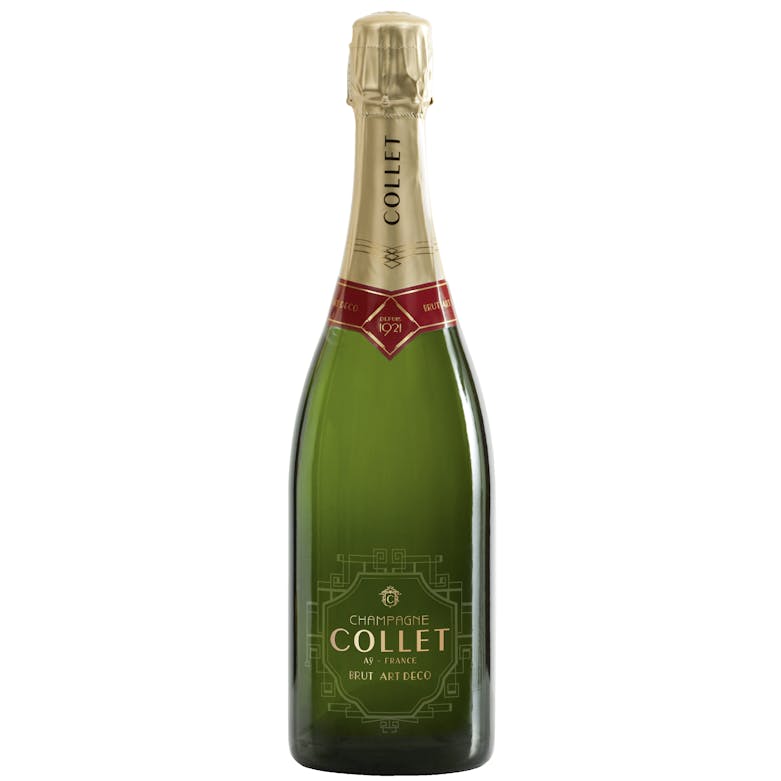 Champagne Collet Brut Art Déco 750ml
A White Wine from Ay, Champagne, France.
This clear and elegant champagne is the symbol of Collet′s demand for excellence. Its balance and fr…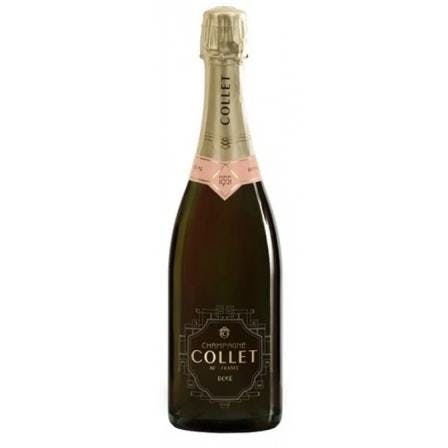 Champagne Collet Brut Rosé 750ml
Winemaker Notes
This charming pink blushed champagne is both delicate and harmonious. Illustriously…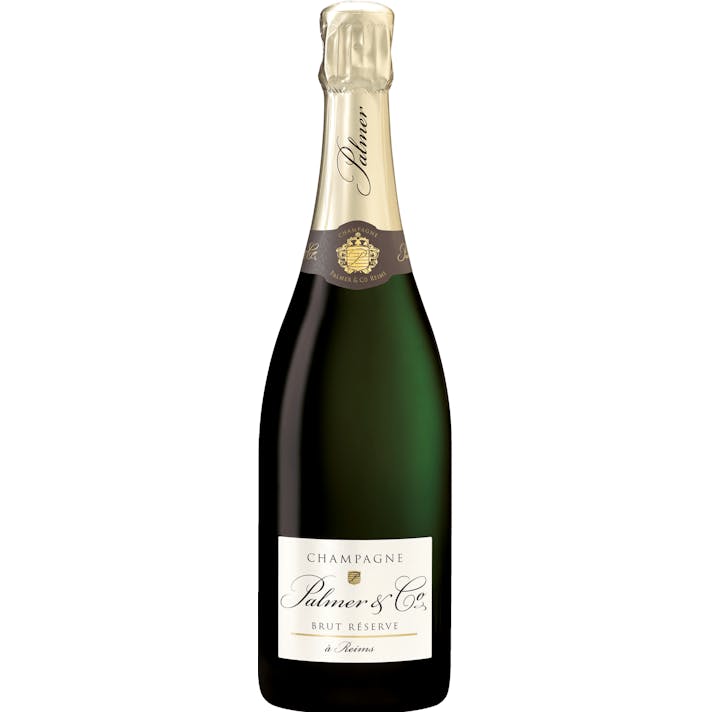 Champagne Palmer & Co. Brut Reserve 750ml
Our flagship wine, crafted from the most prestigious terroirs in Champagne. The Premier and Grand Cr…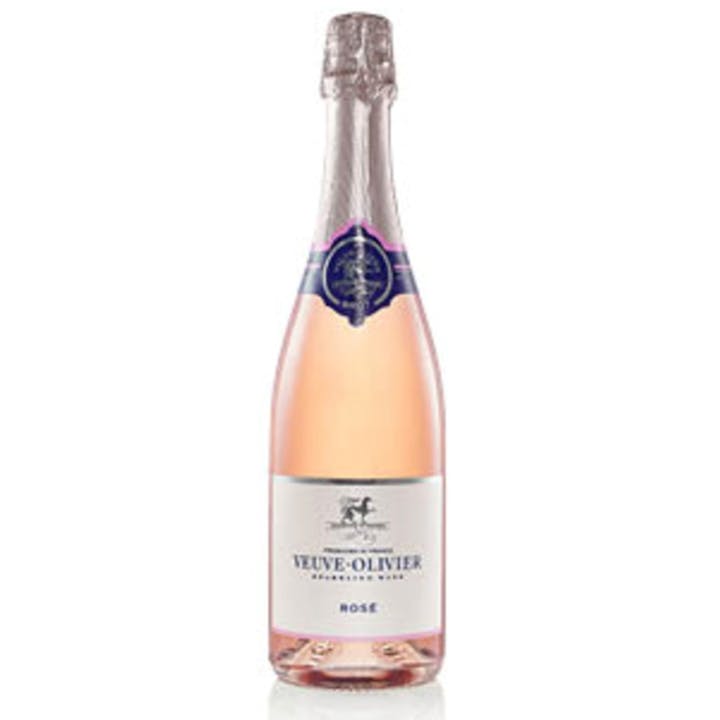 Champagne Veuve Olivier Et Fils Rose Champagne 750ml
Staff Comments: Dry, zesty, and festive! A pale pink rose colored bubbly with notes of hibiscus, wat…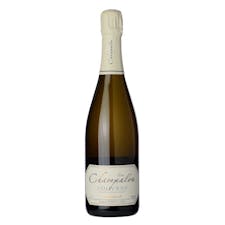 Champalou Vouvray Brut 750ml
We work our Brut according to the Methode Traditionnelle, but with a personal touch. We choose to ha…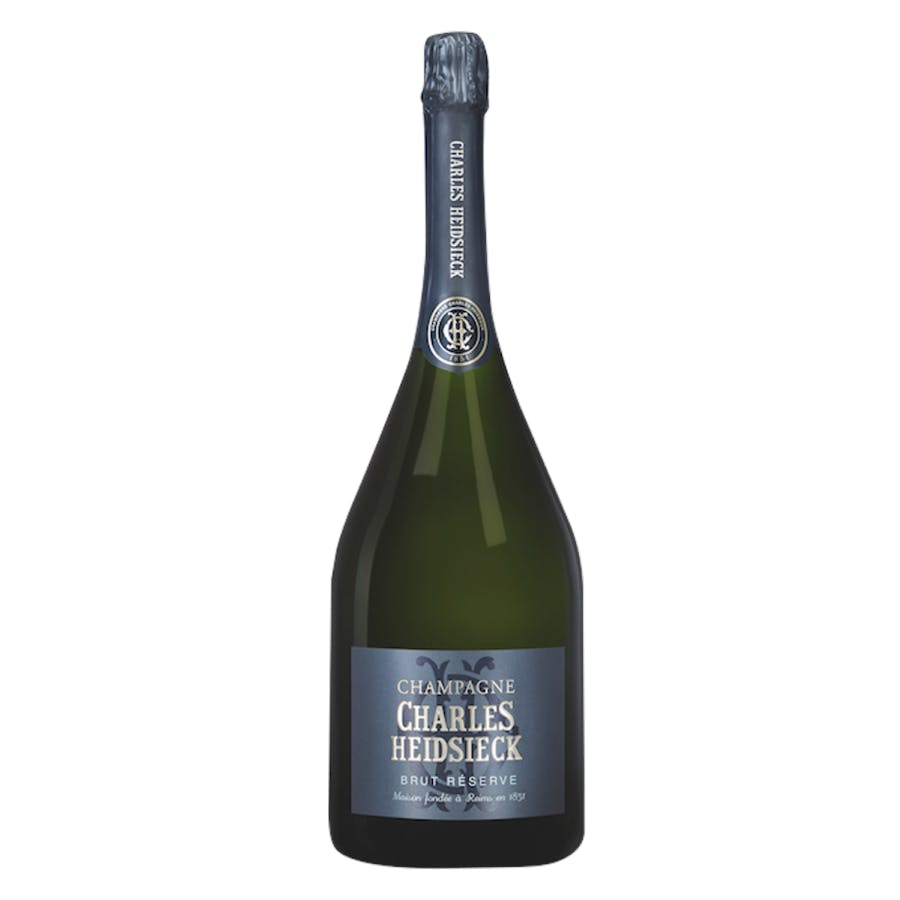 Charles Heidsieck Brut Réserve 750ml
*This item may have limited availability - please call ahead to have us check stock!*

To the eye: A b…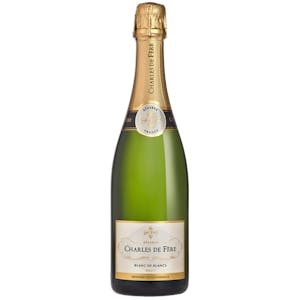 Charles de Fere Brut Reserve Blanc de Blancs 750ml
This pale and brilliant gold wine shows white fruit aromas with numerous fine bubbles.
The palate is…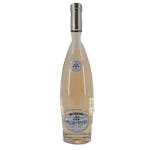 Chateau Real d'Or Cotes de Provence 2021 750ml
A Rosé Wine from Côtes de Provence, Provence, France.
A blend of 40% Grenache, 20% Syrah, and 40% Cinsault. Very pale color, a shade of pink gold. A fine…

Delamotte Blanc de Blancs 2012 750ml
*This item may have limited availability - please call ahead to have us check stock!*
It is pale like…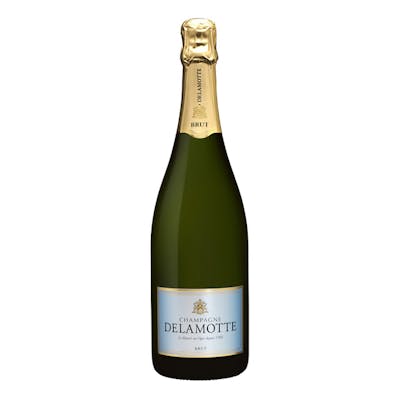 Delamotte Brut 750ml
*This item may have limited availability - please call ahead to have us check stock!*
Aged on the lee…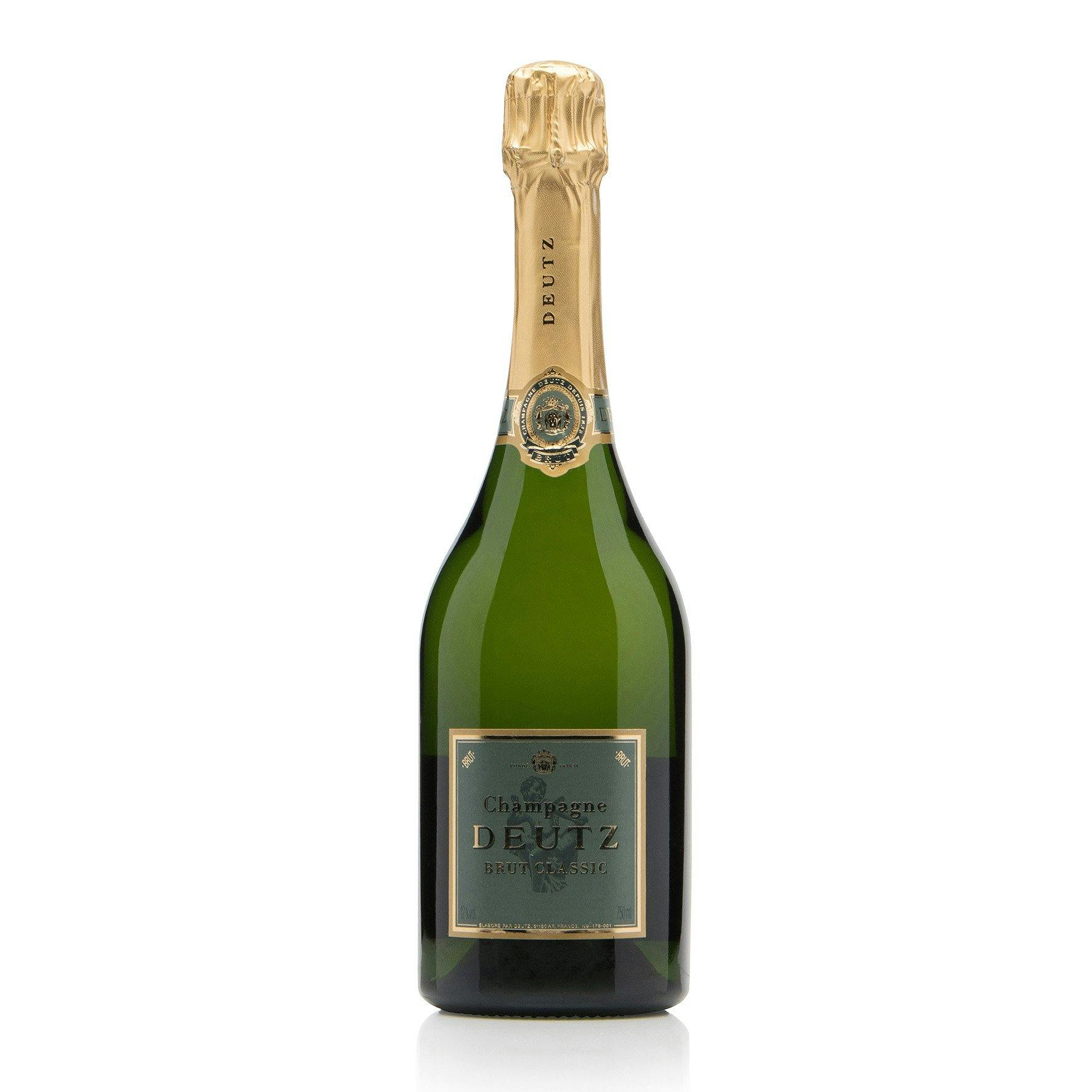 Deutz Brut Classic 750ml
*This item may have limited availability - please call ahead to have us check stock!*
Colour: Straw…
ws

92

js

92

v

90

was

90

we

90

d

90

wa

89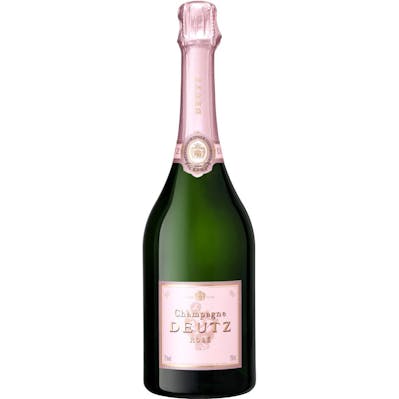 Deutz Brut Rose 750ml
A delicate cuvee which evokes summer fruit. Its shimmering shades of pink reveal fine shining bubble…

Domaine Allimant Laugner Cremant d'Alsace Rosé 750ml
The Crémant Rosé is a sparkling wine produced in Alsace by the Champenoise method and made with 100…

Domaine Charles Sparr Crémant d'Alsace Brut 750ml
Palate: Medium bodied. Full acidity. Moderatly fruity. Reminiscence of minerals, herb, tart citrus f…