Refine Your Results
Showing 1 - 24 of 88 results.
Refine Your Results
A. Christmann Pfalz Riesling 2020 750ml
A White Wine from Pfalz, Germany.
Light gold in color. Aromatic with bright fresh lemon and lemon blossom, tart yellow apples in the n…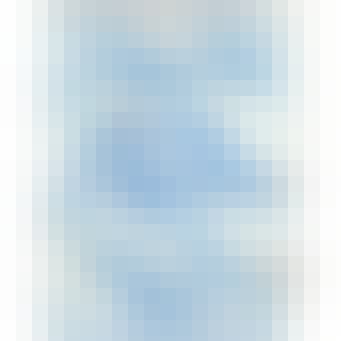 Aecht Schlenkerla Helles Lagerbier 500ml Bottle
"Schlenkerla Helles" is brewed with fine Bavarian aroma hops from the area around the city of Nürnbe…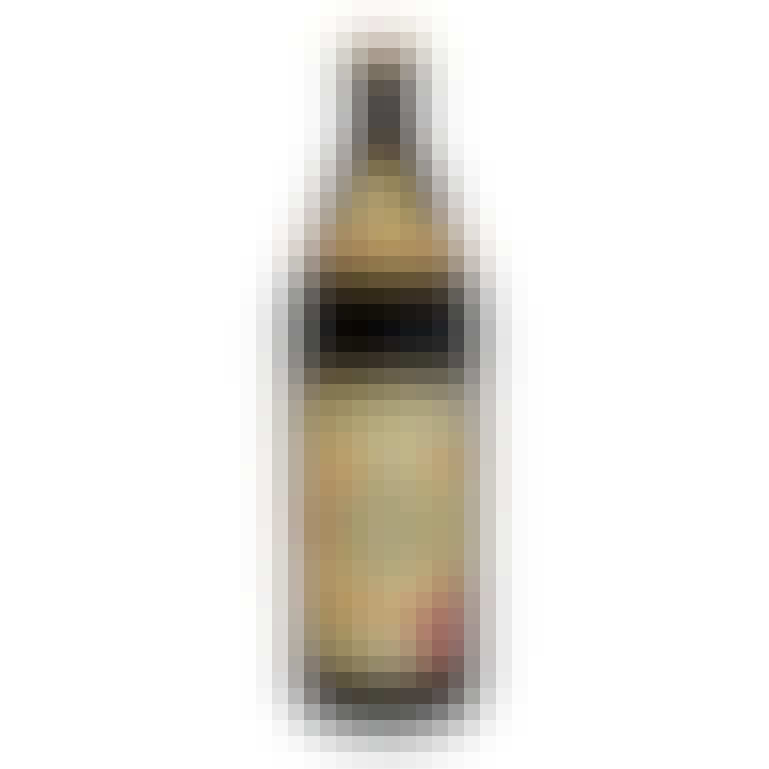 Aecht Schlenkerla Rauchbier Marzen 500ml Can
Aecht Schlenkerla Rauchbier Maerzen is unpasteurized and made entirely from smoked malt. Heller Trum…

Aecht Schlenkerla Rauchbier Urbock 500ml Bottle
A smoked bock beer for Bamberg's strong beer season (October through December). Matured for months i…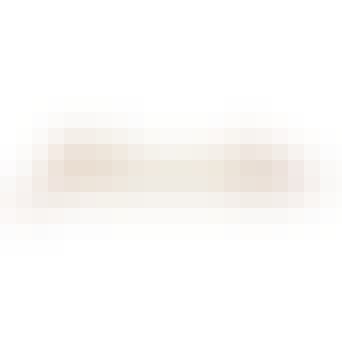 Affentaler Riesling 2020 750ml
A White Wine from Baden, Germany.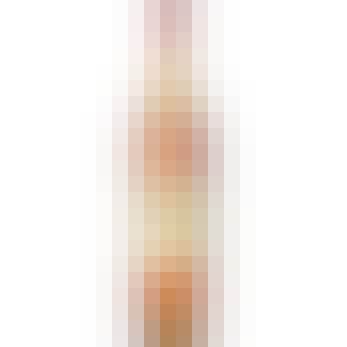 Asbach Uralt Brandy 750ml
Asbach Uralt is one of the best known German brands. Since 1892 it has been produced with experience…

Berentzen Apple Liqueur 750ml
The Original House of Berentzen recipe is replicated in this light fruit liqueur made with sun-ripen…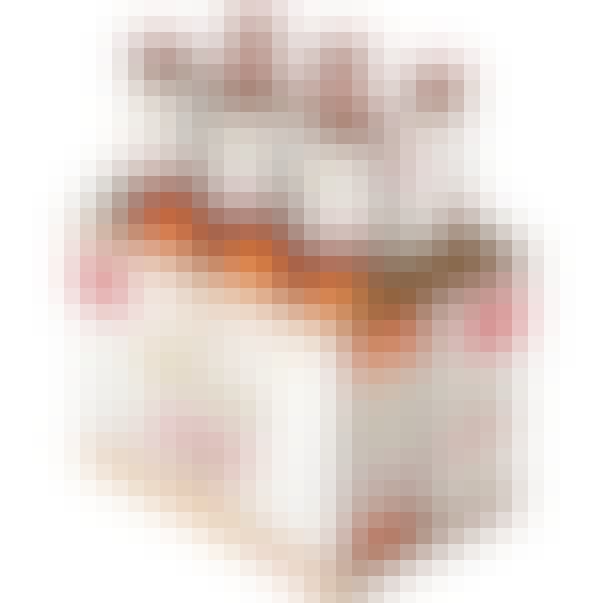 Bitburger Drive 6 pack 12 oz. Bottle
Full-flavoured and completely alcohol-free: naturally brewed following German Beer Purity laws, Bitb…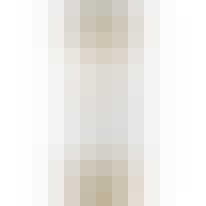 Bitburger Premium Pils 4 pack 16 oz. Can
The classic Bitburger - a mature and most agreeable beer - is brewed with the best of ingredients in…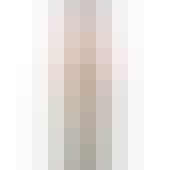 Bitter Truth Celery Bitters 200ml Bottle
The Bitter Truth - Celery Bitters are the first celery bitters to be offered commercially in decades…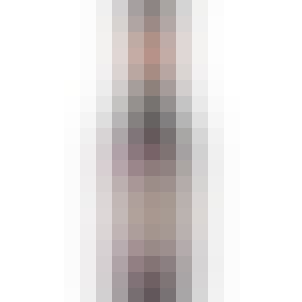 Bitter Truth Chocolate Bitters 200ml Bottle
Tall, dark and although not necessarily handsome, most definitely rich: with cocoa butter and dark c…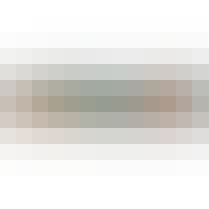 Bitter Truth Cocktail Bitters Bar Pack 100ml
The Bitter Truth Cocktail Bitters Bar Pack comes in a beautiful designed metal tin box with 3D embos…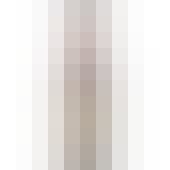 Bitter Truth Creole Bitters 200ml
Bitter, sweet and spicy. According to the traditional Creole style, fruity and floral aromas unite w…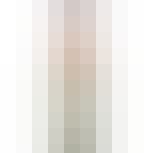 Bitter Truth Cucumber Bitters 200ml
The Bitter Truth Cucumber Bitters offer new ways of mixing your favored spirit by adding unadulterat…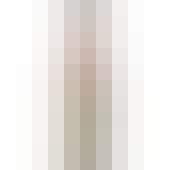 Bitter Truth Grapefruit Bitters 200ml
Bright, complex citrus. A dominant grapefruit aroma and flavor mellows into the vegetal green flavor…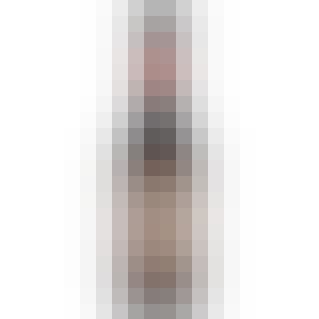 Bitter Truth Old Time Aromatic Bitters 200ml
Bitter and tangy to the taste. Reminiscent of cinnamon, cardamom, anise and cloves, the aroma remind…
Bitter Truth Orange Bitters 200ml
The fruity sweetness at the beginning is quickly followed by a very bitter taste. The aroma of bitte…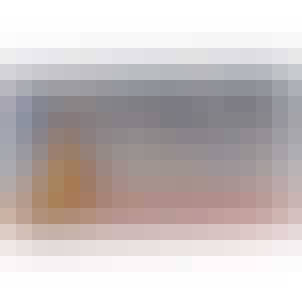 Bitter Truth Travelers Set Bitters Pack 100ml
CELERY BITTERS: Very complex and exotic. The initial flavor of celery is dominant, leading into a co…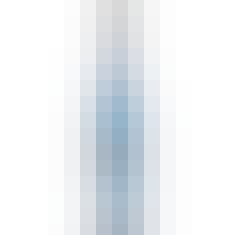 Blue Nun Rivaner 1.5L
A White Wine from Rheinhessen, Germany.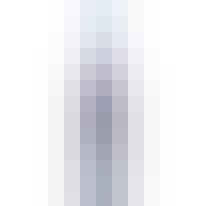 Blufeld Riesling 750ml
A White Wine from Mosel, Germany.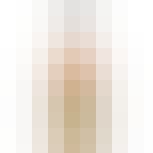 Bärenjäger Honey Liqueur 750ml
Dating back to 18th Century Germany, this honey liqueur recipe was originally concocted to lure bear…
Clausthaler Non Alcoholic Amber 6 pack 12 oz. Bottle
Clausthaler non-alcoholic brew has all of the attributes of a choice German beer: a pleasant taste a…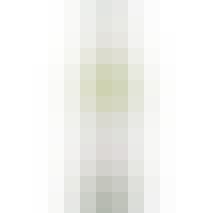 Clausthaler Non Alcoholic Original 6 pack 12 oz. Bottle
Ever since it put non-alcoholic beer on the map in 1979, Clausthaler has been the gold standard of t…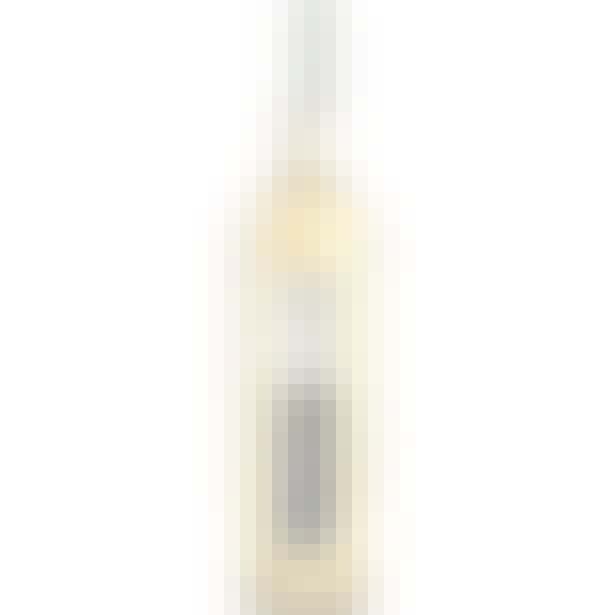 Clean Slate Riesling 750ml
A White Wine from Mosel, Germany.
2019 Vintage - Rated 90 points Wine Review online.com. This dry Riesling has a pale-yellow color wit…