Refine Your Results
Showing 1 - 24 of 82 results.
Refine Your Results

Amabuki Junmai Ginjo Ichigo Strawberry Sake 750ml
A wine from Japan.
Strawberry flower sake yeast used to make this sake helps to give it a characteristic refreshing swe…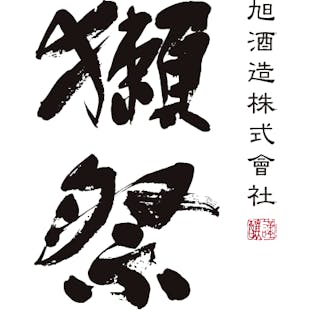 Asahi Shuzo Dassai 45 Junmai Daiginjo 10 oz.
A wine from Japan.
A refreshing, engaging, round flavor are what make the full-bodied Dassai 50 such a popular, well-kn…

Born Gold Junmai Daiginjo 2016 750ml
A wine from Fukui, Chubu, Japan.
This Muroka Junmai Daiginjois stored unpasturized in -10 degrees Celcius after brewing, and is pastu…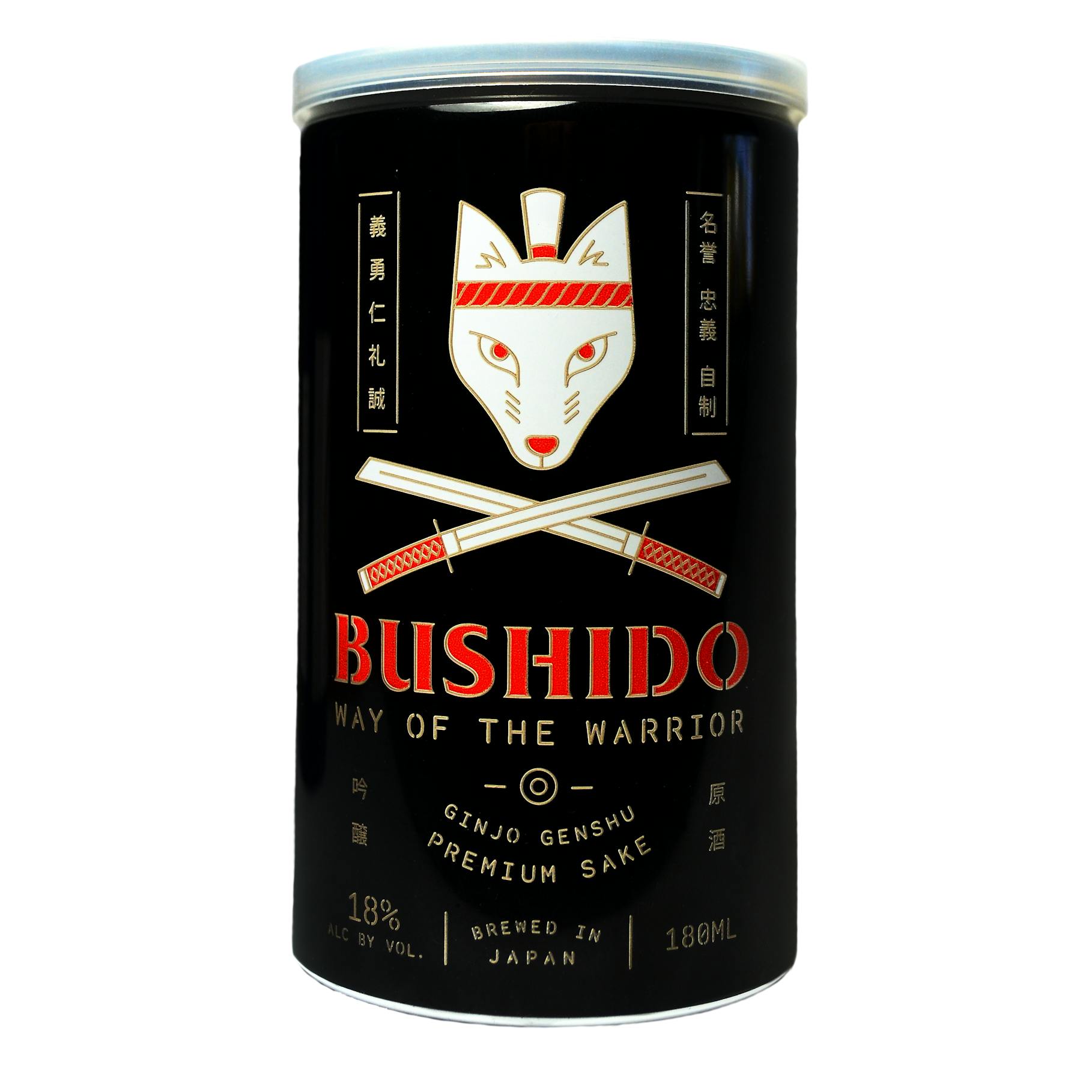 Bushido Way Of Warrior Ginjo Genshu Sake 12 oz. Can
A wine from Japan.
Tart raspberry, Asian pear, and watermelon rind with a hint of white flowers and a spicy finish. Try…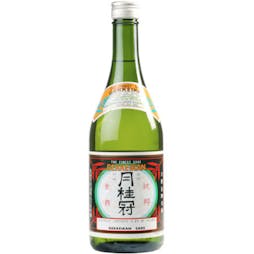 Gekkeikan Sake 1.5L
A wine from Japan.
Herbaceous with hints of grapefruit and a light earthiness. Good acidity, mineral driven, well-balan…

Gekkeikan Zipang 200ml
A wine from Japan.
Zipang is naturally carbonated Sake, which is produced using special techniques. Serve chilled, Zipa…
Hakkaisan Kijoshu Sake 10 oz.
A wine from Japan.
Lightly sweet but balanced with acidity. This sake is a magic pairing with cheese! Hakkaisan Kijoshu…
Hakkaisan Snow Aged Junmai Ginjo Sake Yukimuro 3 year old 750ml
A wine from Nagano, Chubu, Japan.
This Junmai Ginjo Genshu sake was matured alongside and chilled by a massive amount of snow stored i…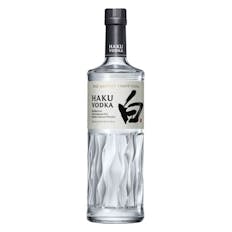 Haku Vodka Vodka 750ml
This is one of the more unique vodkas on The Argonaut's shelves due to it being made from 100% Japan…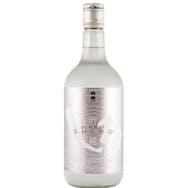 Hakutake Ginrei Silver Shiro Shochu 750ml
Ginrei Shiro Shochu is brewed carefully using only the cleanest waters and the most delicious rice…

Hakutake Shiro Shochu 750ml
The #1 selling premium rice shochu in Japan - Hakutake Shiro Kome Shochu - is clean and easy with an…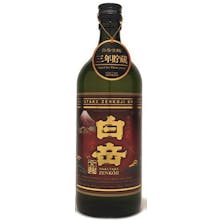 Hakutake Zenkoji Soju 750ml
Kome Shochu is normally made with a mixture of steamed rice and rice Koji, rice inoculated with Koji…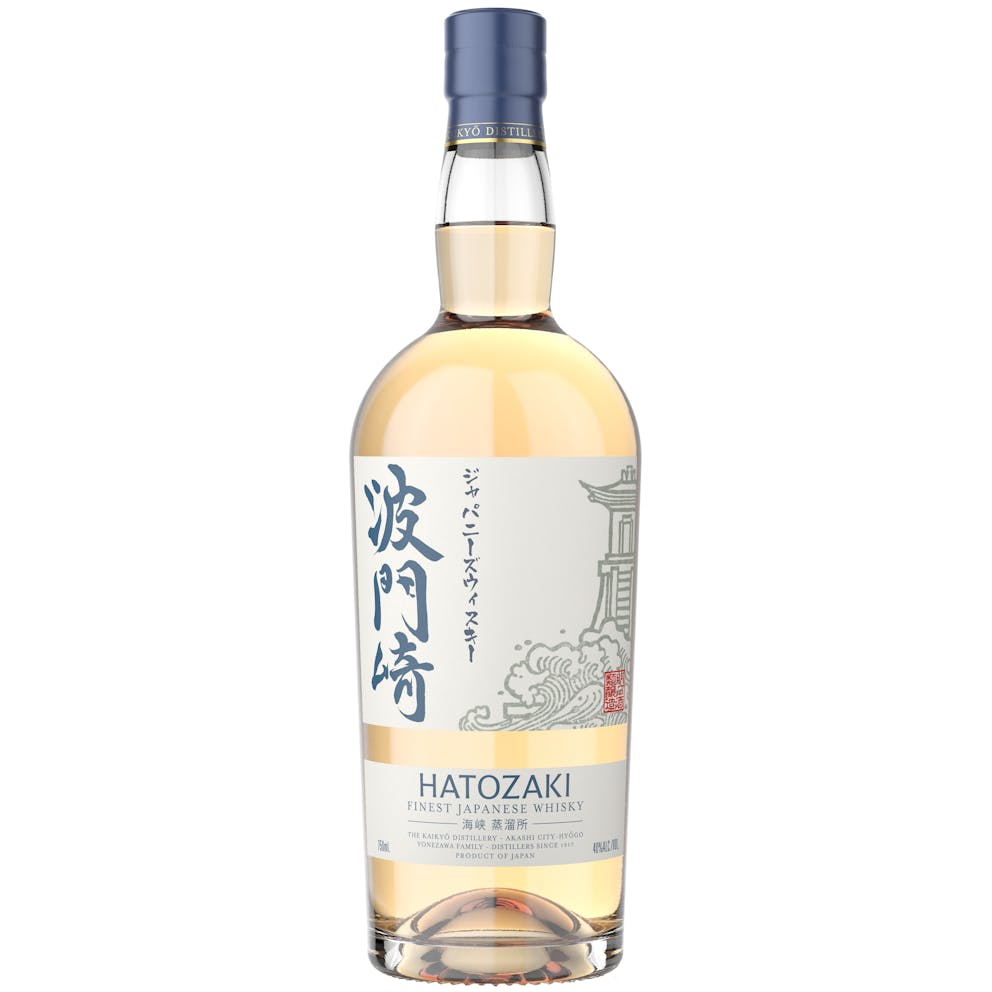 Hatozaki Finest Japanese Whisky 750ml
Hatozaki Finest Japanese Whisky is a premium blend of whiskies, aged up to 12 years in barrel with a…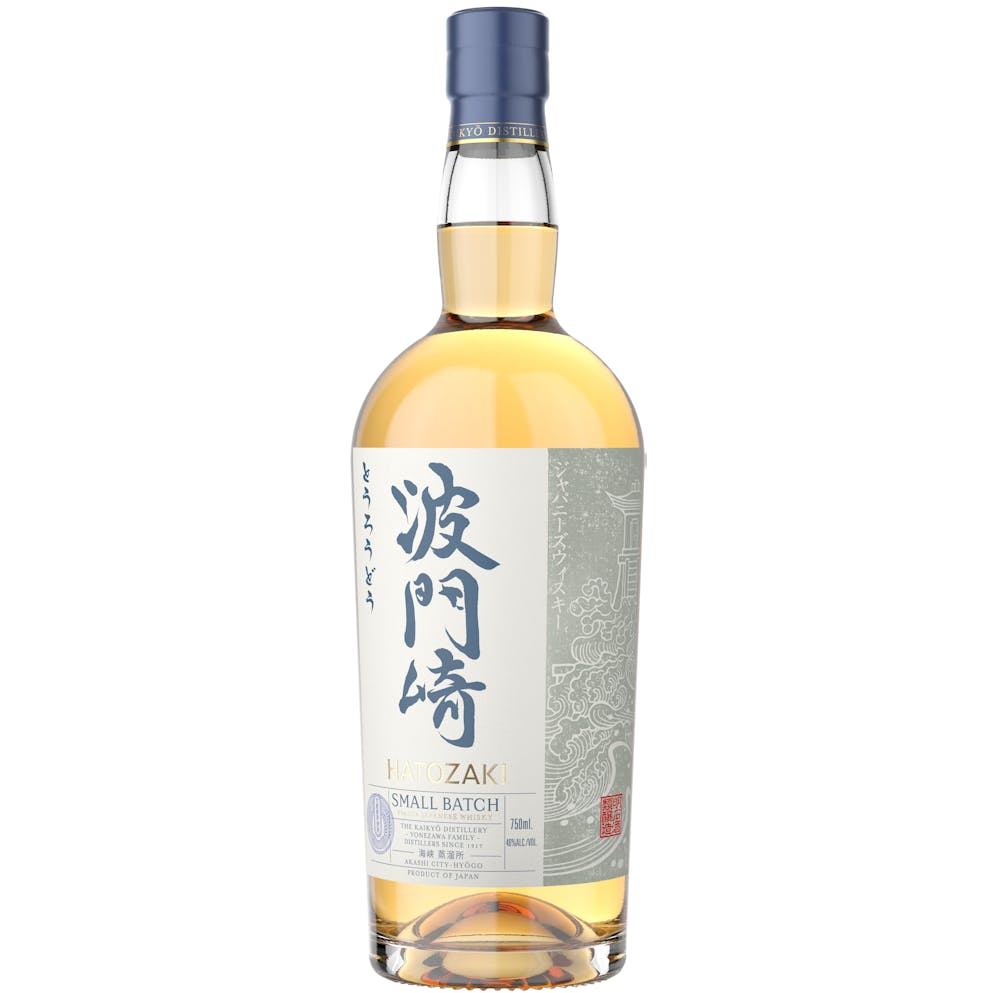 Hatozaki Small Batch Whisky 750ml
Hatozaki Small Batch Whisky is a vatting of 100% malt whiskies which have been aged in imported bour…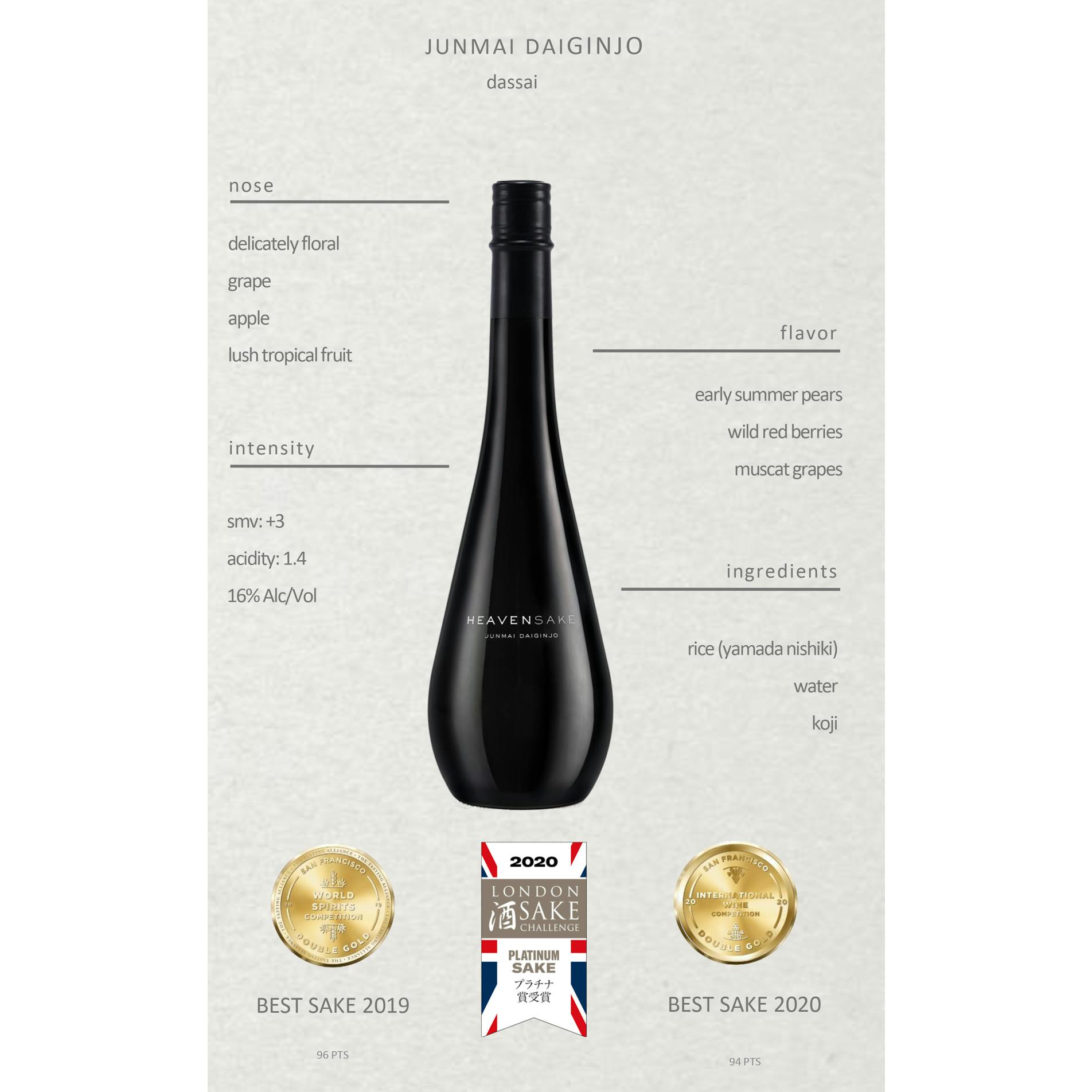 HeavenSake Junmai Daiginjo Sake 750ml
NOSE Delicately floral, grape, apple and lush tropical fruit.
FLAVOR Vibrant, rich and aromatic early…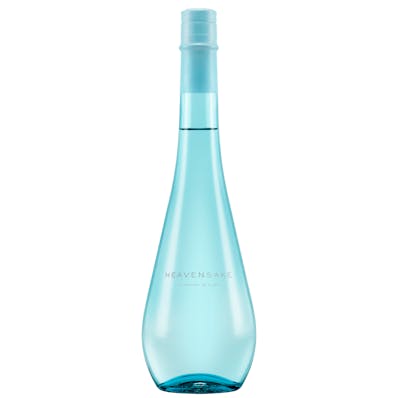 HeavenSake Junmai Ginjo 750ml
A wine from Japan.
A Franco-Japanese composition by Regis Camus in collaboration with Urakasumi. Ingredients: rice, wat…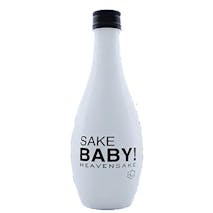 HeavenSake Sake Baby! Junmai Ginjo Sake 10 oz.
A wine from Japan.
Floral nose: Jasmine & violet. Fruity flavor: Silky pear & white plum. Pairs well with sushi, pizza…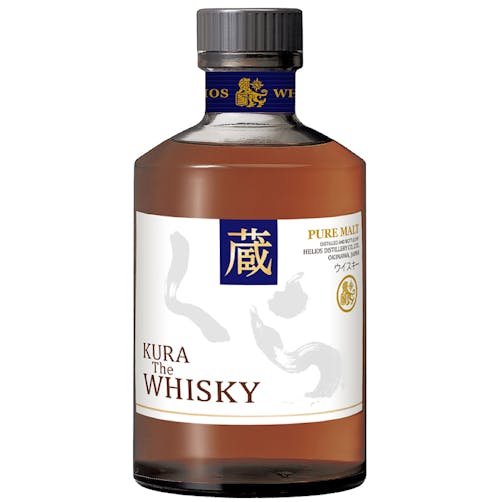 Helios Distillery Kura Pure Malt Whisky 750ml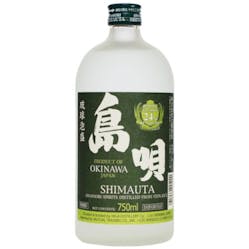 Higa Shuzo Shimauta Awamori 750ml
Uses Black koji-mold (aspelligus awamori) and is produced in one time adding rice, "koji" (rice cult…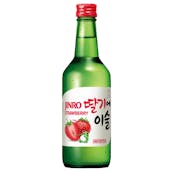 Jinro Chamisul Strawberry Soju 375ml
A wine from Japan.
Jinro Strawberry Soju provides the sweet taste of ripened strawberry in each sip while maintaining i…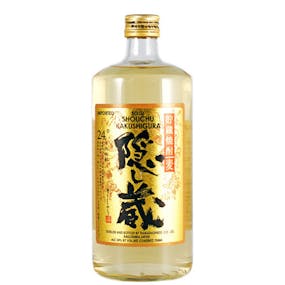 Kakushigura Mugi Shochu 750ml
Kakushigura Mugi Shochu is a carefully cultivated and Oak Barrel aged Barley Shochu, with a nose of…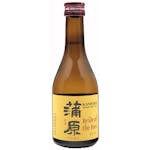 Kanbara Bride of The Fox Junmai Ginjo Sake 10 oz.
A wine from Niigata, Japan.
Intense aromas of grilled nuts, pistachio, and a hint of white chocolate. Ripe honeydew notes finish…

Kikkoman Plum Wine 750ml
A wine from Japan.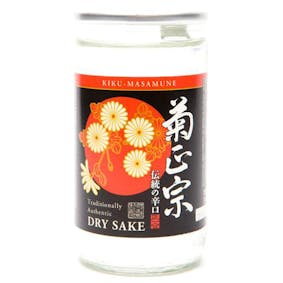 Kiku-Masamune Dry Sake Cup 10 oz.
A wine from Japan.