Showing 1 - 24 of 185 results.
Refine Your Results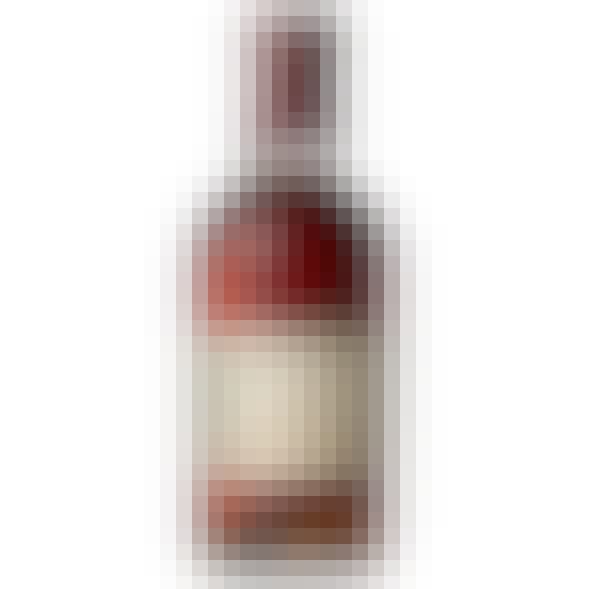 Aberlour A'Bunadh Single Malt Scotch 750ml
Introducing A'Bunadh Alba, a smooth counterpoint to A'Bunadh's richness and spice. It brings a honey…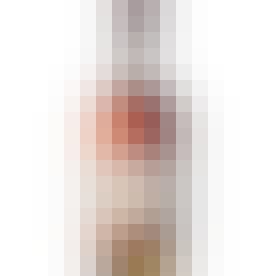 Aberlour Highland Single Malt Scotch Whisky 12 year old 750ml
Aberlour 12 Year Old single malt Scotch whisky combines rich, spicy, and sweet notes. The double cas…

Adelphi Bunnahabhain 24 year old 750ml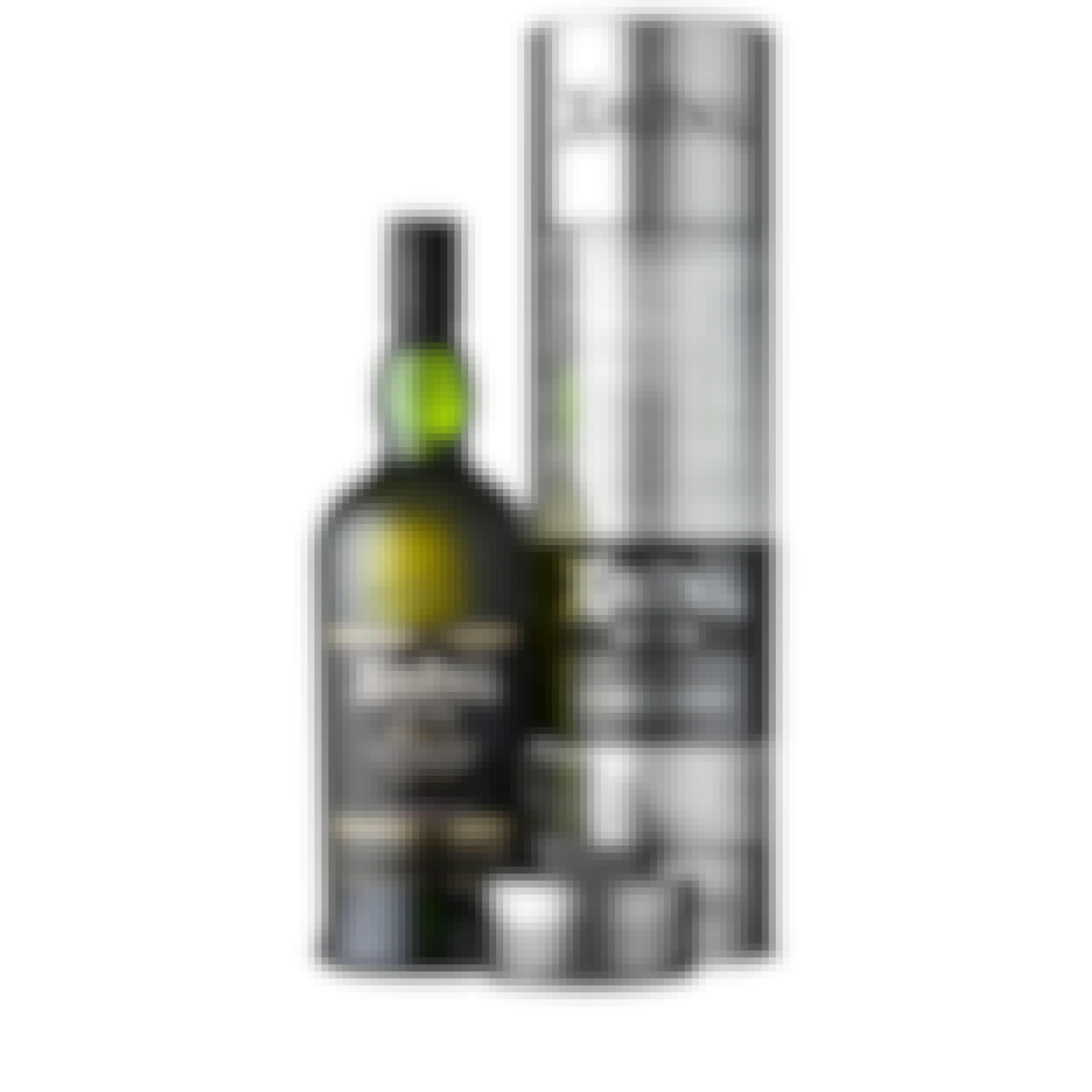 Ardbeg Distillery An Oa 750ml
A welcome new addition to the Ultimate range. Ardbeg An Oa is singularly rounded, due in no small pa…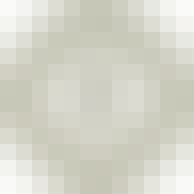 Ardbeg Distillery Ardbeg Anamorphic 750ml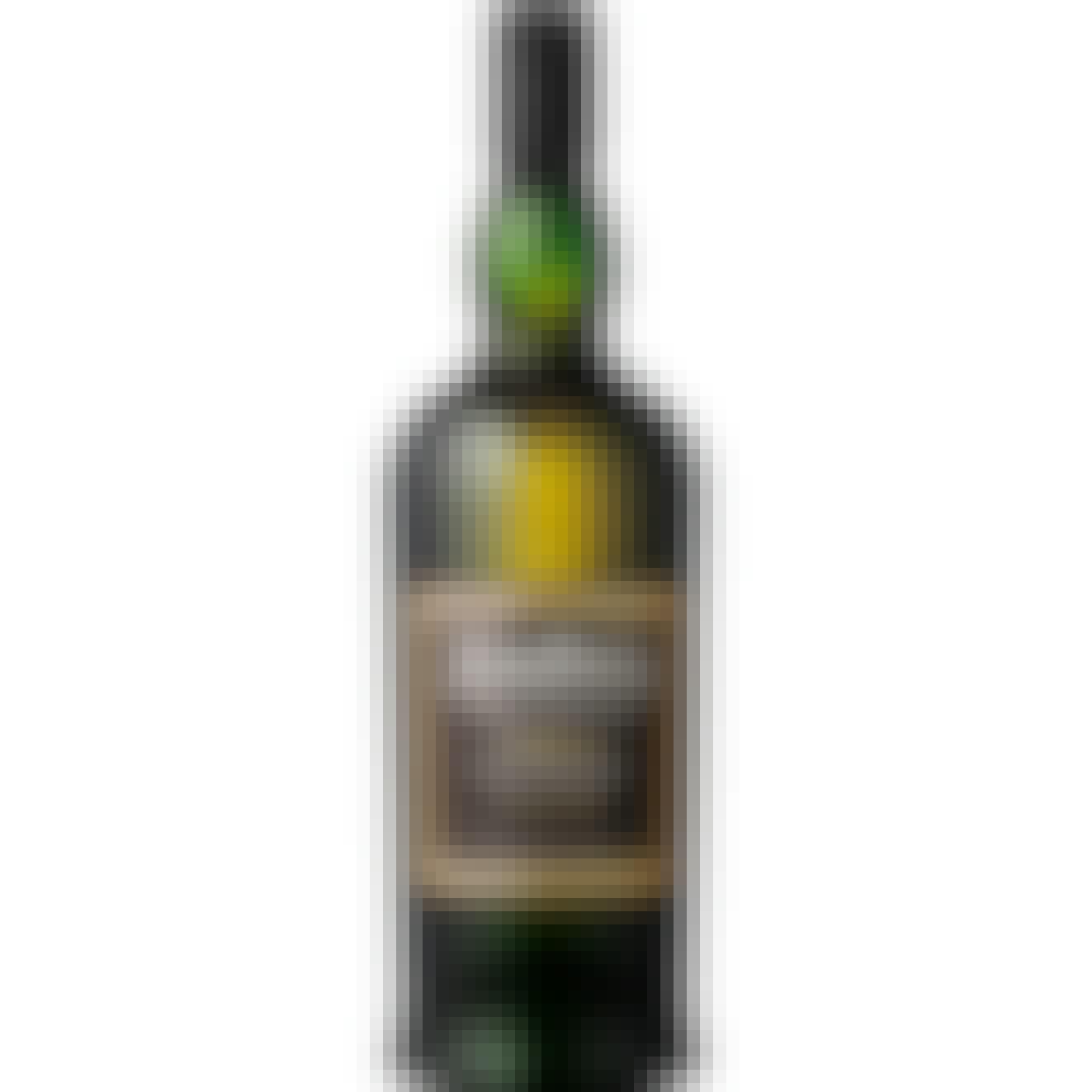 Ardbeg Distillery Corryvreckan Single Malt Scotch Whisky 750ml
Ardbeg Corryvreckan takes its name from the famous whirlpool that lies to the north of Islay, where…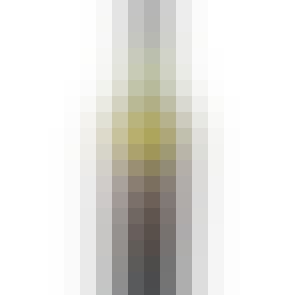 Ardbeg Distillery Single Malt Scotch Whisky 10 year old 750ml
Ardbeg Ten Years Old is revered around the world as the peatiest, smokiest, most complex single malt…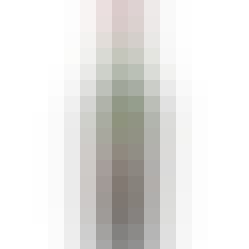 Ardbeg Distillery Wee Beastie 5 year old 750ml
A glint of bright Gold (Auric). The first sniff alerts you to a nearby presence… heightened senses a…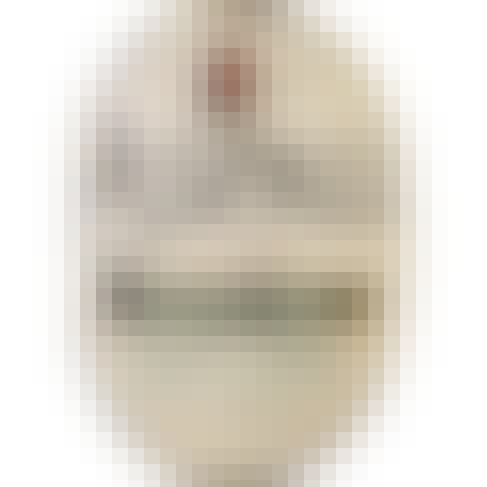 Aspall English Grand Cru Organic Draft Cider 500ml Bottle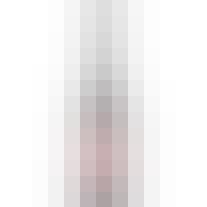 Aspall Perronelle's Blush 500ml Bottle
The colour is deep blush suggestive of dark summer fruit, with a rich appearance due to the viscosit…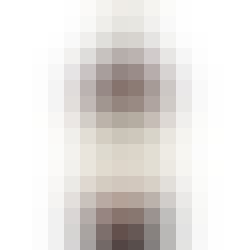 Ballantine's Blended Scotch Whisky 750ml
Ballantine's 21YO is creamy and has got a nutty influence coming from the oak cask that differentiat…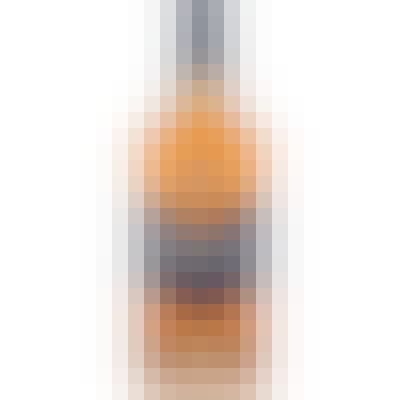 Ballantine's Blended Scotch Whisky 12 year old 750ml
Creamy with a honey-like sweetness. Try it on the rocks or with a splash of soda. Our master blender…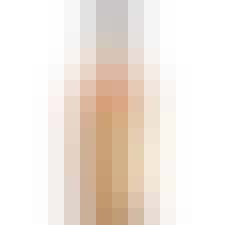 Balvenie DoubleWood Single Malt Scotch Whisky 12 year old 750ml
The Balvenie DoubleWood is a 12 year old single malt whisky which gains it's distinctive character f…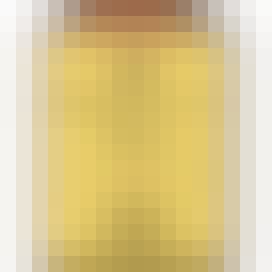 Barton Distilling Company Highland Mist Blended Scotch Whisky 1.75L
Light, smooth and sophisticated taste. Image and heritage expressed in the name and package design.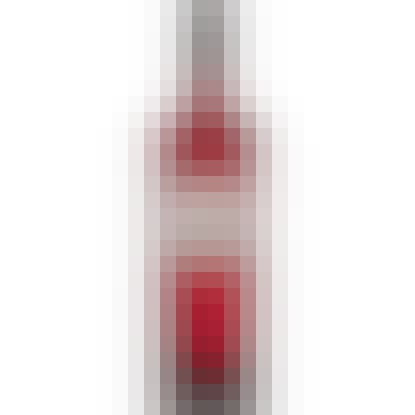 Beefeater 24 London Dry Gin 750ml
Beefeater 24 is our Master Distiller's contribution to the Beefeater legacy. Made in the heart of Lo…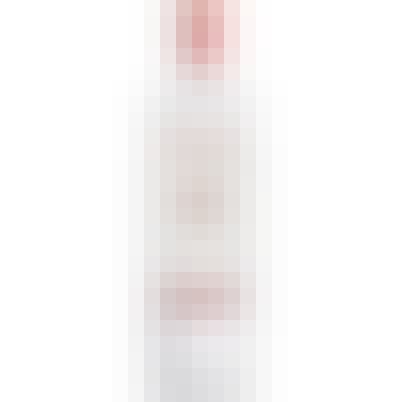 Beefeater London Dry Gin 1L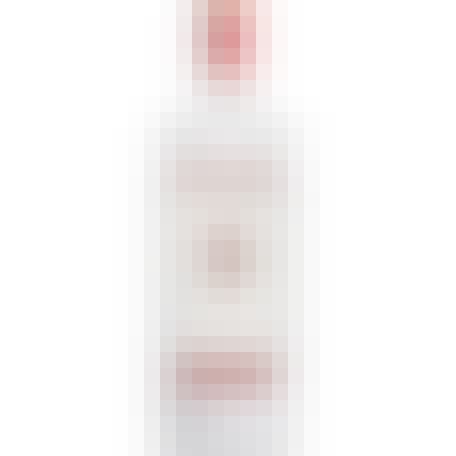 Beefeater London Dry Gin 1.75L

BenRiach Authenticus Single Peated Malt Scotch Whisky 30 year old 750ml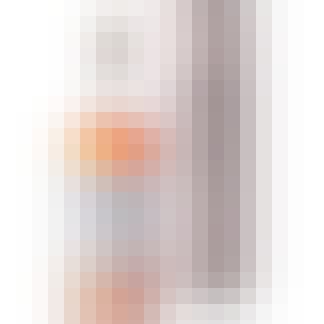 BenRiach The Smoky Twelve Single Malt Scotch Whisky 12 year old 750ml
The Smoky Twelve is the perfect marriage of fruit,malt, oak and rich layers of smoke. Crafted from a…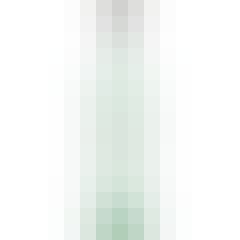 Bloom Gin Gin 750ml
BLOOM is a delicate floral London Dry Gin, inspired by the natural flora of an English country garde…

Boddingtons Pub Ale 4 pack 15 oz. Can
Renowned for its golden color, distinctive creamy head, smooth body and easy drinking character, Bod…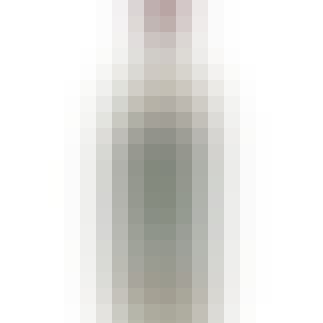 Bombay Distilled London Dry Gin 1L
Using eight exotic botanicals, our classic London dry gin offers a more traditional taste with stron…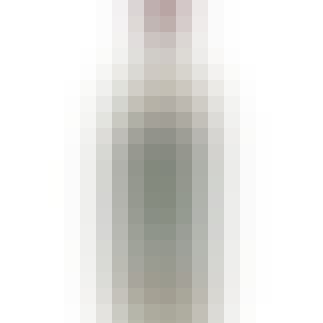 Bombay Distilled London Dry Gin 750ml
Using eight exotic botanicals, our classic London dry gin offers a more traditional taste with stron…
Bombay Sapphire Distilled London Dry Gin 50ml
Bombay Sapphire gin has a ripe citrus aroma with rounded spice and a touch of juniper. Taste Bombay…