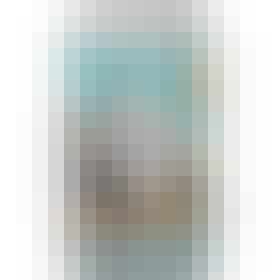 4 Noses Brewing Mountain Wave 6 pack 12 oz. Can
Utilizing a refined Mosaic product, we gain access to taste all of the intricate hop flavors interwo…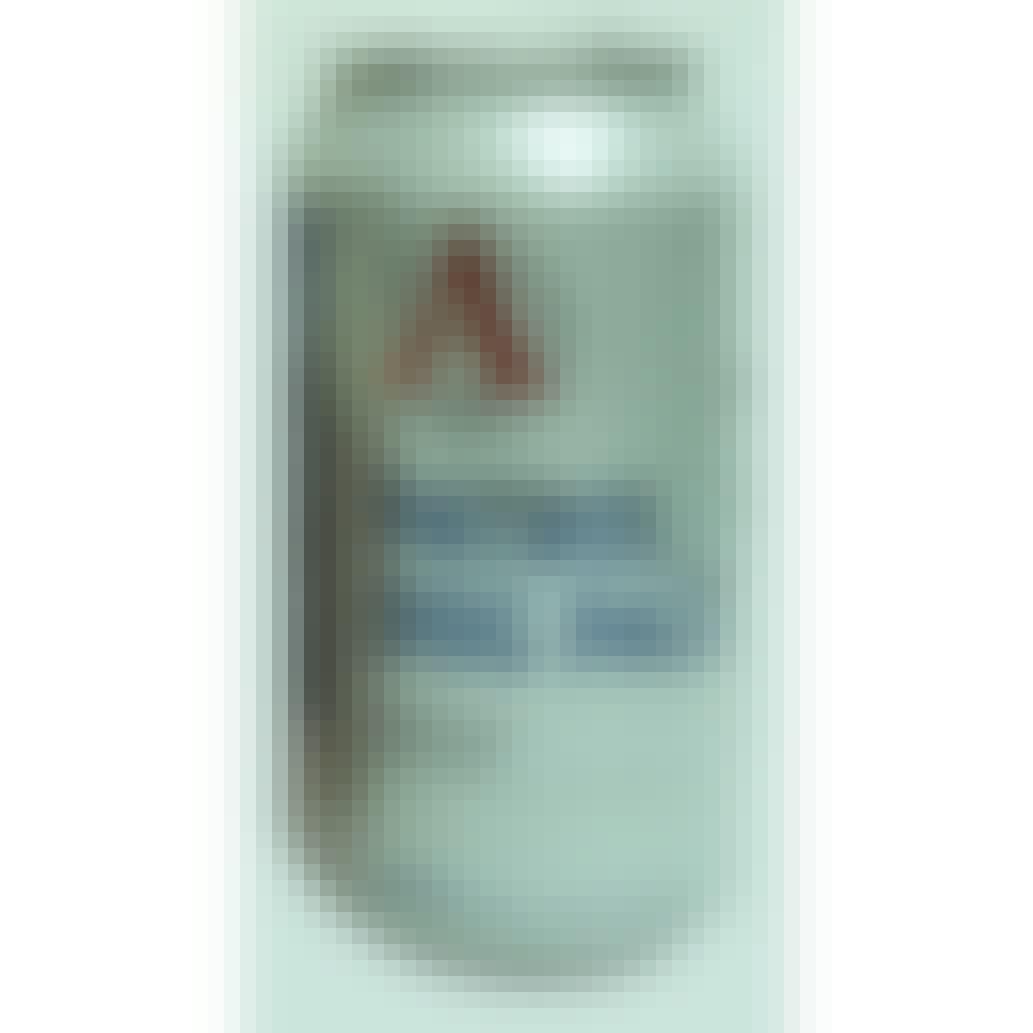 Avery Brewing Co. Patrol Dog Pale Ale 6 pack 12 oz. Can
Crisp, classic American Pale Ale created in partnership with the National Ski Patrol.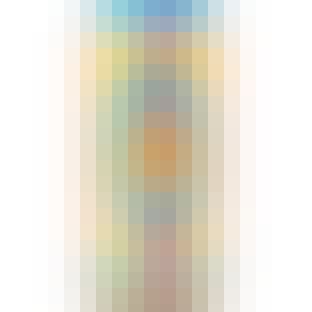 Bell's Brewery Oberon Pale Wheat Ale 12 pack 12 oz. Can
Oberon is a wheat ale fermented with our signature house ale yeast, mixing a spicy hop character wit…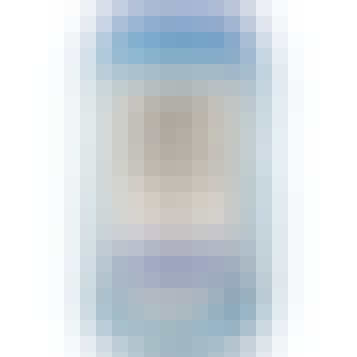 Dry Dock Brewing Breakwater Pale Ale 6 pack 12 oz. Can
Indulge in our modern hop-forward American Pale Ale, a classic with a unique approach. Crafted with…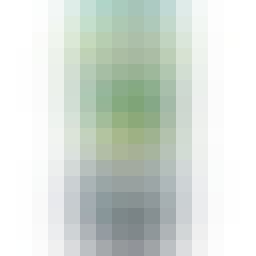 Eddyline Brewing River Runners Pale Ale 6 pack 16 oz. Can
River Runners Pale Ale has been our long-time favorite session beer. Enough hops to satisfy our hoph…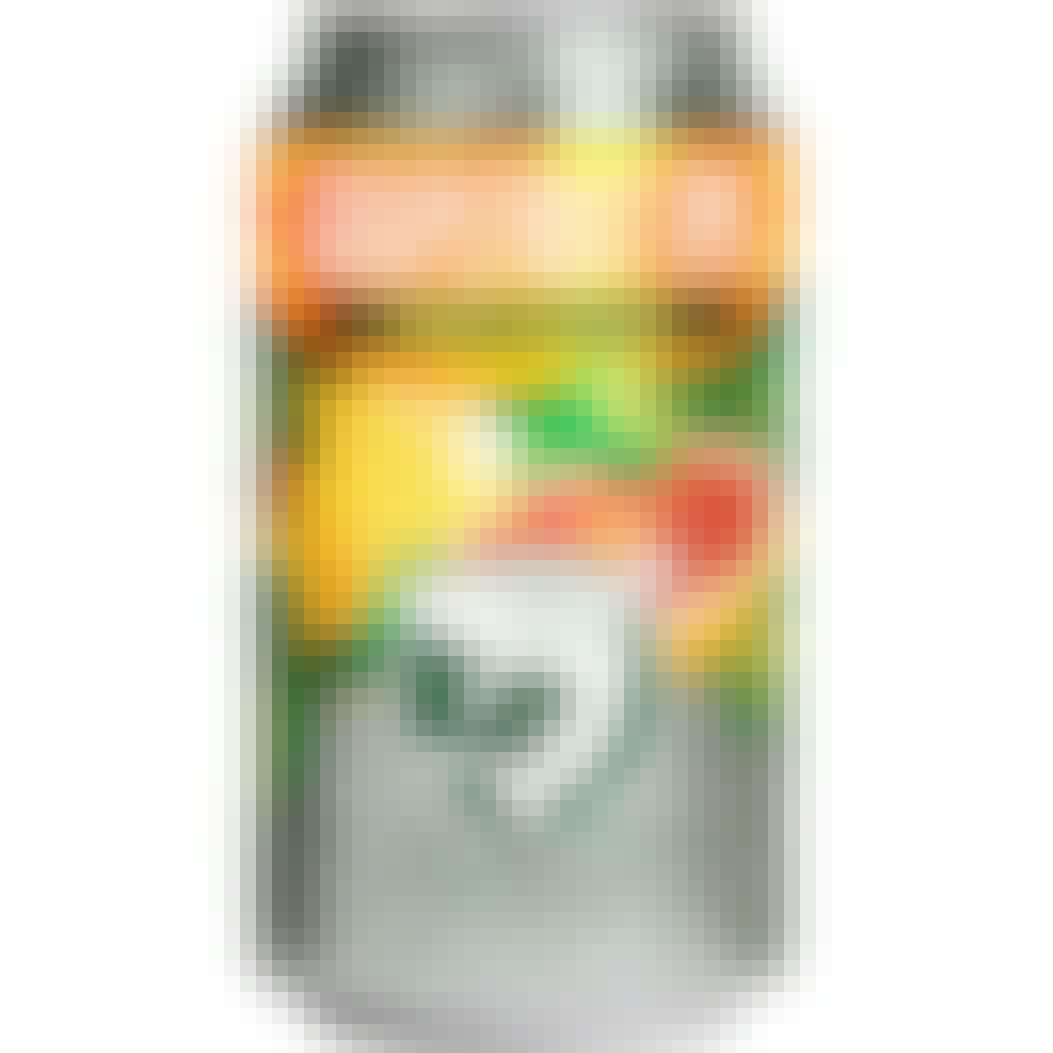 Ghostfish Brewing Grapefruit Ipa 6 pack 12 oz. Can
American IPAs are known for their citrusy hop punch, but we cranked up the juice on this one! Brewed…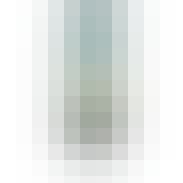 Great Divide Car Camper Hazy Pale Ale 6 pack 12 oz. Can
Car Camper is the beer to fuel your next adventure. Generously hopped and dry-hopped with Sabro hops…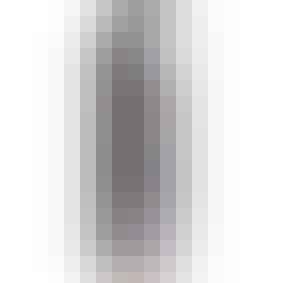 Half Acre Beer Company Daisy Cutter Pale Ale 4 pack 16 oz. Can
Blended pine, citrus, papaya and mango. Dank. Apparent biscuit, lingering, obscenely dry.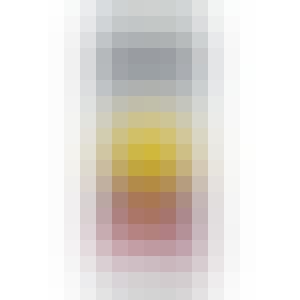 Half Acre Beer Company Tome Hazy 4 pack 16 oz. Can
We've been developing versions of this beer for a while. You can find an intersection somewhere betw…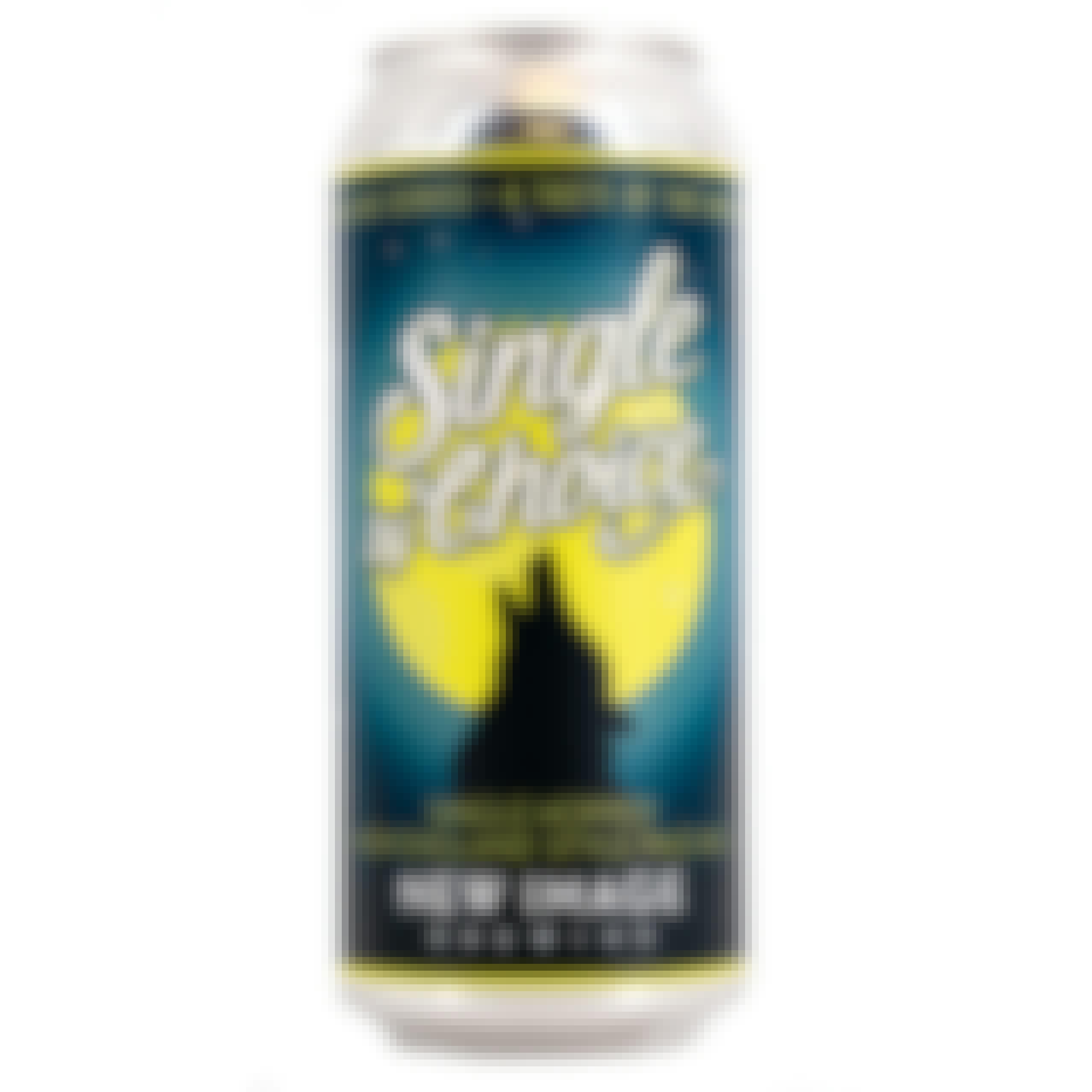 New Image Brewing Single By Choice 4 pack 16 oz. Can
With each new beer that we develop comes a story, our team, our community and our passion to make a…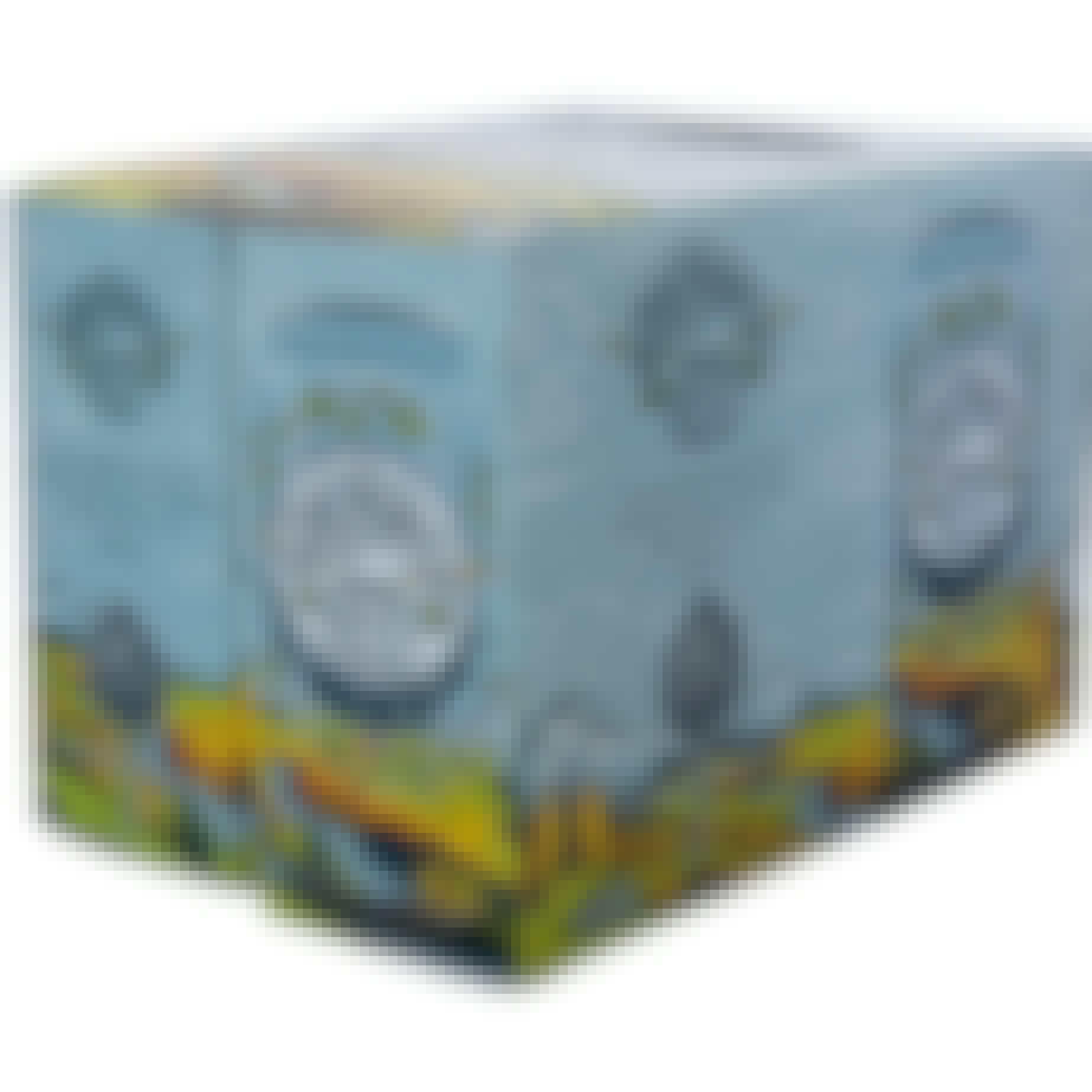 Odell Drumroll 6 pack 12 oz. Can
A drumroll fills you with anticipation-much like the notes in this Hazy Pale Ale. Each year we selec…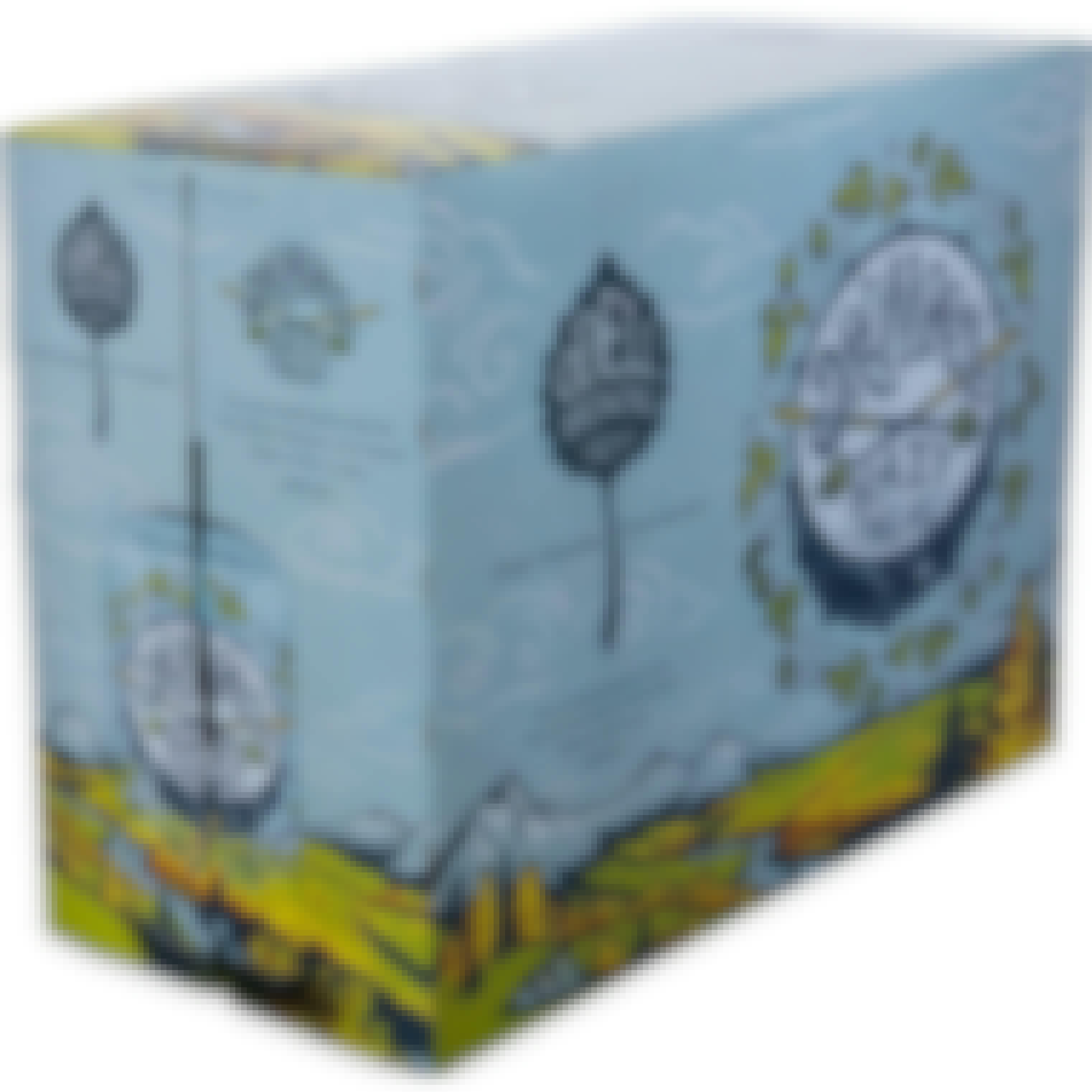 Odell Drumroll 12 pack 12 oz. Can
A drumroll fills you with anticipation-much like the notes in this Hazy Pale Ale. Each year we selec…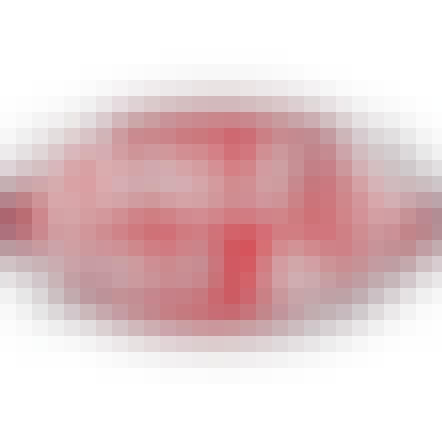 Oskar Blues Dale's Pale Ale 20 oz. Can
Soulful, all-American Comet, Cascade and Centennial hops harmonize with silky smooth malt in this ci…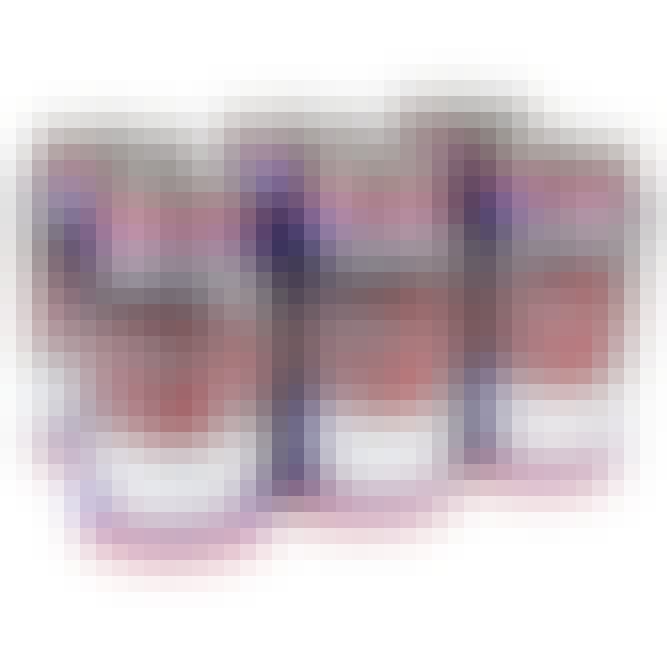 Oskar Blues Dale's Pale Ale 6 pack 12 oz. Can
Soulful, all-American Comet, Cascade and Centennial hops harmonize with silky smooth malt in this ci…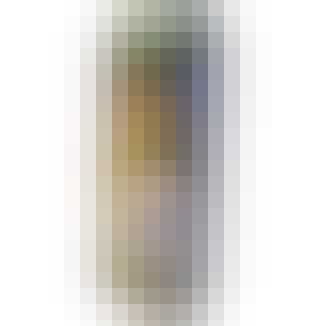 Pipeworks Brewing Lizard King 4 pack 16 oz. Can
Mosaic hopped pale ale
Upslope Brewing Company Citra Pale Ale 12 pack 12 oz. Can
Prominently featuring Citra hops, our Citra Pale Ale delivers pungent grapefruit and tropical fruit…
Upslope Brewing Company Citra Pale Ale 6 pack 12 oz. Can
Prominently featuring Citra hops, our Citra Pale Ale delivers pungent grapefruit and tropical fruit…