Refine Your Results
360 Vodka Double Chocolate Vodka 750ml
Made with quadruple-distilled, five-times filtered vodka. It's chocolate just like you want it--deep…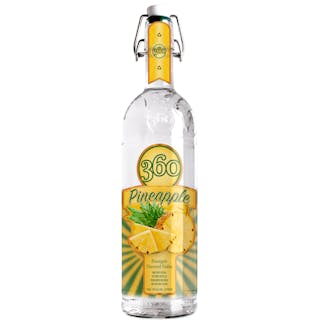 360 Vodka Pineapple Vodka 750ml
Delight your taste buds with the tropical taste of 360 Pineapple. Just like the island favorite that…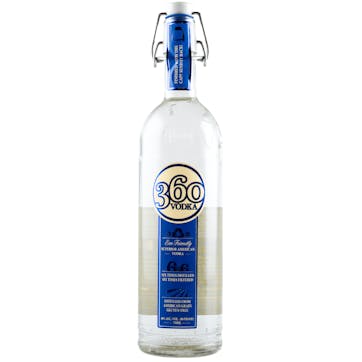 360 Vodka Vodka 750ml
The one that started it all. Six-times distilled. six-times filtered. Smooth. Clean. And green. 360…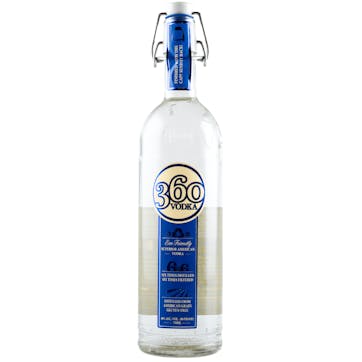 360 Vodka Vodka 1.75L
The one that started it all. Six-times distilled. six-times filtered. Smooth. Clean. And green. 360…

Admiral Nelson's Coconut Rum 750ml
Admiral Nelson's Premium Coconut Rum is made from imported light rum and has a fresh, tropical, coco…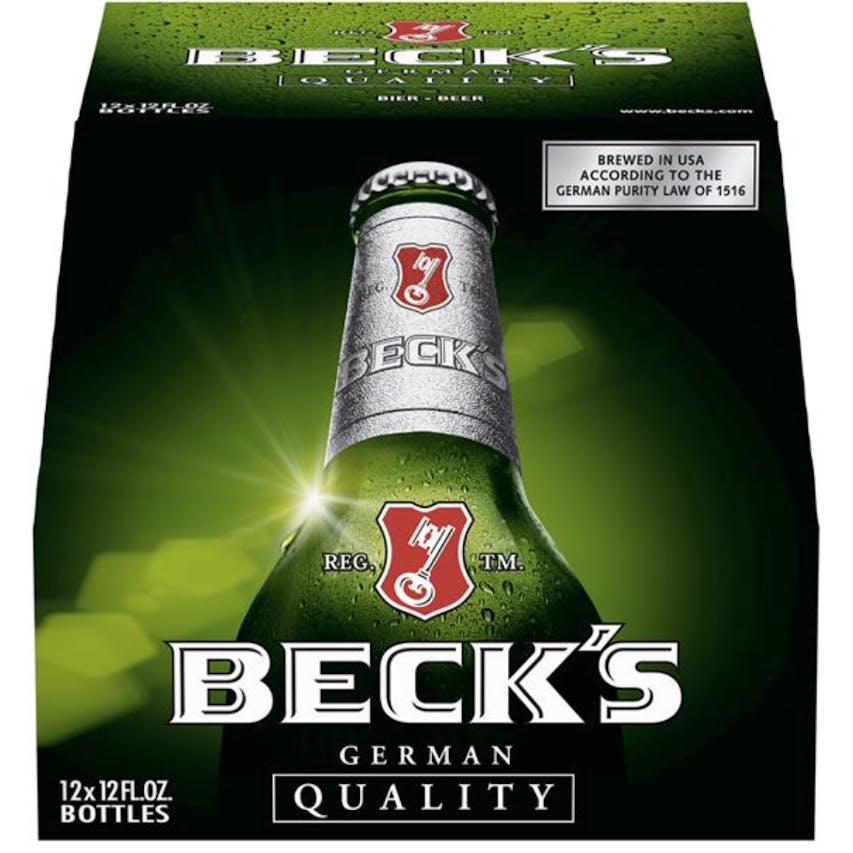 Beck's Beer 12 pack 12 oz. Bottle
This classic German style Pilsner carries a distinctive full-bodied taste with a fresh, "hoppy" bouq…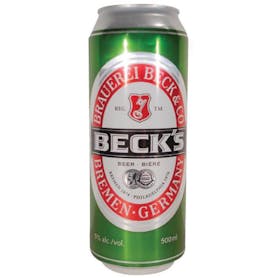 Beck's Beer 6 pack 12 oz. Can
This classic German style Pilsner carries a distinctive full-bodied taste with a fresh, "hoppy" bouq…

Beck's Non Alcoholic 6 pack 12 oz.
This malt beverage has less than 0.5% alcohol by volume, but has 100% of the taste. But creating a f…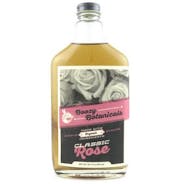 Boozy Botanicals Classic Rose Syrup 375ml
Deliciously aromatic, floral, fresh and clean, bright and smooth honey finish.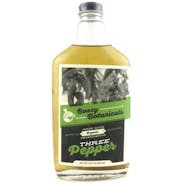 Boozy Botanicals Three Pepper Syrup 375ml
Boozy's Sweet Heat! This blend Jalapeño, Anaheim, Serrano, Carbide and Chili Pepper is spicy and her…
Boozy Botanicals Vanilla Allspice Syrup 375ml
Rich real vanilla flavor enhanced with smokey hints of Caribbean allspice.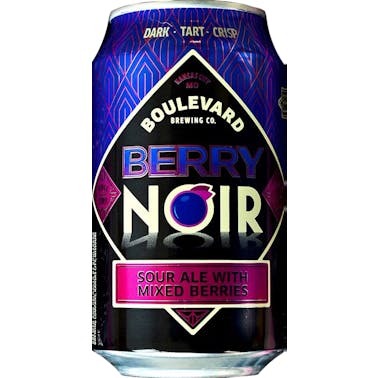 Boulevard Berry Noir 6 pack 12 oz. Can
*This item may have limited availability - please call ahead to have us check stock!*
Pouring a deep…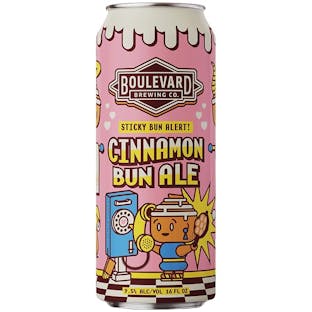 Boulevard Cinnamon Bun Ale 4 pack 16 oz. Can
Got a craving for cinnamon buns but no time to bake? Crack open this can and be instantly transporte…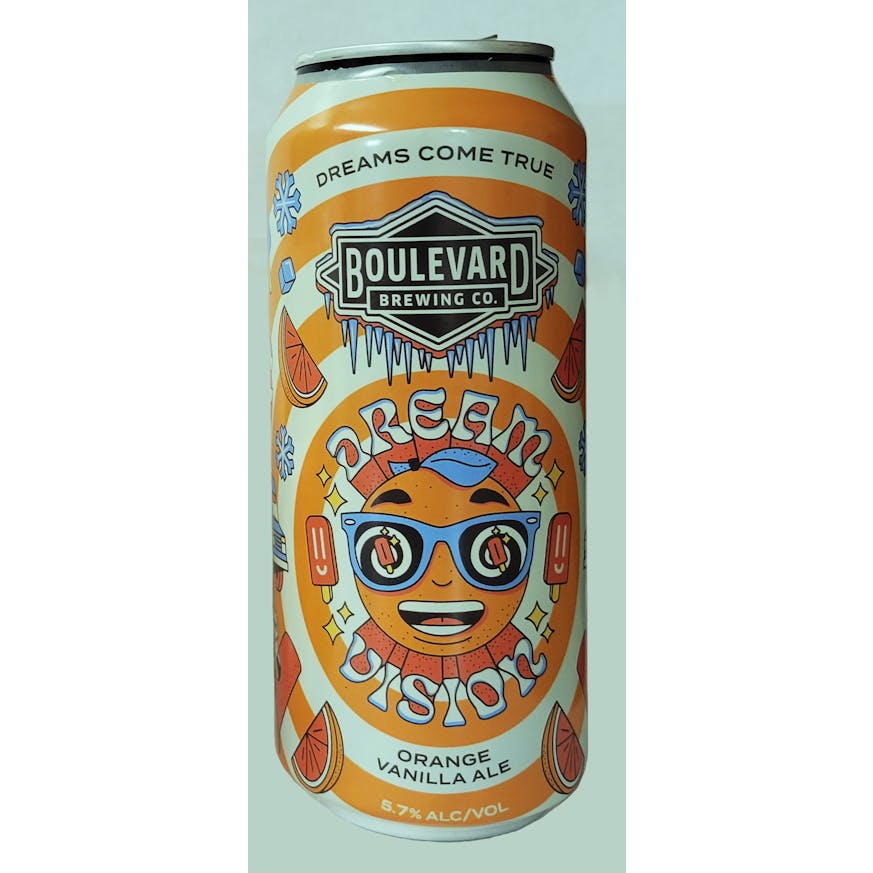 Boulevard Dream Vision 4 pack 16 oz. Can
This beer lies somewhere in between a Dreamsicle and a Beermosa. It pours a hazy, orange rind color…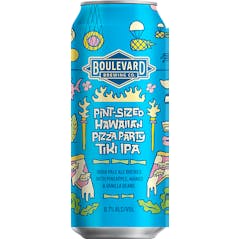 Boulevard Party Pleaser Mixed 12pk 12 pack 12 oz. Can
Fruity hops, fresh pineapple and mango, significant tropical notes. Pale malt, Wheat malt, Oats HOPS…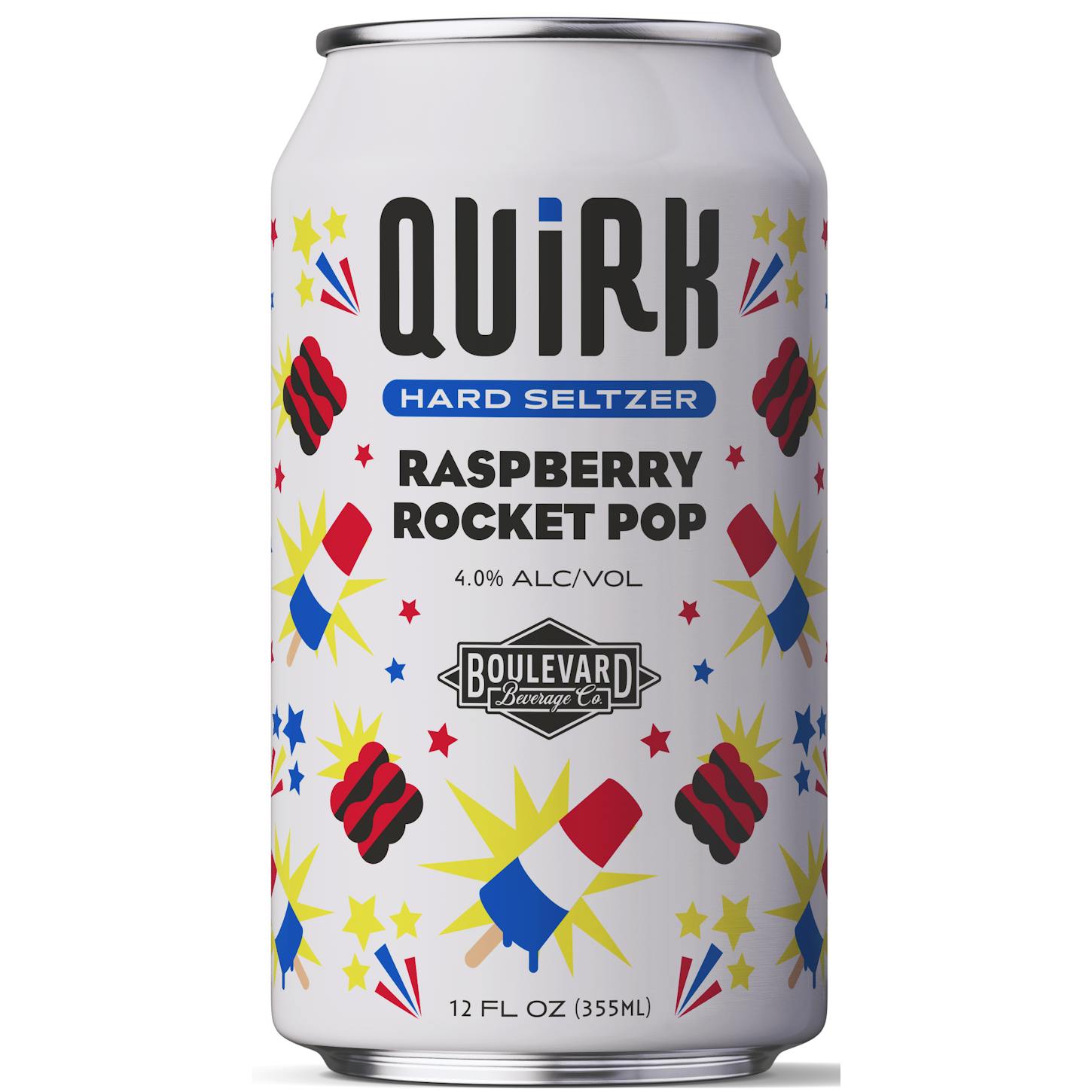 Boulevard Quirk Raspberry Rocket Pop Hard Seltzer 12 pack 12 oz. Can
Inspired by the quintessential summertime popsicle, fueled by flavors of raspberry, cherry, and lime…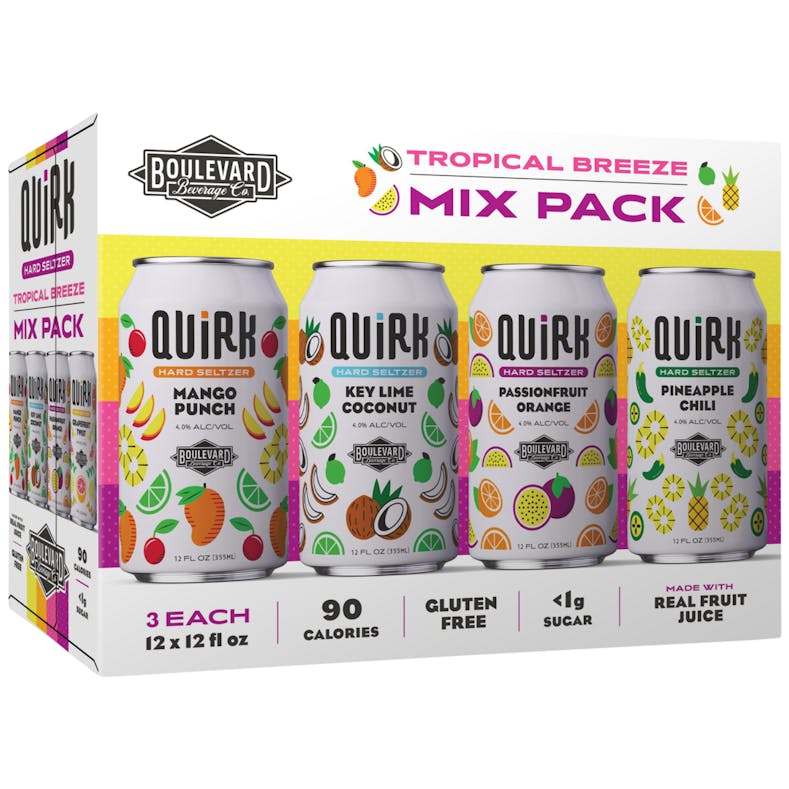 Boulevard Quirk Tropical Breeze Twelve Mix Pack 12 pack 12 oz. Can
At Boulevard Beverage Company, we celebrate eccentricity. Quirk Spiked & Sparkling seltzers are infi…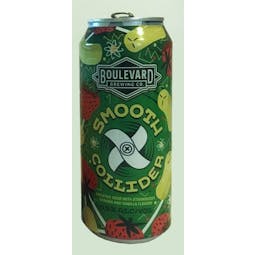 Boulevard Smooth Collider 4 pack 16 oz. Can
It all started with the invention of the electric blender which brought about the popularity of the…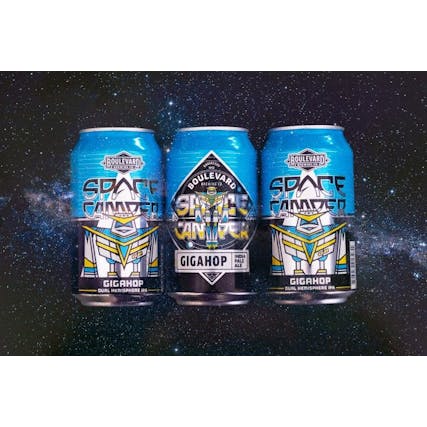 Boulevard Space Camper Star Haze 6 pack 12 oz. Can
This beer pours a sunny lemon yellow color and is topped with a very frothy with head with hints of…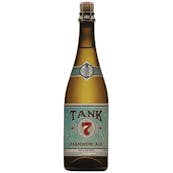 Boulevard Tank 7 Farmhouse Ale 4 pack 16 oz. Can
Most breweries have at least one piece of equipment that's just a bit persnickity. Here at Boulevard…

Boulevard Unfiltered Wheat Beer 6 pack 12 oz. Can
Boulevard Unfiltered Wheat Beer is a lively, refreshing ale with a naturally citrusy flavor and dist…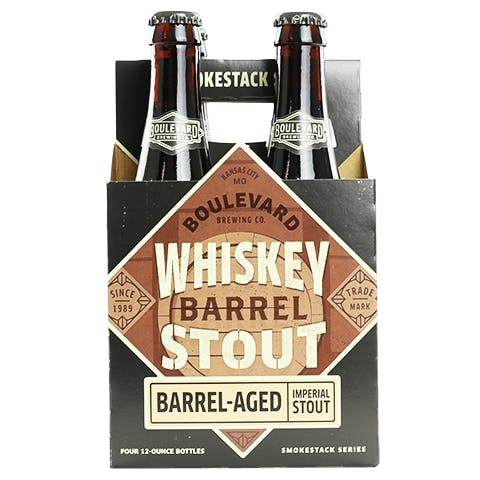 Boulevard Whiskey Barrel Stout 4 pack 12 oz. Bottle
Over-the-top but surprisingly approachable, this twist on the classic style starts with several type…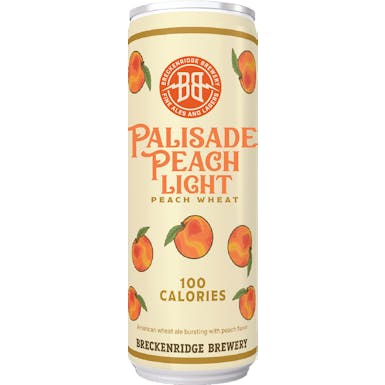 Breckenridge Brewery Palisade Peach Light 6 pack 12 oz. Can
Palisade Peach Light is just that - a light, unfiltered American-style wheat ale that gives you all…

Bud Light & Clamato Chelada 25 oz. Can
Bud Light & Clamato Chelada is a beer that combines Bud Light with the refreshing taste of Clamato…