Showing 1 - 24 of 92 results.
Refine Your Results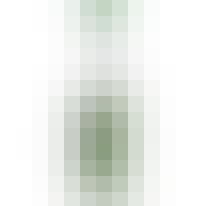 99 Apples 50ml
The only 99 proof apple-flavored schnapps. Intense tangy apple taste that makes Apple Martinis excep…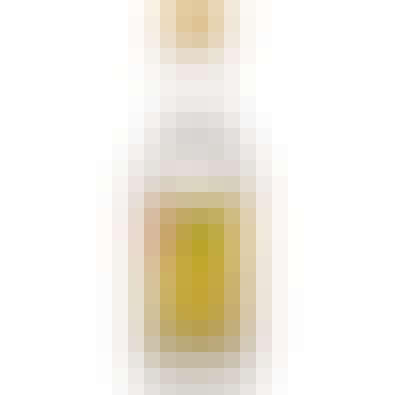 99 Bananas 50ml
99 proof banana-flavored schnapps. Smooth, refreshing, easy to drink, and most of all, Fun! With a p…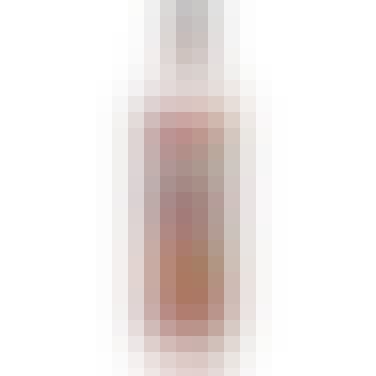 99 Black Cherries 50ml
This delicious new taste treat is perfect for shooters, mixers, or even chilled and served straight…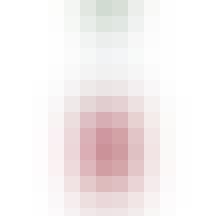 99 Cherry Limeade 50ml
A pleasing limeade refreshment with a cherry on top for a classic flavor combo we say yes to, since…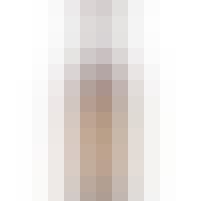 99 Chocolate 50ml
The flavor with the super power to inspire cravings and produce smiles is now perfected as a 99 shot…

99 Cinnamon 50ml
Heat meets sweet. Warm things up a little.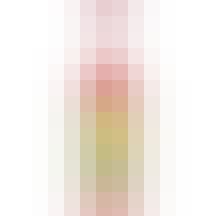 99 Fruit Punch 50ml
Our flavor experts put on their tackiest Hawaiian shirts and experimented until they found that best…

99 Grapes 50ml
An explosion of grape flavor, straight off the vine. Fun, full-flavored. Great as shooters or as ing…
99 Mangoes 50ml
One sip and you'll get a flavor explosion of the sweet, succulent taste of ripe mangoes.

99 Oranges 50ml
The juicy taste reminds you of fresh squeezed goodness, without the seeds or pulp of course.

99 Peanut Butter Whiskey 50ml
Intense roasted peanut butter taste in a whiskey that is smooth and flavorful.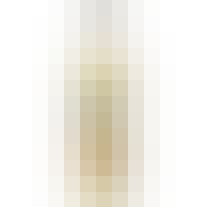 99 Pineapples 50ml
Smooth, refreshing, easy to drink, and most of all, FUN!. With a powerful appeal that bar patrons ac…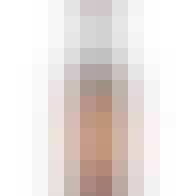 99 Root Beer 50ml
Here's 99's take on an old school, vintage flavor. Creamy and sweet...an instant nostalgia party for…

99 Watermelons 50ml
You bring the picnic basket, we'll bring the watermelon.

99 Whipped Cream 50ml
Need a little extra indulgence? Taste the whipped cream that has 99 ways to make you smile.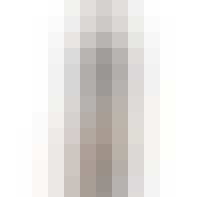 99 Xxpresso 50ml
99 Xxpresso is the perfect coffee concoction with just the right balance of sweetness.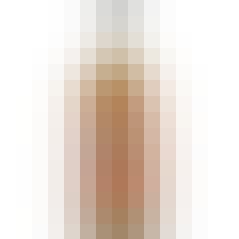 Angels & Demons Cinnamon Whisky 50ml
Every bottle is ablaze in flavor.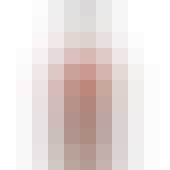 Breckenridge Distillery Bourbon Whiskey 50ml
Our award-winning, high-rye Bourbon Whiskey is aged for a minimum of three years, in charred, new Am…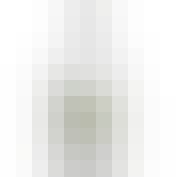 Breckenridge Distillery Gin 50ml
This fragrant American-style gin stays true to the Breckenridge ideals of mouthfeel and flavor. A ju…

Breckenridge Distillery Vodka 50ml
We start with some of the finest tasting water nature has to offer. Natural snow-melt, drained throu…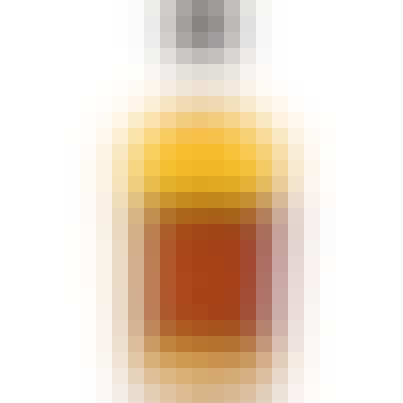 Bulleit Frontier Bourbon Whiskey 50ml
Bulleit Bourbon is made with small-batch techniques inspired by those pioneered by Augustus Bulleit…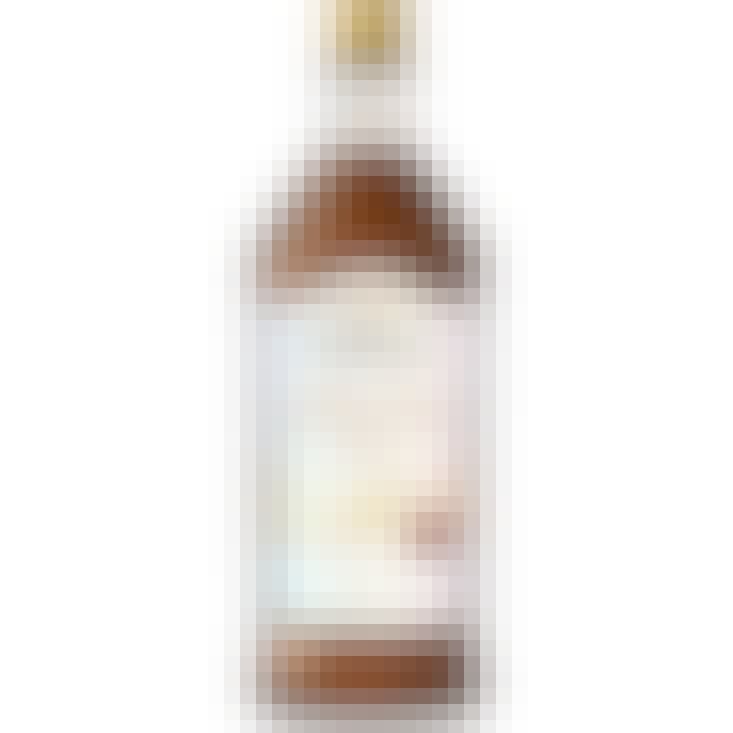 Chila 'Orchata Cinnamon Cream Rum 50ml
Smooth, creamy, and just a tad bit spicy - Chila 'Orchata is the definition of good taste. Our cinna…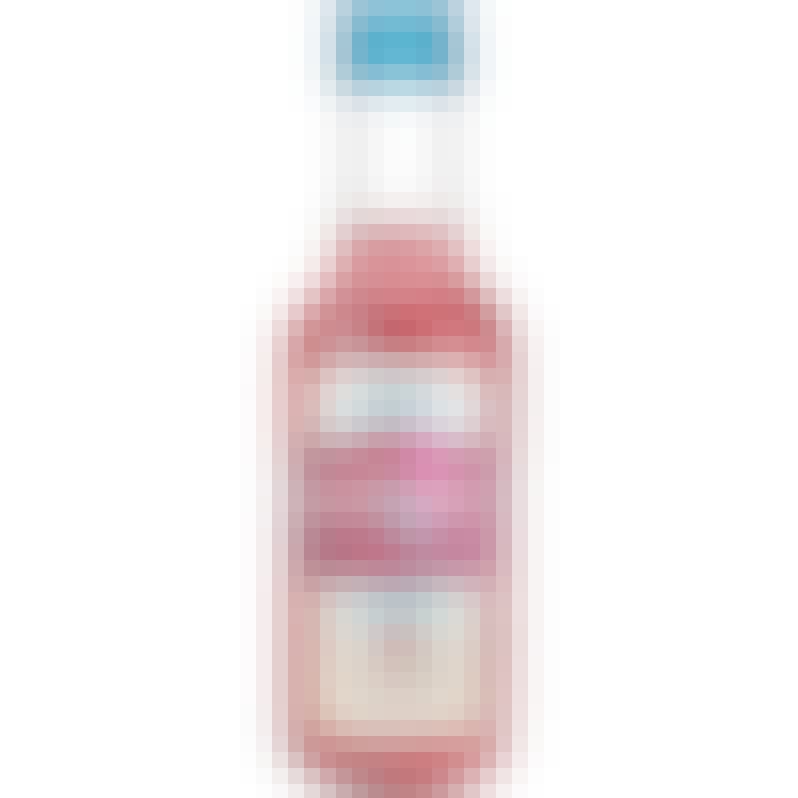 Deep Eddy Cranberry Vodka 50ml
Made with real cranberries, grown by family-owned farms in New England, our Original Vodka and light…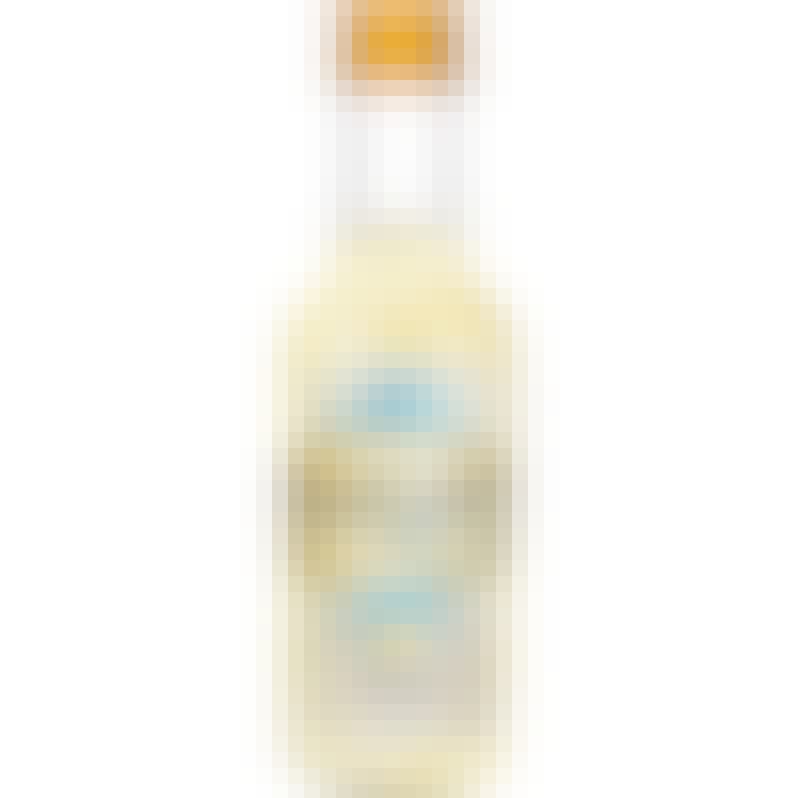 Deep Eddy Lemon Vodka 50ml
Made with real lemon juice and our silky smooth Deep Eddy Original Vodka and lightly sweetened with…