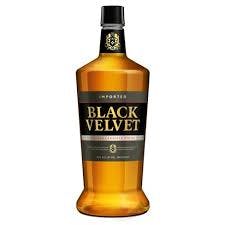 Black Velvet Canadian Whisky 1.75L
Remarkably smooth with hints of caramel, vanilla, coconut and, rye spiciness.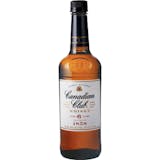 Canadian Club Canadian Whisky 6 year old 1.75L
The original light and versatile blended whisky, Canadian Club is the only Canadian whisky blended b…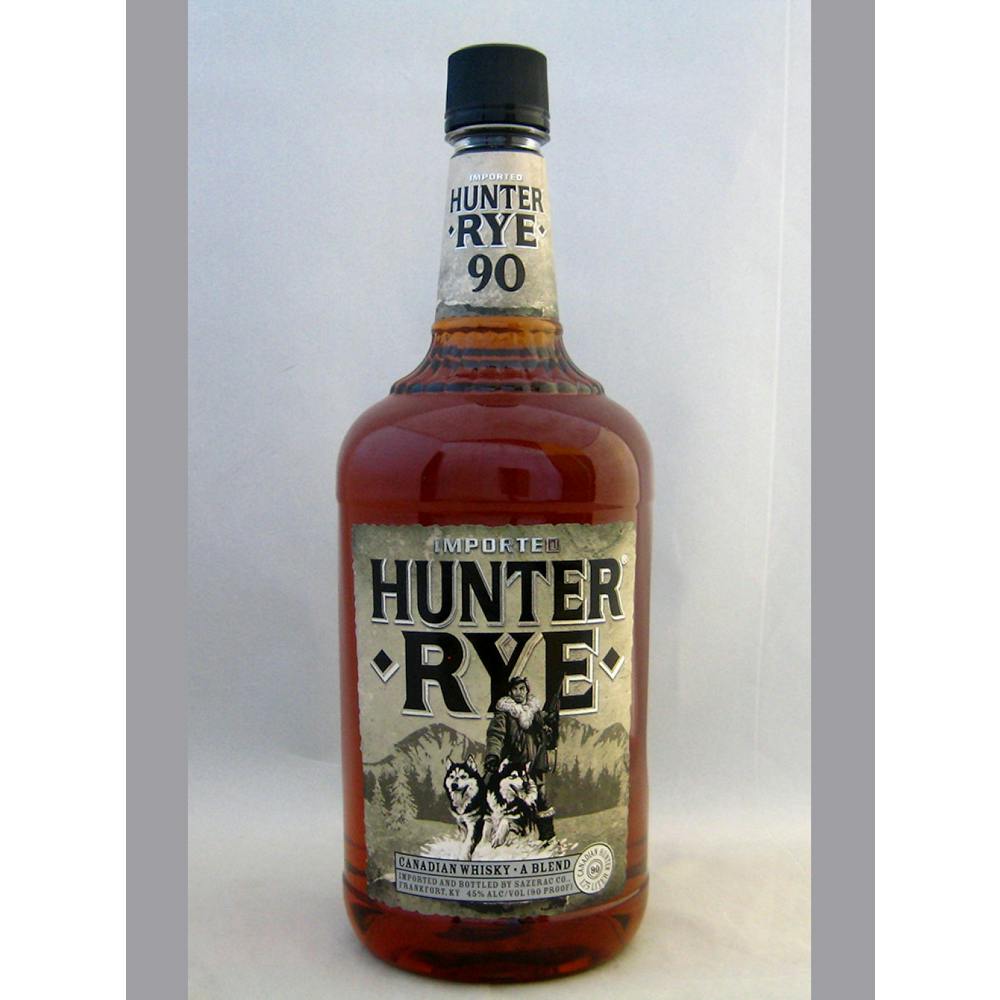 Canadian Hunter Rye 1.75L
Faint spirit evolves into robust rye spices with rich butterscotch, hints of dry grain, and ripe dar…

Canadian LTD Canadian Whisky 1.75L
Made from 100% aged Canadian Whiskies.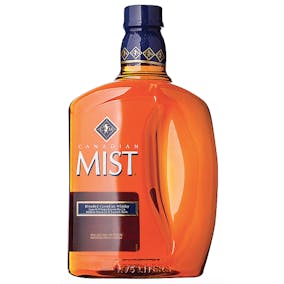 Canadian Mist Blended Whisky 1.75L
A whisky for all seasons, Canadian Mist is as versatile as it is rich and smooth. Color: Rich honey…

Clan MacGregor Fine Blended Scotch Whisky 1.75L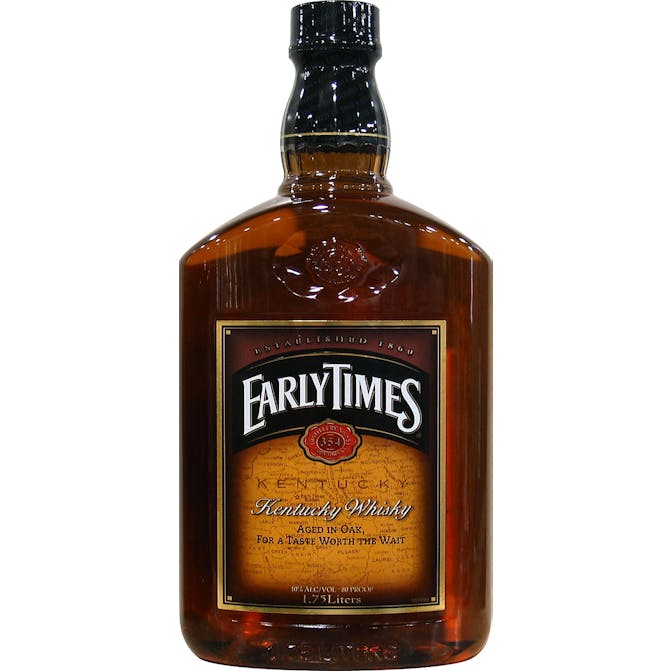 Early Times Kentucky Whisky 1.75L
The first Kentucky whisky hit the scene back in the late 1700s when an unknown farmer stored his new…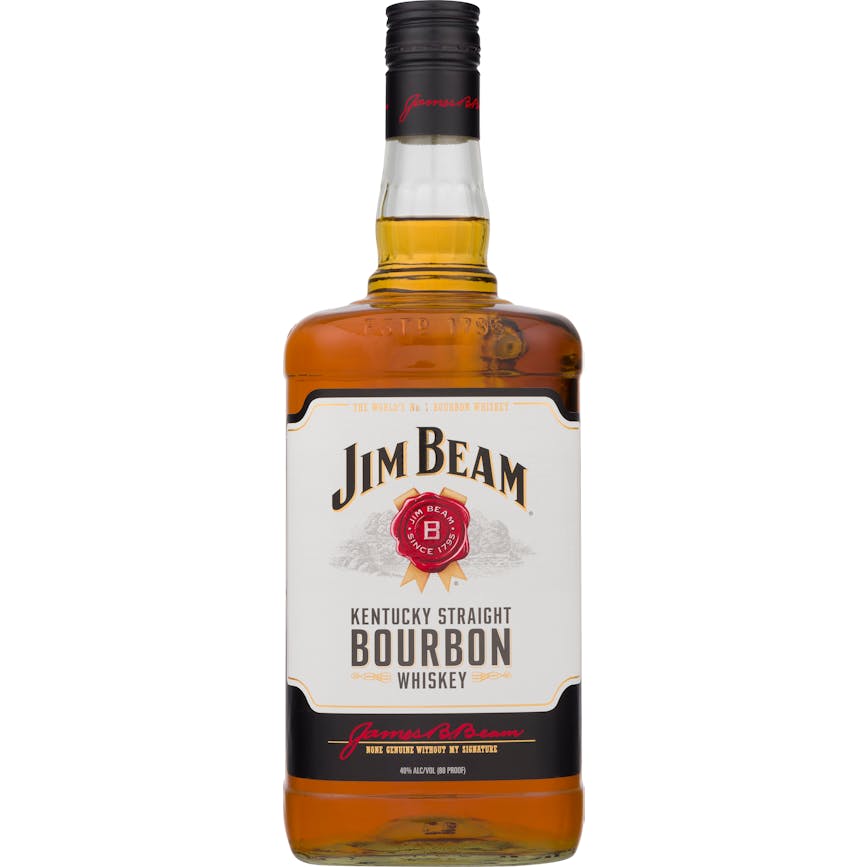 Jim Beam Kentucky Straight Bourbon Whiskey 1.75L
The standard-bearer of Kentucky Straight Bourbon Whiskey. Aged twice as long as we have to. Great fo…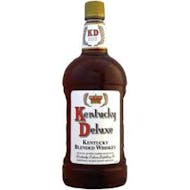 Kentucky Deluxe Bourbon 1.75L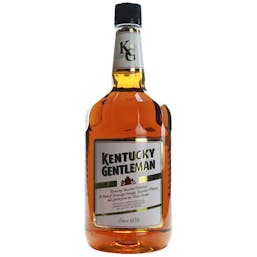 Kentucky Gentleman Kentucky Bourbon Whiskey 1.75L
Authentic bourbon taste. Distilled with centuries-old traditional methods.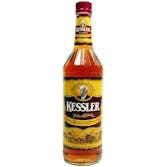 Kessler American Blended Whiskey 1.75L
When Julius Kessler first distilled his whiskey in the 1800's, he described its golden taste as "smo…

McCormick American Blended Whiskey 1.75L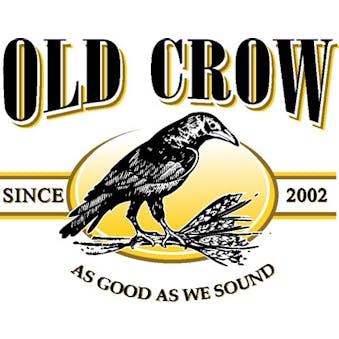 Old Crow Kentucky Straight Bourbon Whiskey 1.75L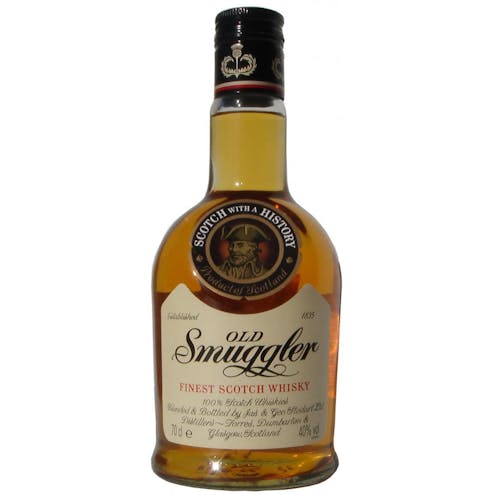 Old Smuggler Finest Scotch Whisky 1.75L
Old Smuggler is a blended Scotch Whisky with a history that goes back to 1835. Its fine, smooth tast…
Passport Blended Scotch Whisky 3 year old 1.75L
Passport is a blended Scotch whisky made with the finest malt and grain whiskies. Created in 1965, P…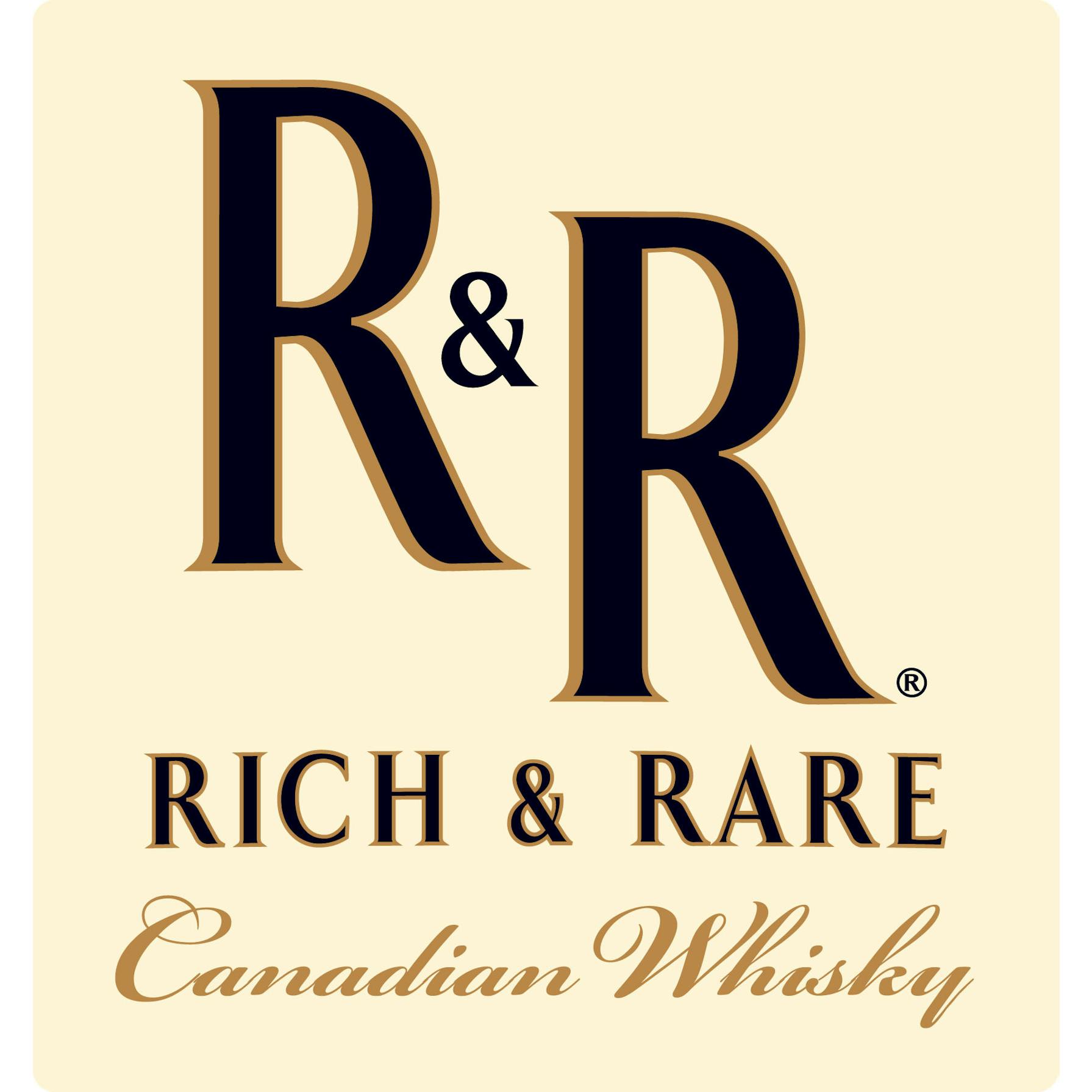 Rich & Rare Canadian Whisky 1.75L
Pale amber color. Aromas of vanilla buttercream, praline, and delicate mocha follow through on a sof…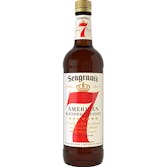 Seagram's 7 Crown Whiskey 1.75L
Seagram's 7 Crown is an American Icon with a rich heritage. A blended American whiskey, Seagram's 7…
Silas Jones Kentucky Straight Bourbon Whiskey 1.75L

Ten High Kentucky Straight Sour Mash Bourbon Whiskey 1.75L
A quality sour mash whiskey that maintains a wealth of tradition and craftsmanship. Ten High is care…

Windsor Supreme Blended Canadian Whisky 1.75L