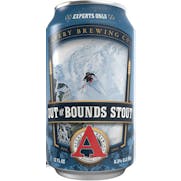 Avery Brewing Co. Out of Bounds 6 pack 12 oz. Can
This big, roasty stout takes flavor to the extreme. We aren't afraid to use plenty of rich roasted b…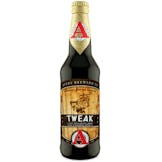 Avery Brewing Co. Tweak 12 oz.
Our very own Parker, of the cartoon and cat loving variety, created this cult classic character back…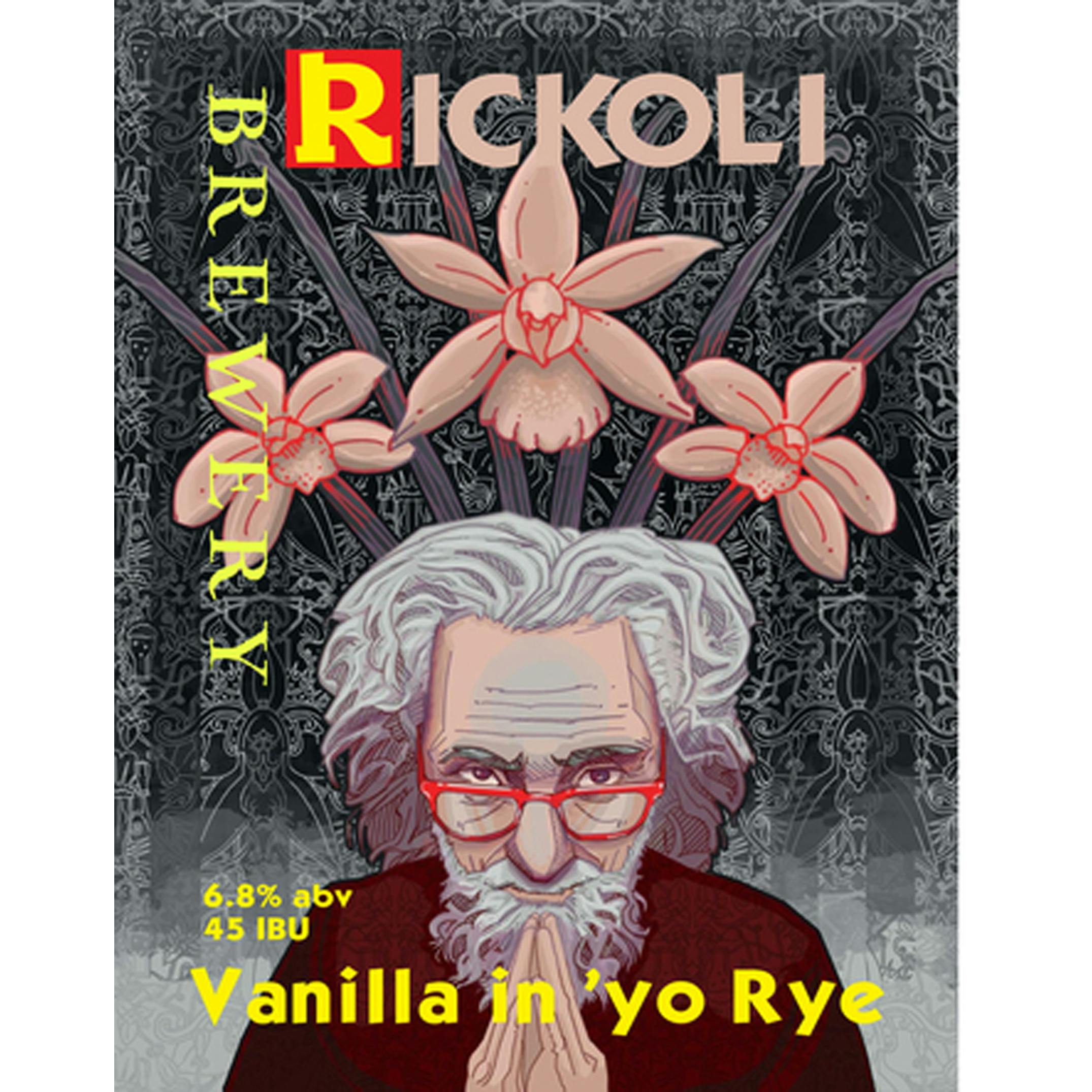 Brewery Rickoli Vanilla in yo Rye 6 pack 12 oz. Can
Rickoli's Rye Stout spiked with pure Vanilla . The heartiness of this very approachable stout is bal…

High Hops Brewery The Dark One Milk Stout 6 pack 12 oz.
Brewed with Galena hops to bring out a little mischief in everyone. One sip and you'll be dancing li…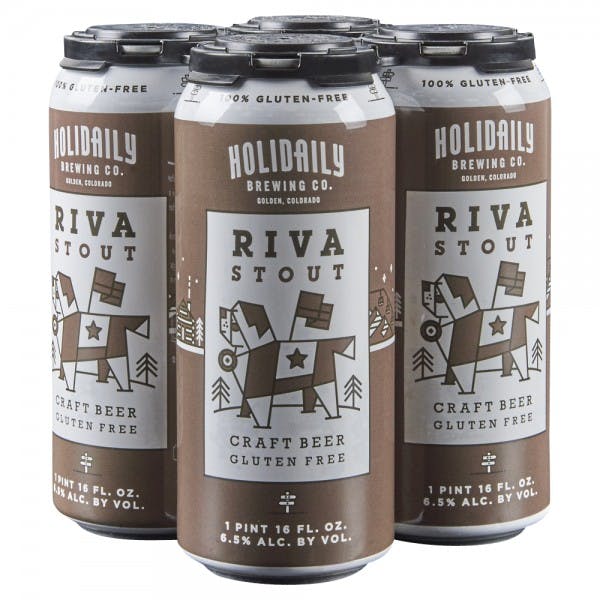 Holidaily Brewing Riva Stout 4 pack 12 oz. Can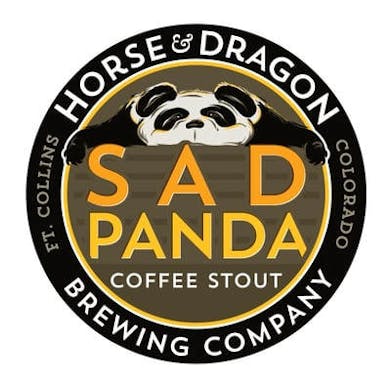 Horse & Dragon Brewing Sad Panda 6 pack 12 oz.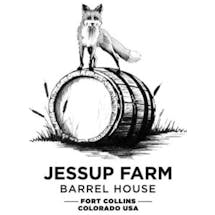 Jessup Farm Barrel House Wood Knot Barrel Aged Stout 750ml
Whiskey barrel-aged stout.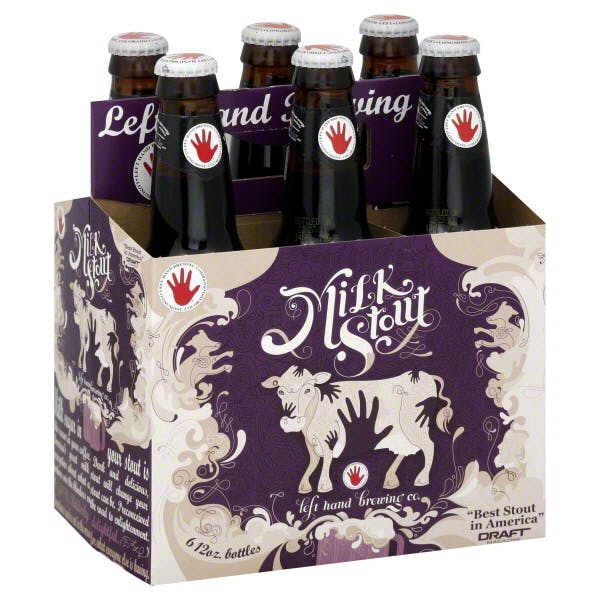 Left Hand Brewing Milk Stout *Nitro* 6 pack 12 oz.
Milk sugar in your stout is like cream in your coffee. Dark and delicious, America's great milk stou…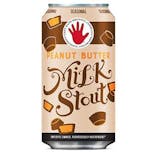 Left Hand Brewing Peanut Butter Milk Stout 6 pack 12 oz. Can
Rich milk chocolate notes team up with peanut buttery perfection for a deliciously dark duo. Rhythm…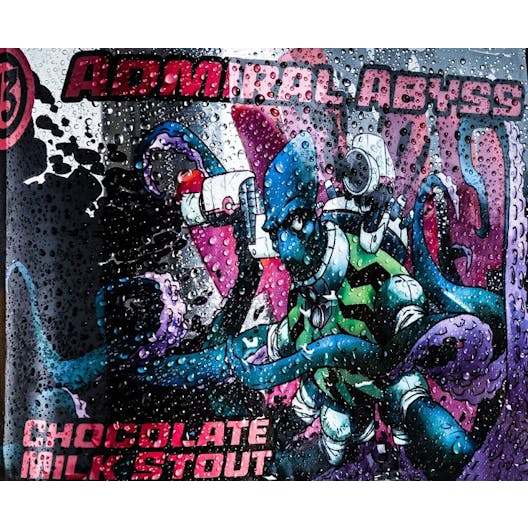 Odd13 Admiral Abyss Stout 4 pack 16 oz.
Chocolate Stout brewed with two varieties of Crystal Malt, two varieties of chocolate malt, lactose…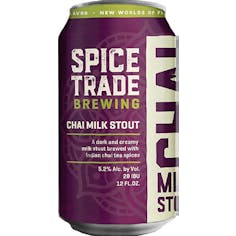 Spice Trade Brewing Chai Milk Stout 6 pack 12 oz. Can
A creamy but easy drinking milk stout brewed with lactose and our custom chai spice blend. A Spice T…