Refine Your Results
Desert Door Texas Sotol 750ml
Juan Lobo Tequila Reposado 750ml
Keepers Heart Irish Whiskey 750ml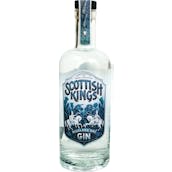 Scottish Kings Highland Dry Gin 750ml
Our gin is crafted by hand with the finest botanicals and pure Highland water, and distilled to bala…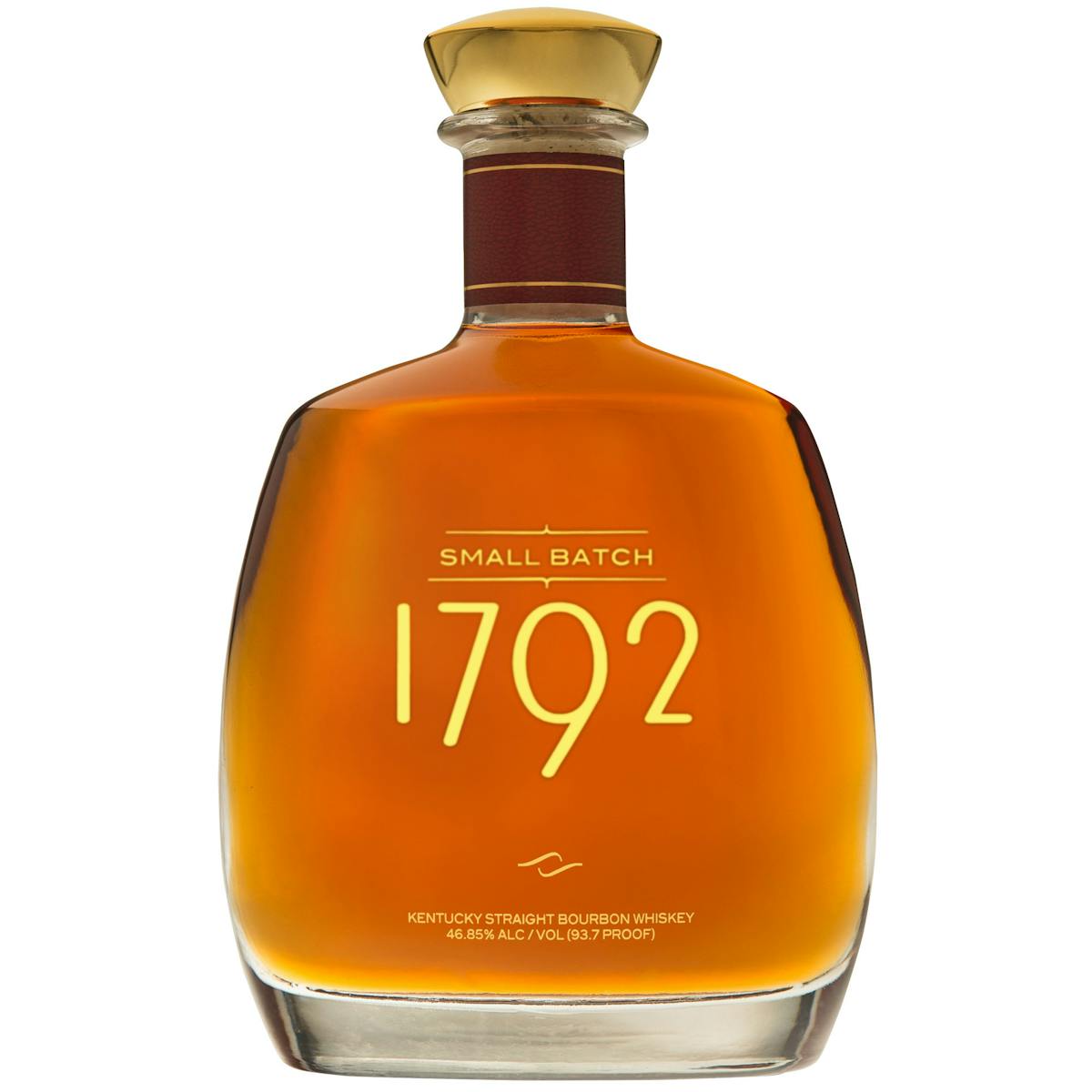 1792 Small Batch Bourbon 750ml
1792 Small Batch Bourbon is sophisticated and complex. A distinctly different bourbon created with p…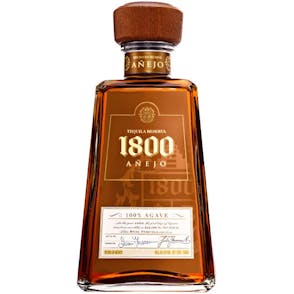 1800 Tequila Anejo 750ml
A true connoisseur's Tequila, 1800 Anejo is designed for the ultimate Tequila lover. Made from 100…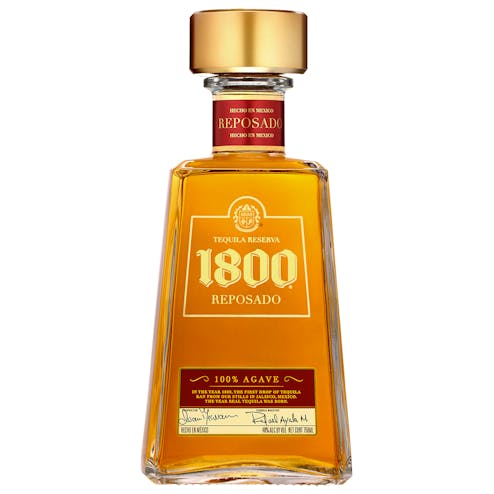 1800 Tequila Reposado Tequila 1.75L
This tequila is crafted using 8-12 year old 100% Weber Blue Agave and is matured in American and Fre…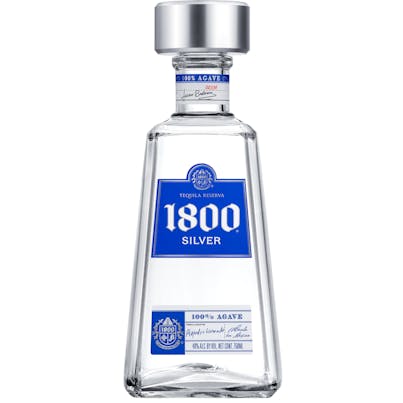 1800 Tequila Silver Tequila 1.75L
Made from 100% Weber blue agave - aged for 8-12 years and harvested at their peak. The liquid is dou…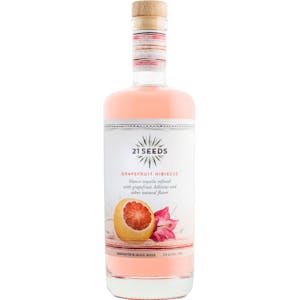 21 Seeds Grapefruit Hibiscus Blanco Tequila 750ml
Drink pink with 21 SEEDS Grapefruit Hibiscus tequila. Our alluring all-natural pink tequila gets its…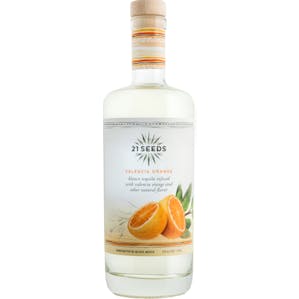 21 Seeds Valencia Orange Blanco Tequila 750ml
It doesn't get more refreshing than 21 SEEDS Valencia Orange tequila. The juicy, delicious essence o…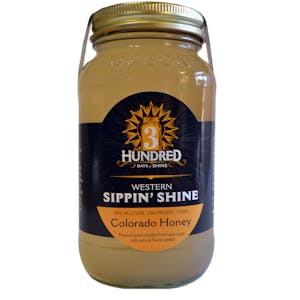 3 Hundred Days of Shine Colorado Honey 750ml
Colorado Honey 100 proof shine infused with honey straight from Colorado honeybees. For the connoiss…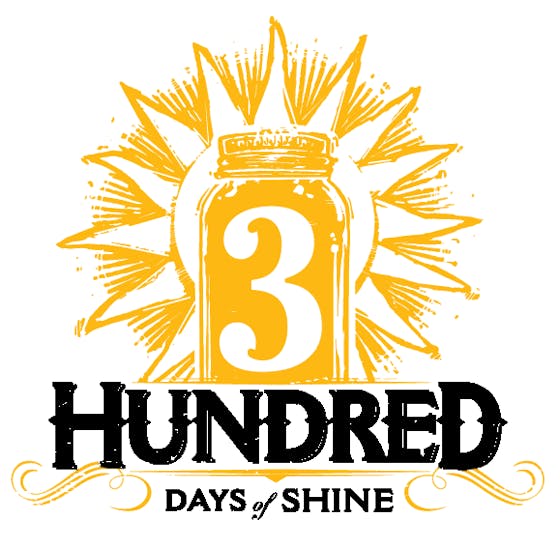 3 Hundred Days of Shine Sugar Moon 750ml
Sugar Moon Historically Colorado Moonshiners made a unique shine from sugar and sugar beets called S…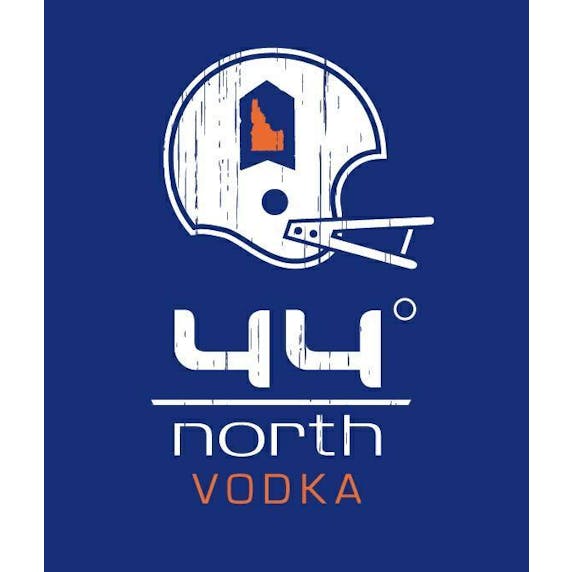 44 Degrees North Huckleberry Cream Liqueur 750ml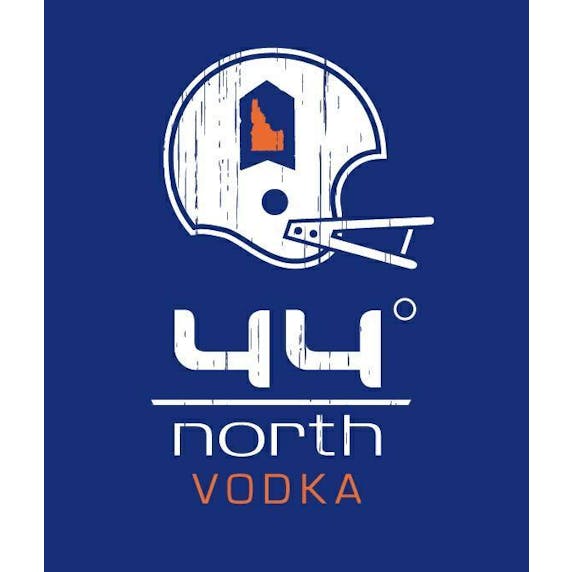 44 Degrees North Mountain Huckleberry Lemonade 1.75L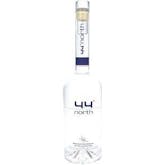 44 Degrees North Mountain Huckleberry Vodka 750ml
As the first vodka approved to wear the Idaho Potato Commission's official seal, 44° North Mountain…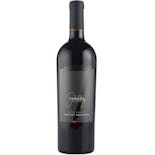 7Cellars Elway's Reserve Cabernet Sauvignon 2019 750ml
A Cabernet Sauvignon from Napa Valley, California.
This wine is sourced principally from the single vineyard of Hunter Ranch Vineyard in Oak Knoll. The…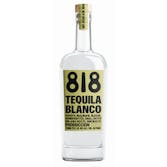 818 Tequila Blanco Tequila 750ml
Taste: Sweet agave and vanilla, with undertones of tropical and citrus fruit. Aroma: Lemongrass, mil…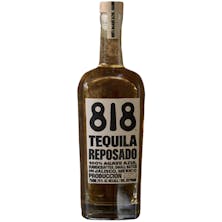 818 Tequila Reposado Tequila 750ml
Ripe roasted agave flavor with notes of caramel and vanilla Aromas of vanilla, meringue, honey, and…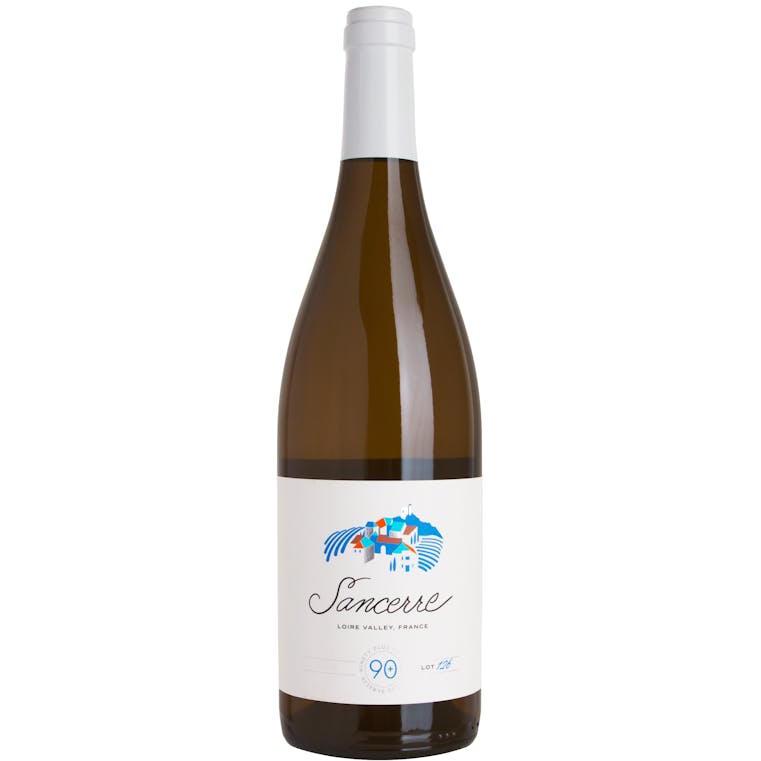 90+ Cellars Lot 126 Sancerre 2020 750ml
A White Wine from Sancerre, Loire Valley, France.
A delicate perfume of white flowers with hints of citrus and flint give way to a silken texture and…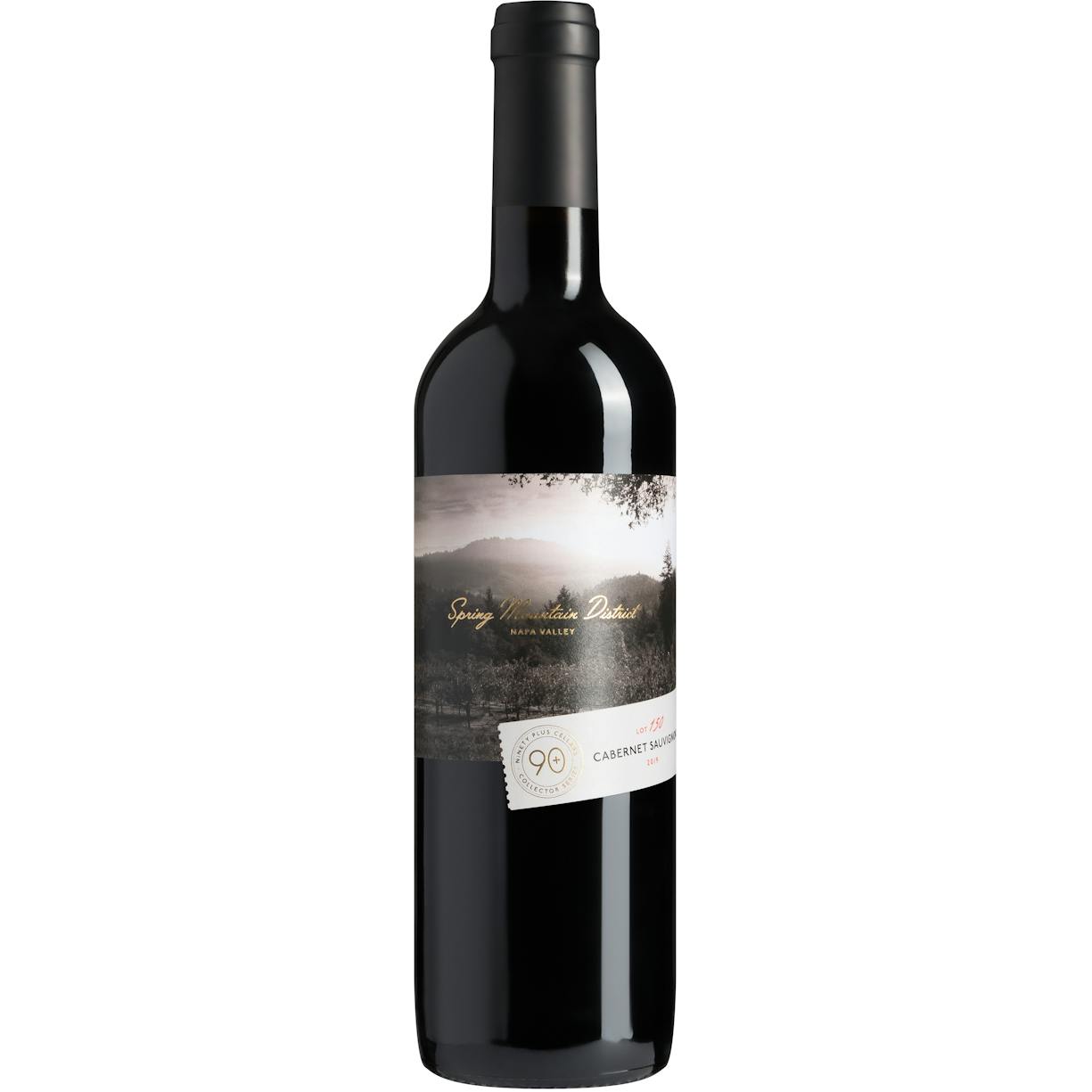 90+ Cellars Lot 150 Spring Mountain District Cabernet Sauvignon 2019 750ml
A Cabernet Sauvignon from Spring Mountain District, Napa Valley, California.
Full-bodied and dense with rich black currant aromas mixed with more subtle flavors of dark chocolat…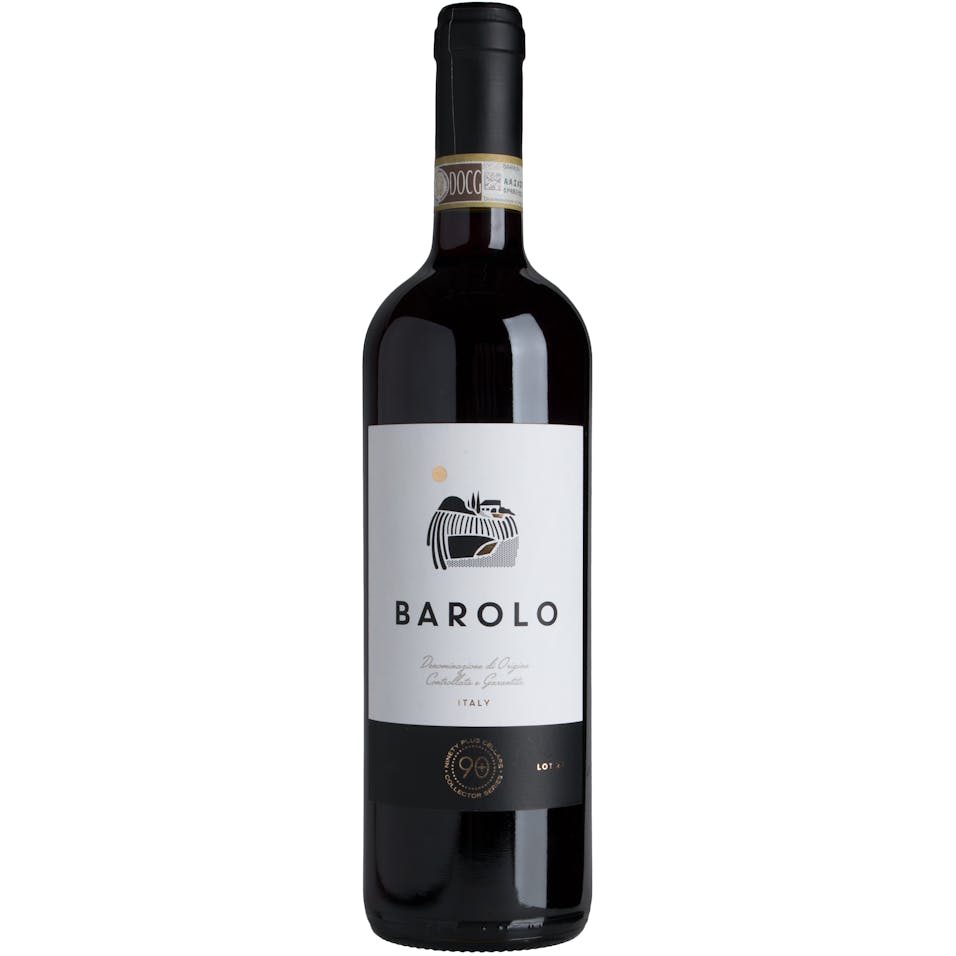 90+ Cellars Lot 26 Barolo 2017 750ml
A Red Wine from Barolo, Piedmont, Italy.
A lean but powerful wine with intoxicating aromas of cherries, rose petals, cinnamon and hints of le…

AMASS Dry Gin Los Angeles 750ml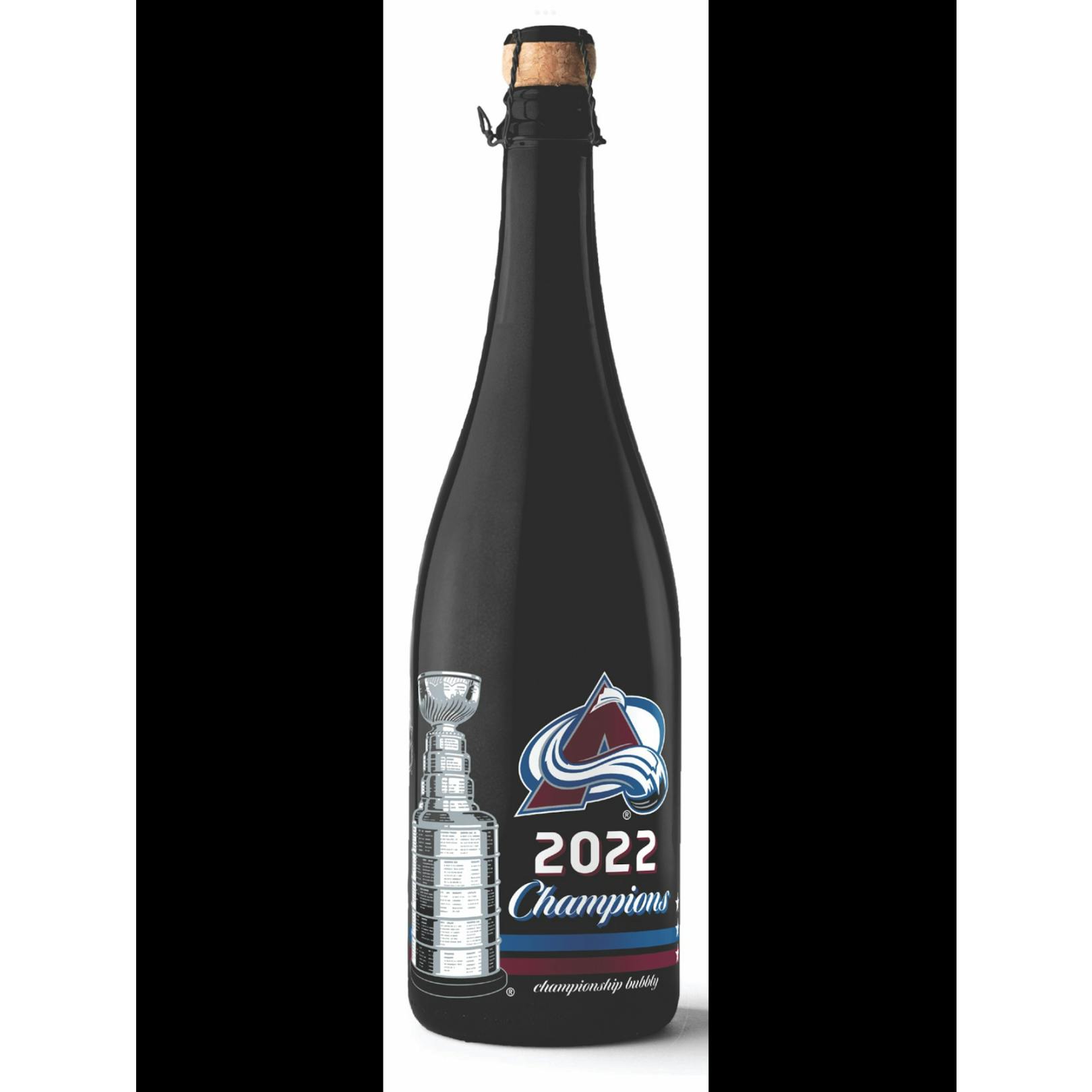 AVALANCHE BUBBLES MATTE NV 750ml 750ml
In a stunning victory, the Colorado Avalanche defeated the Tampa Bay Lightning, claiming the coveted…