Refine Your Results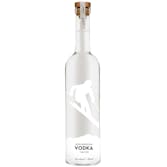 10th Mountain Vodka
Appearance: Clear Nose: Crisp, clean, light pepper and potato Palate: Silky, delicate body, slightly…

123 Tequila 1 Organic Blanco
The stars dance in the sky above the fields for as many as ten years before the organic agaves are h…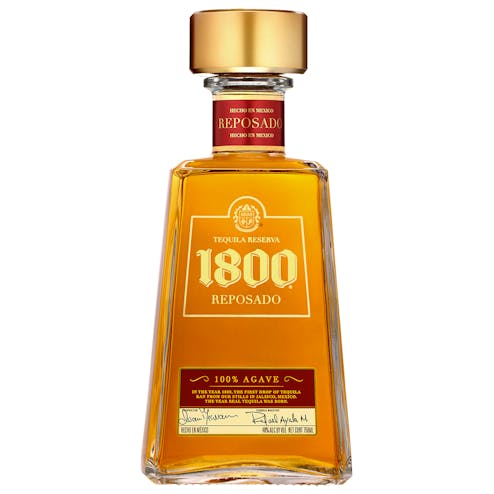 1800 Tequila Reposado Tequila 1.75L
This tequila is crafted using 8-12 year old 100% Weber Blue Agave and is matured in American and Fre…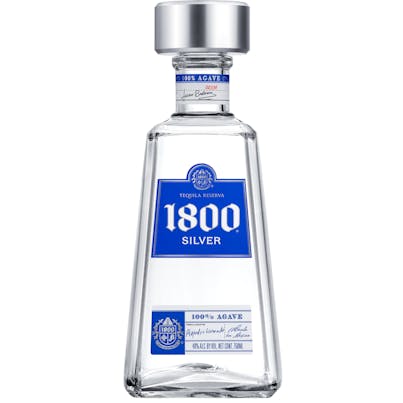 1800 Tequila Silver Tequila 1.75L
Made from 100% Weber blue agave - aged for 8-12 years and harvested at their peak. The liquid is dou…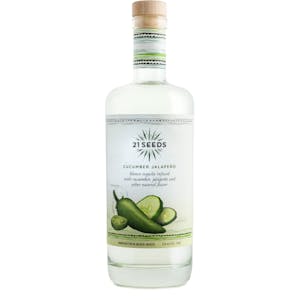 21 Seeds Cucumber Jalapeño Blanco Tequila
With 21 SEEDS Cucumber Jalapeño tequila, it's a true sensory experience. Delicious, bright and crisp…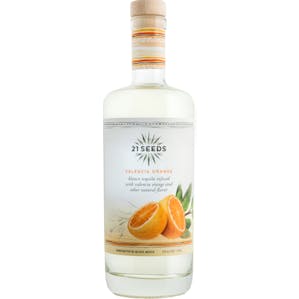 21 Seeds Valencia Orange Blanco Tequila
It doesn't get more refreshing than 21 SEEDS Valencia Orange tequila. The juicy, delicious essence o…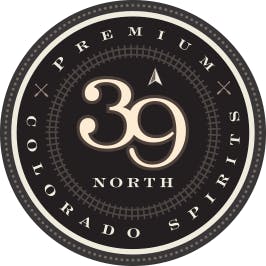 39 North Spirits Heirloom Grain Vodka
This is a High Malt Vodka that is Distilled in Eagle, Colorado. Tastes great neat but will also stan…

44 Degrees North Huckleberry Cream Liqueur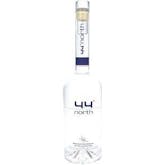 44 Degrees North Mountain Huckleberry Vodka
As the first vodka approved to wear the Idaho Potato Commission's official seal, 44° North Mountain…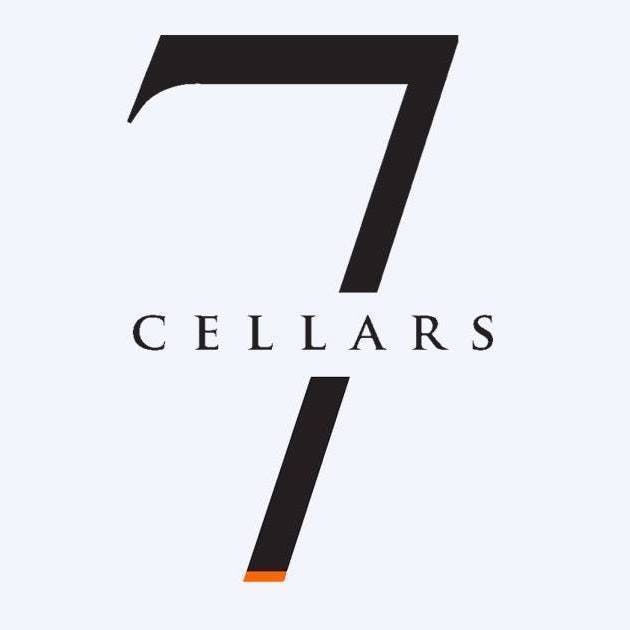 7Cellars Elway's Reserve Cabernet Sauvignon 2019
A Cabernet Sauvignon from Napa Valley, California.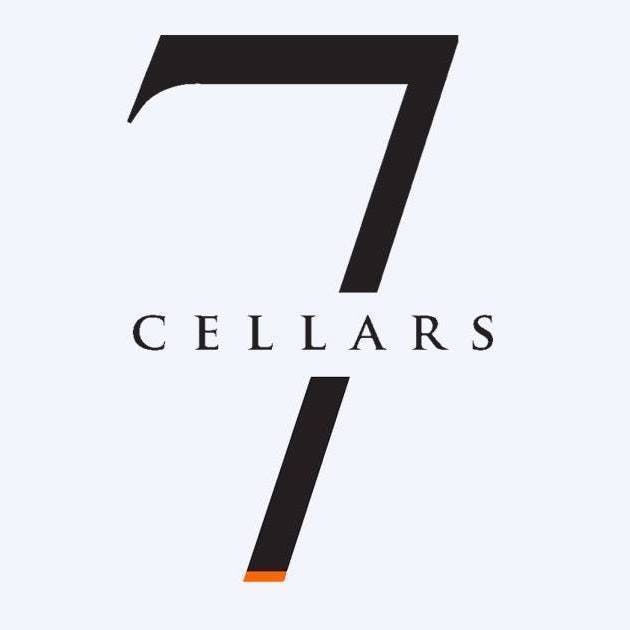 7Cellars Elway's Reserve Carneros Chardonnay 2019
A Chardonnay from Carneros, Napa Valley, California.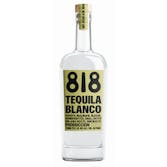 818 Tequila Blanco Tequila
Taste: Sweet agave and vanilla, with undertones of tropical and citrus fruit. Aroma: Lemongrass, mil…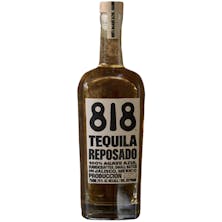 818 Tequila Reposado Tequila
Ripe roasted agave flavor with notes of caramel and vanilla Aromas of vanilla, meringue, honey, and…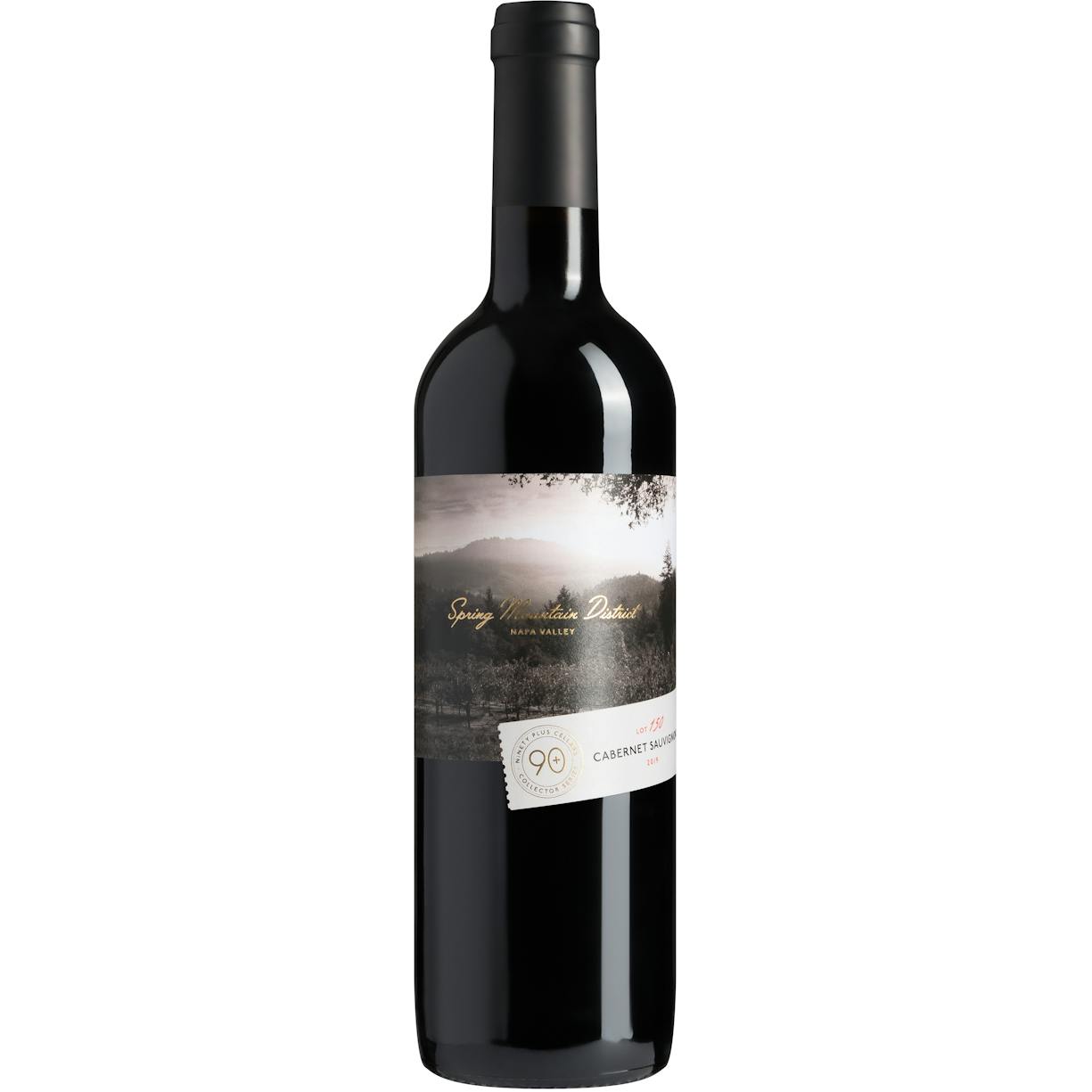 90+ Cellars Lot 150 Spring Mountain District Cabernet Sauvignon 2019
A Cabernet Sauvignon from Spring Mountain District, Napa Valley, California.
Full-bodied and dense with rich black currant aromas mixed with more subtle flavors of dark chocolat…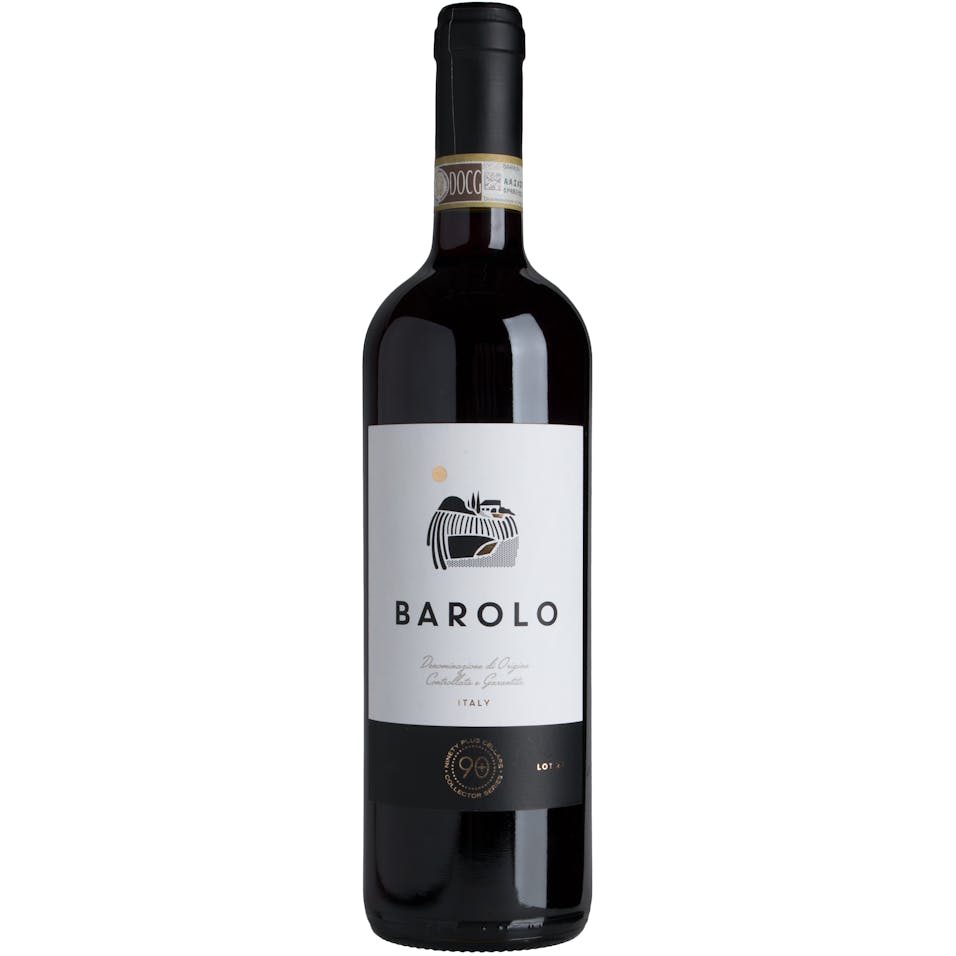 90+ Cellars Lot 26 Barolo 2017
A Nebbiolo from Barolo, Piedmont, Italy.
A lean but powerful wine with intoxicating aromas of cherries, rose petals, cinnamon and hints of le…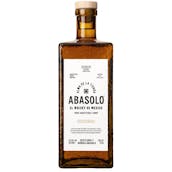 Abasolo Ancestral Corn Whisky Alma de La Tierra El Whisky de Mexico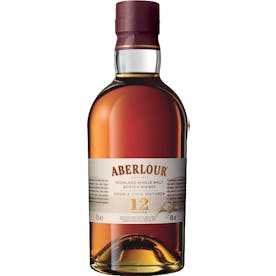 Aberlour Highland Single Malt Scotch Whisky 12 year old
The 12 year-old expression is a fine example of how the distinctively crisp, citrus character of Abe…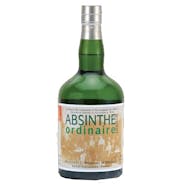 Absinthe Ordinaire Liqueur
Absinthe Ordinaire is made from natural, traditional Absinthe botanicals, not oils or essences, incl…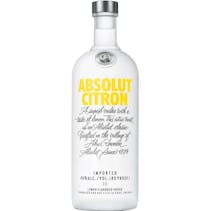 Absolut Citron Vodka 1L
Asolut Cirton is made from citrus fruits. Lemon is dominant, but other citrus flavors are added to g…

Absolut Grapefruit Vodka
Absolut Grapefruit is made with natural grapefruit flavor, and unlike some other flavored vodkas, it…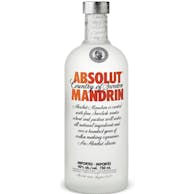 Absolut Mandrin Orange Vodka 1.75L
Absolut Mandrin is made exclusively from natural ingredients, and unlike some other flavored vodkas…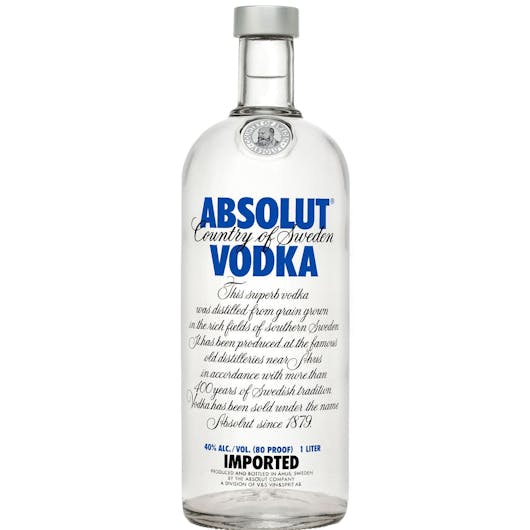 Absolut Vodka 1L
Absolut Vodka is a Swedish vodka made exclusively from natural ingredients, and unlike some other vo…