Refine Your Results
Showing 1 - 24 of 1,101 results.
Refine Your Results
Argonaut Wine & Liquor Recommends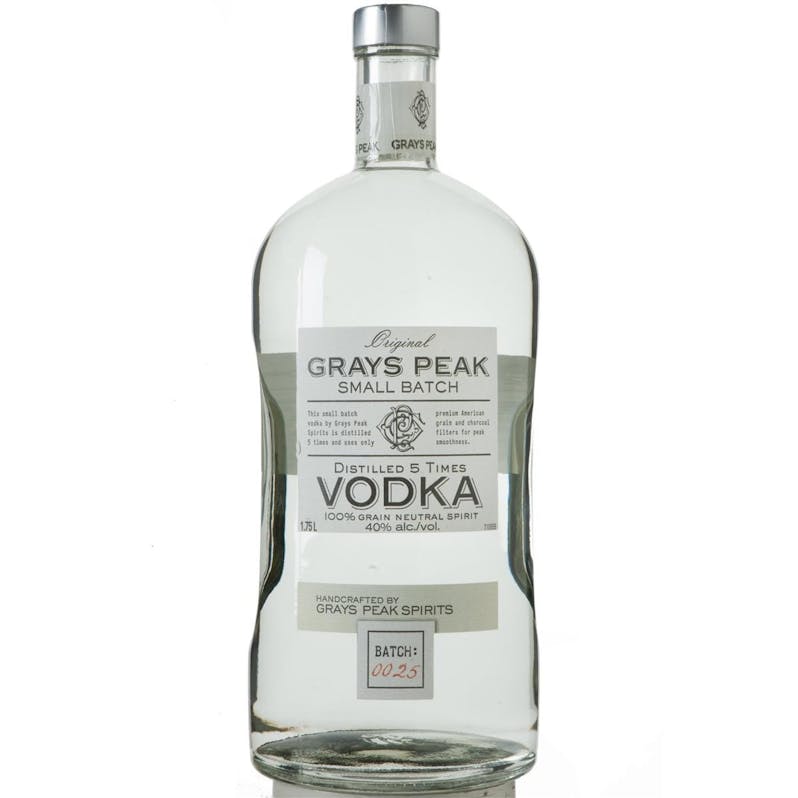 Gray's Peak Small Batch Vodka 1.75L
PEAK PERFECTION Grays Peak Batch 0025 Vodka is the summit of smoothness for vodka that is ideal stra…
Desert Door Texas Sotol 750ml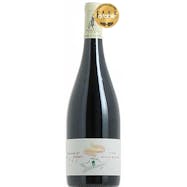 Domaine de la Galopiere Cuvee Divine Mystery 2020 750ml
A wine.
Keepers Heart Irish Whiskey 750ml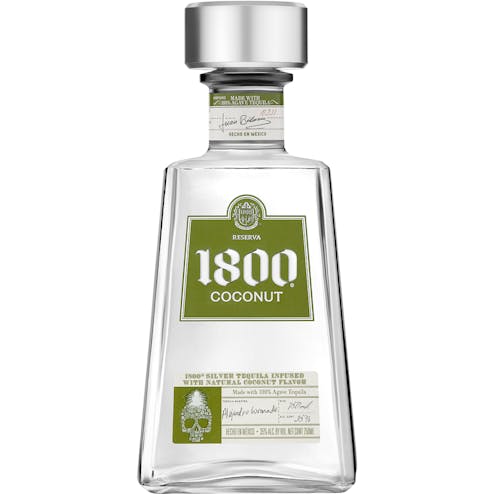 1800 Tequila Coconut Tequila 1.75L
Our signature double-distilled 1800® Silver Tequila infused with natural, ripe coconut flavor. With…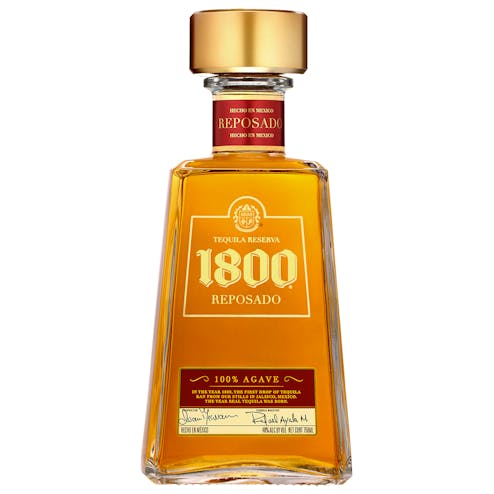 1800 Tequila Reposado Tequila 1.75L
This tequila is crafted using 8-12 year old 100% Weber Blue Agave and is matured in American and Fre…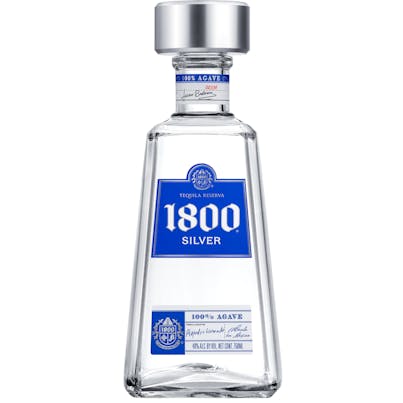 1800 Tequila Silver Tequila 1.75L
Made from 100% Weber blue agave - aged for 8-12 years and harvested at their peak. The liquid is dou…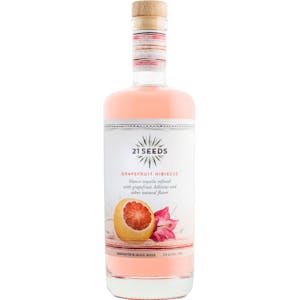 21 Seeds Grapefruit Hibiscus Blanco Tequila 750ml
Drink pink with 21 SEEDS Grapefruit Hibiscus tequila. Our alluring all-natural pink tequila gets its…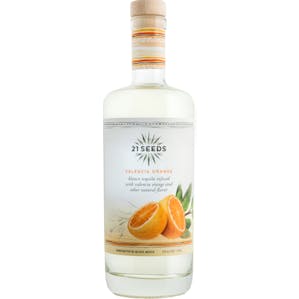 21 Seeds Valencia Orange Blanco Tequila 750ml
It doesn't get more refreshing than 21 SEEDS Valencia Orange tequila. The juicy, delicious essence o…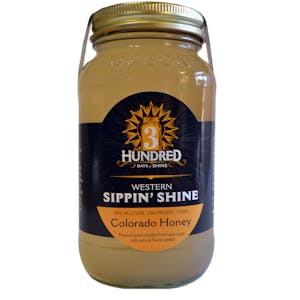 3 Hundred Days of Shine Colorado Honey 750ml
Colorado Honey 100 proof shine infused with honey straight from Colorado honeybees. For the connoiss…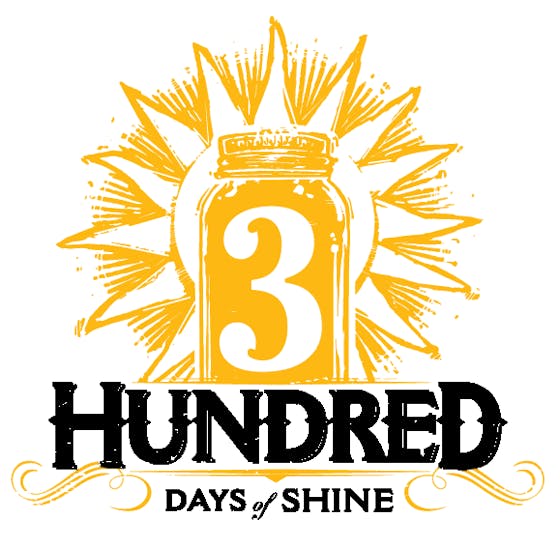 3 Hundred Days of Shine Sugar Moon 750ml
Sugar Moon Historically Colorado Moonshiners made a unique shine from sugar and sugar beets called S…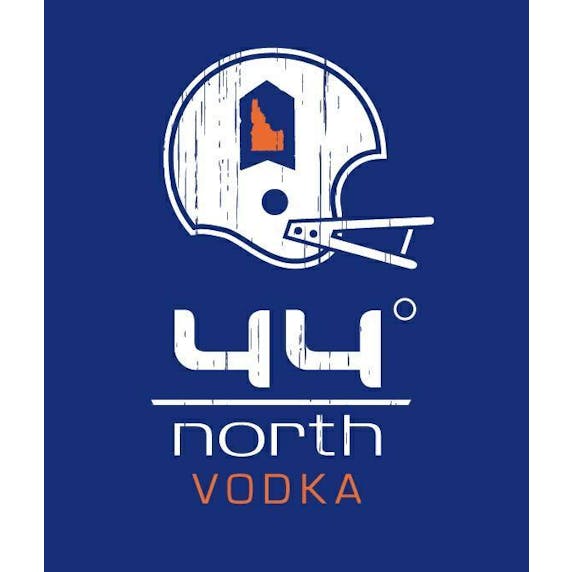 44 Degrees North Huckleberry Cream Liqueur 750ml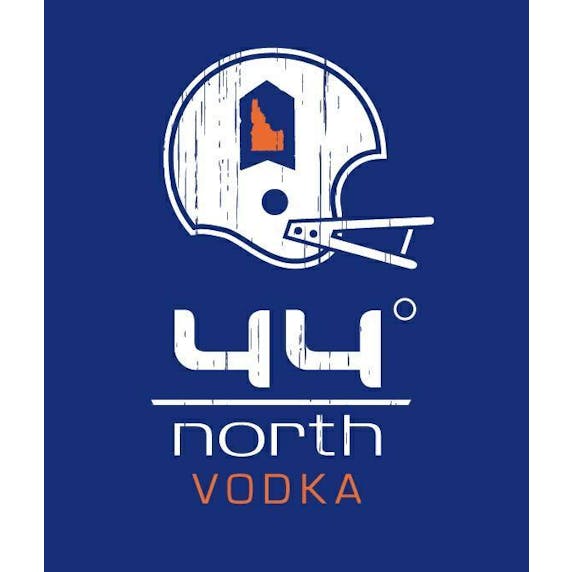 44 Degrees North Mountain Huckleberry Lemonade 1.75L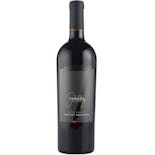 7Cellars Elway's Reserve Cabernet Sauvignon 2019 750ml
A Cabernet Sauvignon from Napa Valley, California.
This wine is sourced principally from the single vineyard of Hunter Ranch Vineyard in Oak Knoll. The…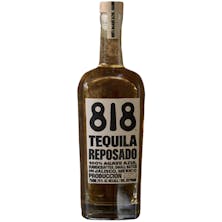 818 Tequila Reposado Tequila 750ml
Ripe roasted agave flavor with notes of caramel and vanilla Aromas of vanilla, meringue, honey, and…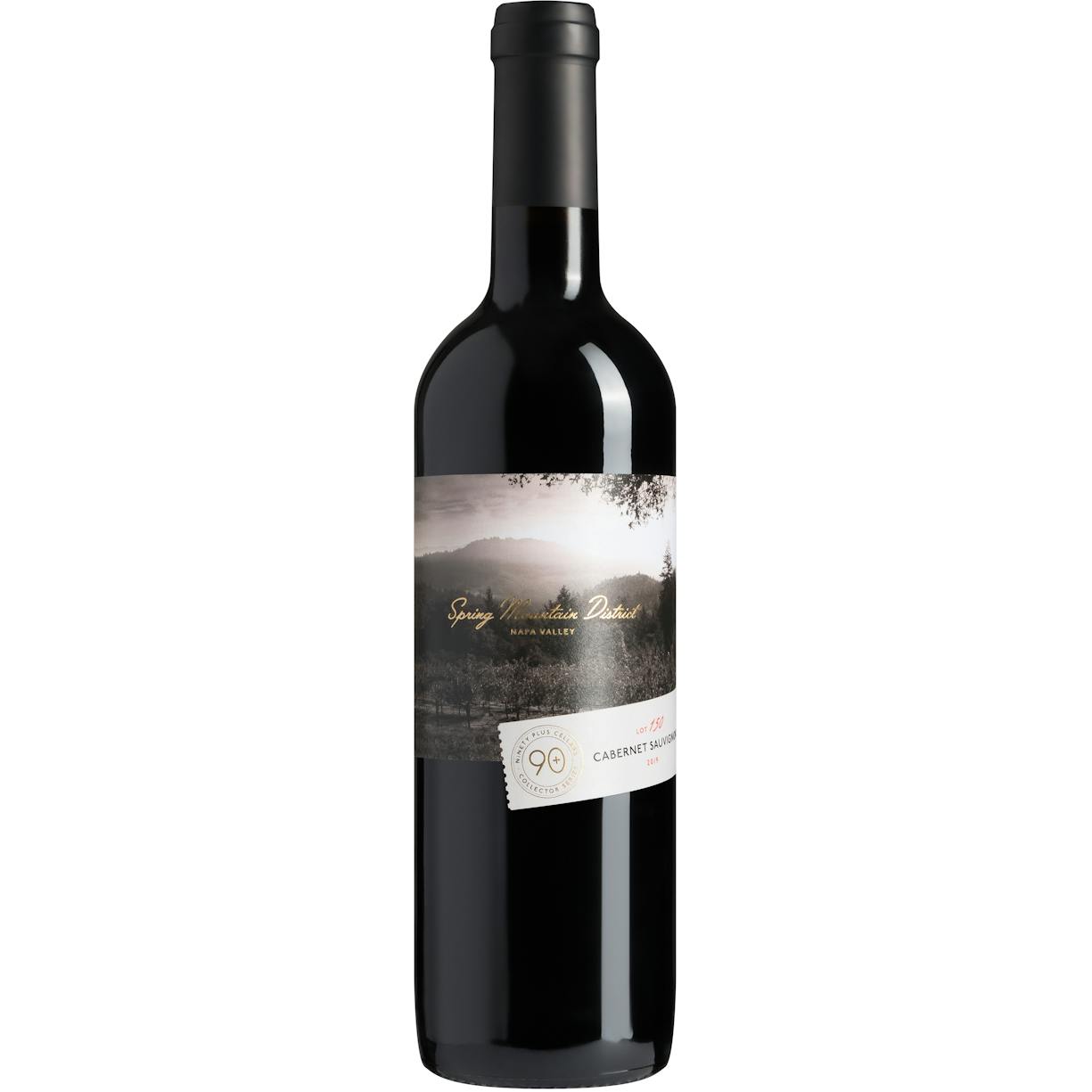 90+ Cellars Lot 150 Spring Mountain District Cabernet Sauvignon 2019 750ml
A Cabernet Sauvignon from Spring Mountain District, Napa Valley, California.
Full-bodied and dense with rich black currant aromas mixed with more subtle flavors of dark chocolat…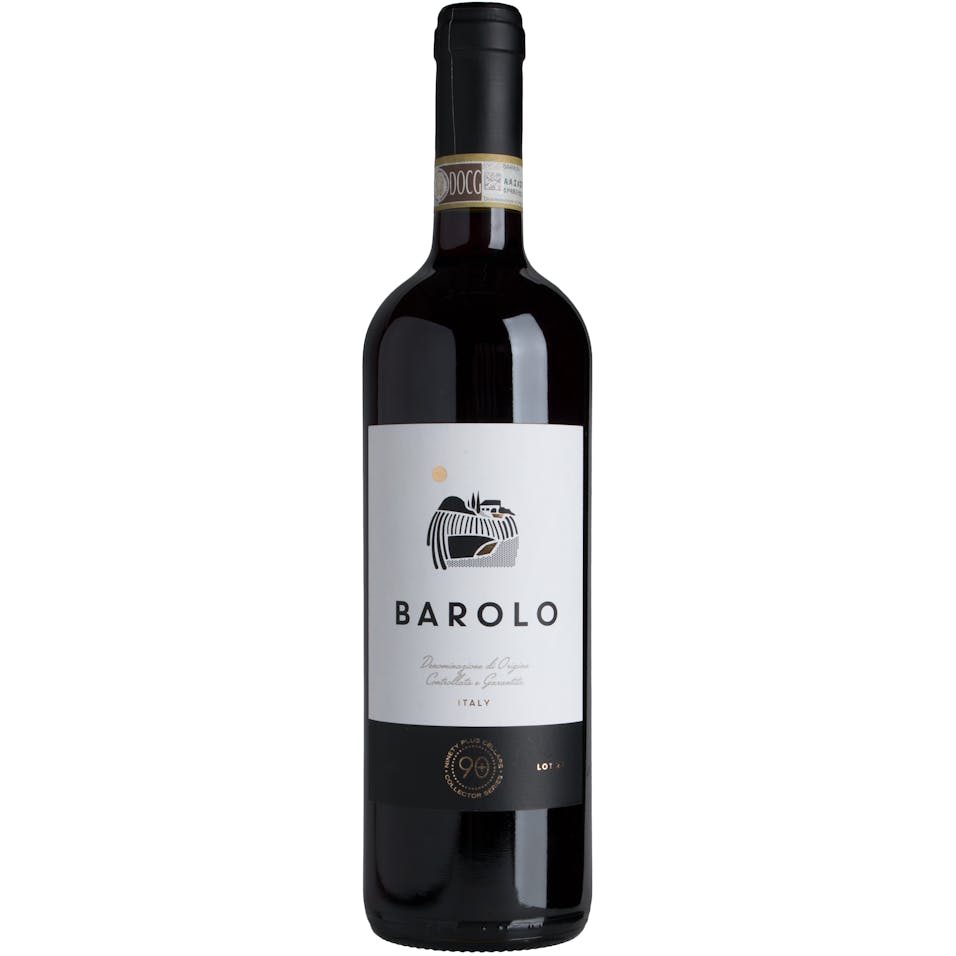 90+ Cellars Lot 26 Barolo 2017 750ml
A Red Wine from Barolo, Piedmont, Italy.
A lean but powerful wine with intoxicating aromas of cherries, rose petals, cinnamon and hints of le…

AMASS Dry Gin Los Angeles 750ml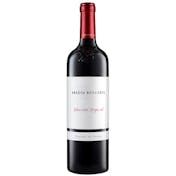 Abadia Retuerta Seleccion Especial 2017 750ml
A Red Wine from Sardon del Duero, Castilla y Leon, Spain.
*This item may have limited availability - please call ahead to have us check stock!*
This is our bes…

Absente Absinthe Refined 750ml
Absente is a dazzling emerald green spirit…made from natural, traditional botanicals and a special c…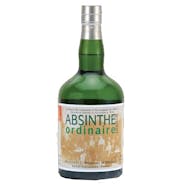 Absinthe Ordinaire Liqueur 750ml
Absinthe Ordinaire is made from natural, traditional Absinthe botanicals, not oils or essences, incl…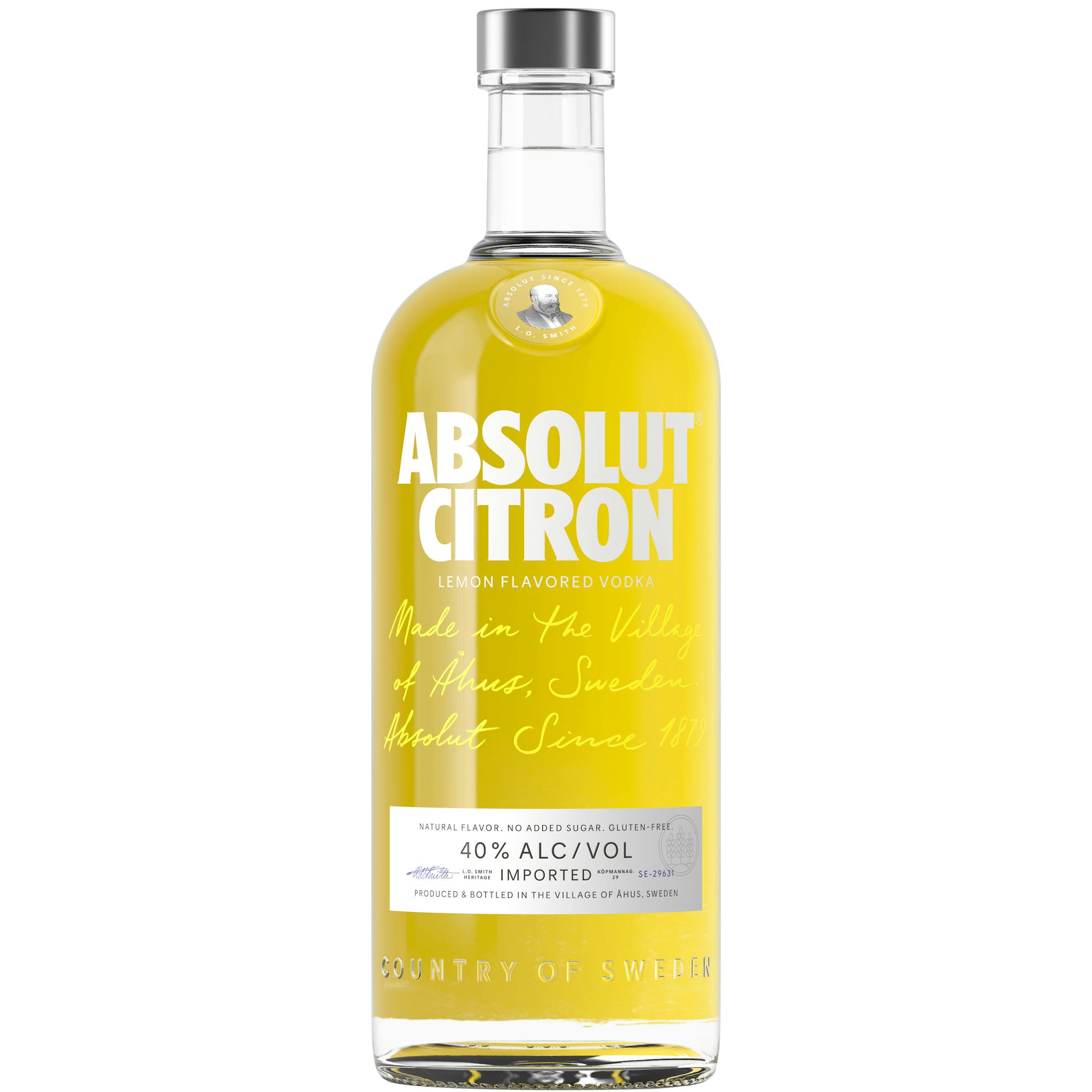 Absolut Citron Vodka 1L
Now, was it that Absolut Citron inspired the creation of the Cosmopolitan, one of the world's best k…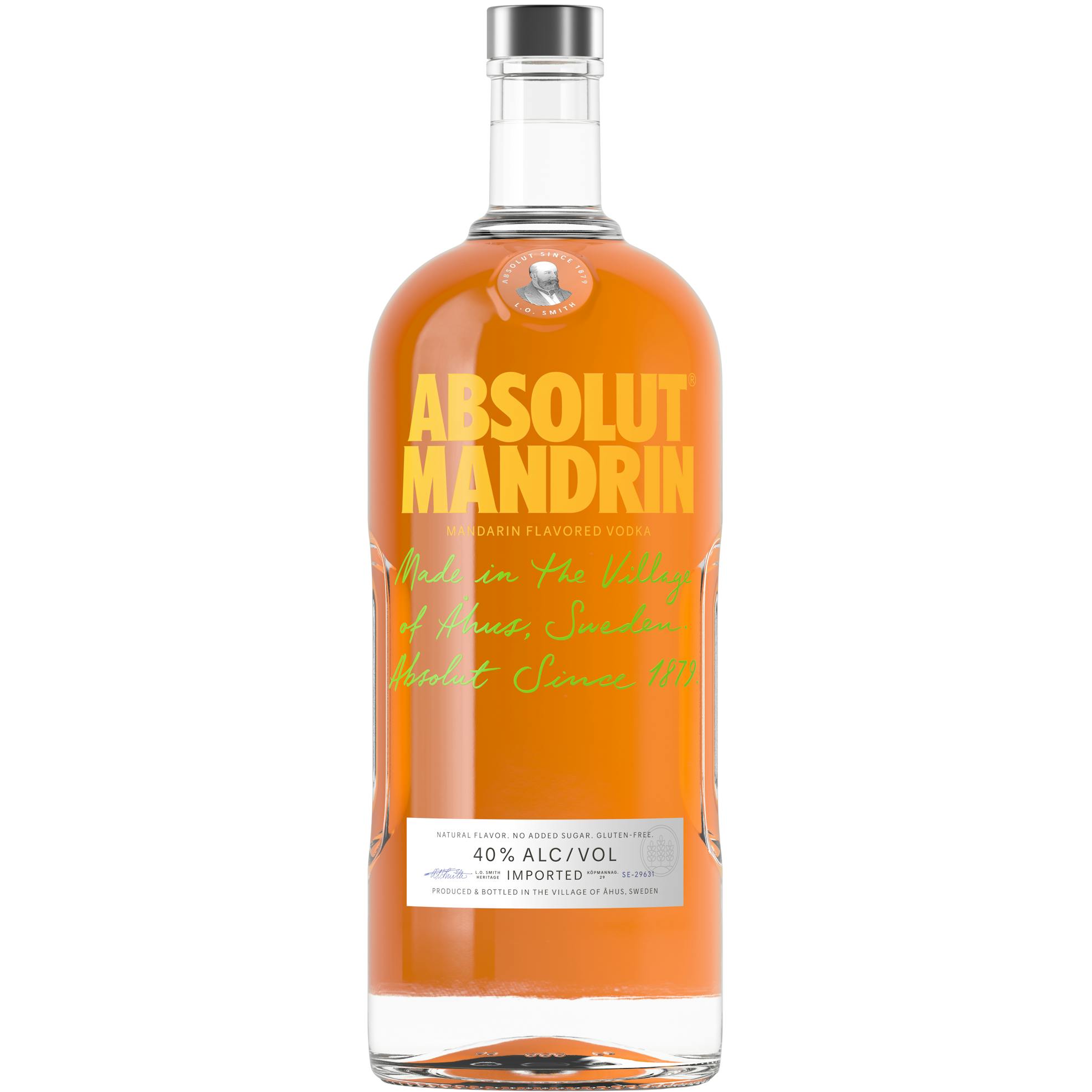 Absolut Mandrin Orange Vodka 1.75L
Absolut Mandrin is made from all-natural ingredients to allow its winter wheat and citrus-forward fl…