Boar's Head Bianco D'Oro Italian Dry Salame 7 oz.
This authentic culinary classic is a rich blend of coarsely ground pork with wine and Italian style…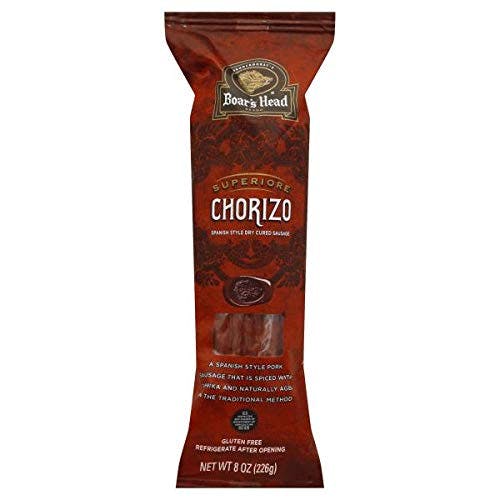 Boar's Head Chorizo Sausage
This pure pork sausage is dried and cured with paprika in the traditional way. Our Cantimpalo-style…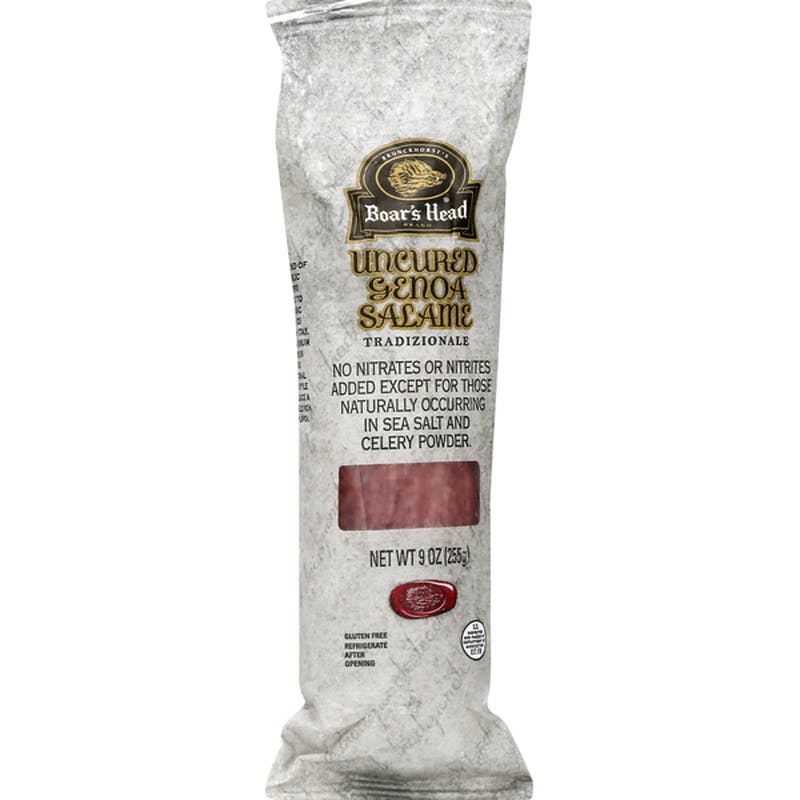 Boar's Head Genoa Salame Tradizionale 9 oz. Shrink Wrap
Hand-crafted according to century-old Salumiere traditions, our Genoa Salami boasts a robust flavor…

Boar's Head Peppered Salame 8 oz.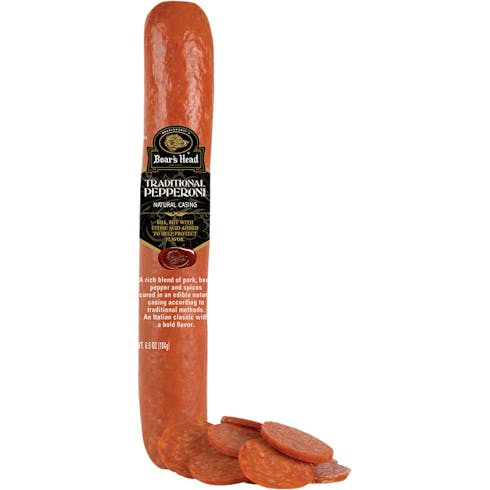 Boar's Head Pepperoni Stick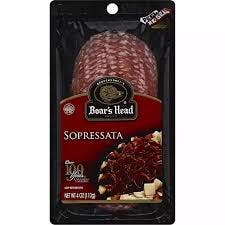 Boar's Head Presliced Sopressata Salami