Refine Your Results
21st Amendment Brewery Brew Free! Or Die Tropical IPA 6 pack 12 oz.
Brew Free! or Die Tropical IPA takes you on a vacation in the can and pint glass. Part of our Brew F…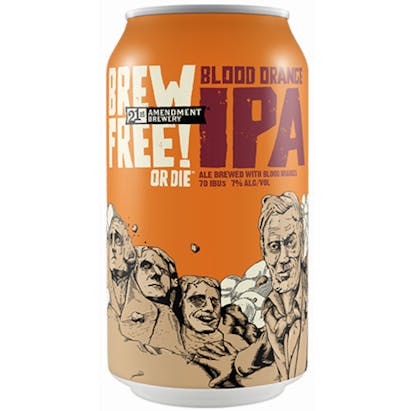 21st Amendment Brewery Brew Free! or Die Blood Orange IPA 6 pack 12 oz. Can
Four hop varieties and seven blood oranges ago, our founders brought forth in this brewery, a new be…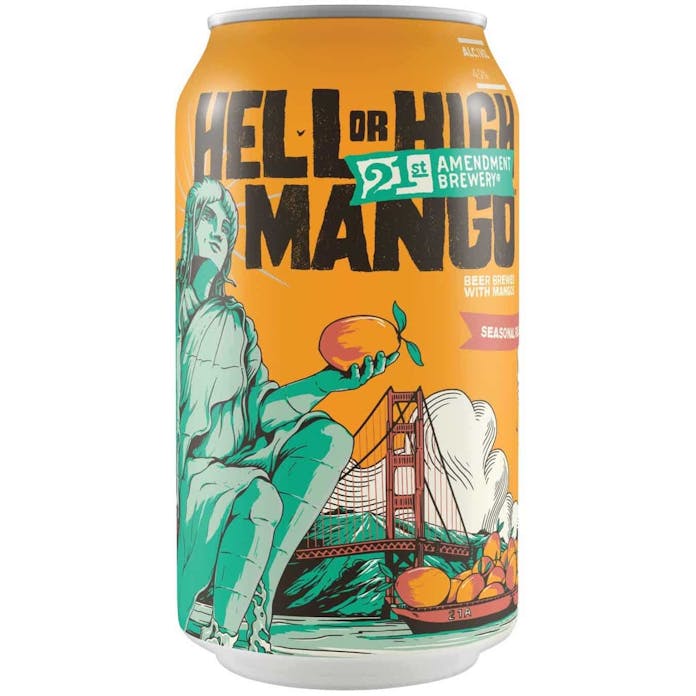 21st Amendment Brewery Hell Or High Mango 6 pack 12 oz. Can
A light and refreshing straw-colored beer, fruity and sweet, brewed with real mango's, brimming with…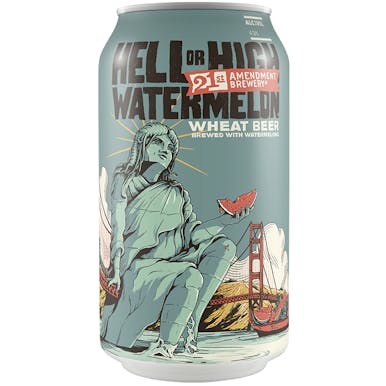 21st Amendment Brewery Hell or High Watermelon Wheat Beer 6 pack 12 oz. Can
Like Lady Liberty, we stand for independence and perseverance. In the pursuit of innovative beer, th…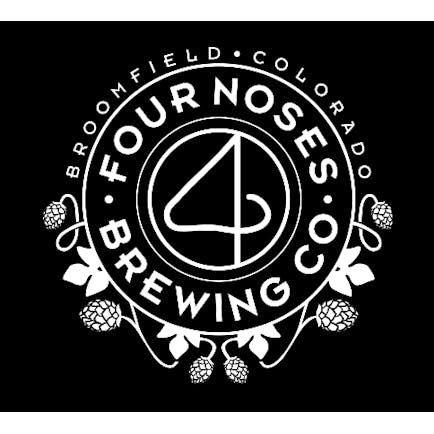 4 Noses Brewing Kolsch Night 4 pack 16 oz.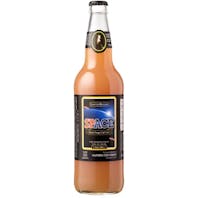 Ace Cider SPACE Bloody Orange Cider 22 oz.
Released in fall 2015. Pure, unfiltered blood orange puree gives SPACE a beautiful orange hue and ta…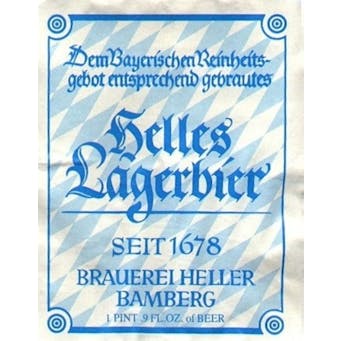 Aecht Schlenkerla Helles Lagerbier 500ml Bottle
"Schlenkerla Helles" is brewed with fine Bavarian aroma hops from the area around the city of Nürnbe…

Aecht Schlenkerla Oak Smoke Doppelbock 500ml Bottle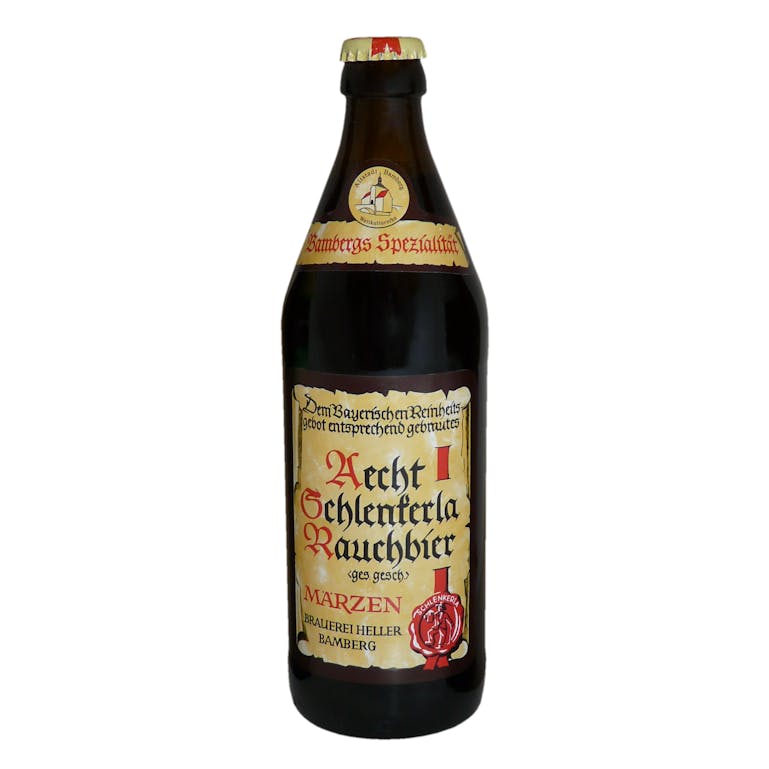 Aecht Schlenkerla Rauchbier Marzen 500ml Can
Aecht Schlenkerla Rauchbier Maerzen is unpasteurized and made entirely from smoked malt. Heller Trum…

Aecht Schlenkerla Rauchbier Urbock 500ml Bottle
A smoked bock beer for Bamberg's strong beer season (October through December). Matured for months i…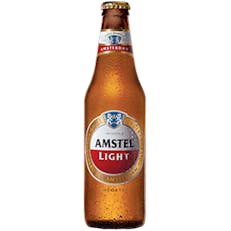 Amstel Light 6 pack 12 oz. Bottle
Amstel Light is now the #1 imported light beer in the United States. Characteristic of this beer is…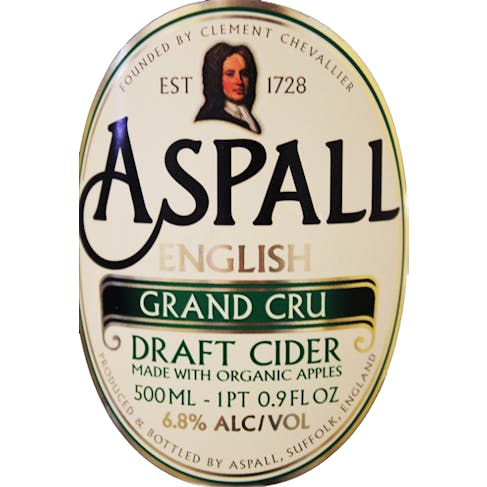 Aspall English Grand Cru Organic Draft Cider 500ml Bottle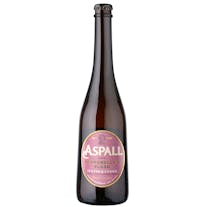 Aspall Perronelle's Blush 500ml Bottle
The colour is deep blush suggestive of dark summer fruit, with a rich appearance due to the viscosit…
Associated Breweries & Distilleries Ltd. Maharaja Indian Pilsner 11 oz.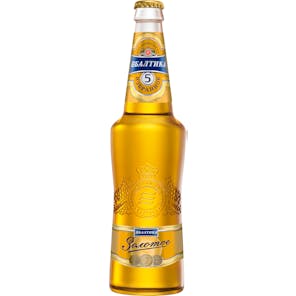 Baltika #5 Golden Lager 16 oz.
Baltika No. 5 is a pale lager brewed by using selected varieties of pale and caramel malts, as well…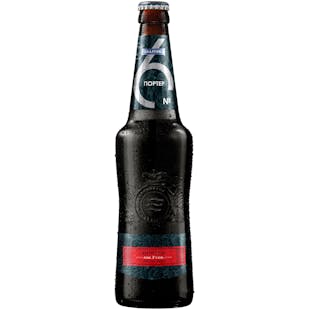 Baltika #6 Porter 16 oz.
This traditional dark beer is brewed according to ancient English recipes. Baltika's Porter is one o…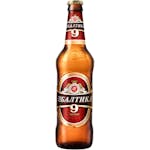 Baltika #9 Strong Lager 16 oz.
A strong lager beer with a taste close to classic lager varieties. The flavor is light and there is…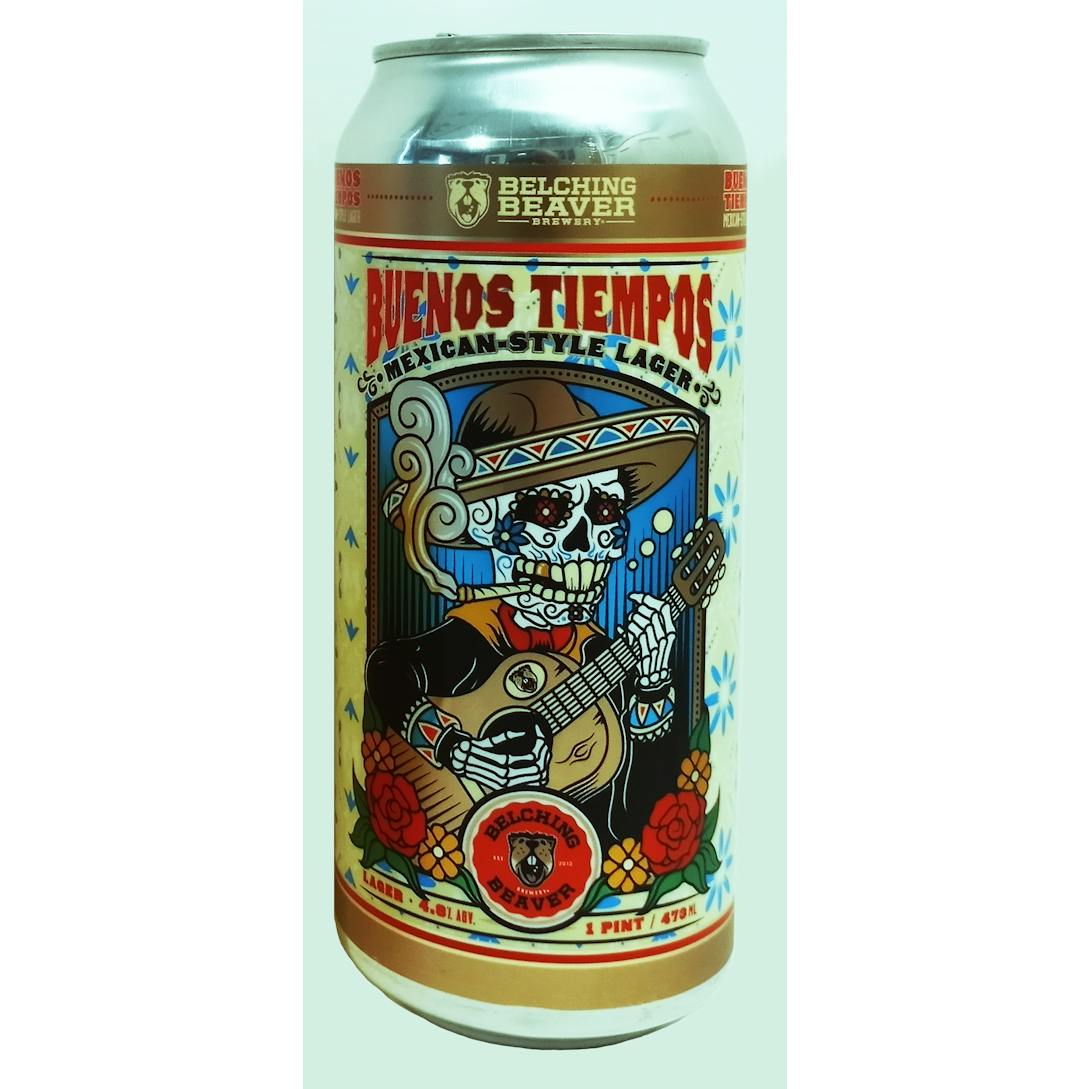 Belching Beaver Beunos Tiempos Lager 6 pack 16 oz.
Mexican-style Lager, super refreshing and light.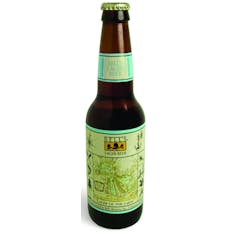 Bell's Brewery Lager Of The Lakes Lager Beer 6 pack 12 oz. Can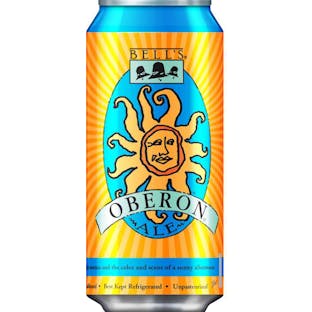 Bell's Brewery Oberon Pale Wheat Ale 6 pack 12 oz. Can
Oberon is a wheat ale fermented with our signature house ale yeast, mixing a spicy hop character wit…
Bell's Brewery Tequila Barrel Aged Flamingo Fruit Flight 12 oz.
Fight likes a tart ale, party like a Flamingo. Everything you love about our original Flamingo Fruit…

Benediktiner Hell 4 pack 16 oz. Can
Golden yellow in colour, with a pleasant malty sweetness balanced by a little dryness.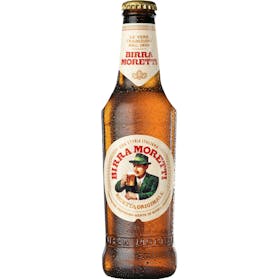 Birra Moretti Beer 6 pack 12 oz. Bottle
Birra Moretti is known as the Italian beer that is produced only with the highest quality raw materi…