Refine Your Results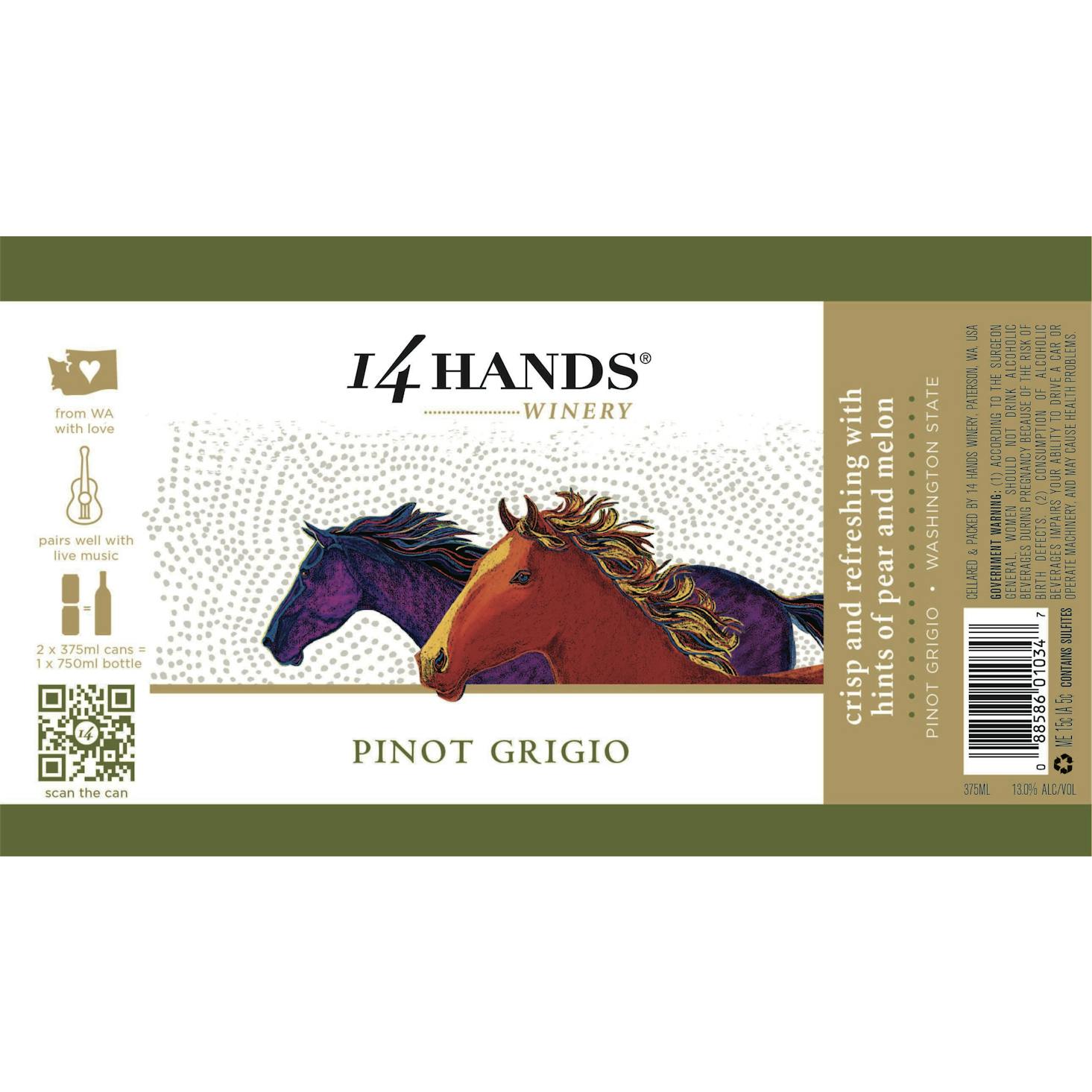 14 Hands Pinot Grigio 375ml Can
A Pinot Grigio from Washington.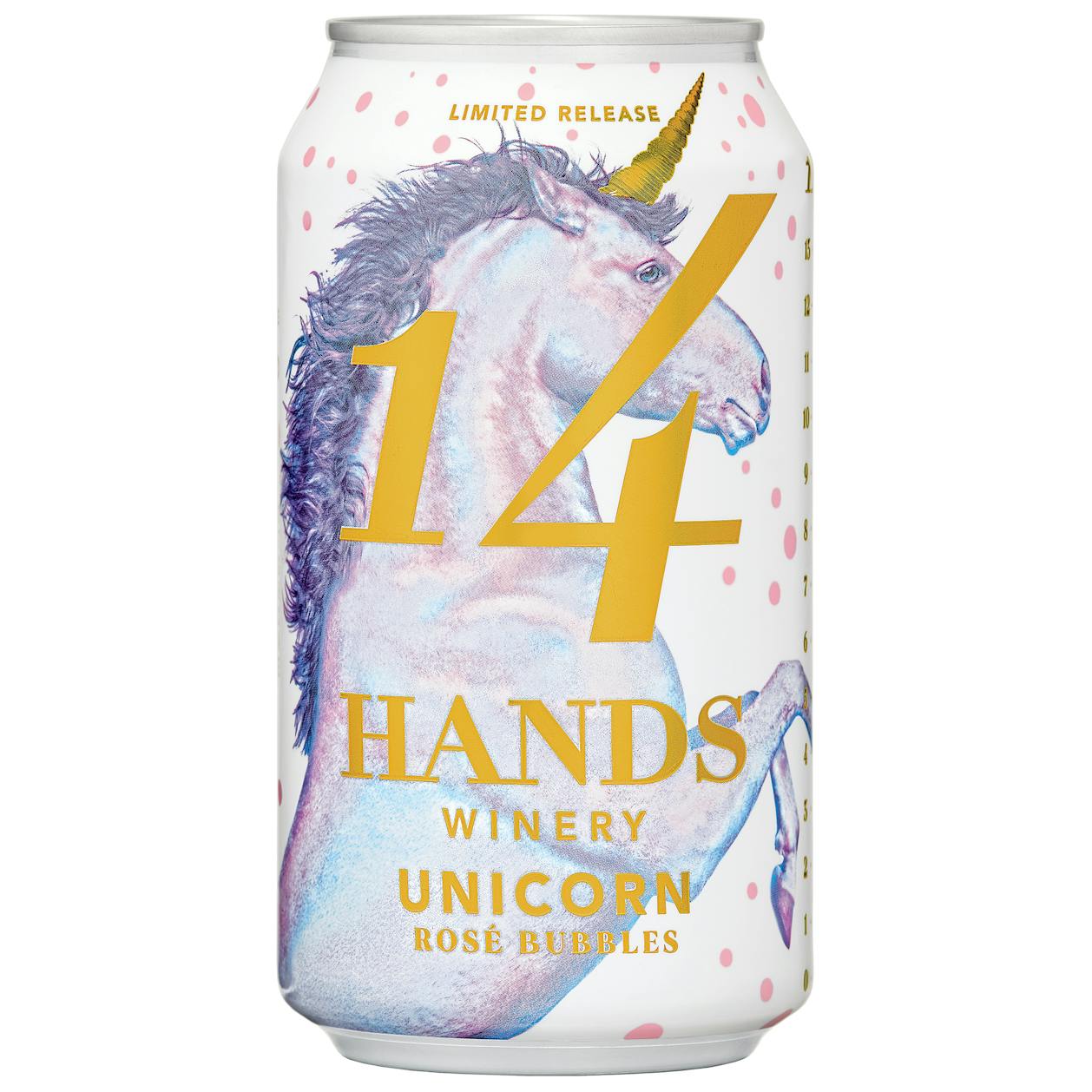 14 Hands Unicorn Rose Bubbles 375ml Can
Take a break from reality with a dreamy Rosé that's as enchanting as its mythical namesake. Elegant…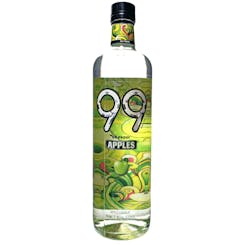 99 Apples 375ml
The only 99 proof apple-flavored schnapps. Intense tangy apple taste that makes Apple Martinis excep…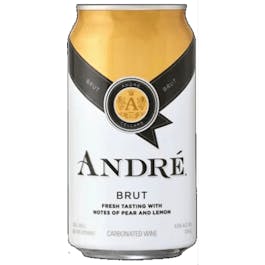 André Brut 375ml Can
Our André Brut California champagne is a medium-dry blend of crisp white wine grapes with green appl…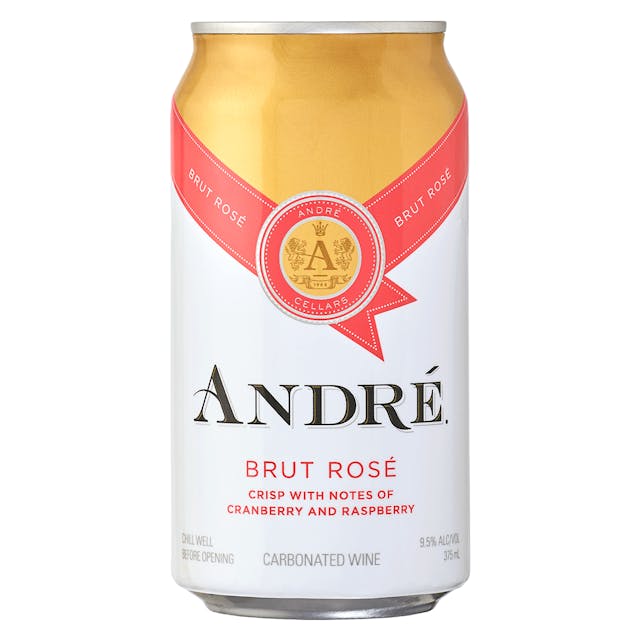 André Brut Rosé 375ml Can
Babe, this isn't your Grandmother's bubbly. With a complex mix of raspberry, strawberry, citrus, pea…
Ava Grace Pinot Grigio 375ml Can
A Pinot Grigio from California.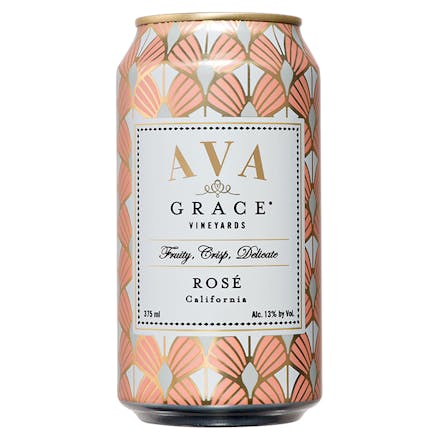 Ava Grace Rosé Can 375ml Can
A Rosé Wine from California.
Our delicious California Rosé brings the beauty of our vineyards to your fingertips. This canned win…

Bacardi Dark Rum 375ml
Golden amber in color from oak aging. Hints of caramel and vanilla are present in the nose. The fini…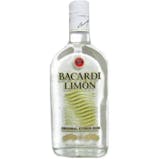 Bacardi Limon 375ml
Fresh, crisp citrus aromas and a robust full citrus taste from a blend of lemon, lime and grapefruit…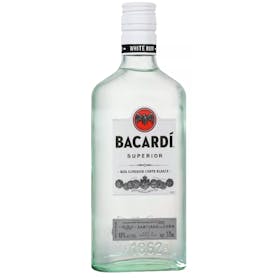 Bacardi Superior Light Rum 375ml
Originated in 1862, Bacardi Superior rum is the original, mixable, light-bodied rum, aged between on…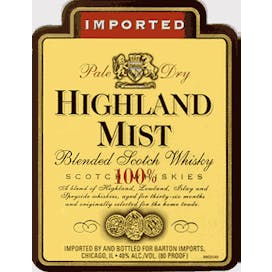 Barton Distilling Company Highland Mist Blended Scotch Whisky 375ml
Light, smooth and sophisticated taste. Image and heritage expressed in the name and package design.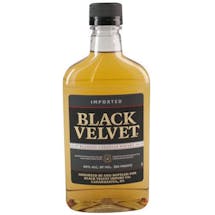 Black Velvet Canadian Whisky 375ml
Remarkably smooth with hints of caramel, vanilla, coconut and, rye spiciness.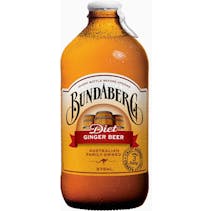 Bundaberg Diet Ginger Beer 375ml
Bundaberg Diet Ginger Beer offers the same great taste, with fewer calories, as you'd expect from an…

Bundaberg Ginger Beer 4 pack 375ml
Australia's favourite ginger beer is traditionally brewed to a genuine old recipe with the finest na…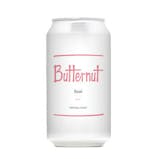 Butternut Rosé Can 375ml Can
A Rosé Wine from Central Coast, California.
Why wine in a can? An aluminum can is the one of the best containers for wine; it is lightweight, si…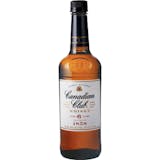 Canadian Club Canadian Whisky 6 year old 375ml
The original light and versatile blended whisky, Canadian Club is the only Canadian whisky blended b…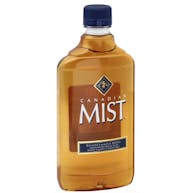 Canadian Mist Blended Whisky 375ml
A whisky for all seasons, Canadian Mist is as versatile as it is rich and smooth. Color: Rich honey…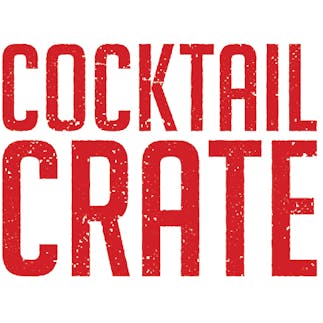 Cocktail Crate Classic Old Fashion Mixer 375ml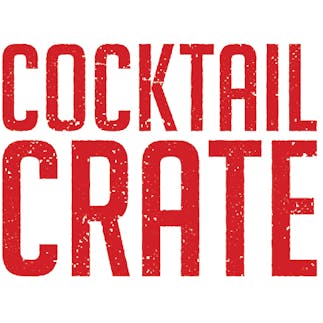 Cocktail Crate Classic Whiskey Sour Mixer 375ml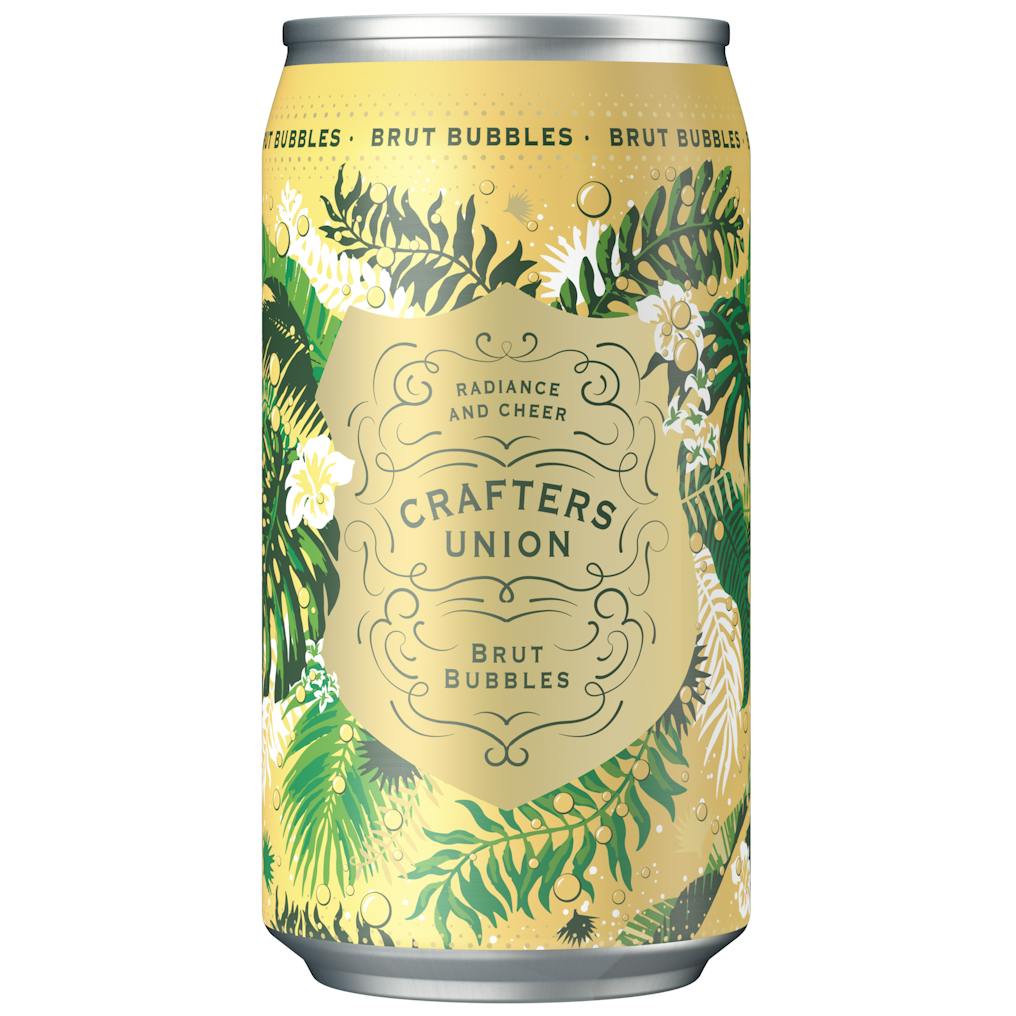 Crafters Union Premium Wines Brut Bubbles 375ml
Crisp and bright with radiant notes of orange blossom, white peach, and lemon cream.FUNWelcome the w…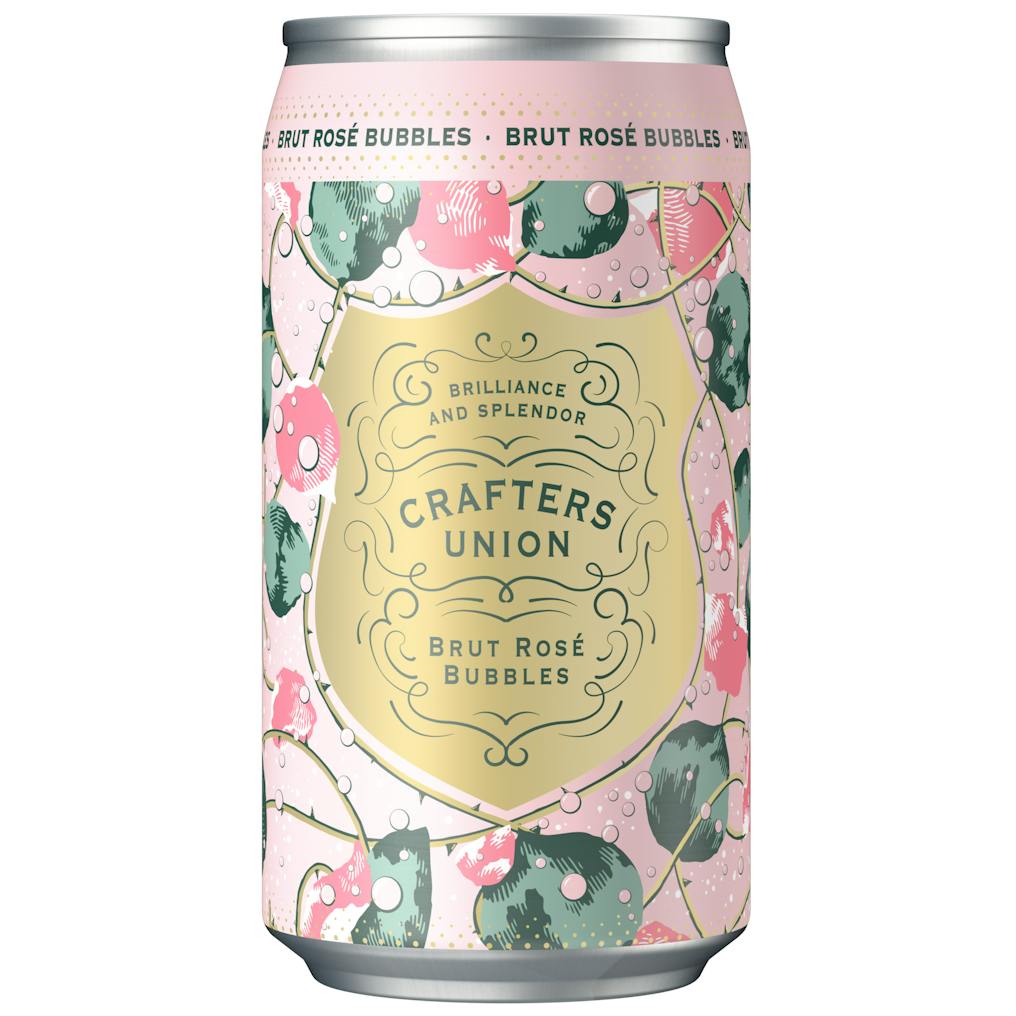 Crafters Union Premium Wines Brut Rosé 375ml
Juicy and mouthwatering with delicatefloral aromas and notes of strawberry,watermelon, and citrus.FU…

Cupcake Rosé 375ml Can
A Rosé Wine from California.

Cupcake Sauvignon Blanc 375ml Can
A Sauvignon Blanc from Marlborough, New Zealand.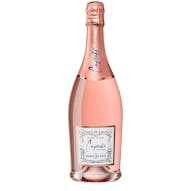 Cupcake Sparkling Rosé 375ml Can