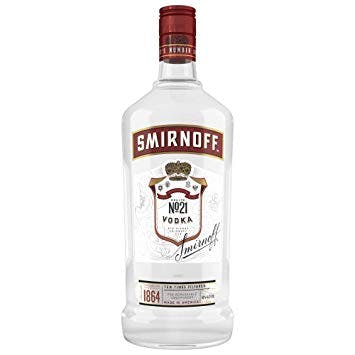 Smirnoff Classic No. 21 Vodka 1.75L
Smirnoff No. 21 is the world's No. 1 vodka. Its classic taste has inspired other varieties throughou…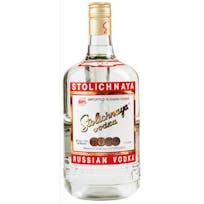 Stolichnaya Russian Vodka 1.75L
Stoli® Vodka is a classically styled, exceptionally smooth vodka. Crystal clear in color with marshm…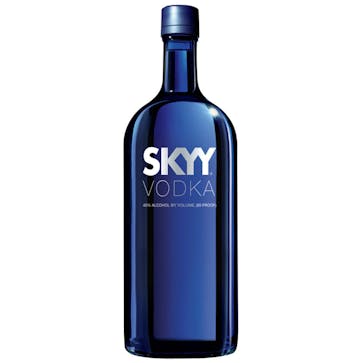 Skyy Vodka 1.75L
For an exceptionally clean taste, a lot goes in to taking things out. Quadruple distilled and triple…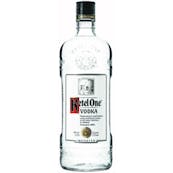 Ketel One Vodka 1.75L
Using carefully selected European wheat and a combination of modern and traditional distilling techn…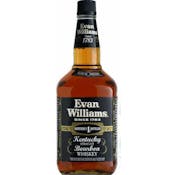 Evan Williams Black Label Kentucky Straight Bourbon Whiskey 1.75L
Our Kentucky Straight Bourbon is full of character and simply done right. Named after Evan Williams…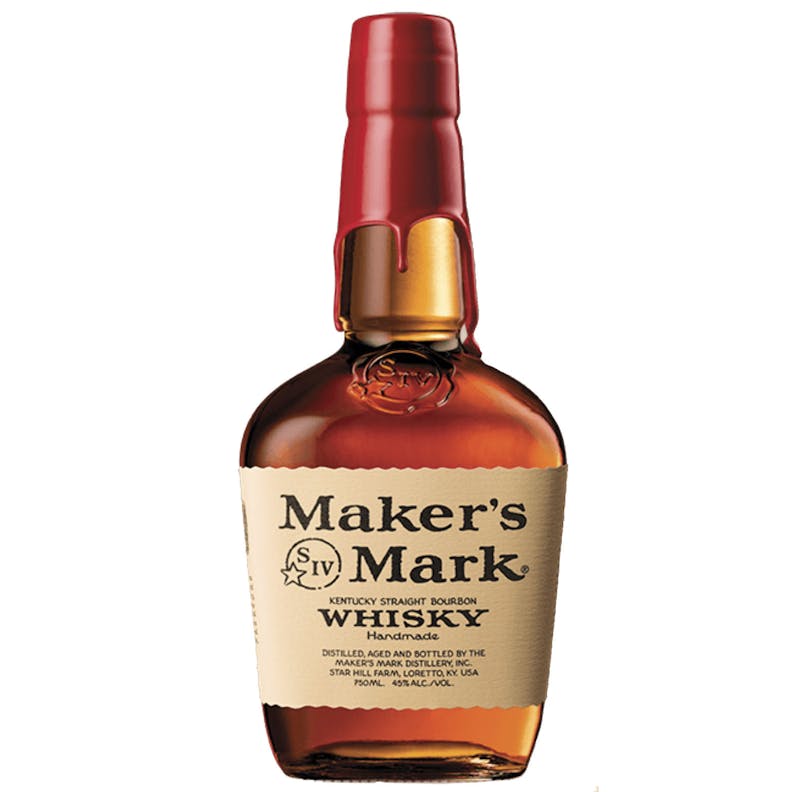 Maker's Mark Kentucky Straight Bourbon Whisky
This one changed the way we think of bourbon, all because one man changed the way he thought about m…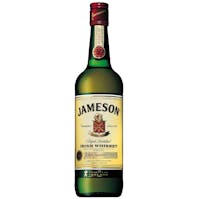 Jameson Irish Whiskey
Jameson Irish Whiskey is a blended Irish whiskey. What's that we hear you say. Well first we take th…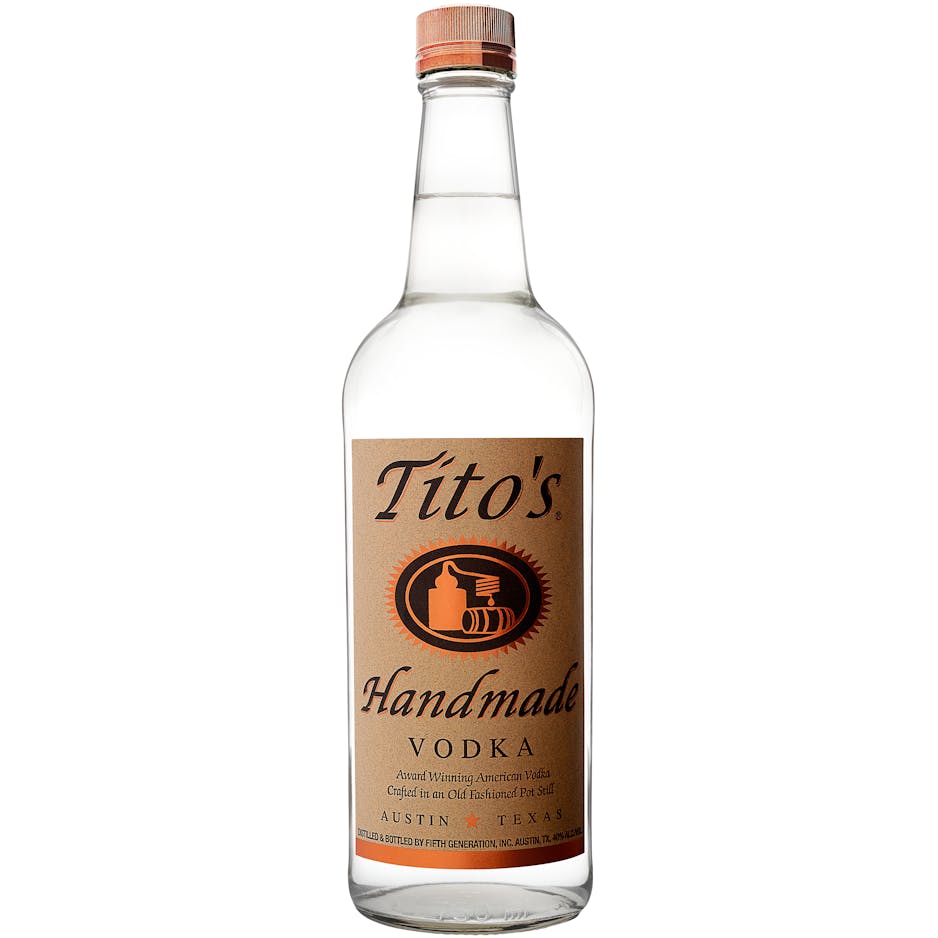 Tito's Handmade Vodka
Tito's Handmade Vodka is designed to be savored by spirit connoisseurs. It is micro-distilled in an…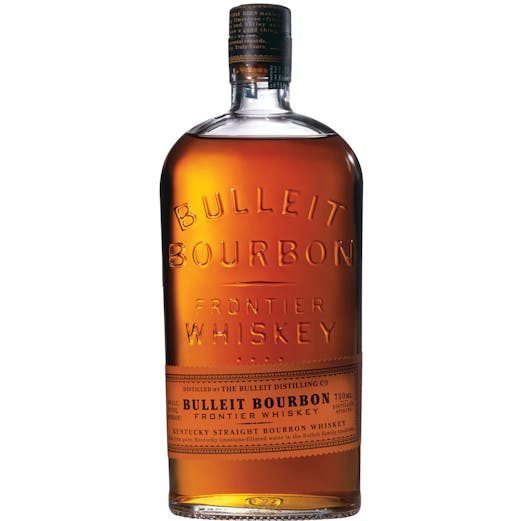 Bulleit Frontier Bourbon Whiskey
Bulleit Bourbon is made with small-batch techniques inspired by those pioneered by Augustus Bulleit…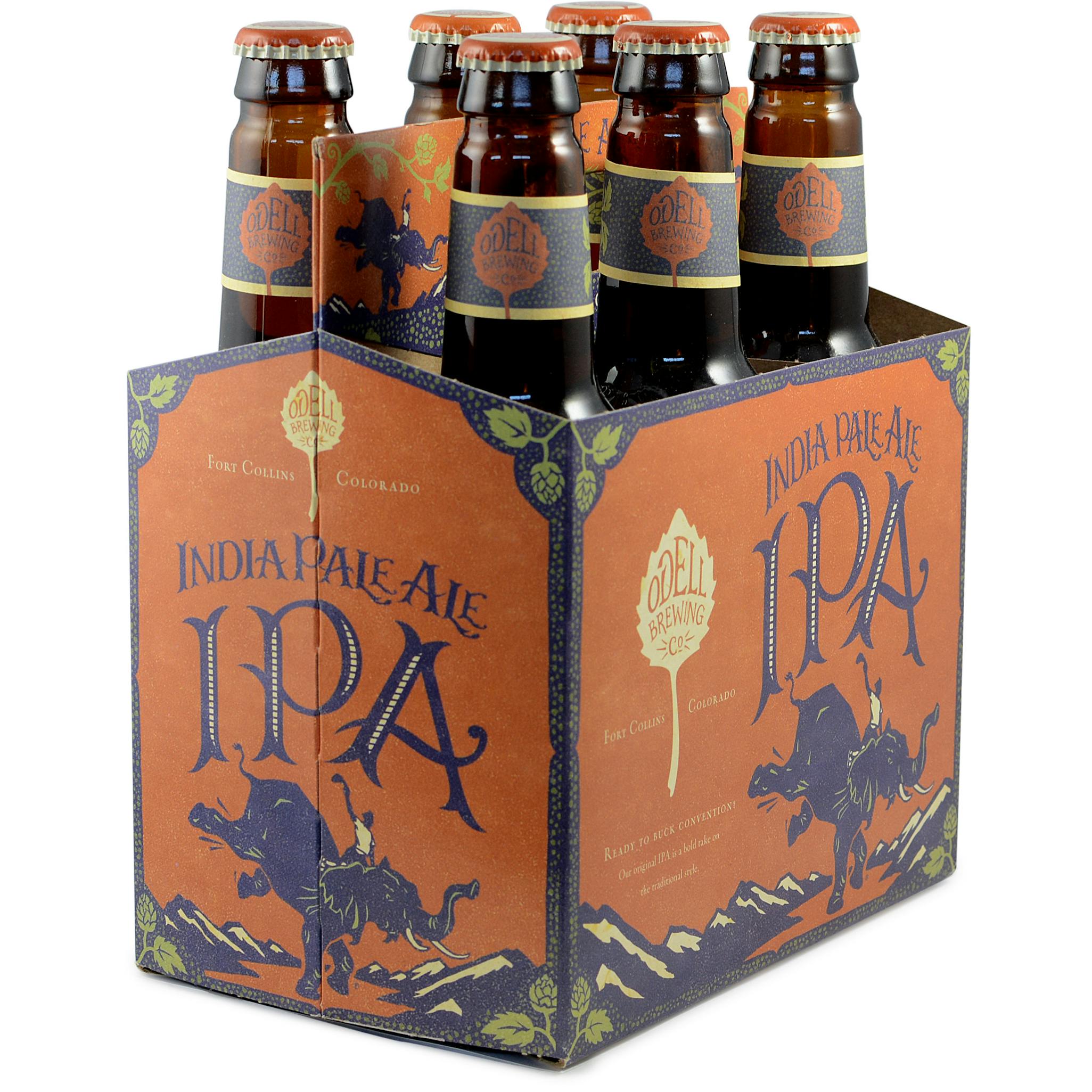 Odell India Pale Ale 6 pack 12 oz.
We took the traditional IPA, originally shipped from England to India in the 1700's, and made it bol…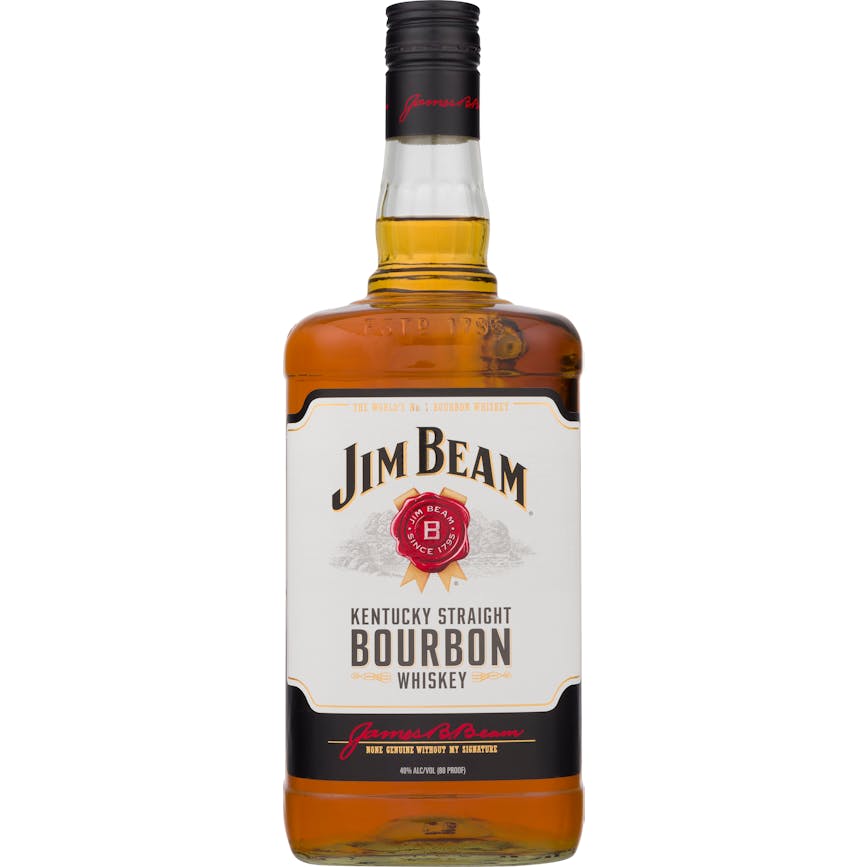 Jim Beam Kentucky Straight Bourbon Whiskey 1.75L
The standard-bearer of Kentucky Straight Bourbon Whiskey. Aged twice as long as we have to. Great fo…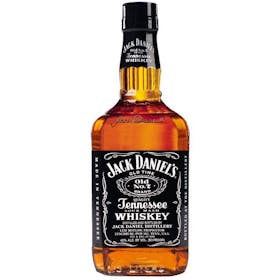 Jack Daniel's Black Label Old No. 7 1.75L
Mellowed drop by drop through 10-feet of sugar maple charcoal, then matured in handcrafted barrels o…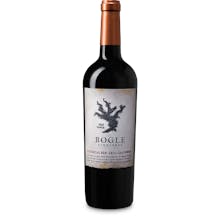 Bogle Essential Red
A Red Blend from California.
Bogle winemakers have brought together four distinct varietals to create something memorable and del…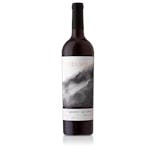 Columbia Winery Cabernet Sauvignon
A Cabernet Sauvignon from Columbia Valley, Washington.
Our Cabernet Sauvignon is made to showcase the ripe dark fruit flavors Washington can produce in an…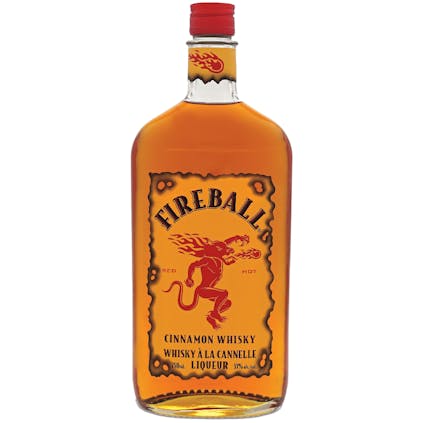 Fireball Cinnamon Whisky
Fireball Cinnamon Whisky was the original flavored whisky on the market. If you haven't tried it yet…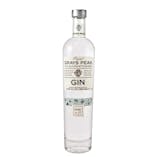 Gray's Peak Gin 1.75L
Grays Peak Gin is a blend of eight premium botanicals from around the world; juniper, coriander, ora…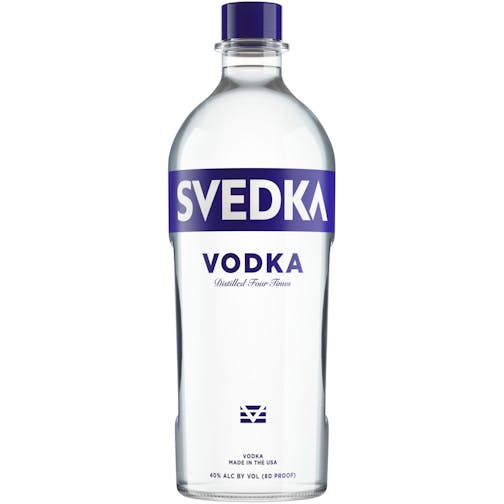 Svedka Vodka 1.75L
SVEDKA Vodka is smooth and easy-drinking with a pure, clear taste and a crisp finish, making it the…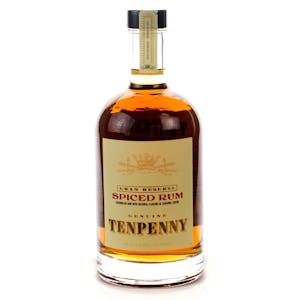 Tenpenny Spiced Rum 1.75L
A blend of fresh Caribbean rum with vanilla, allspice and a proprietary blend of other spices. It is…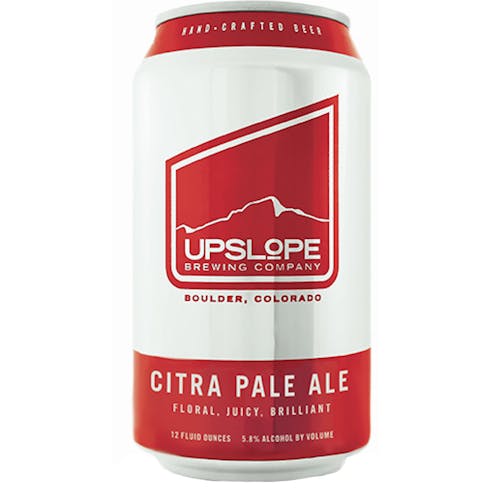 Upslope Brewing Company Citra Pale Ale 6 pack 12 oz. Can
Prominently featuring Citra hops, our Citra Pale Ale delivers pungent grapefruit and tropical fruit…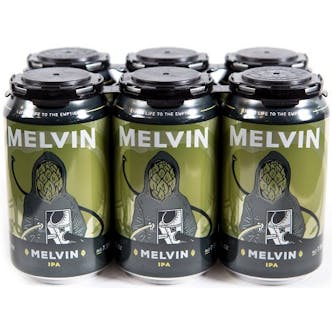 Melvin Brewing Melvin IPA 6 pack 12 oz.
You can't always get what you want..... but sometimes you get lucky. It's all about the right hops…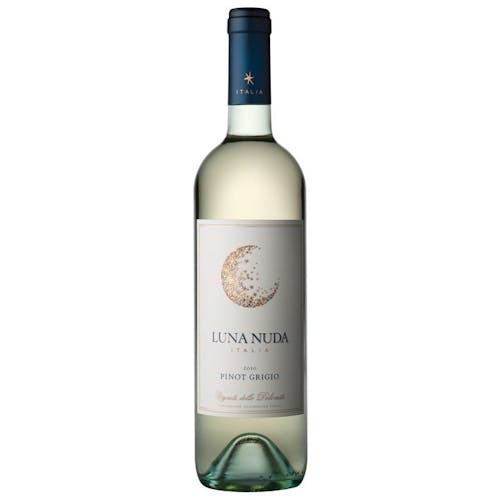 Luna Nuda Pinot Grigio
A Pinot Grigio from Alto Adige, Trentino-Alto Adige, Italy.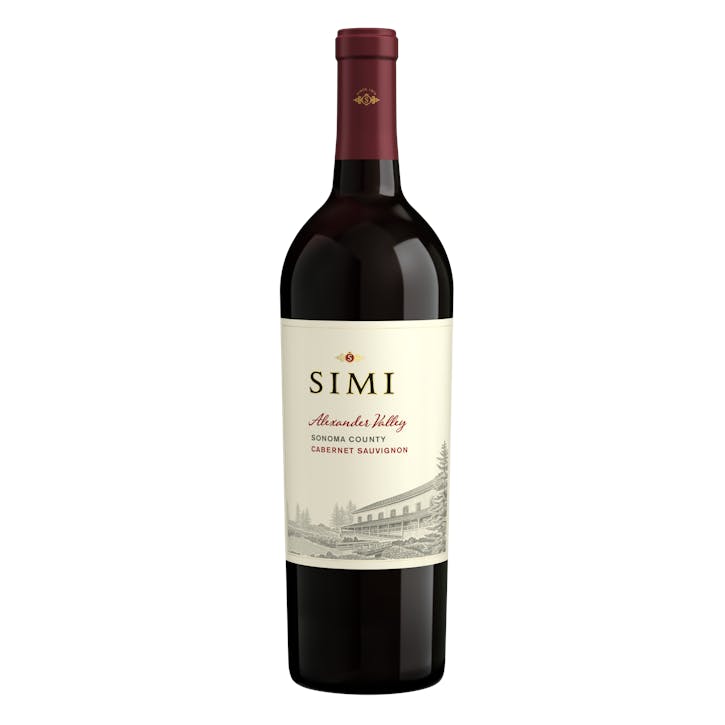 Simi Alexander Valley Cabernet Sauvignon 2018
A Cabernet Sauvignon from Alexander Valley, Sonoma County, California.
Dark garnet in color with a ruby edge. Dark fruit aromas of blackberry, plum, and black cherry, the…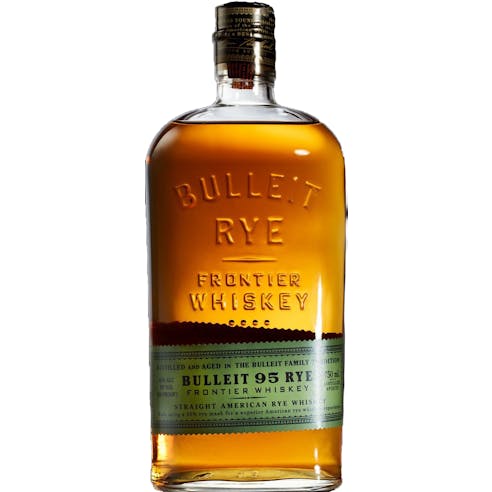 Bulleit Small Batch 95 Rye American Whiskey
Russet in color, with rich oaky aromas. The taste is exceptionally smooth, with hints of vanilla, ho…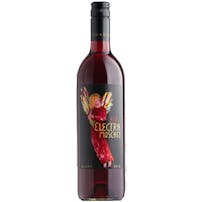 Quady Electra Red
A Muscat Rouge from Madera, Central Valley, California.
Red Electra Moscato, first released in 2000, is garnet red, tastes of succulent cherry, berry, and p…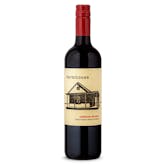 Cline Farmhouse Red
A Zinfandel from Sonoma Coast, Sonoma County, California.
This juicy red is full-bodied with flavors of plums, dark berries and chocolate. Tannins are smooth…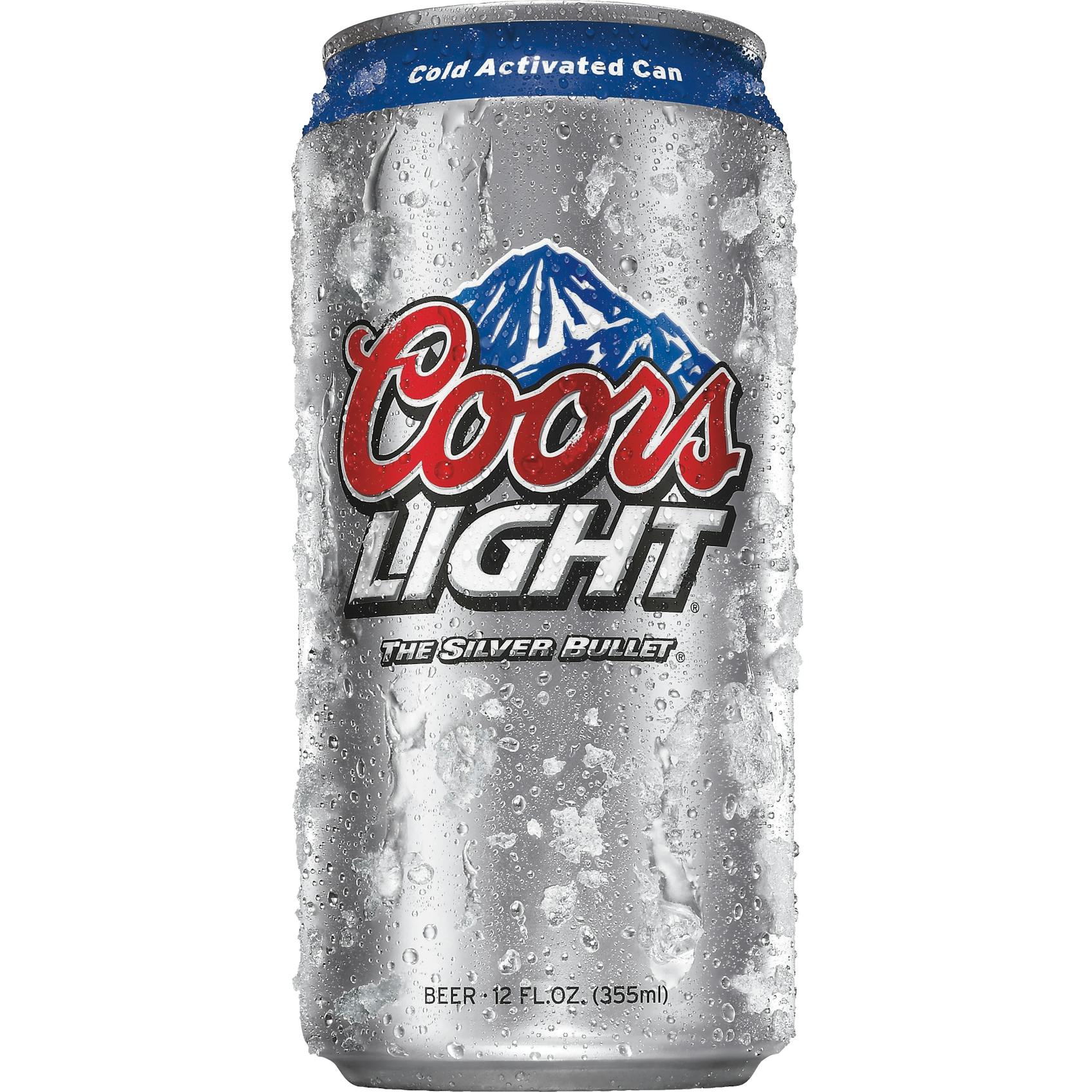 Coors Light 24 pack 12 oz. Can
Every brew of Coors Light is made with traditional two-row lager malt which is made from our unique…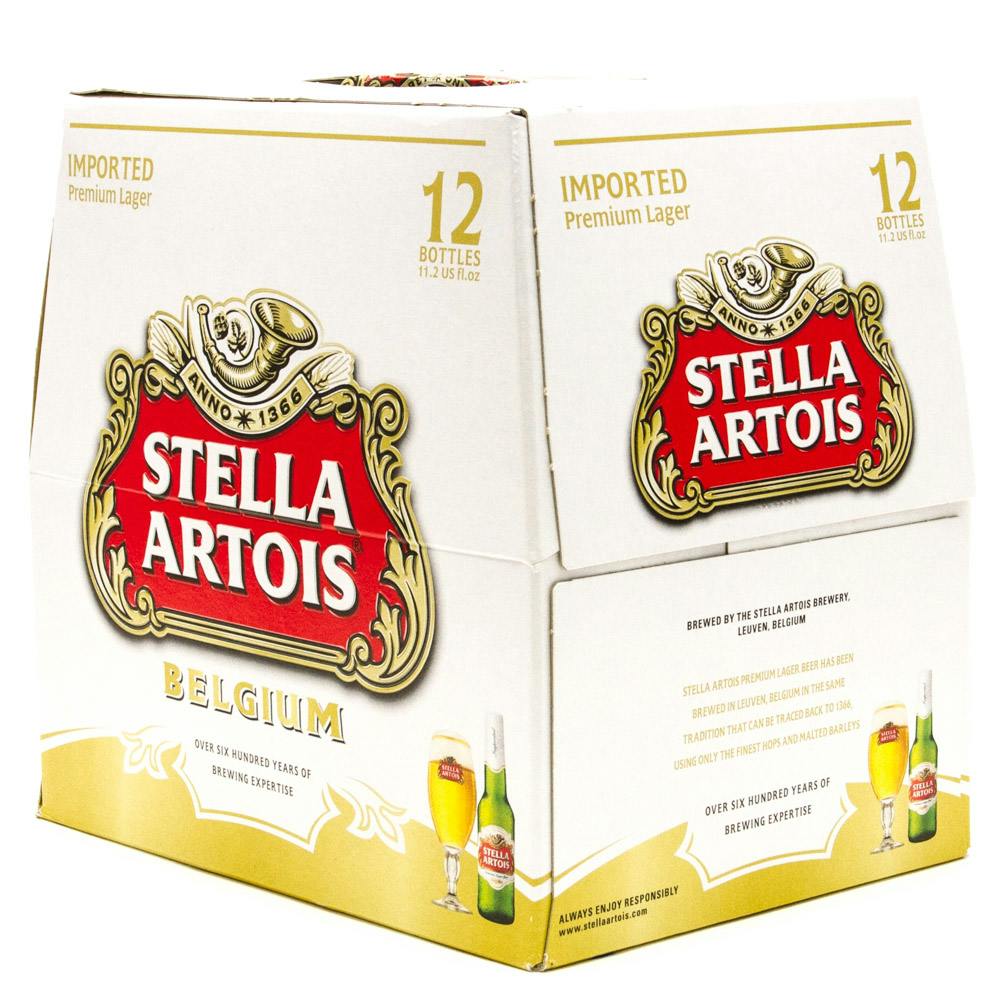 Stella Artois Lager 12 pack 12 oz.
Stella Artois is still brewed only with natural ingredients, using the same processes of mixing and…
Stella Artois Lager 6 pack 12 oz. Bottle
Stella Artois is still brewed only with natural ingredients, using the same processes of mixing and…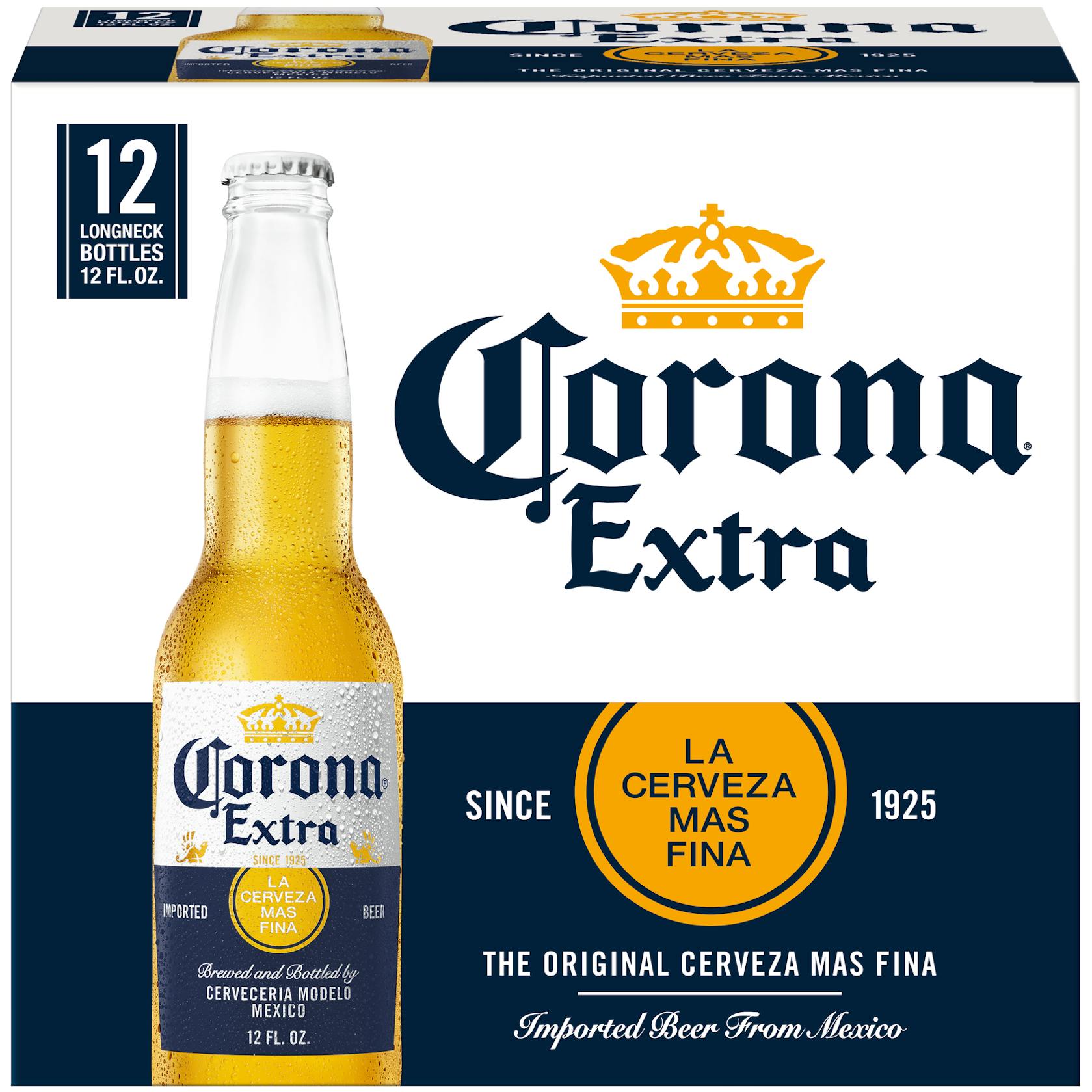 Corona Extra 12 pack 12 oz. Bottle
Corona Extra Mexican Lager Beer is an even-keeled cerveza with fruity-honey aromas and a touch of ma…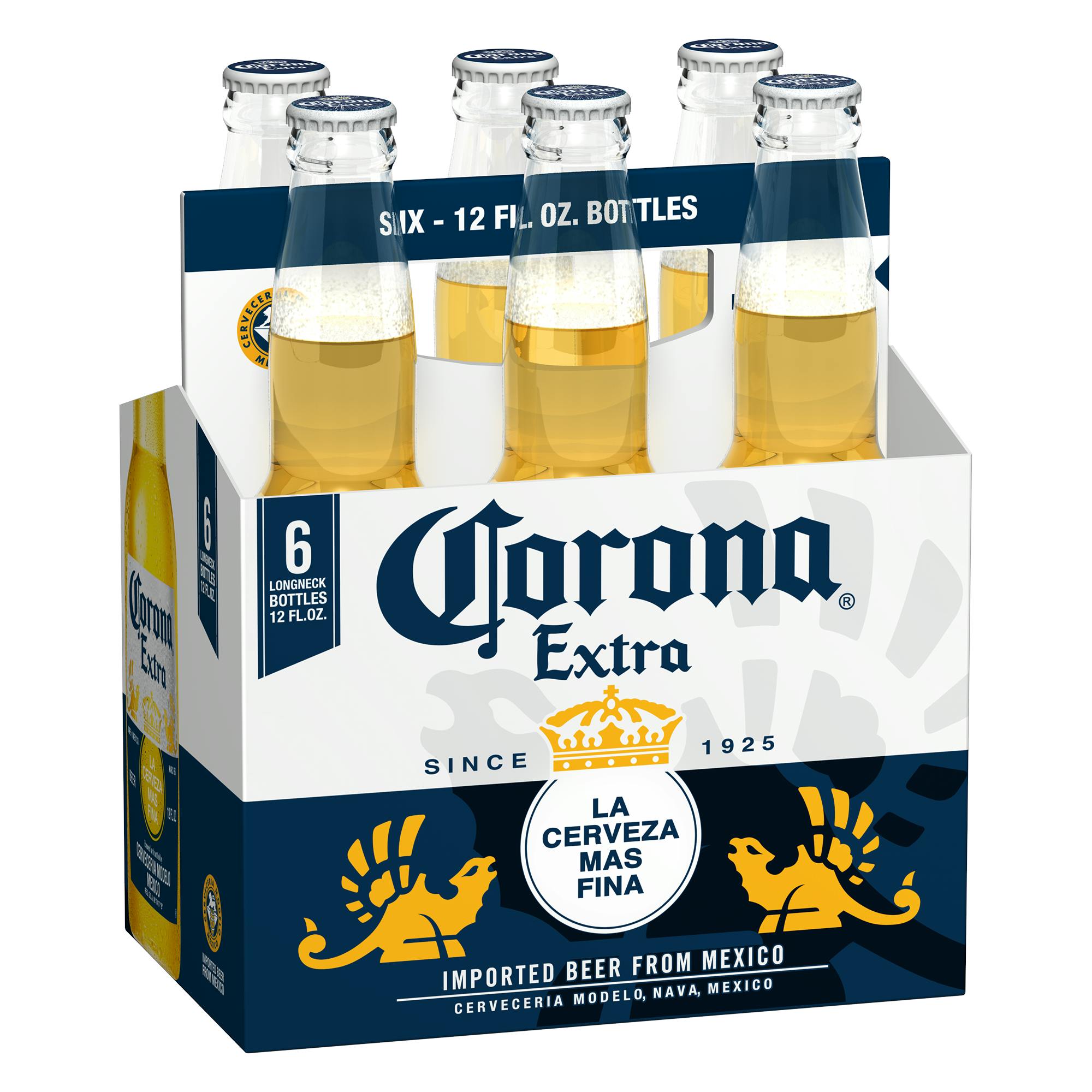 Corona Extra 6 pack 12 oz. Bottle
Corona Extra Mexican Lager Beer is an even-keeled cerveza with fruity-honey aromas and a touch of ma…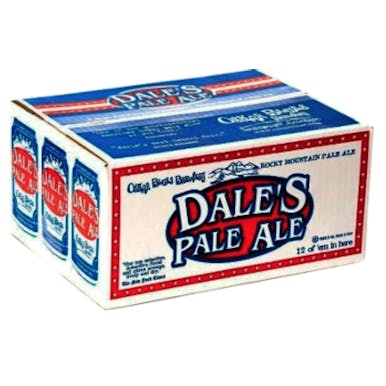 Oskar Blues Dale's Pale Ale 12 pack 12 oz. Can
Soulful, all-American Comet, Cascade and Centennial hops harmonize with silky smooth malt in this ci…