Argonaut Private Select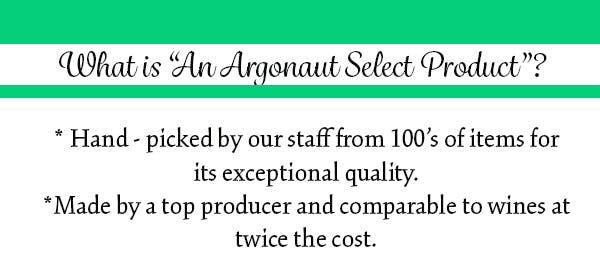 Refine Your Results
Argonaut Wine & Liquor Recommends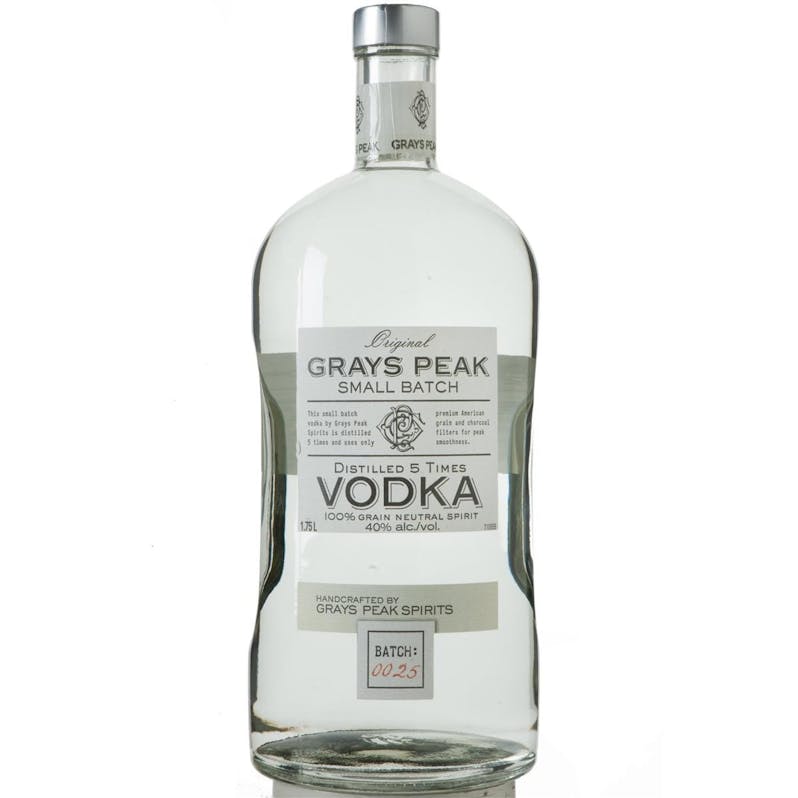 Gray's Peak Small Batch Vodka 1.75L
PEAK PERFECTION Grays Peak Batch 0025 Vodka is the summit of smoothness for vodka that is ideal stra…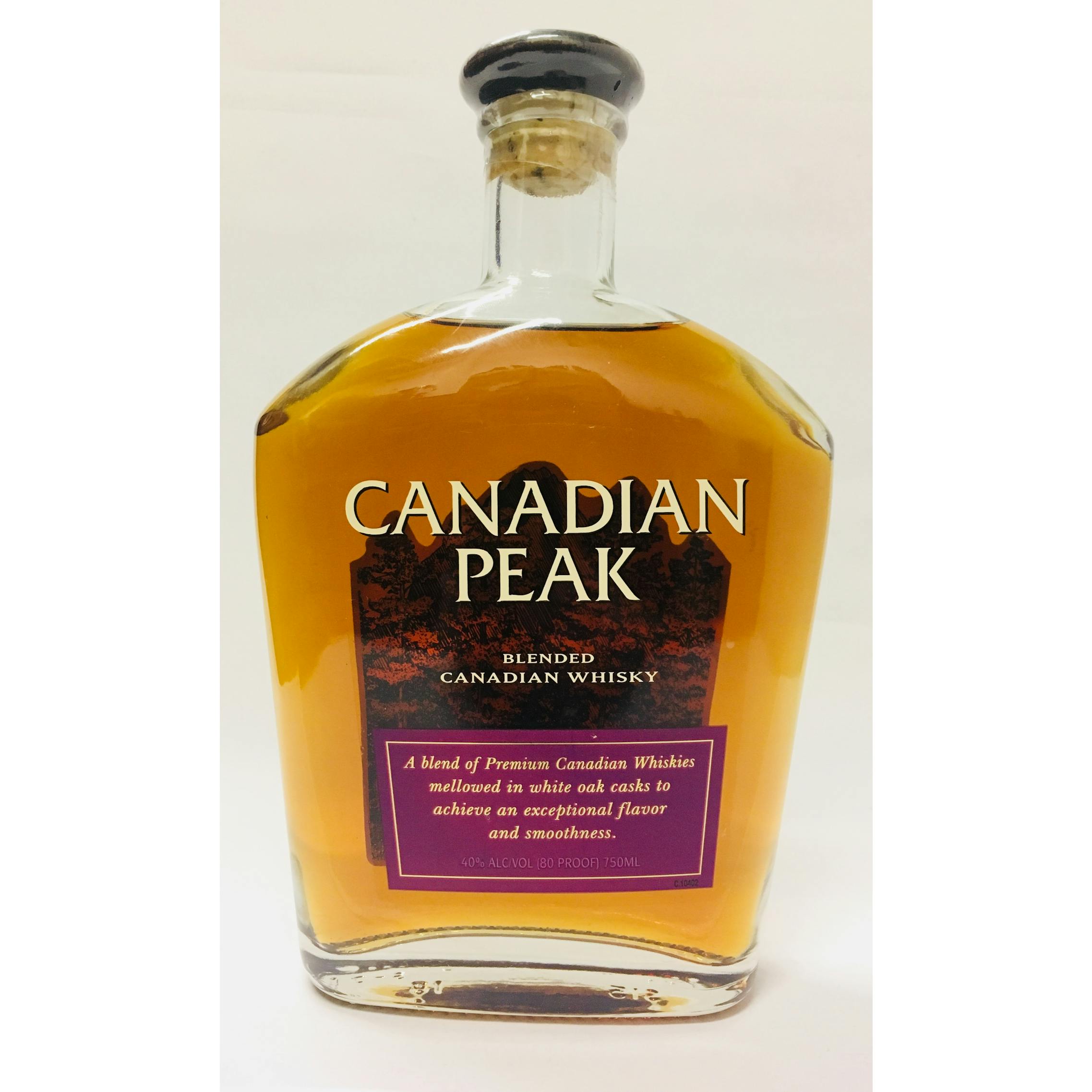 Canadian Peak Fine Canadian Whisky 1.75L
The height of taste. A superior Canadian spirit.*An Argonaut Select Product.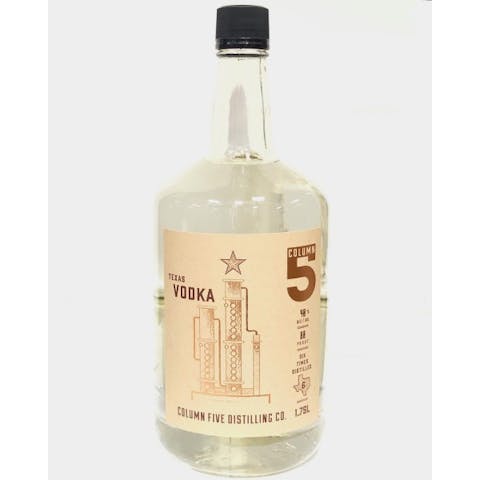 Column 5 Distilling Company Texas Vodka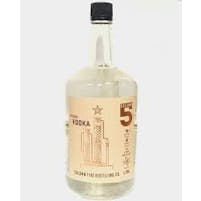 Column 5 Distilling Company Texas Vodka 1.75L
Clear color. Aromas and flavors of hints of cheesecake with a round, soft, dryish light body a…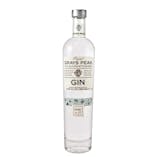 Gray's Peak Gin 1.75L
Grays Peak Gin is a blend of eight premium botanicals from around the world; juniper, coriander, ora…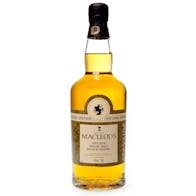 Ian Macleod Distillery Macleod's Speyside Single Malt Scotch Whiskey
The perfect introduction to the world of single malt whiskies, the Macleod's Regional Malts collecti…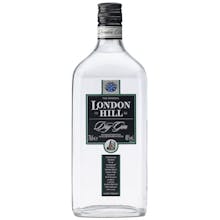 London Hill Gin London Dry Gin
Made at one of England's foremost gin distilleries - the Langley Distillery, which can trace its roo…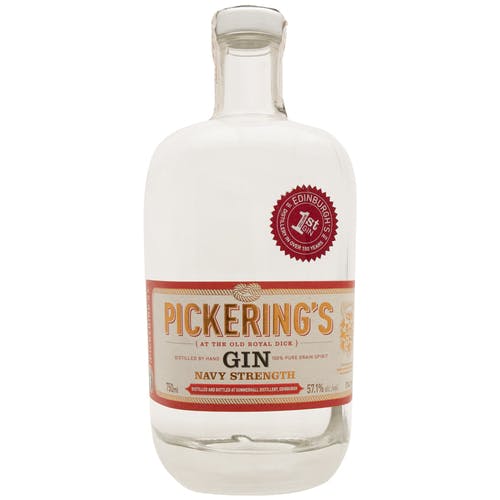 Pickering's Gin Navy Strength Gin
Bottled at 57.1% for a pinch more punch. The higher strength actually brings out the sweeter botanic…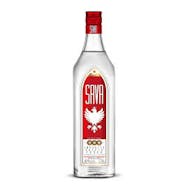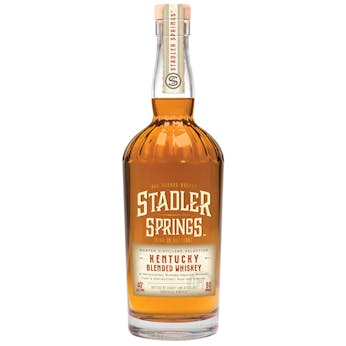 Sazerac Stadler Springs Kentucky Blended Whiskey
A meticulously blended Kentucky whiskey that's distinctively rich and smooth.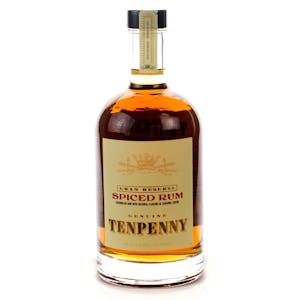 Tenpenny Spiced Rum 1.75L
A blend of fresh Caribbean rum with vanilla, allspice and a proprietary blend of other spices. It is…