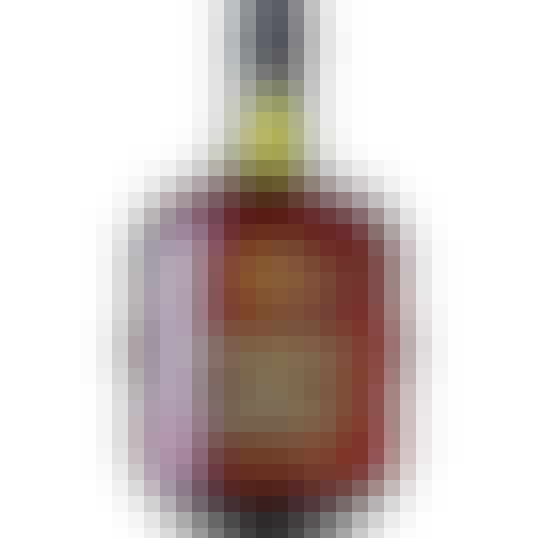 Buchanan's Special Reserve Scotch Whisky 18 year old 750ml
Distinctive rich and well-rounded whisky, with flavors of citrus, nuts, honey and oak. An icon of ex…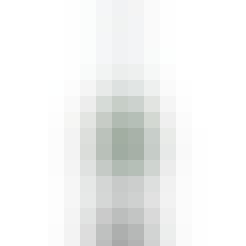 Jaume Serra Cristalino Brut 750ml
JS Cristalino Brut, a method champenoise sparkler made with the traditional cava grapes, Macabeo, Pa…
was

91

we

88

st

88

wa

86

ws

86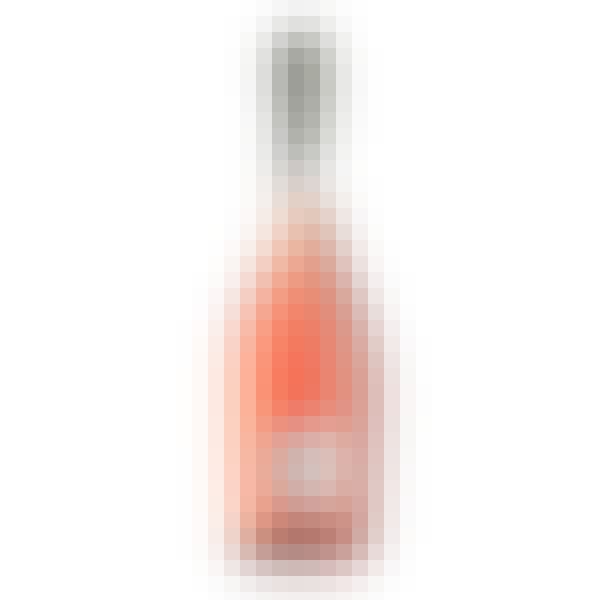 Lamberti Rose Prosecco 750ml
Beautiful coral color with beautiful aromas of rose petals and bananas, a delicate mousse, light bod…

Momokawa Silver Sake 750ml
A wine from Oregon.
Momokawa Silver features a light, crisp and dry mouthfeel with hints of mineral and citrus. Green ap…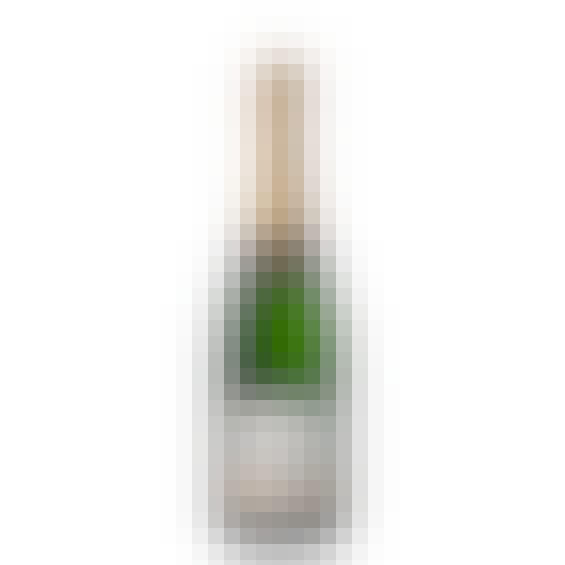 Pannier Brut Selection 750ml
*This item may have limited availability - please call ahead to have us check stock!*
Staff Comments…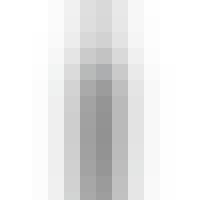 Quinta do Noval Black 750ml
A Port wine from Douro, Portugal.
Black is a revolutionary new style of port. The bright aromatics, incredible freshness and perfect b…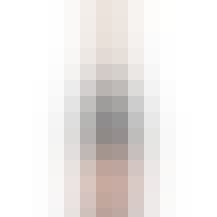 Veuve Clicquot Brut Rosé 750ml
It offers the eye radiant colour, its nose is intense and elegant. Notes of raspberry, wild strawber…