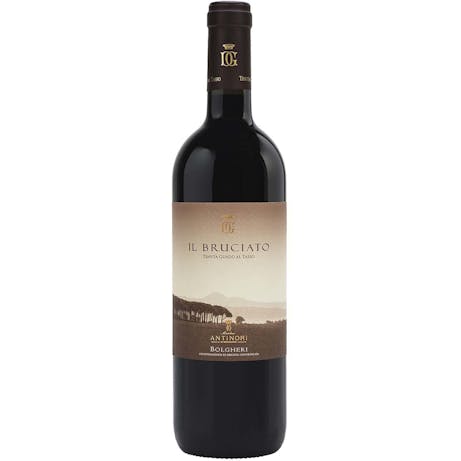 Antinori Guado al Tasso Il Bruciato 2019
A Cabernet Sauvignon from Bolgheri, Tuscany, Italy.
The 2016 Bruciato offers an intense ruby red color. On the nose, the aromas of ripe red berry fruit…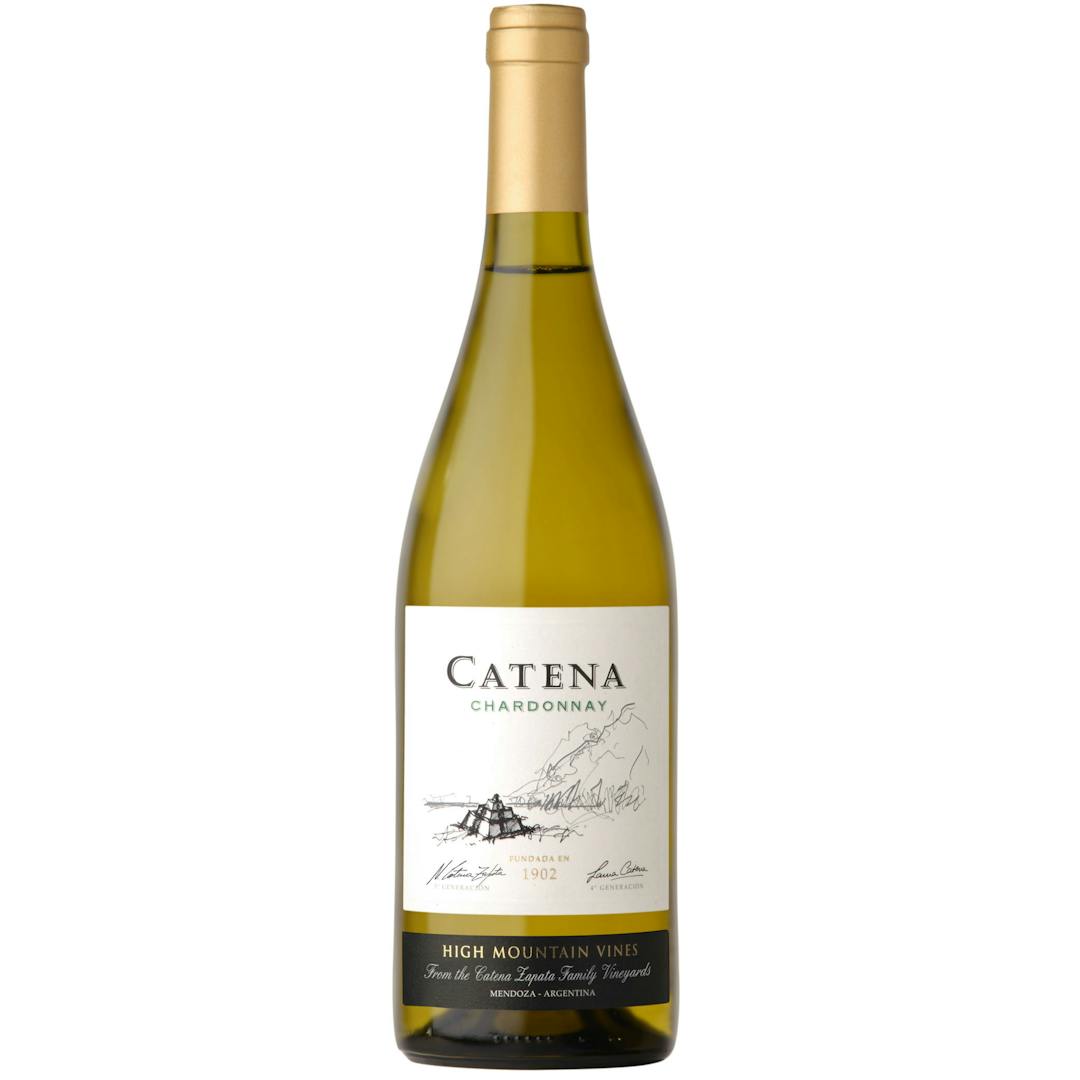 Catena Chardonnay 2019
A Chardonnay from Mendoza, Argentina.
The Catena Chardonnay presents an intenese greenish-yellow color. The nose offers ripe white fruit a…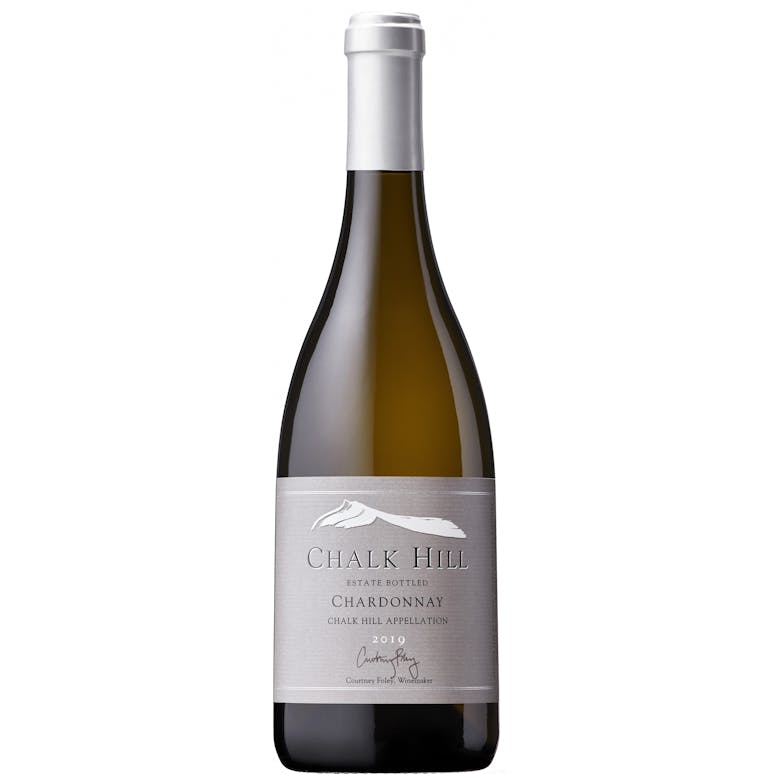 Chalk Hill Estate Bottled Chardonnay 2019
A Chardonnay from Chalk Hill, Sonoma County, California.
This Chardonnay exhibits beguiling aromas of orange peel, pears, juicy peaches and baked bread. On t…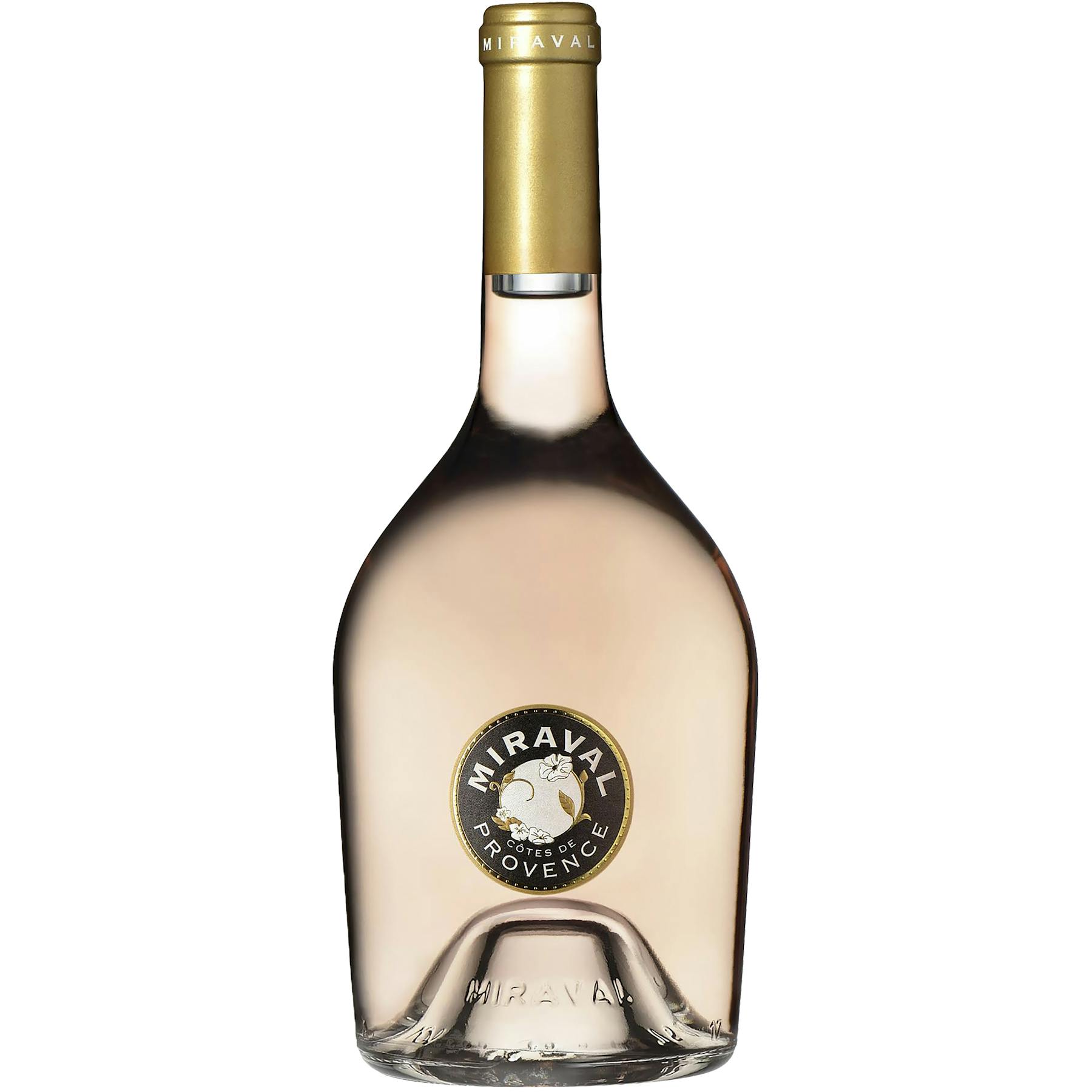 Chateau Miraval Côtes de Provence Rosé 2019
A Syrah from Côtes de Provence, Provence, France.
A beautiful light pink colour, fresh fruit aromas and refreshing acidity. Miraval's pure expression…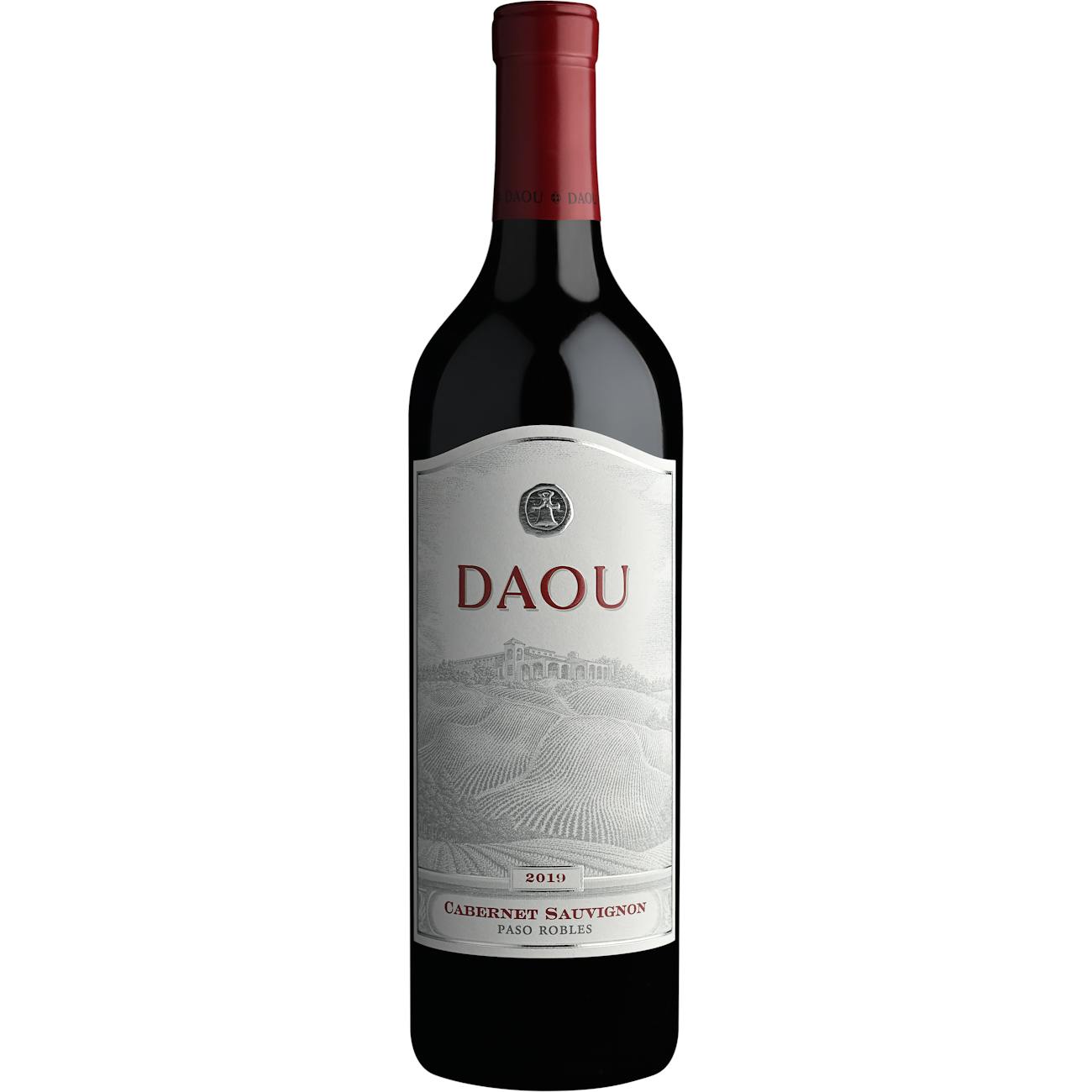 DAOU Cabernet Sauvignon 2019
A Cabernet Sauvignon from Paso Robles, Central Coast, California.
Blackberry, cassis, plum and currant aromas greet the nose, surrounded by black olives, anise, leath…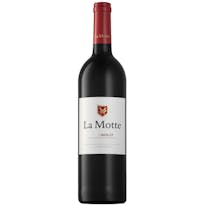 La Motte Merlot 2019
A Merlot from South Africa.
Aromatic black currant and plum flavours are dominant, with sweeter flavours of fruit-cake and dark…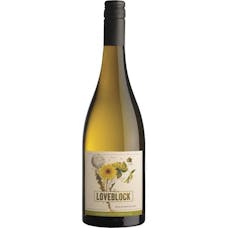 Loveblock Sauvignon Blanc 2019
A Sauvignon Blanc from Awatere Valley, Marlborough, New Zealand.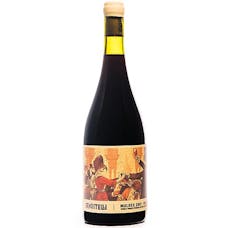 Matias Riccitelli The Party 2019
A Malbec from Lujan de Cuyo, Uco Valley, Argentina.
Fresh and intense wine with floral and berry notes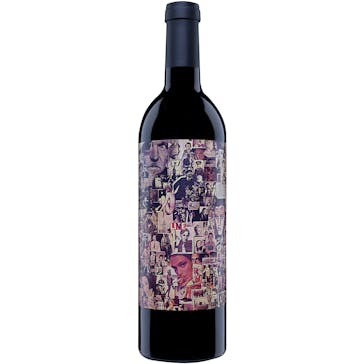 Orin Swift Abstract Red 2019
A Grenache from California.
Expansive aromas of ripe red fruits-raspberries, bing cherries and strawberries-and a touch of boyse…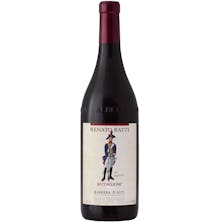 Renato Ratti Barbera d'Asti Battaglione 2019
A Barbera from Barbera d'Asti, Piedmont, Italy.
Intense, ruby red. Bouquet of ripe fruit with an undercurrent of spices. Full flavor with long persi…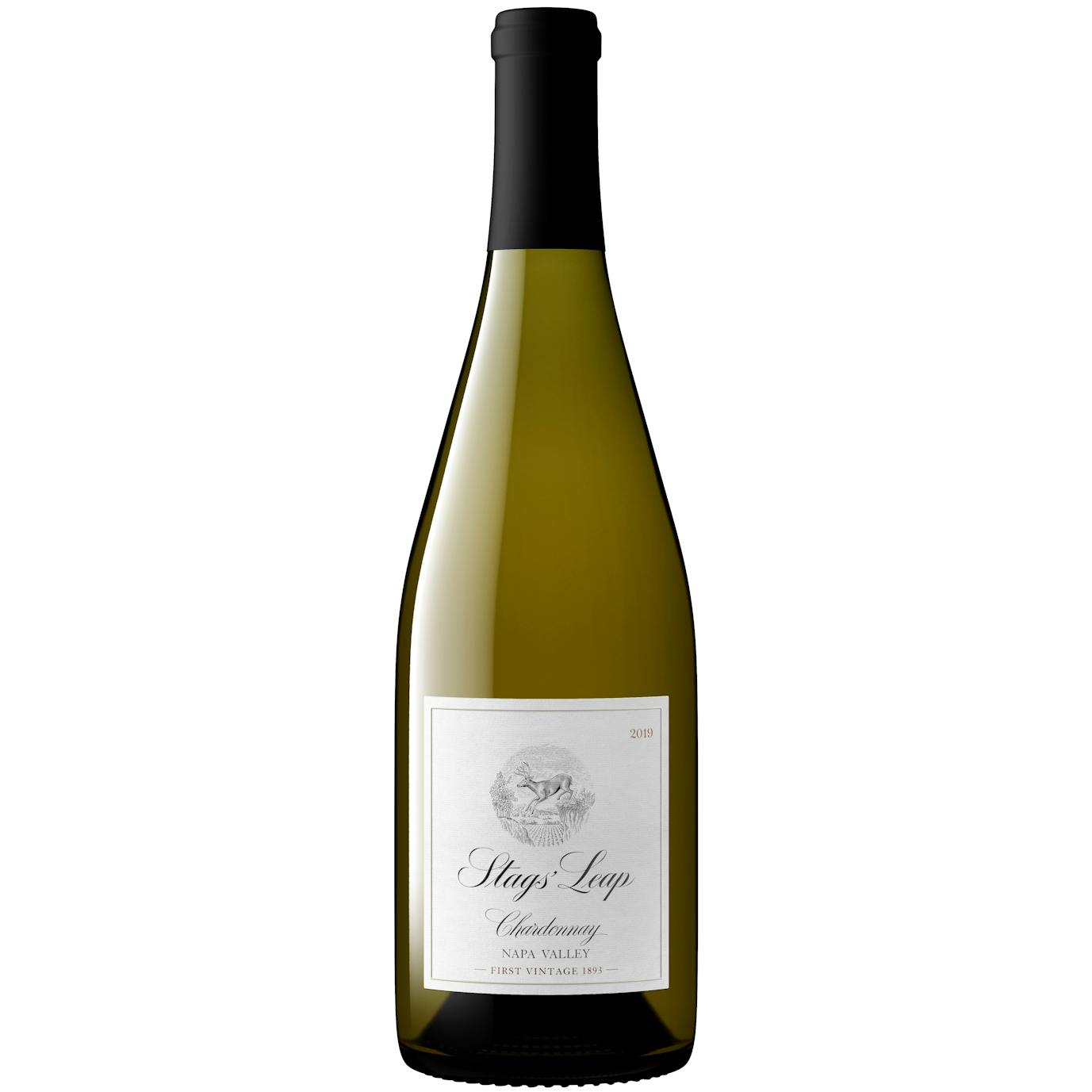 Stags' Leap Winery Napa Valley Chardonnay 2019
A Chardonnay from Napa Valley, California.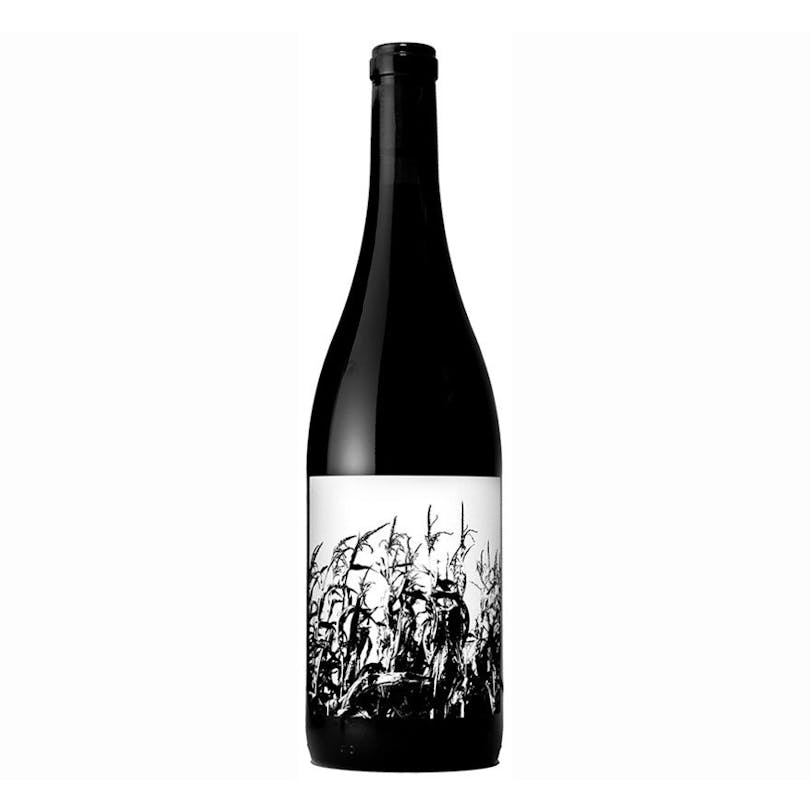 Stolpman Vineyards La Cuadrilla 2019
A Red Blend from Santa Ynez Valley, Central Coast, California.
A breadth of fruit on the nose spans from bright red to black plum. The body comes off deep and coat…