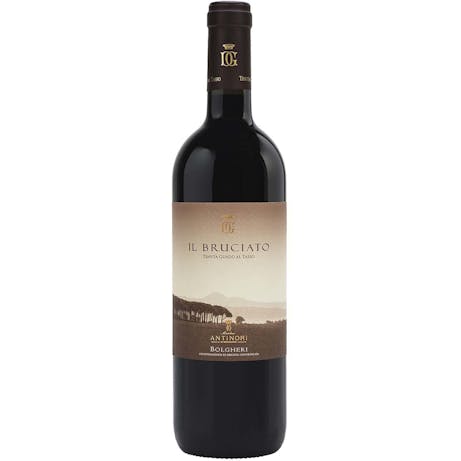 Antinori Guado al Tasso Il Bruciato 2019
A Cabernet Sauvignon from Bolgheri, Tuscany, Italy.
The 2016 Bruciato offers an intense ruby red color. On the nose, the aromas of ripe red berry fruit…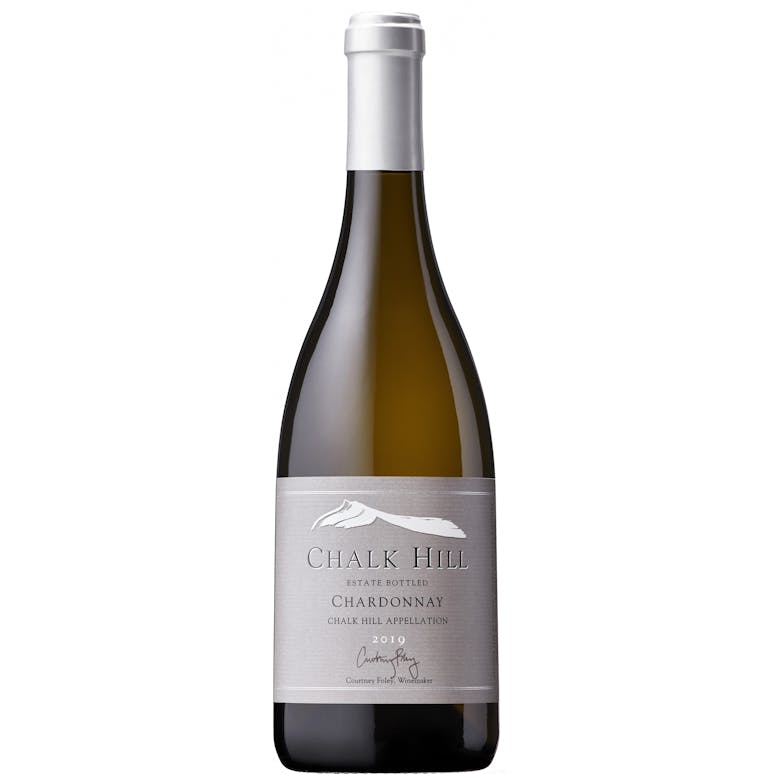 Chalk Hill Estate Bottled Chardonnay 2019
A Chardonnay from Chalk Hill, Sonoma County, California.
This Chardonnay exhibits beguiling aromas of orange peel, pears, juicy peaches and baked bread. On t…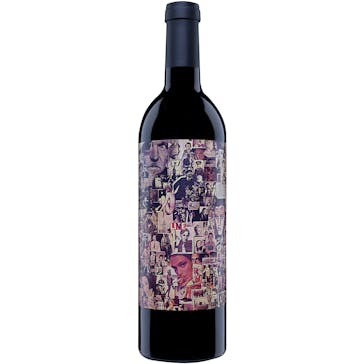 Orin Swift Abstract Red 2019
A Grenache from California.
Expansive aromas of ripe red fruits-raspberries, bing cherries and strawberries-and a touch of boyse…