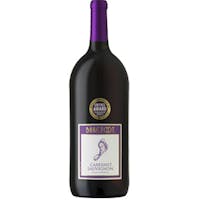 Barefoot Cabernet Sauvignon 1.5L
A Cabernet Sauvignon from California.
Barefoot Cabernet Sauvignon positively bursts with bold, round layers of raspberry and blackberry ja…

Barefoot Malbec 1.5L
A Malbec from California.
Barefoot's Malbec wine is a plush red of epic proportions. Pair our Malbec wine with barbecued steak…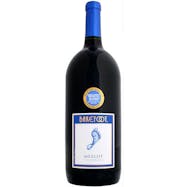 Barefoot Merlot 1.5L
A Merlot from California.
The perfect combo of cherry, boysenberry, plum and chocolate flavors. Raised right, it's well rounde…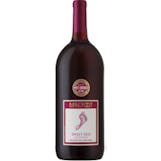 Barefoot Sweet Red 1.5L
A wine from California.
Chill out (no seriously, try this chilled) with the ripe, juicy flavors of raspberry, pomegranate an…