Refine Your Results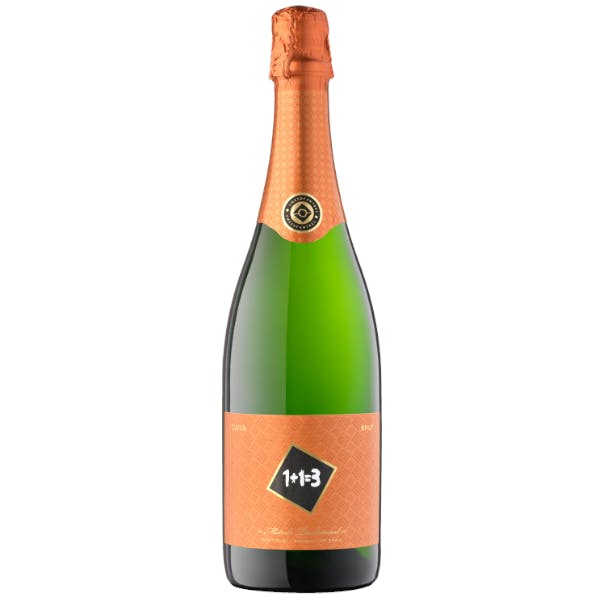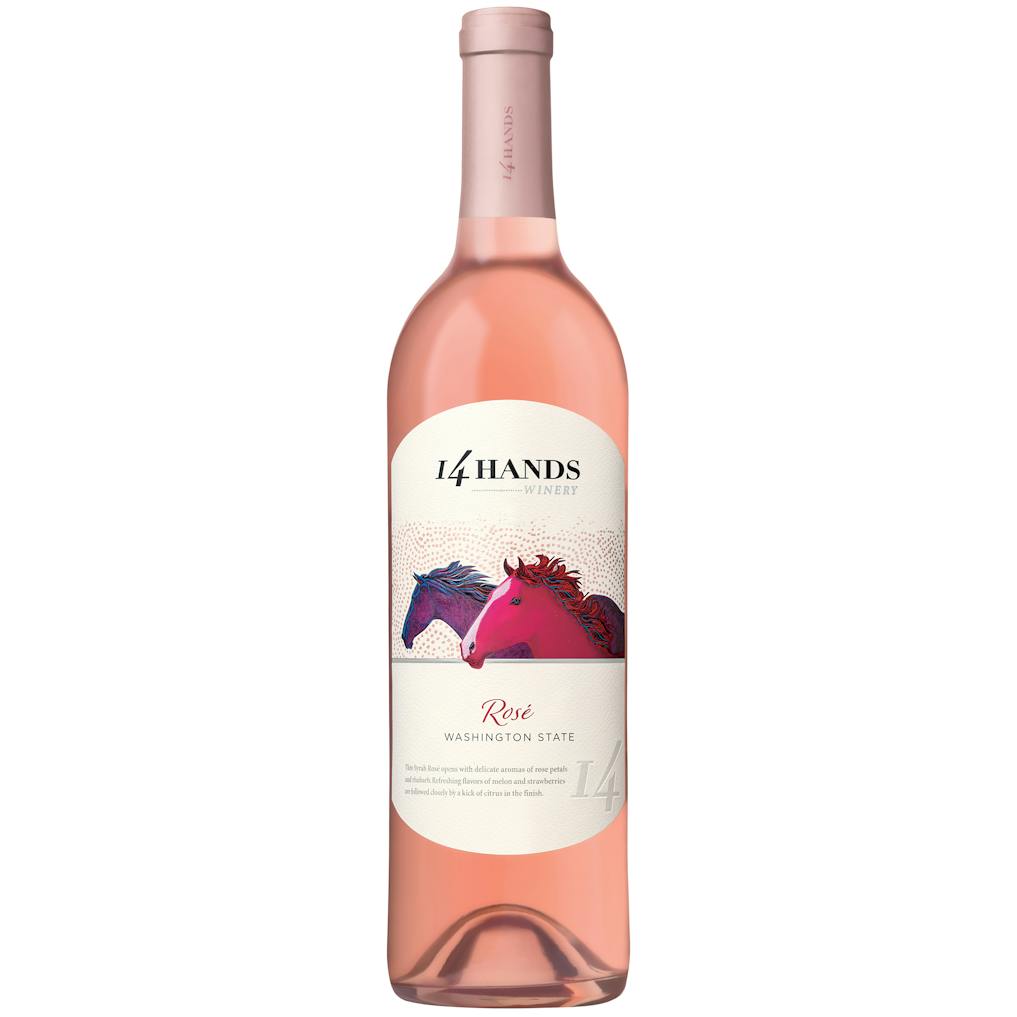 14 Hands Rose 750ml
A Rosé Wine from Columbia Valley, Washington.
This Syrah-based Rosé opens with delicate aromas of rose petals and rhubarb. Refreshing flavors of m…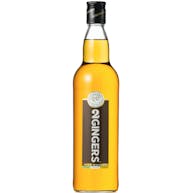 2 Gingers Irish Whiskey 750ml
This award-winning spirit is smooth, malty and slightly sweet to start, with a tingle of honey and c…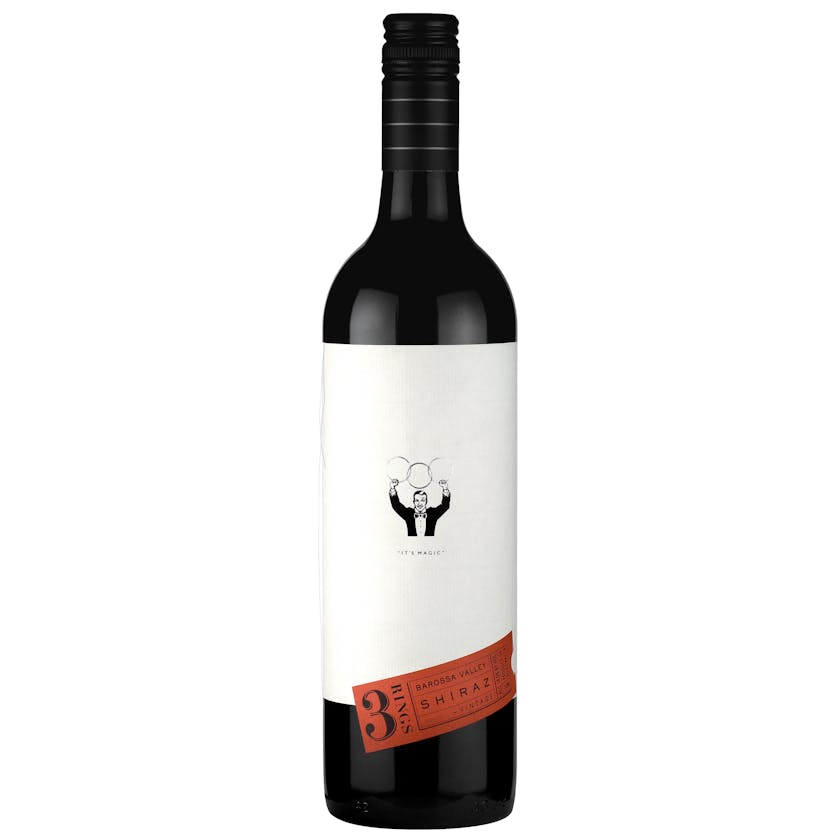 3 Rings Shiraz 2019 750ml
A Shiraz from Barossa Valley, South Australia, Australia.
Full, even, dark ruby-red in color, a little lighter on the rim. The nose is elegantly preserved, bu…
A to Z Wineworks The Essence Of Oregon Pinot Noir 2017 750ml
A Pinot Noir from Oregon.
The wine shows brilliant burgundy color from rim to center and classic Oregon Pinot Noir fruit. Arom…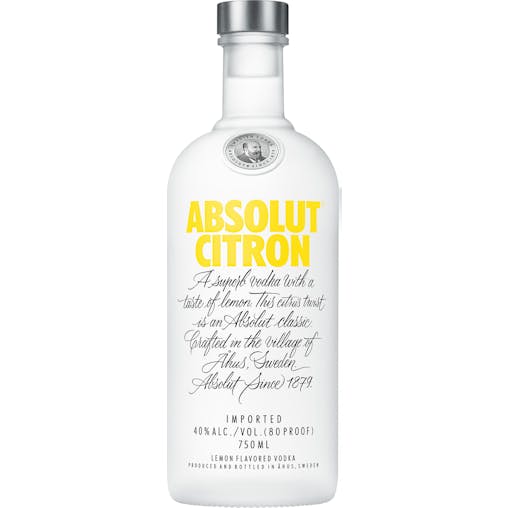 Absolut Citron Vodka 750ml
Now, was it that Absolut Citron inspired the creation of the Cosmopolitan, one of the world's best k…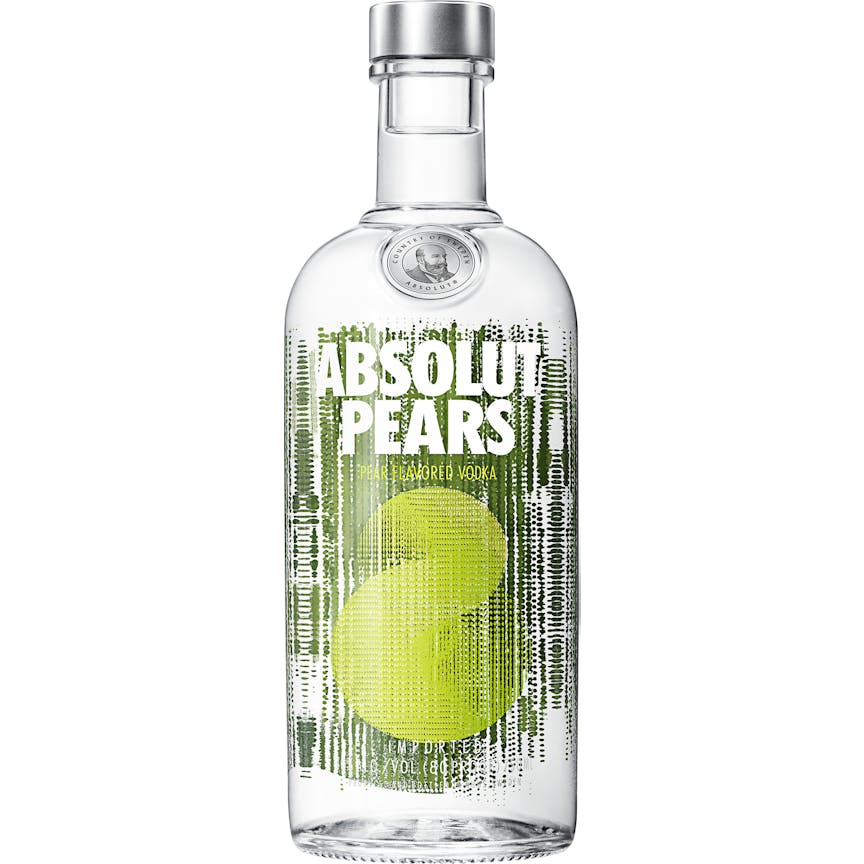 Absolut Pears Vodka 750ml
Made from all-natural ingredients with no added sugars, Absolut Pears is delicate and fresh with the…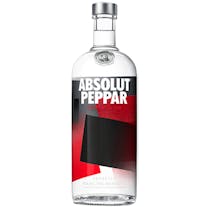 Absolut Peppar Vodka 750ml Plastic Bottle
With a fiery flavor that works perfectly in any bloody mary, Absolut Peppar adds zest and zing to co…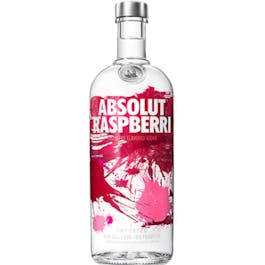 Absolut Raspberri Vodka 750ml
Experience the lush flavors of wild raspberries from the Swedish hills with each taste of Absolut Ra…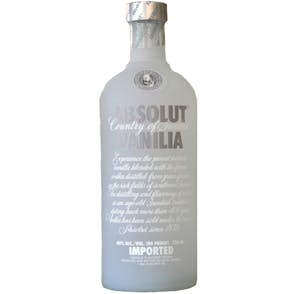 Absolut Vanilia Vodka 750ml
Absolut Vanilia boasts a rich, robust character with hints of butterscotch and dark chocolate. This…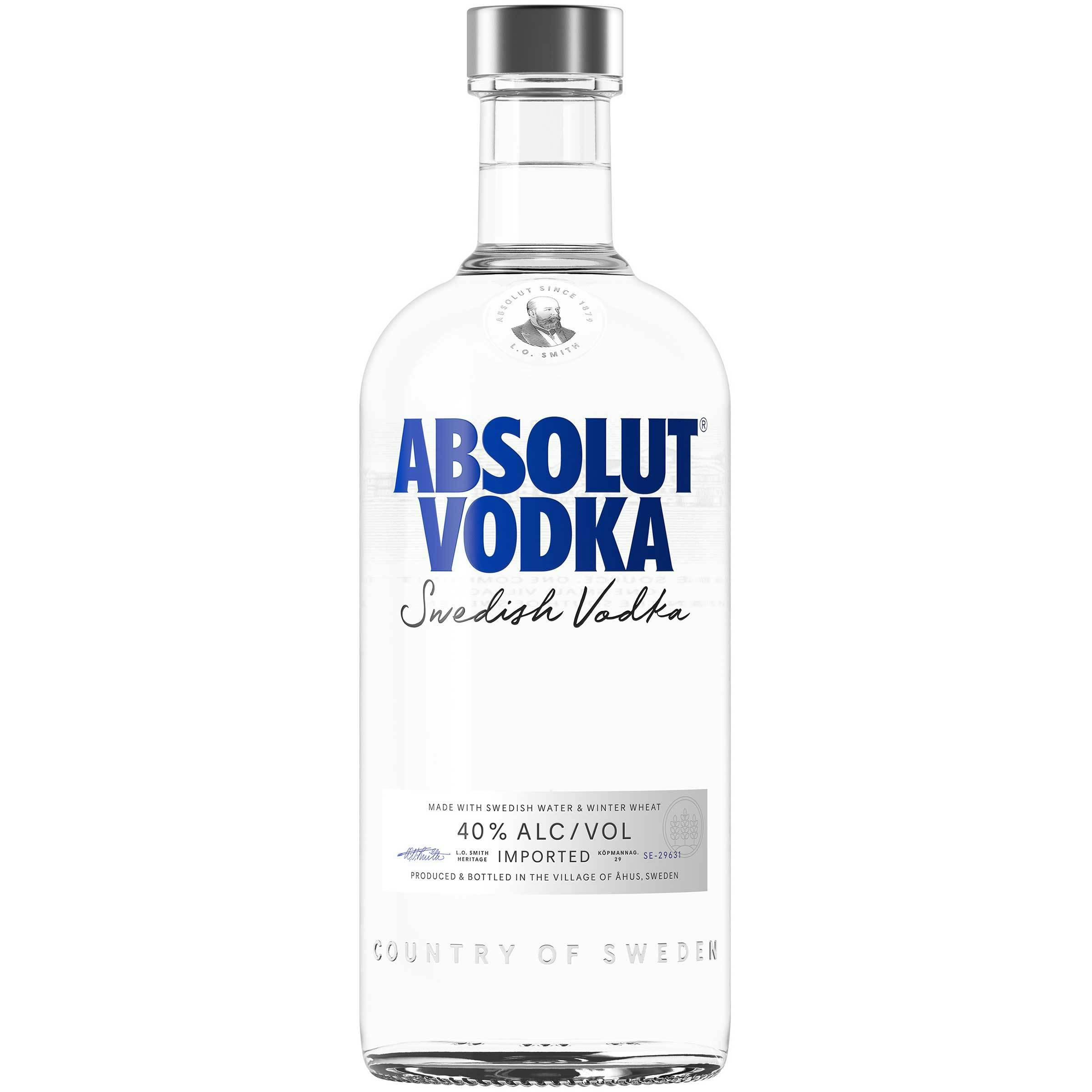 Absolut Vodka 750ml
Absolut Vodka has completely redefined the premium vodka landscape, becoming synonymous with art, cu…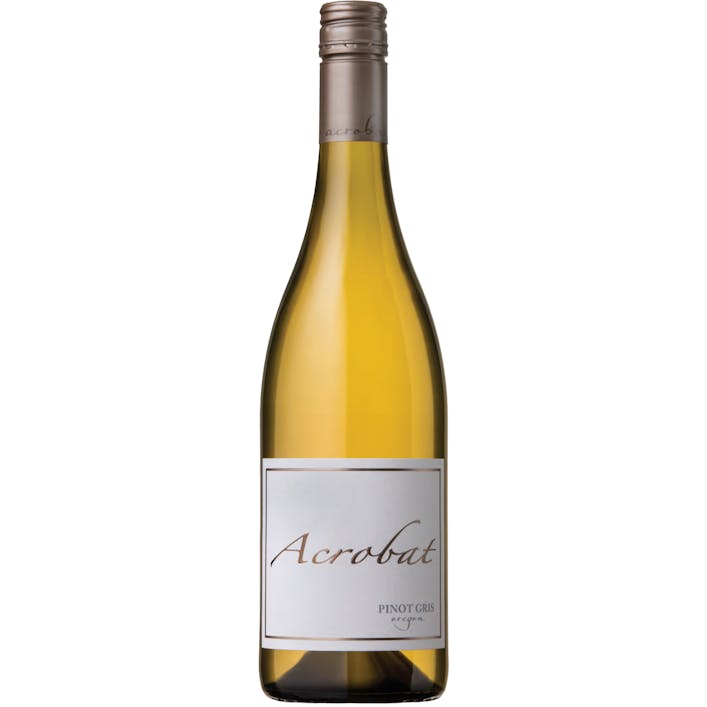 Acrobat Pinot Gris 2017 750ml
A Pinot Gris from Oregon.
A light-gold hue in color, the 2017 Acrobat Pinot Gris shines through with bright, crisp flavors. Ro…

Adegas Tollodouro Pontellon Albarino 2021 750ml
A wine.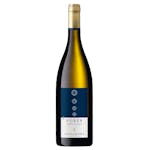 Alois Lageder Porer Pinot Grigio 2019 750ml
A White Wine from Alto Adige, Trentino-Alto Adige, Italy.
Color: Straw-yellow with a red shimmer.
Aroma: Slightly aromatic, pronounced bouquet, fruity (melon…

André Extra Dry 750ml
Don't let the name fool you. André Champagne Extra Dry is a semi-dry California champagne. This dry…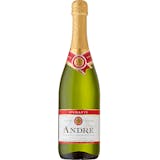 André Spumante 750ml
Light and sugary, André Spumante is a California Champagne that satisfies your sweet tooth. Try this…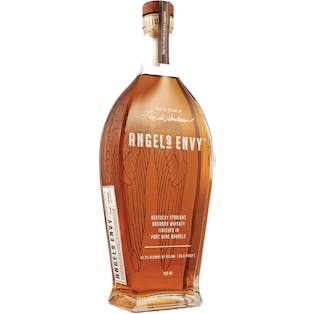 Angel's Envy Kentucky Straight Bourbon Whiskey 750ml
Gold color laced with reddish amber hues, nearly copper in tone. On the nose you'll detect notes of…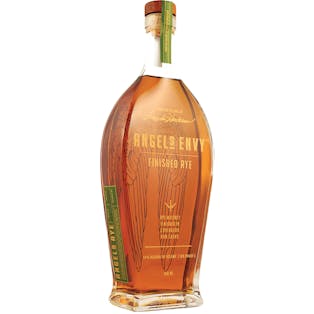 Angel's Envy Rye Whiskey 750ml
Crystal clear quality with a rich, reddish amber color. Aromas of citrus, caramel candy, maple sugar…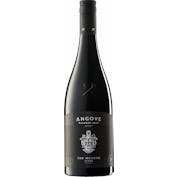 Angove The Medhyk Shiraz 2016 750ml
A Syrah from McLaren Vale, Western Australia, Australia.
Angove The Medhyk Old Vine Shiraz features classic McLaren Vale aromas of dark berries, bitter choco…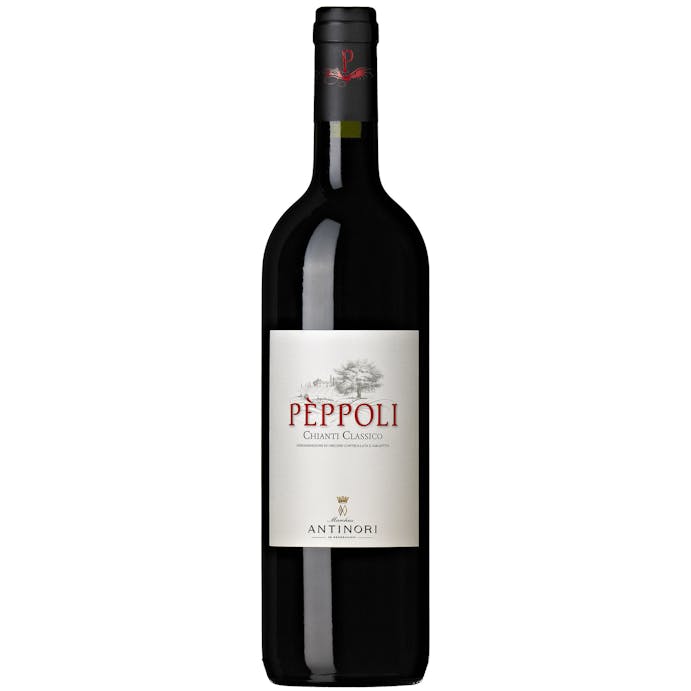 Antinori Chianti Classico Pèppoli 2018 750ml
A Red Wine from Chianti Classico, Tuscany, Italy.
The 2016 Pèppoli is ruby red in color. Intensely fruity notes of cherries and red currants dominate…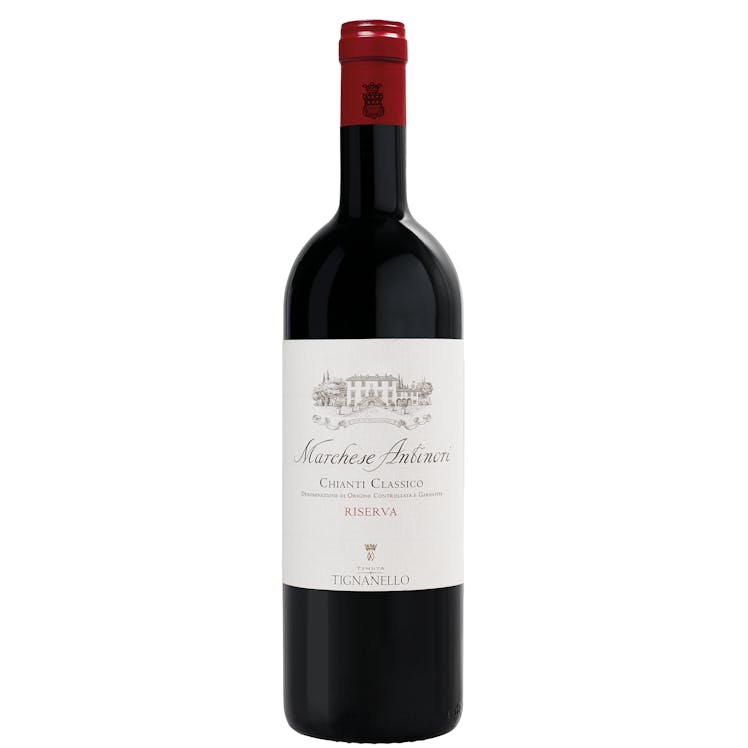 Antinori Chianti Classico Riserva Marchese Antinori 2017 750ml
A Red Wine from Chianti Classico, Tuscany, Italy.
*This item may have limited availability - please call ahead to have us check stock!*
Villa Antinori…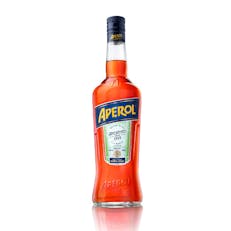 Aperol Aperitivo 750ml
Its orange is unmistakable, a vibrant color that lights up your toasts and adds extra joy to the mom…
Ardbeg Distillery Single Malt Scotch Whisky 10 year old 750ml
Ardbeg Ten Years Old is revered around the world as the peatiest, smokiest, most complex single malt…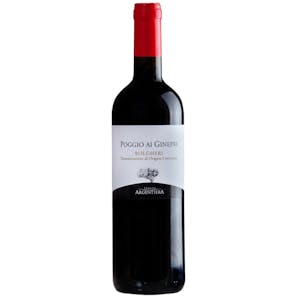 Argentiera Bolgheri Poggio Al Ginepri 2017 750ml
A Red Wine from Bolgheri, Tuscany, Italy.
Poggio ai Ginepri - Bolgheri DOC - is composed of Cabernet Sauvignon, Cabernet Franc, Merlot and Pet…