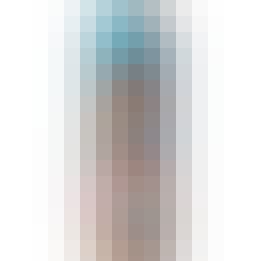 Boulevard Brewa Bunga Cove 4 pack 16 oz. Can
What a rush! Sometimes a good cold brew coffee is like a plunge into a cool refreshing pool, complet…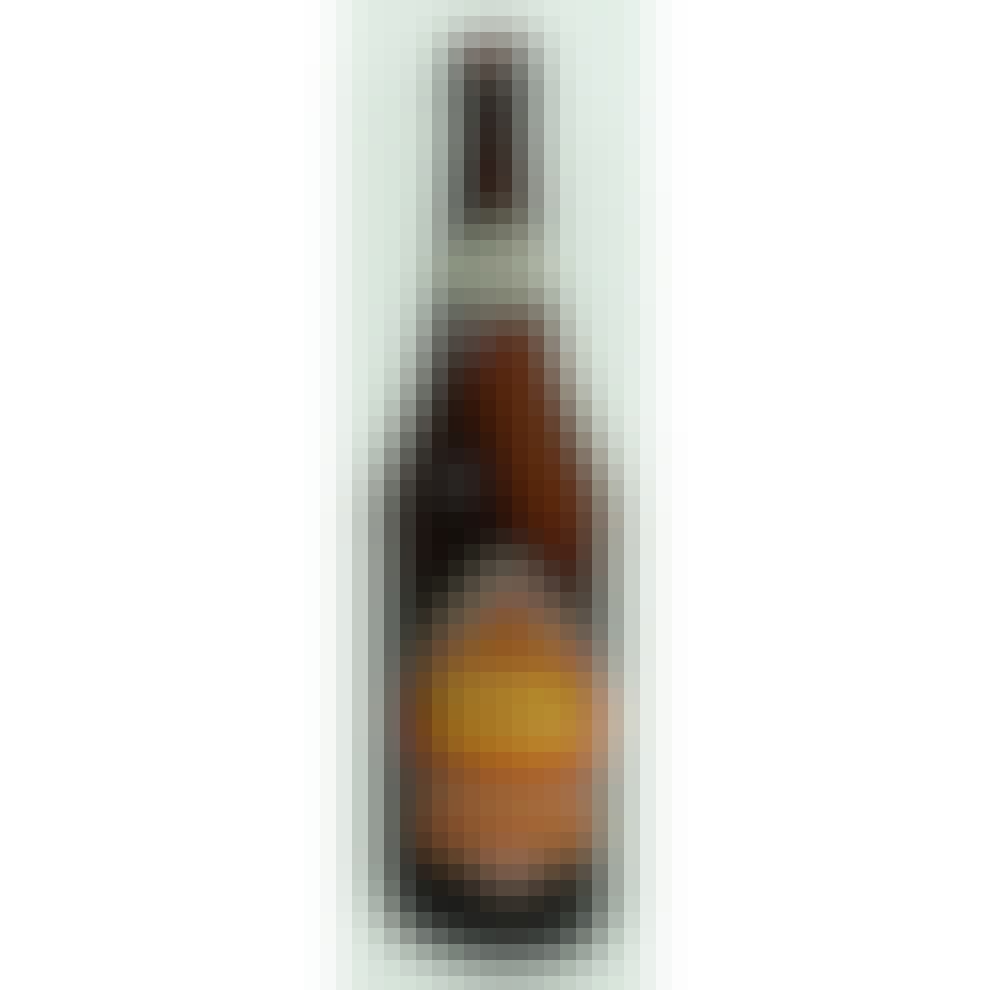 Boulevard Churro Grande Imperial Brown Ale 4 pack 12 oz.
It's time to take a leap into one of life's greatest indulgences. Based on the world-famous crispy…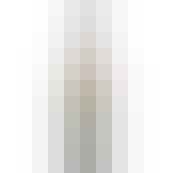 Boulevard Tank 7 Farmhouse Ale 4 pack 16 oz. Can
Most breweries have at least one piece of equipment that's just a bit persnickity. Here at Boulevard…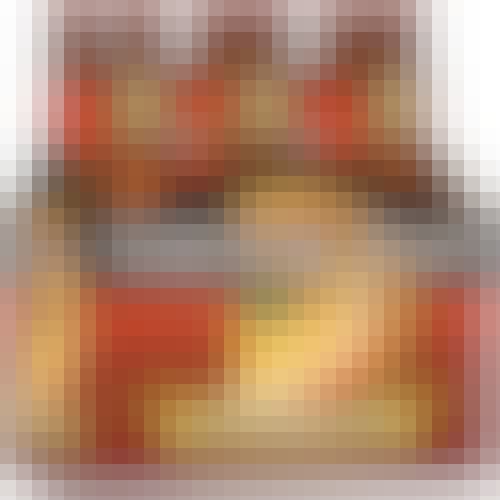 Shock Top Belgian White 12 pack 12 oz.
Shock Top is an unfiltered Belgian-style wheat ale (also known as a "White" or "Wit" beer due to its…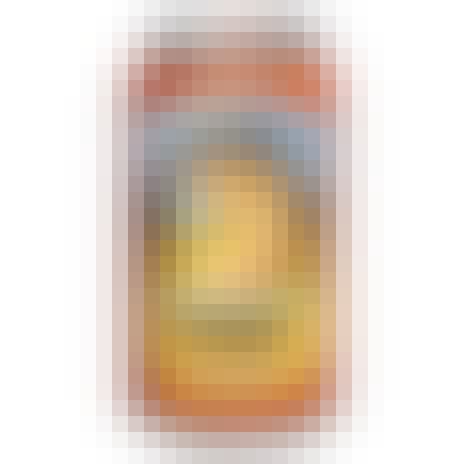 Shock Top Belgian White 15 pack 12 oz. Can
Shock Top is an unfiltered Belgian-style wheat ale (also known as a "White" or "Wit" beer due to its…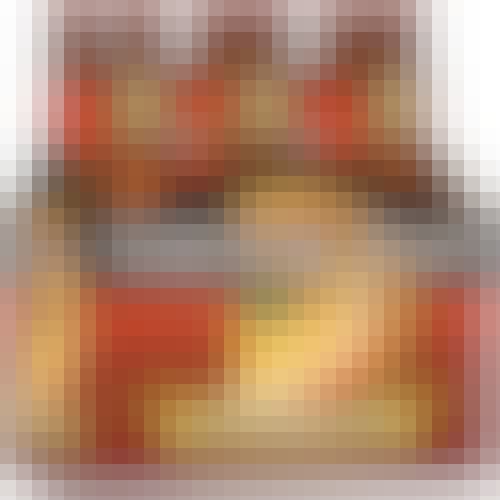 Shock Top Belgian White 6 pack 12 oz. Bottle
Shock Top is an unfiltered Belgian-style wheat ale (also known as a "White" or "Wit" beer due to its…