14 Hands Hot to Trot Red Blend 375ml Can
A Red Blend from Columbia Valley, Washington.
This polished red wine offers aromas of cherry, red currant and tea. Flavors of cherries pie, ripe b…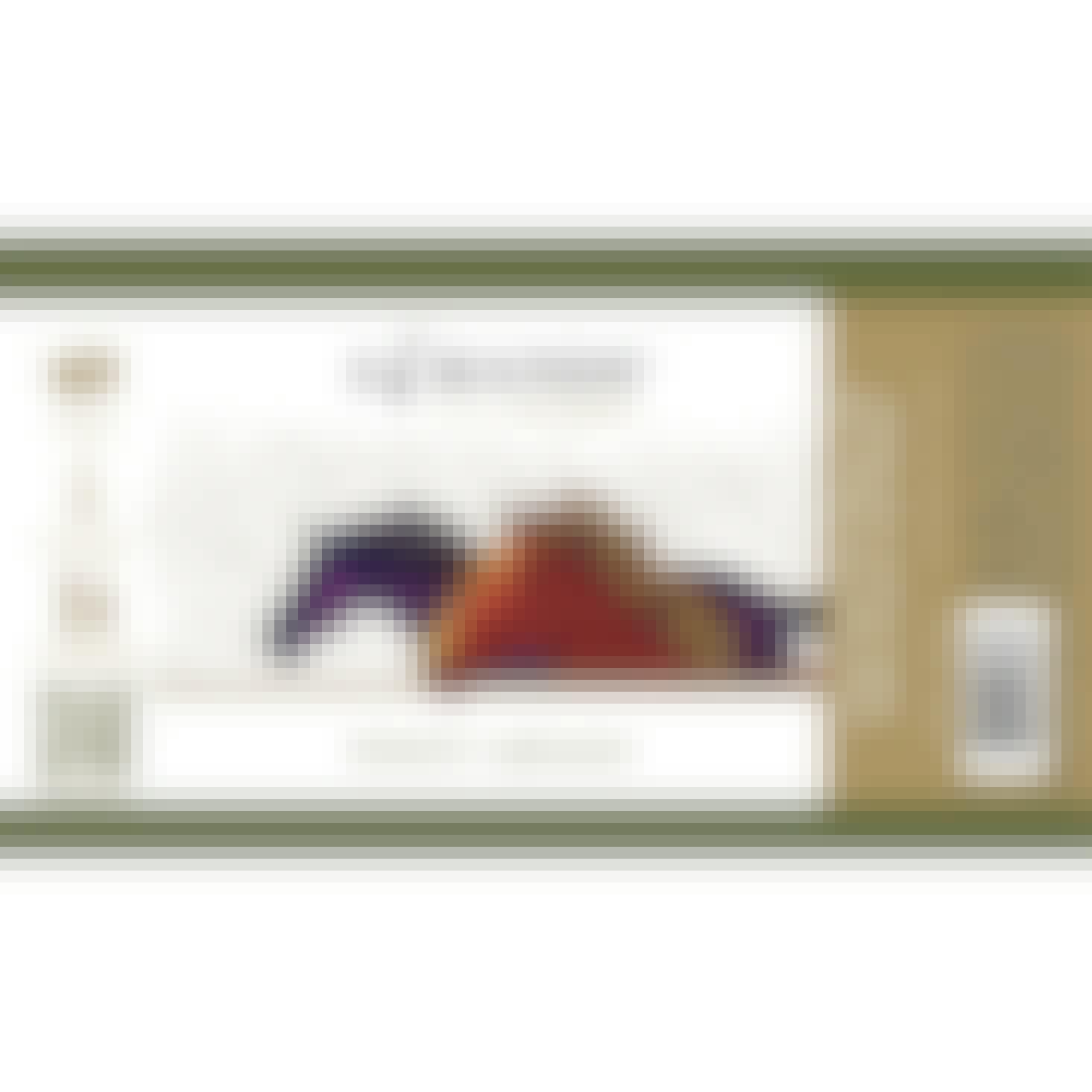 14 Hands Pinot Grigio 375ml Can
A Pinot Grigio from Washington.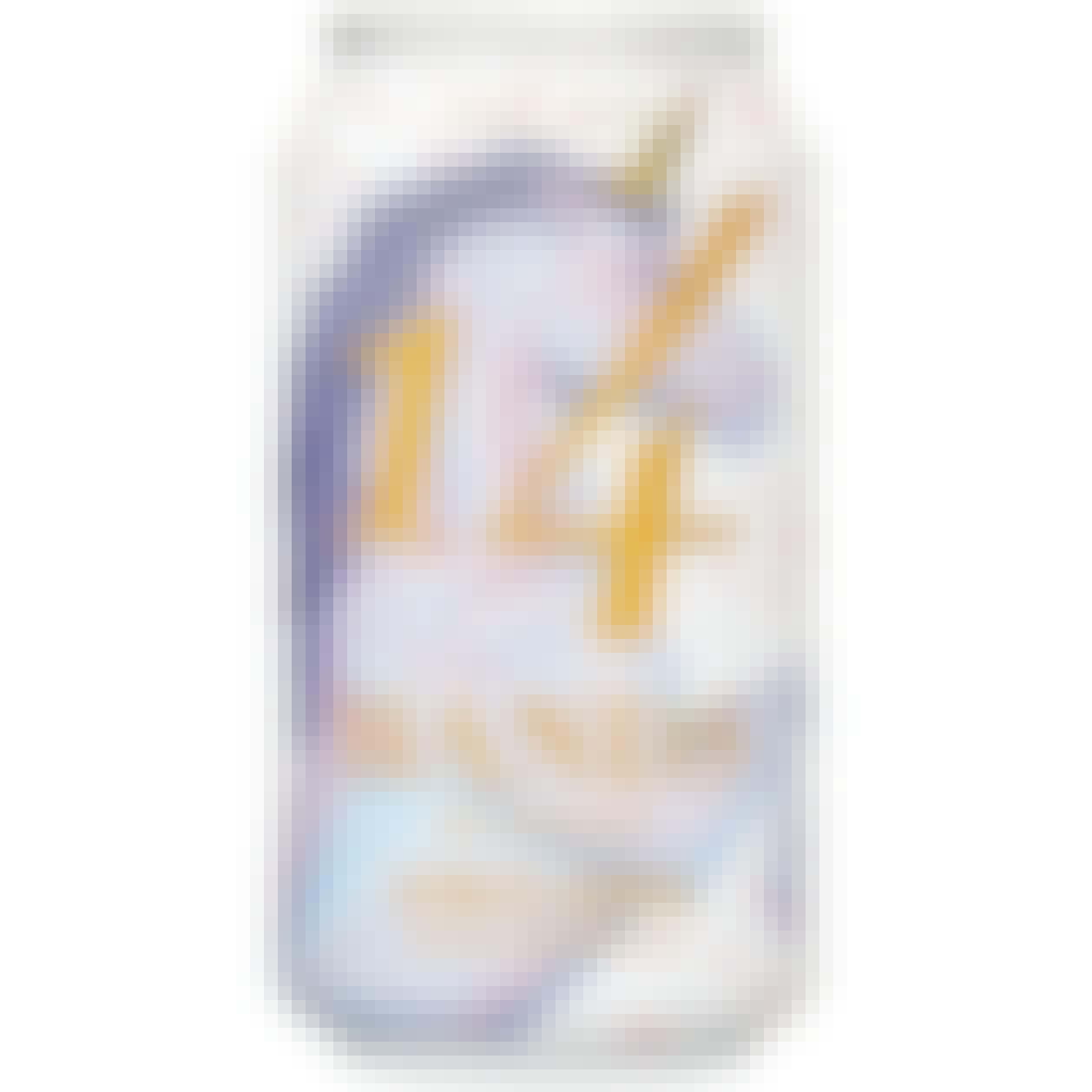 14 Hands Unicorn Rose Bubbles 375ml Can
Take a break from reality with a dreamy Rosé that's as enchanting as its mythical namesake. Elegant…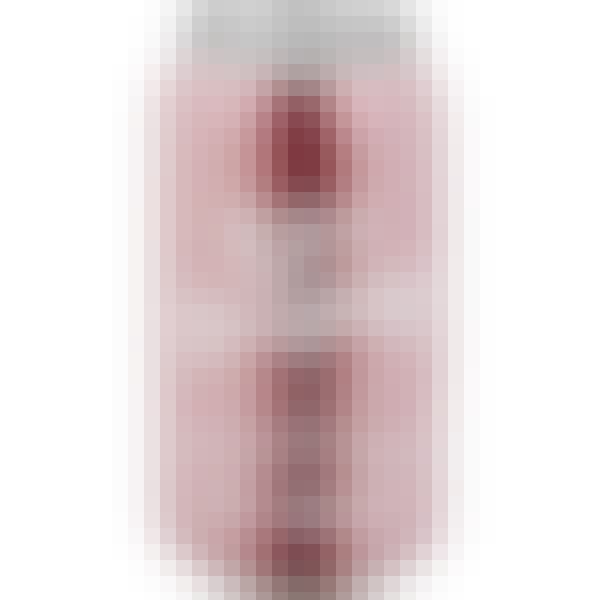 Day Drinking by Little Big Town Rose Bubbles 375ml Can
A Rosé Wine from Walla Walla Valley, Washington.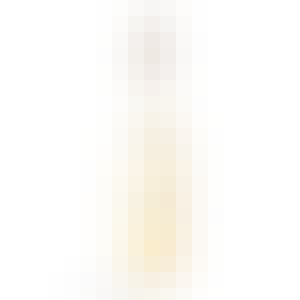 Frost Bitten Ice Wine Riesling 2018 375ml
A Riesling from Yakima Valley, Washington.
Frost Bitten Ice Riesling was vinted from Yakima Valley Riesling grapes which have been frozen post…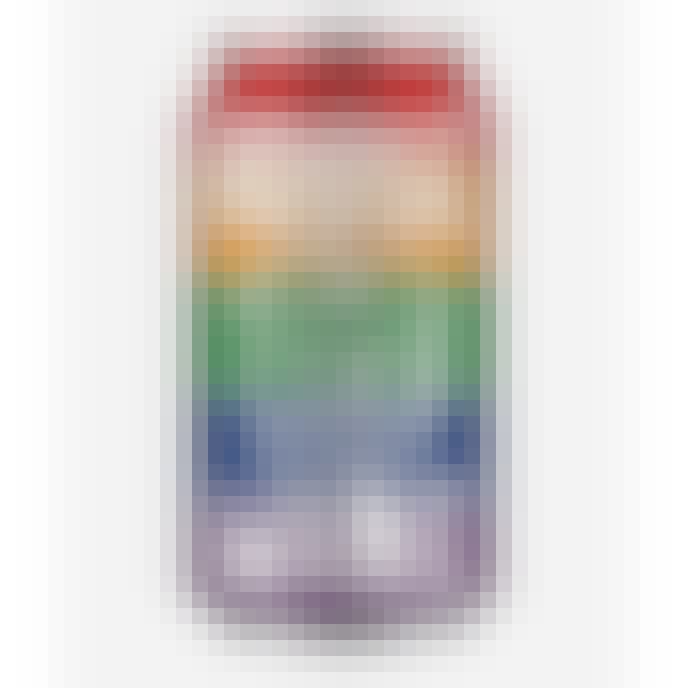 House Wine Rose Bubbles 375ml Can
Our Rainbow Rosé Bubbles in cans, created in partnership with the Human Rights Campaign (HRC), embod…