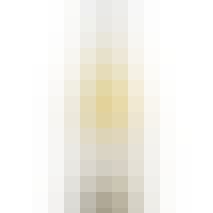 Columbia Crest Grand Estates Pinot Gris 2015 750ml
A Pinot Gris from Columbia Valley, Washington.
This light and lively Pinot Gris opens with vibrant lime-citrus and pineapple aromas. Following are…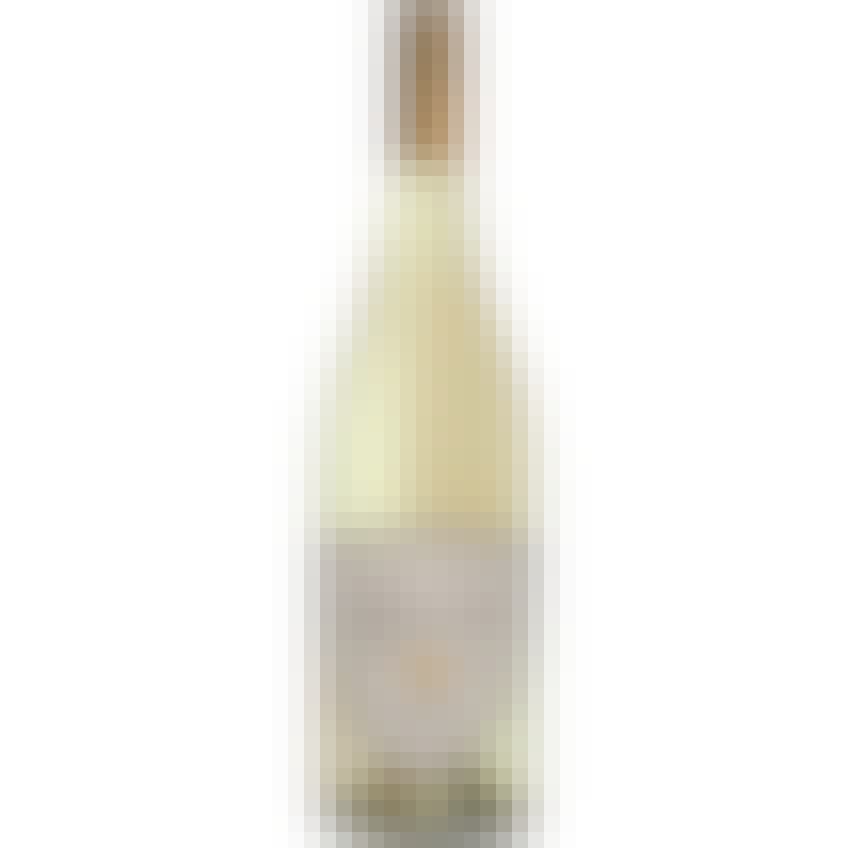 Columbia Crest Grand Estates Unoaked Chardonnay 2015 750ml
A Chardonnay from Washington.
A light-bodied wine that reveals a pure expression of the varietal. The wine opens with aromas of Me…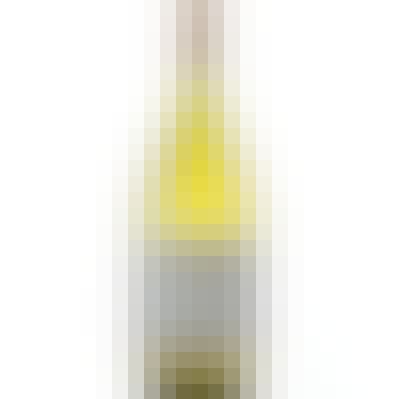 Two Vines Chardonnay 2015 1.5L
A Chardonnay from Washington.
This fresh and vibrant Chardonnay reveals fruit-forward aromas of apples, pear and melon with hints…