Refine Your Results
Crystal Springs Brewing Company Juicy Yo IPA 6 pack 12 oz. Can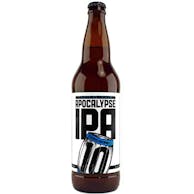 10 Barrel Brewing Apocalypse 6 pack 12 oz. Can
A Northwest American-Style IPA. The color comes through as a deep gold with orange hues. Fruity and…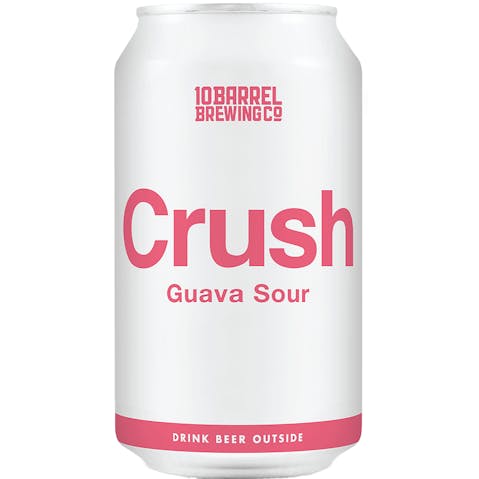 10 Barrel Brewing Crush Guava Sour 6 pack 12 oz. Can
We love guava and if you do as well, this beer is for you! We packed pink guava flavor and aroma int…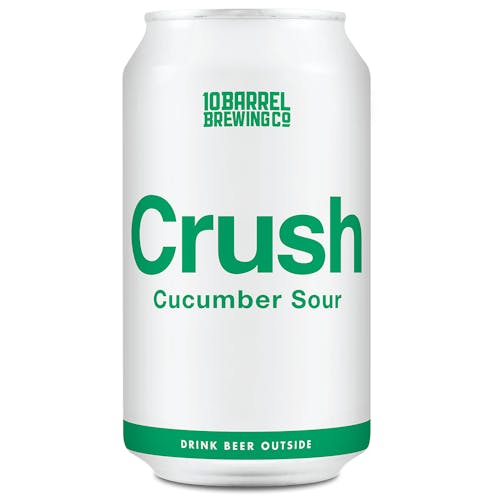 10 Barrel Brewing Cucumber Crush Sour 6 pack 12 oz. Can
Brewed to appeal to any palate or virgins of the sour craze, this award winning beer is light, crisp…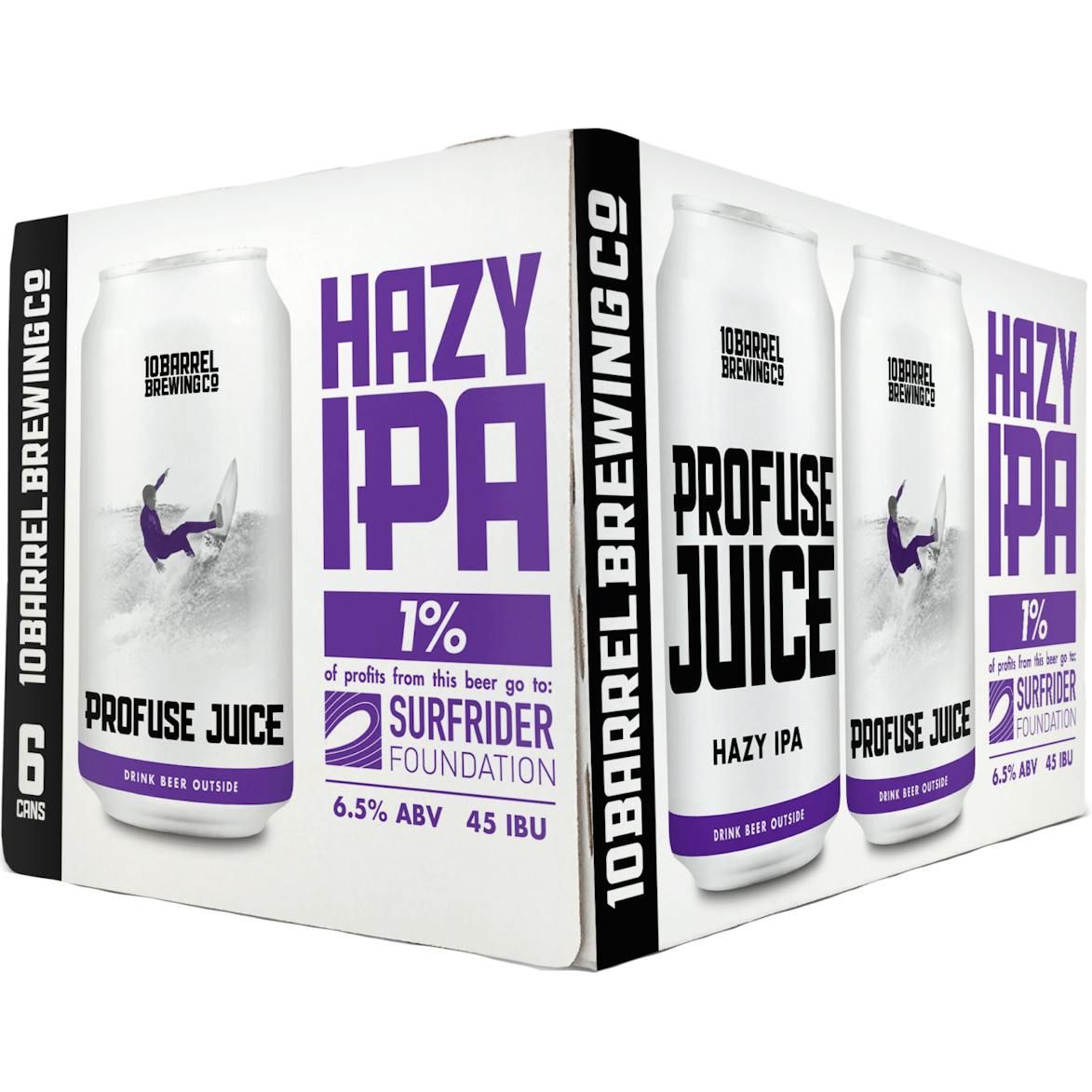 10 Barrel Brewing Profuse Juice 6 pack 12 oz. Can
This full bodied beer packs a ton of juicy tropical hop flavor with orange being the most dominant…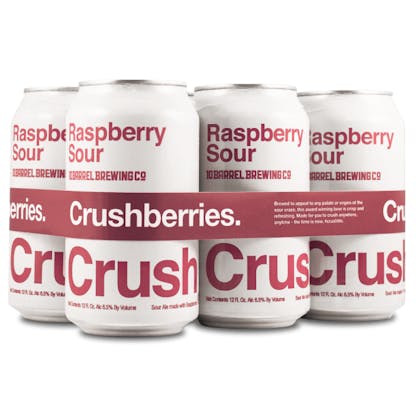 10 Barrel Brewing Raspberry Crush Kettle Sour 6 pack 12 oz. Can
Raspberry Crush is a kettle sour beer that is purposely designed to suppot the tartness and sweetnes…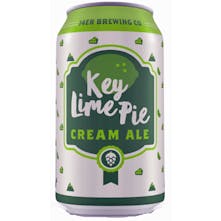 14ER Brewing Company Key Lime Pie Cream Ale 6 pack 12 oz. Can
Brewed with Key Lime Juice, Cinnamon, Vanilla, and Lactose. 14er's signature pie beer. A cream ale b…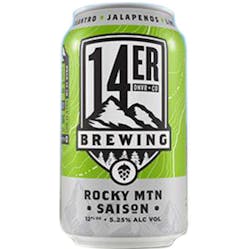 14ER Brewing Company Rocky Mountain Saison 6 pack 12 oz. Can
The Rocky Mountain Saison is a balanced chili beer, bursting with peppers, citrus, spice, and yeast…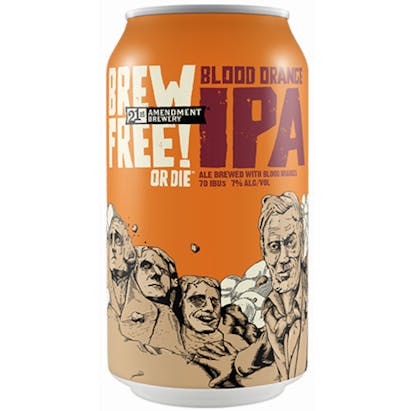 21st Amendment Brewery Brew Free! or Die Blood Orange IPA 6 pack 12 oz. Can
Four hop varieties and seven blood oranges ago, our founders brought forth in this brewery, a new be…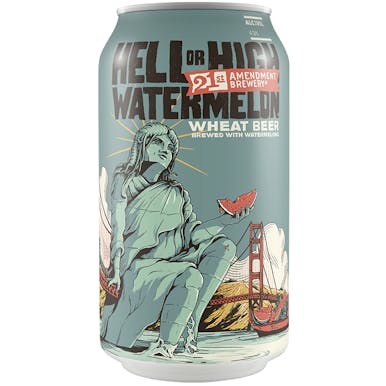 21st Amendment Brewery Hell or High Watermelon Wheat Beer 6 pack 12 oz. Can
Like Lady Liberty, we stand for independence and perseverance. In the pursuit of innovative beer, th…
21st Amendment Brewery Tasty IPA 6 pack 12 oz. Can
Curious minds are a beautiful thing and who better to take a cue from than Benjamin Franklin? Much l…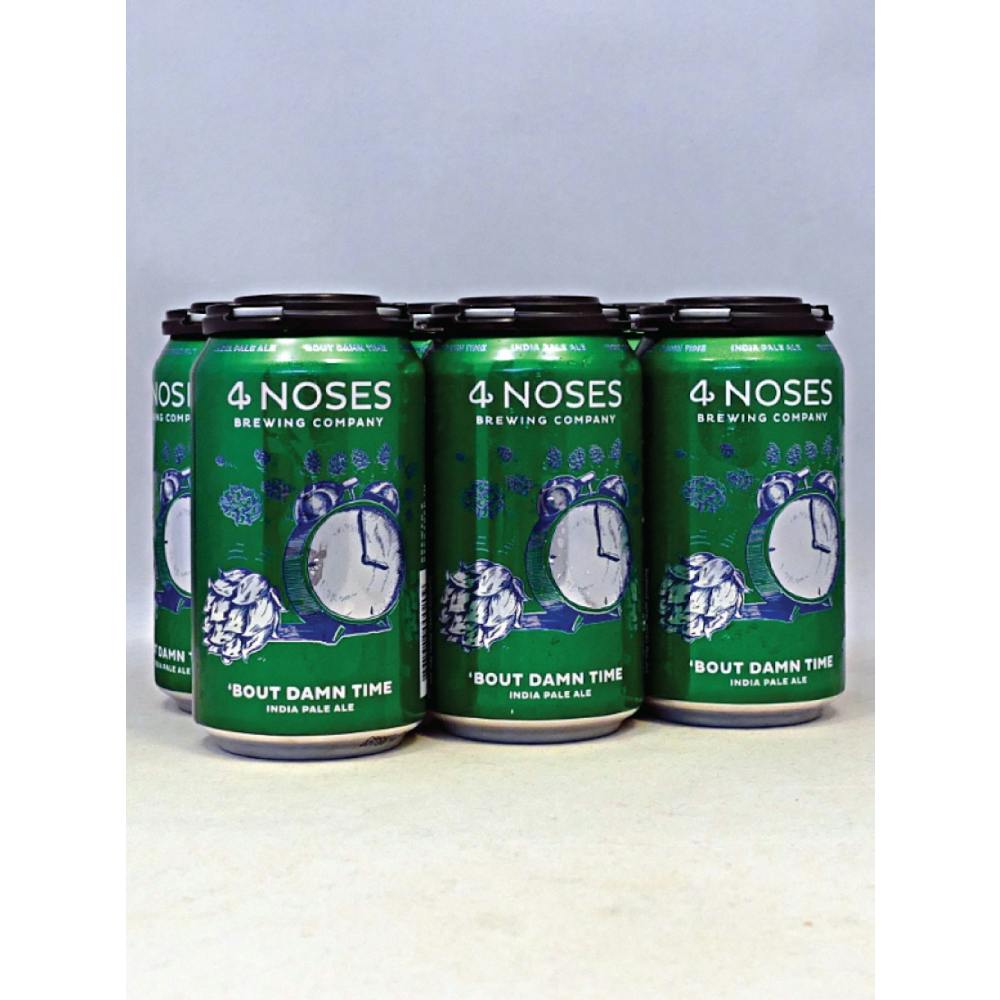 4 Noses Brewing 'bout Damn Time 6 pack 12 oz. Can
A big American IPA with the hop-head in mind. Loaded with Pacific Northwest hops from the kettle to…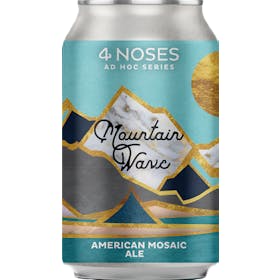 4 Noses Brewing Mountain Wave 6 pack 12 oz. Can
Utilizing a refined Mosaic product, we gain access to taste all of the intricate hop flavors interwo…

4 Noses Brewing Perfect Drift Pilsner 6 pack 12 oz. Can
Perfect Drift is an intensely satisfying German style pilsner featuring bright hop and biscuit malt…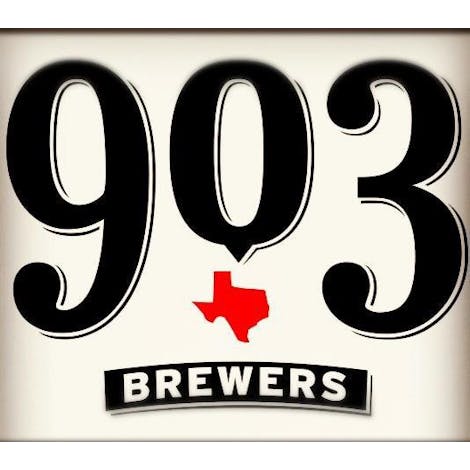 903 Brewers Irish Coffee Cream Ale 6 pack 12 oz.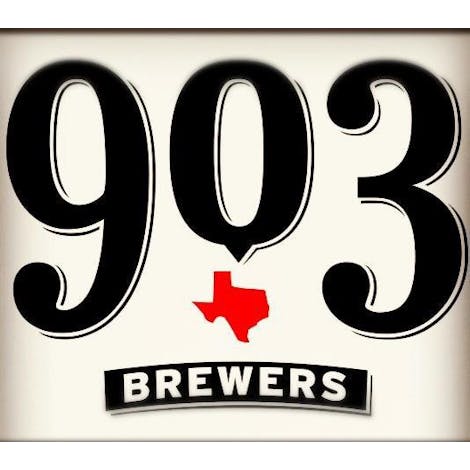 903 Brewers Mangorita Gose 6 pack 12 oz.
Abbaye de Leffe Blonde 6 pack 12 oz. Bottle
Abbey of Leffe blonde beer is a highly fermented beer to be savoured. The ingredients are light malt…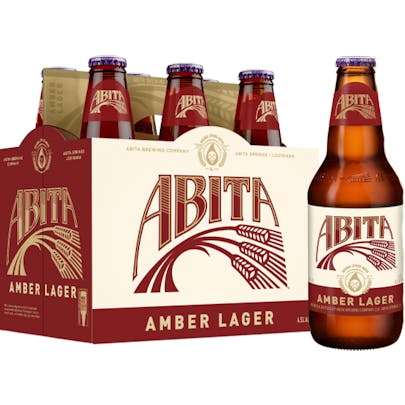 Abita Amber 6 pack 12 oz. Bottle
Abita Amber is a Munich style lager brewed with crystal malt and Perle hops. It has a smooth, malty…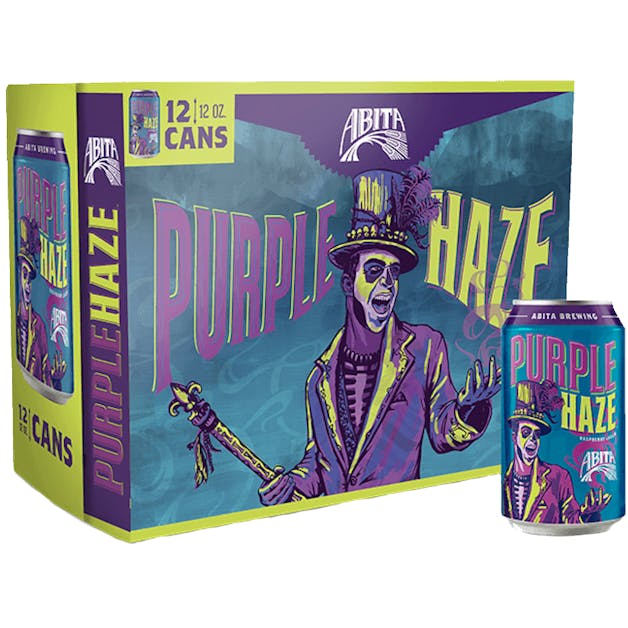 Abita Purple Haze 6 pack 12 oz. Can
Purple Haze® is a lager brewed with real raspberries added after filtration. It is brewed with pilsn…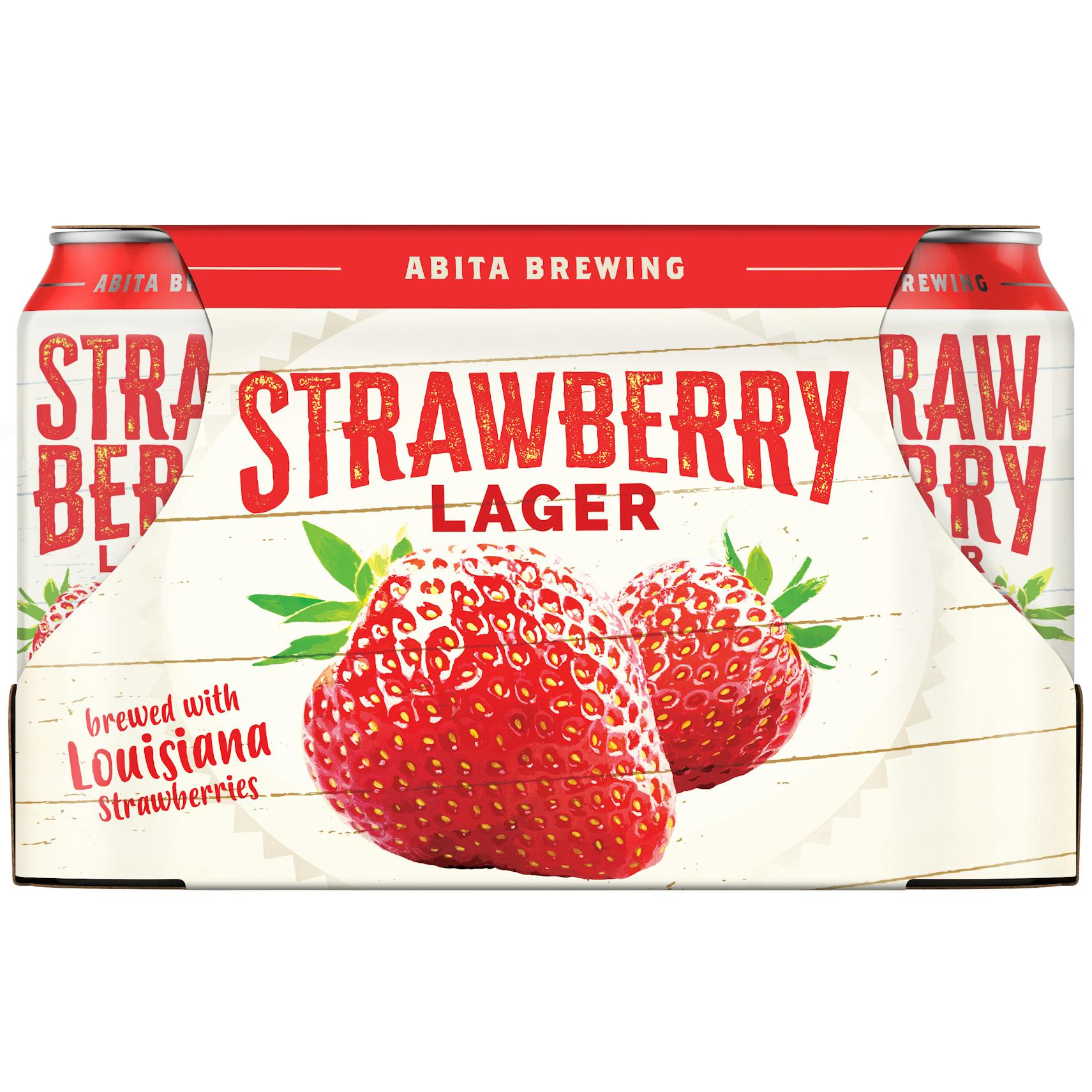 Abita Strawberry Lager 6 pack 12 oz. Can
Juicy, ripe Louisiana strawberries, harvested at the peak of the season, give this crisp lager its s…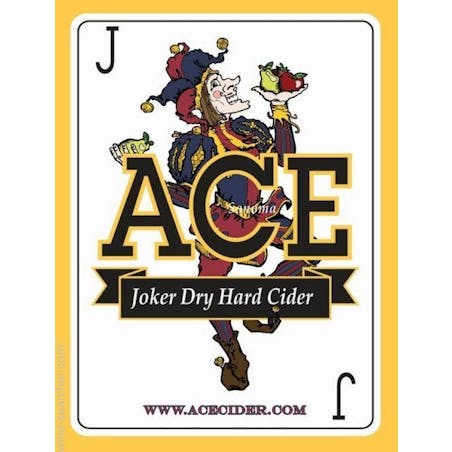 Ace Cider Joker Dry Hard Cider 6 pack 12 oz.
You can use our ciders in your everyday cooking, its like cooking with champagne, it tends to lighte…

Ace Cider Perry Hard Cider 6 pack 12 oz. Bottle
First released in 1996, this is the first Perry cider made in California. It became very popular ver…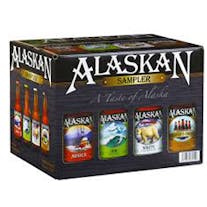 Alaskan Brewing Co. Sampler 12 pack 12 oz. Can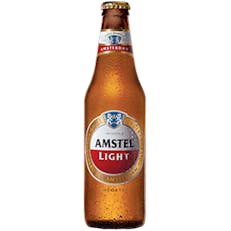 Amstel Light 6 pack 12 oz. Bottle
Amstel Light is now the #1 imported light beer in the United States. Characteristic of this beer is…