Cavit Pinot Grigio 187ml
A White Wine from Delle Venezie, Veneto, Italy.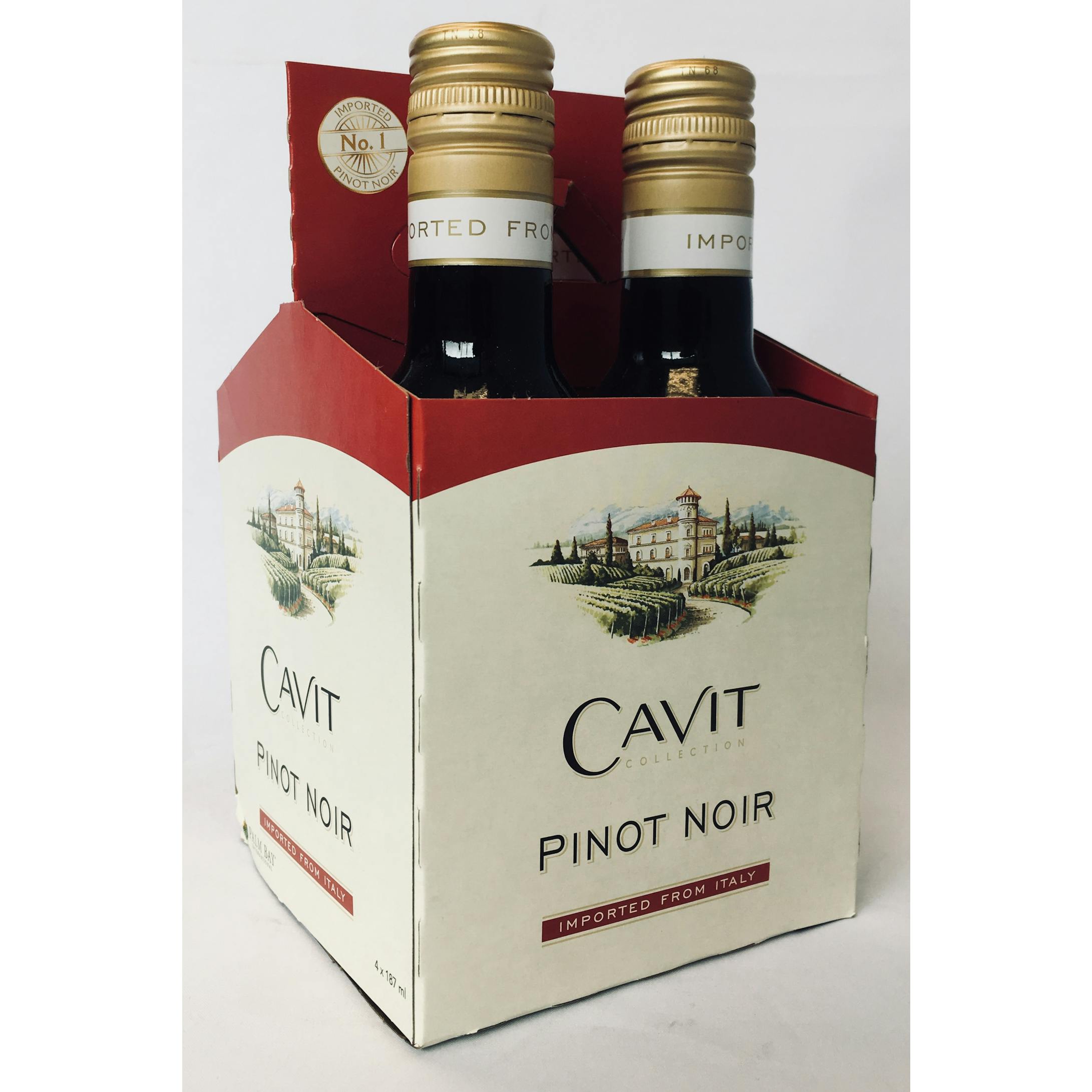 Cavit Pinot Noir 187ml
A Red Wine from Lombardy, Italy.
With a distinctive balance with bright cherry notes and hints of red berries, it is big, bold, and c…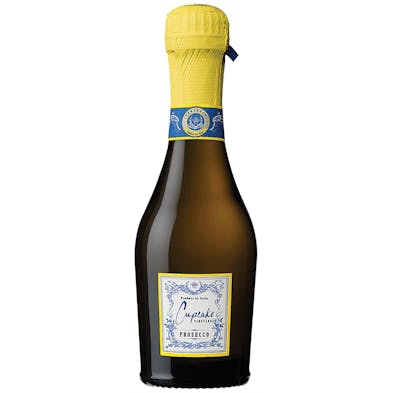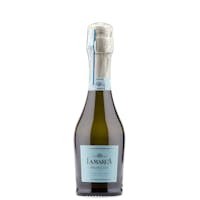 La Marca Prosecco 187ml
In the heart of Italy's lush Prosecco region, the La Marca Trevigiana zone grows the revered glera g…

Lunetta Prosecco 187ml
Pale straw with greenish reflections, fine bubbles and a creamy white foam. Fragrant, with enticing…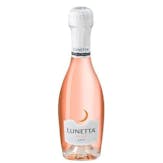 Lunetta Prosecco Rose 187ml
A Rosé Wine from Trentino-Alto Adige, Italy.
Color: Pale salmon with fine grain perlage and a persistent white froth. Nose: Fragrant, with entici…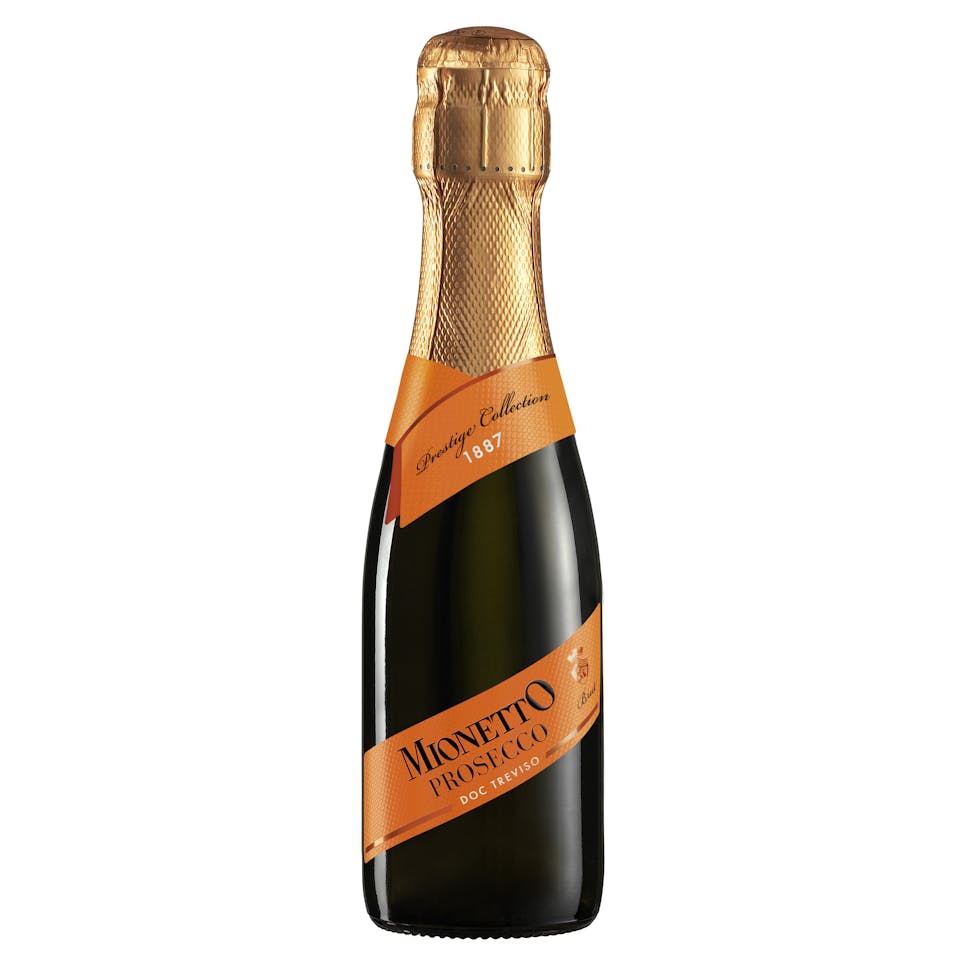 Mionetto Prosecco Brut 187ml
*This item may have limited availability - please call ahead to have us check stock!*
A straw-colored…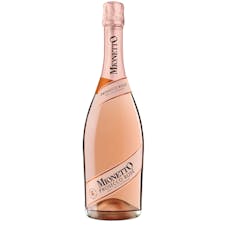 Mionetto Prosecco Rosé 2 pack 187ml
A White Wine from Prosecco di Conegliano-Valdobbiadene, Veneto, Italy.
This Extra Dry Millesimato Prosecco is obtained through soft pressing of the Glera and Pinot Nero gr…

Pizzolato Paloma Rose Italian Spumante 187ml
Light pink color with bright reflections. Armonic in the mouth with sweet notes in balance with a go…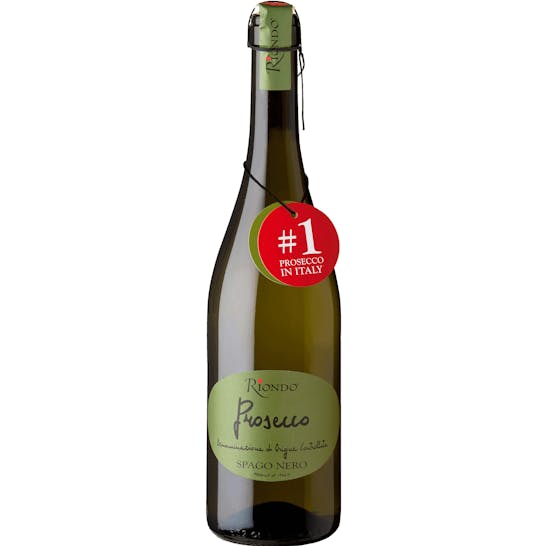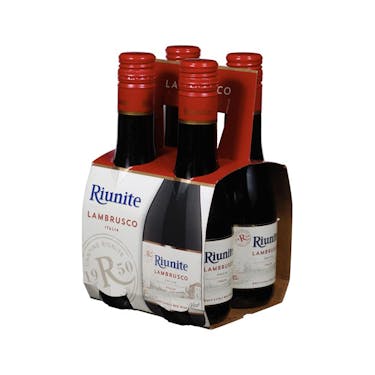 Riunite Lambrusco 187ml
Riunite Lambrusco is a semi-sparkling wine with a lively and bright ruby-red color. It has a soft an…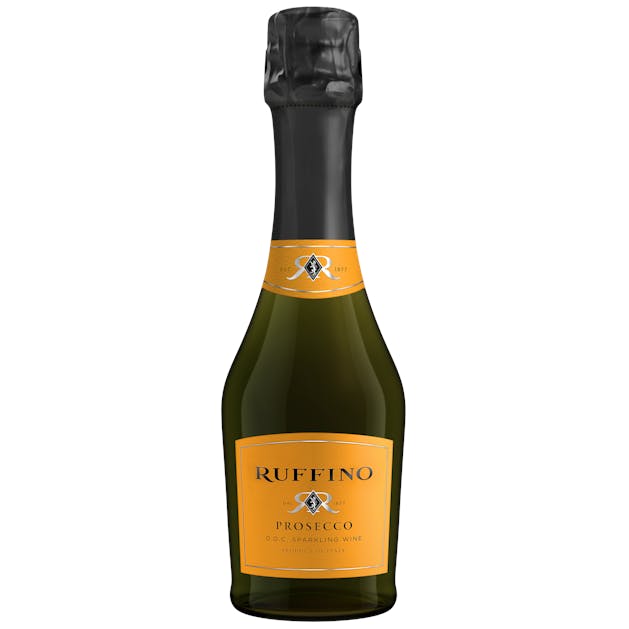 Ruffino Prosecco 187ml
Ruffino Prosecco DOC Italian White Sparkling Wine is a crisp, clean, delicate prosecco with peach an…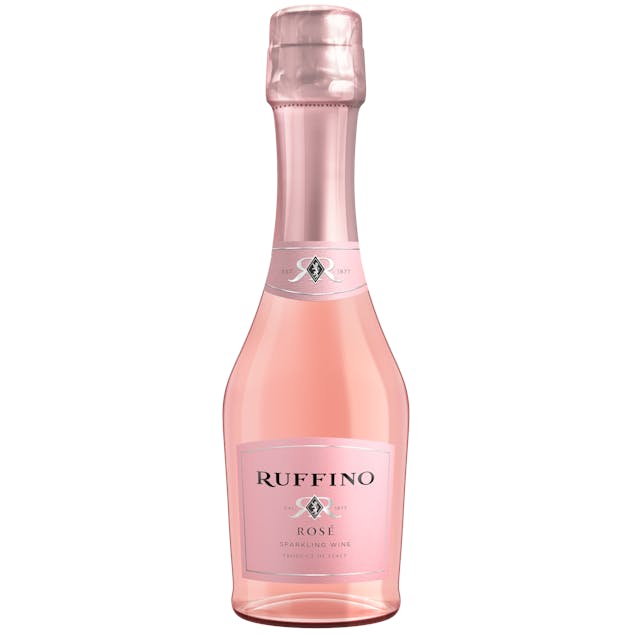 Ruffino Sparkling Rosé 187ml