Refine Your Results
Showing 1 - 24 of 184 results.
Refine Your Results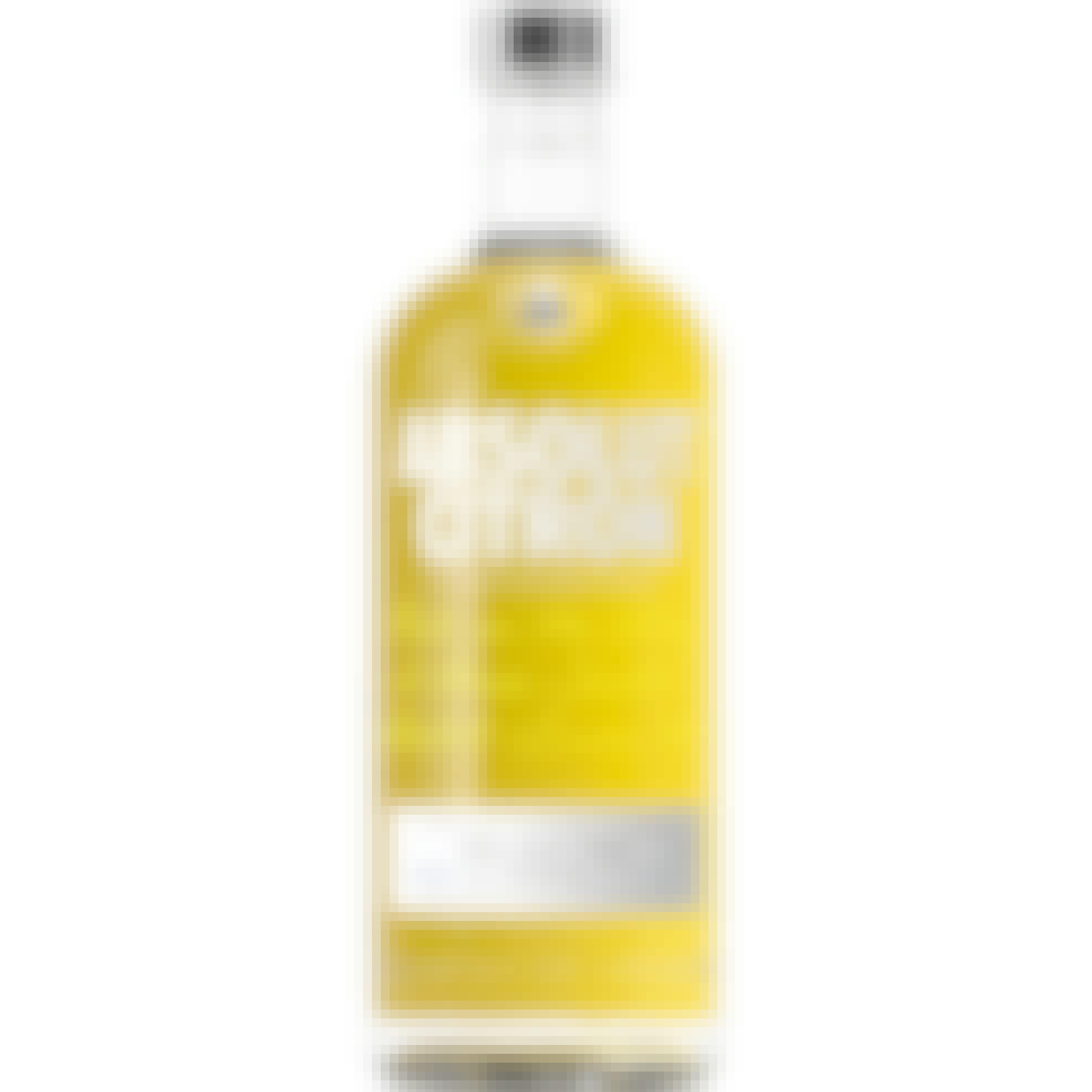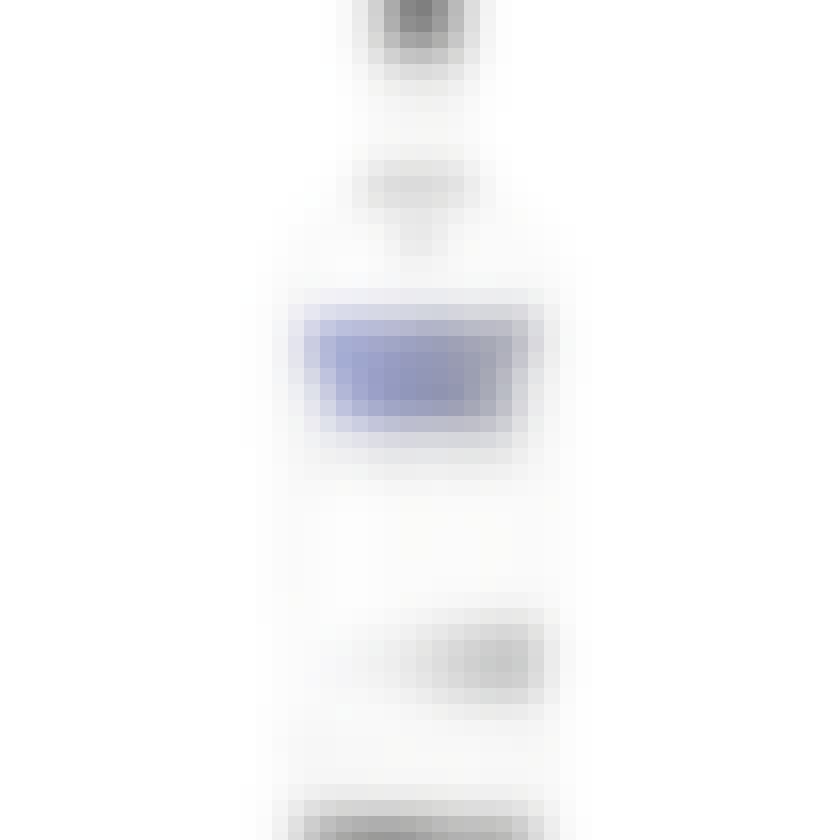 Absolut Vodka 1L
Absolut Vodka has completely redefined the premium vodka landscape, becoming synonymous with art, cu…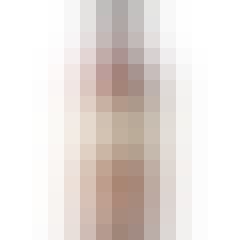 Agalima Organic Bloody Mary Mix 1L
Roma tomatoes, smoky chipotle peppers, hot horseradish and our house-made Worcestershire create a di…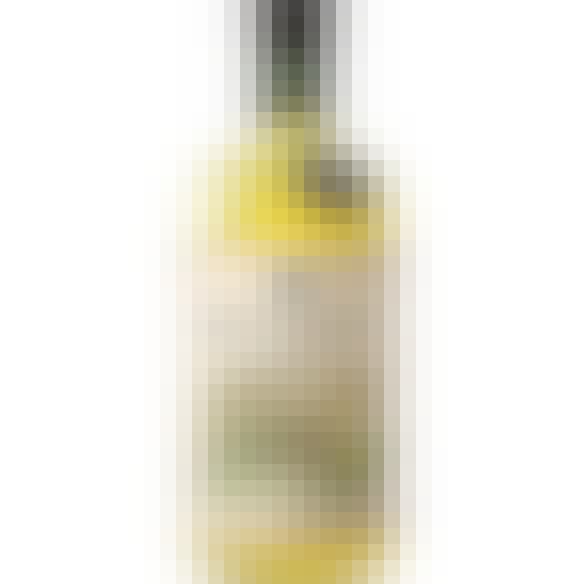 Agalima Organic Margarita Mix 1L
Single-pressed limes and Jalisco blue agave nectar will give your cocktails a refreshing, just-squee…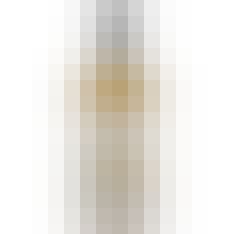 Agalima Organic Sweet & Sour Mix 1L
Single-pressed lemons, pure cane sugar and Jalisco blue agave nectar come together to create a tart…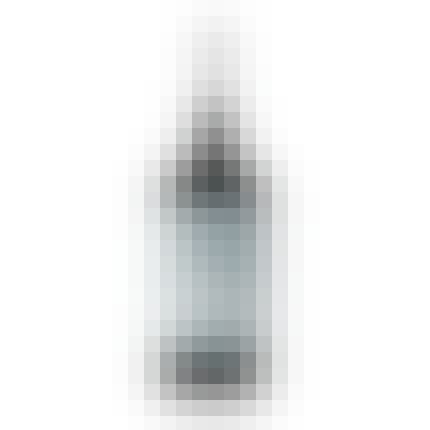 Arco Iris Rainbow Tempranillo 1L
A Red Wine from Castilla y Leon, Spain.
Staff Comments: This 1 Liter bottle hails from Spain. Smoked cherries and dark chocolate on the nose…
Askur Yggdrasil 45 London Dry Gin 1L

Bacardi Dark Rum 1L
Golden amber in color from oak aging. Hints of caramel and vanilla are present in the nose. The fini…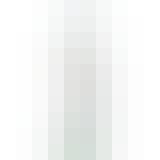 Bacardi Superior Light Rum 1L
Originated in 1862, Bacardi Superior rum is the original, mixable, light-bodied rum, aged between on…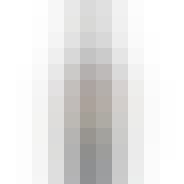 Baileys Original Irish Cream 1L
The perfect marriage of fresh, premium Irish dairy cream, the finest spirits, aged Irish whiskey, an…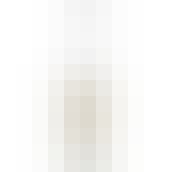 Banhez Mezcal Espadin 1L
Comprised of 90% Espadin and 10% Barril, Banhez 42% is a delightfully mild, floral and fruity (pinea…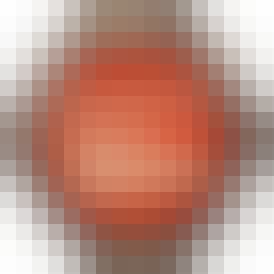 Barton Distilling Company Amaretto di Amore 1L
Rich, velvety-smooth, almond-flavored liqueur made with the crushed essence of apricot. Mix Amaretto…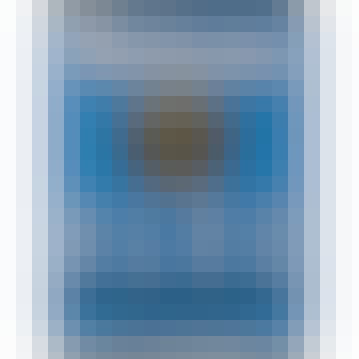 Barton Distilling Company Montezuma Blue Tequila 1L
Make a great-tasting margarita at a great cost per drink! Montezuma Blue is made with tequila and li…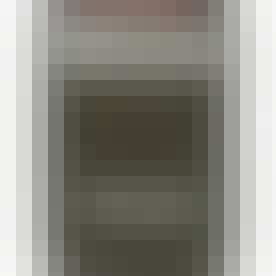 Barton Distilling Company Montezuma Gold Tequila 1L
Moderately light-bodied. Dried herbs, dried apple, pine. Moderately light texture. A bit muted on th…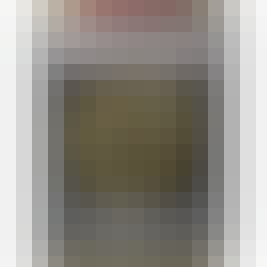 Barton Distilling Company Montezuma White Tequila 1L
Clear. Medium-bodied. Grain, fresh herbs, cotton candy. Soft texture. Nice and smooth on the palate…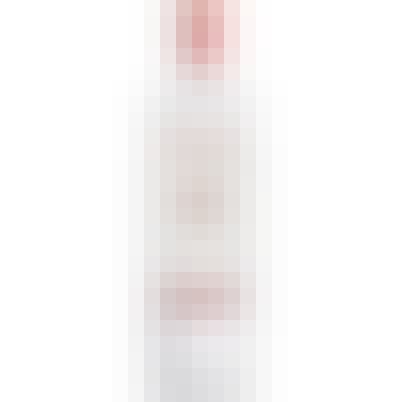 Beefeater London Dry Gin 1L

Belvedere Vodka 1L
Belvedere Vodka is the first super-premium vodka, created from 600 years of Polish vodka-making trad…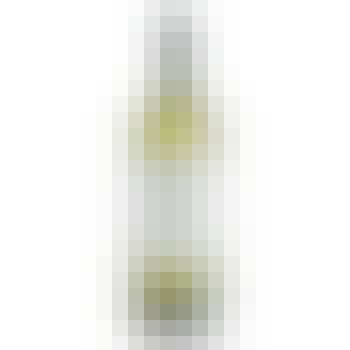 Berger Gruner Veltliner 2021 1L
A Grüner Veltliner from Kremstal, Niederösterreich, Austria.
Certified sustainable by Fair'n Green, this bottling is known for its infectious drinkability. A cle…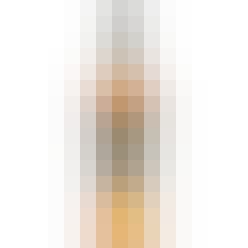 Black Velvet Canadian Whisky 1L
Remarkably smooth with hints of caramel, vanilla, coconut and, rye spiciness.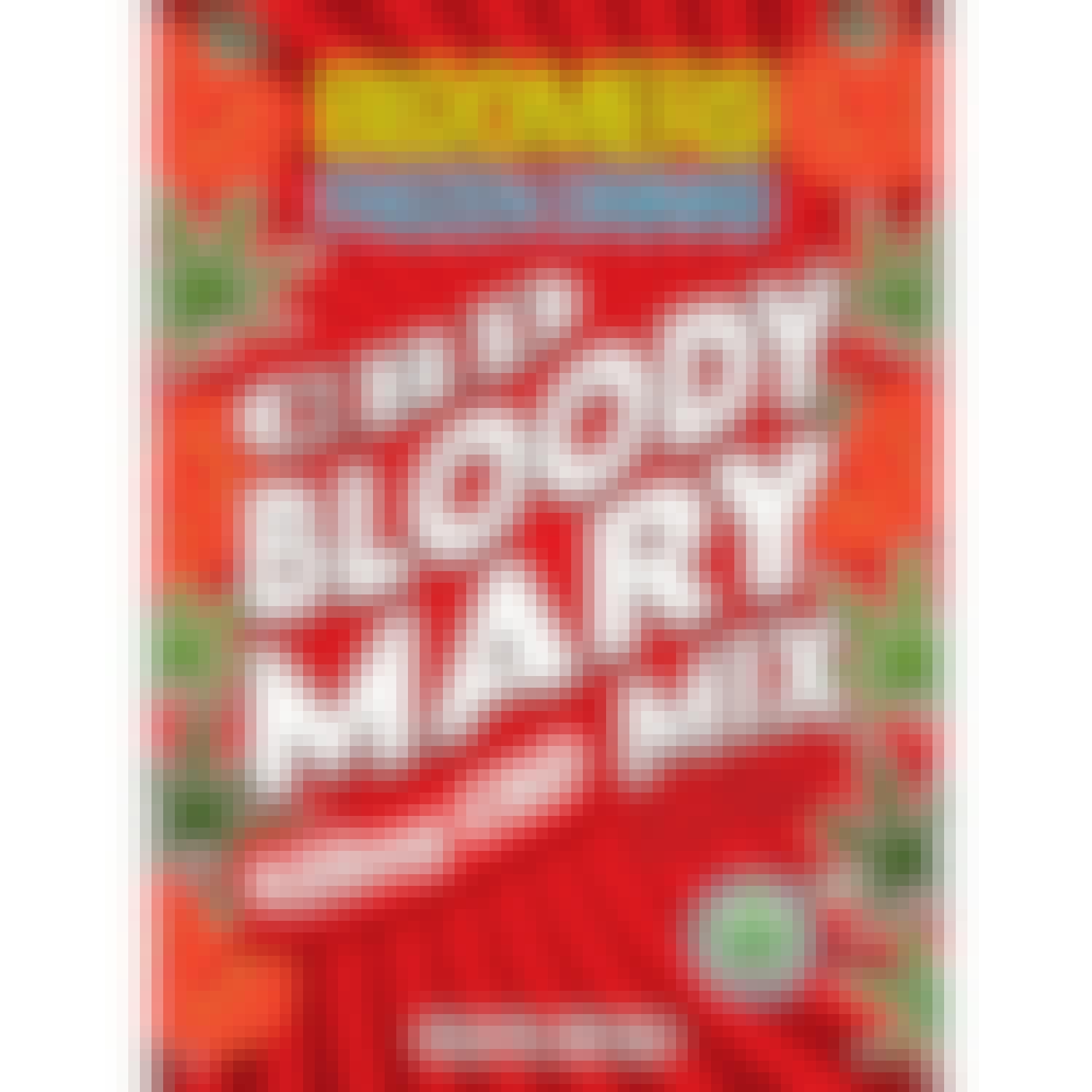 Bloomers CBD Bloody Mary Mix 425mg 1L
Bloomers CBD Bloody Mary is not your average mix. First off, we put CBD isolate in our mix. You migh…
Bloomers CBD Pina Colada Mix 425mg 1L
Bloomers CBD Strawberry Daiquiri Mix 425mg 1L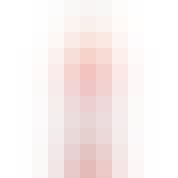 Bloomers Frosé 1L
Bloomers Frosé is the perfect summer drink. Simply blend with ice for an all ages treat that will pu…

Bols Butterscotch 1L
A refreshing mix of fine spirits and the mild, juicy aroma and flavour of sun-ripened peaches. Colou…