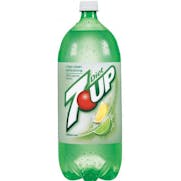 7 UP Diet 20 oz. Bottle
It has the great taste of 7UP without the calories. Diet 7UP is also 100% caffeine free and made wit…

Coca-Cola Cherry 20 oz.
For outgoing teens who love to have fun with lots of friends, cherry Coke combines the bold, exhilar…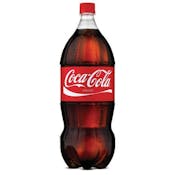 Coca-Cola Classic 20 oz.
Coca-Cola is the most popular and biggest-selling soft drink in history, as well as the best-known p…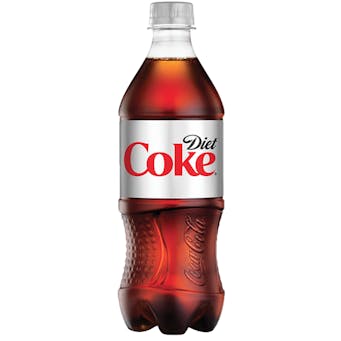 Coca-Cola Diet Coke 20 oz.
Diet Coke was born in 1982 and quickly became the No. 1 sugar-free drink in diet-conscious America…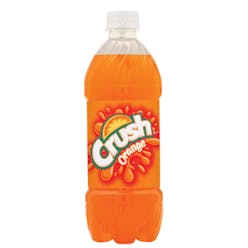 Crush Soda Orange 20 oz.
The electrifying citric surge of Crush Orange is sure to tickle your tongue.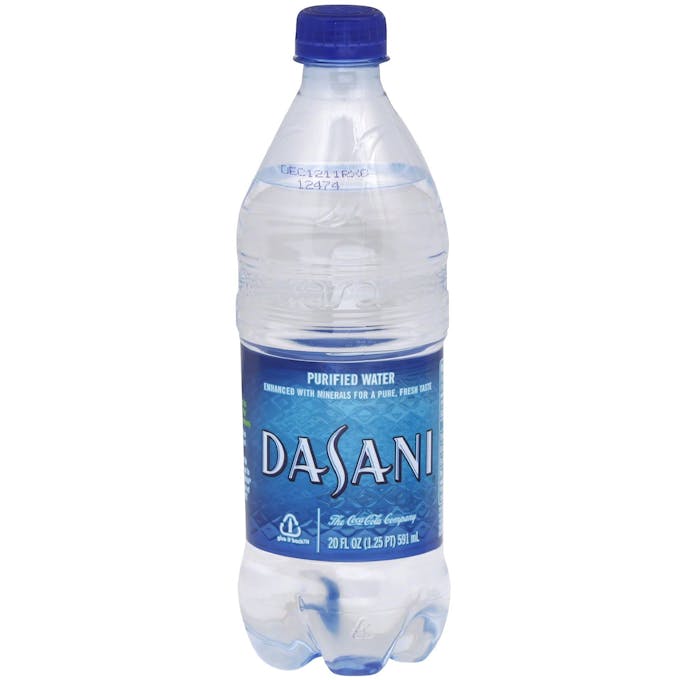 Dasani Water 20 oz.
Cool, vibrant, refreshingly clear, Dasani is purified water enhanced with minerals for a pure, fresh…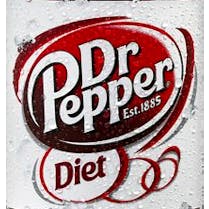 Dr. Pepper Diet Soda 20 oz. Plastic Bottle
Diet Dr. Pepper offers the same bold flavor of regular Dr. Pepper minus the calories. So indulge in…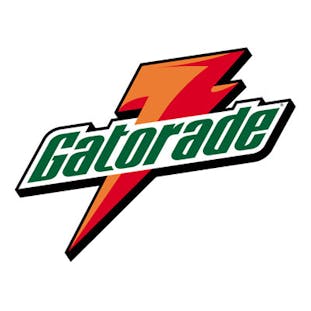 Gatorade Gatorlyte Mixed Berry 20 oz. Plastic Bottle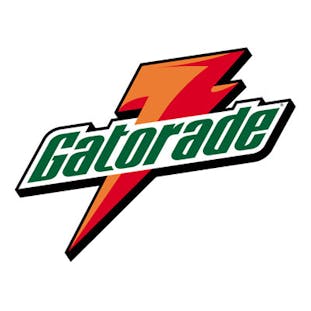 Gatorade Gatorlyte Orange 20 oz. Plastic Bottle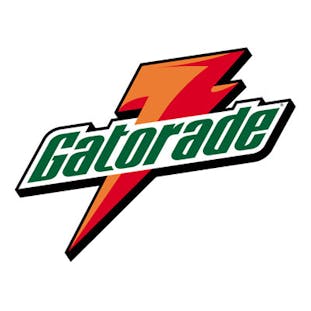 Gatorade Gatorlyte Strawberry Kiwi 20 oz. Bottle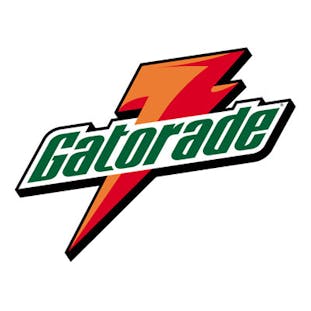 Gatorade Gatorlyte Watermelon 20 oz. Plastic Bottle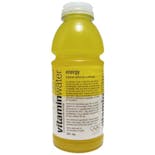 Glaceau Energy Tropical Citrus Vitaminwater 20 oz.
Grab an Energy with vitamin C and Ginseng. It'll get your hands off the snooze bar. We added a diffe…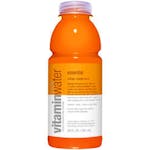 Glaceau Orange Vitaminwater 20 oz. Bottle

Glaceau Power-C Dragonfruit Vitaminwater 20 oz.
Don't be fooled by frilly peach, pale yellow, and ruby red exteriors. Endurance, energy, and power-c…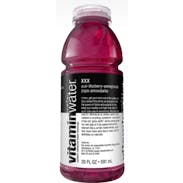 Glaceau XXX Acai Blueberry Pomegranate Vitaminwater 20 oz.
With fit-in-your-hand ease, each one of our 15 grab-health-by-the-horns varieties offers a unique bl…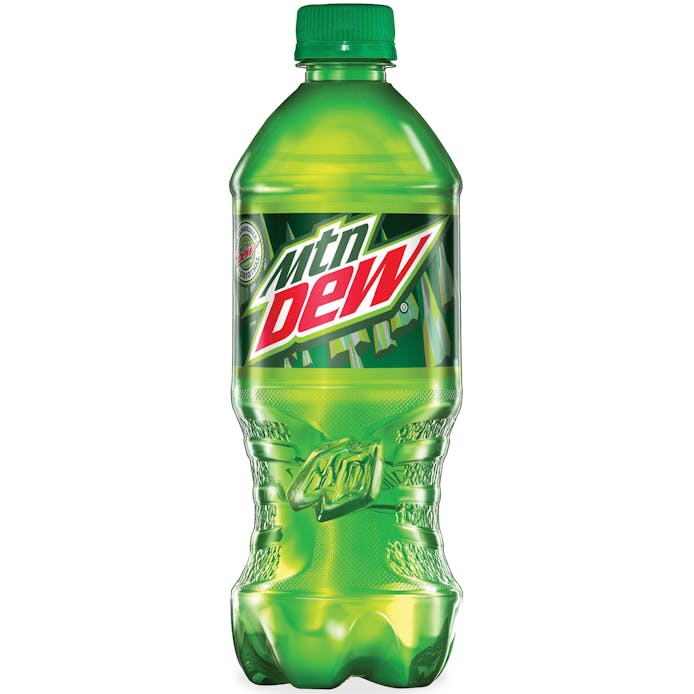 Mountain Dew Citrus Soda 20 oz.
Exhilarates and quenches with its one-of-a-kind great taste.
Pepsi Cola 20 oz.
Pepsi - the bold, robust, effervescent magic cola.

Pepsi Diet 20 oz.
With its light, crisp taste, Diet Pepsi gives you all the refreshment you need - with zero sugar, ze…

Sprite Lemon-Lime Soda 20 oz.
Millions of people enjoy Sprite because of its crisp, clean taste that really quenches your thirst…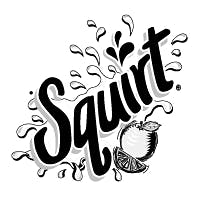 Squirt Citrus Soda 20 oz.
Whether you're serving Squirt poolside or enjoying a yummy Squirt mixer, the citrus-flavored favorit…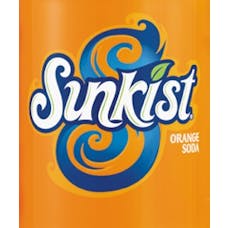 Sunkist Orange Soda 20 oz.
Feel all Orange inside. Ingredients: Carbonated water, high fructose corn syrup, citric acid, sodium…