Refine Your Results
Showing 1 - 24 of 27 results.
Refine Your Results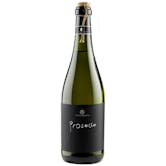 47 Anno Domini Prosecco Frizzante 750ml
Colour: straw yellow. Bouquet: pleasant, light, fine and delicate, fruity, with a characteristic bou…

Bellissima Organic Prosecco Brut 750ml
Brut is the driest (i.e. least sugary) version of Prosecco, and ours is aromatic and elegant, with d…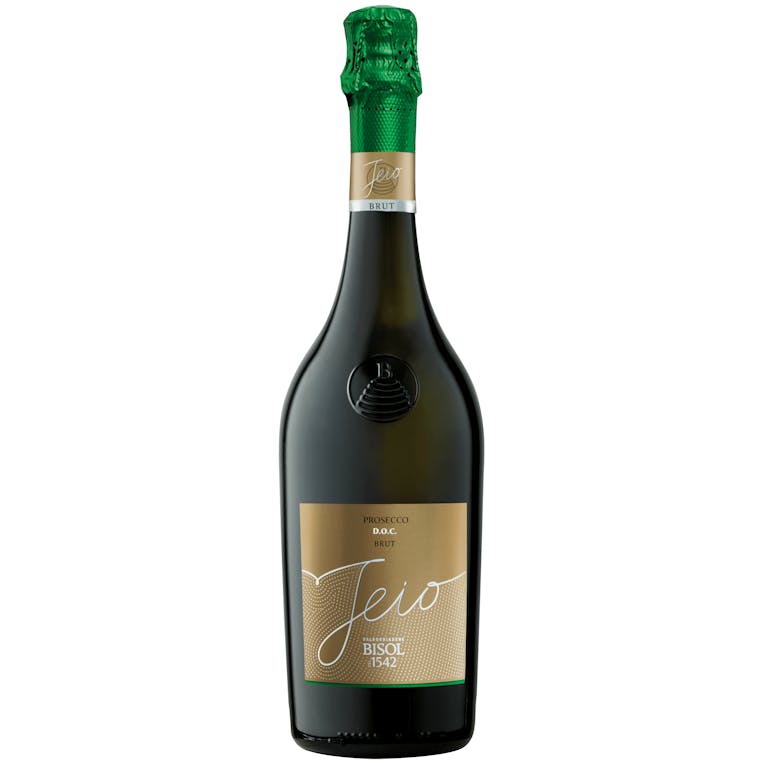 Bisol Jeio Prosecco Brut 750ml
Brilliant straw yellow color; perlage extremely fine and lively. Intense and fresh nose of citrus fr…

Borgo Magredo Extra Dry Prosecco 750ml
Creamy and balanced with a delicate combination of acidity and fruit. Pleasant and lively on the pal…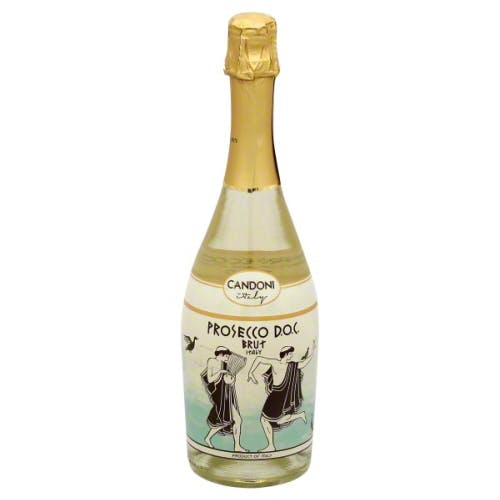 Candoni Prosecco Brut 750ml
Delicate and fruity with a hint of honey, Candoni Prosecco is crisp and clean in the mouth with a pl…
Cara Mia Prosecco 750ml
Quite possibly the most delicious bottle of sparkling wine that you have drunk all year! This blend…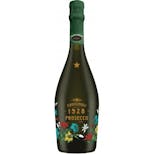 Cavicchioli Prosecco Extra Dry VNS 750ml
Cavicchioli 1928 Prosecco DOC Spumante Extra Dry features, when poured and tasted, white foam; livel…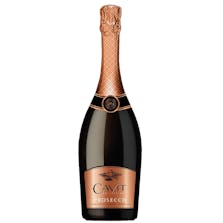 Cavit Prosecco 750ml
What do you get when you combine a half-century of winemaking expertise, dramatic landscape, terroir…
Chloe Prosecco 750ml
Sourced from the Prosecco DOC, amongst the villages of Conegliano, Valdobbiadene, and Asolo, Chloe P…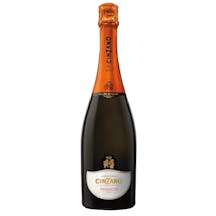 Cinzano Prosecco 750ml
A White Wine from Prosecco di Conegliano-Valdobbiadene, Veneto, Italy.
Fresh, fizzy and fruity, with flavours reminiscent of apple and pear. It has a sweet scent and a sof…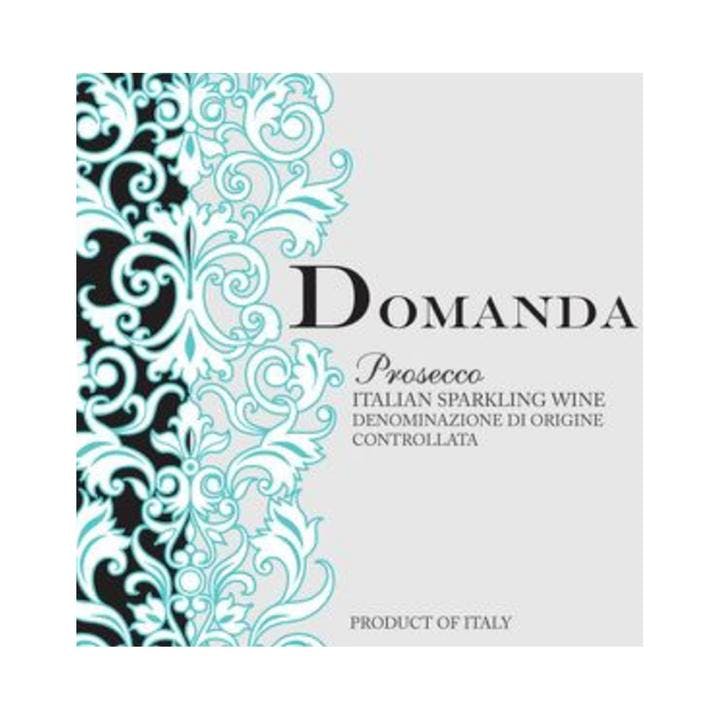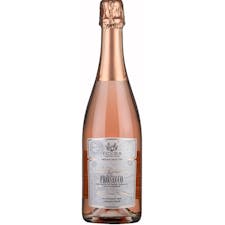 Fidora Prosecco Rose Brut Nature 750ml
Light pink. Bouquet is fresh, fruity with hints of Golden apple and white flowers, rose, red berries…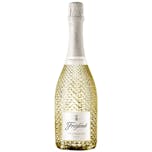 Freixenet Prosecco 750ml
Freixenet Prosecco is golden in color with lively effervescence and fresh aromas of citrus, apple an…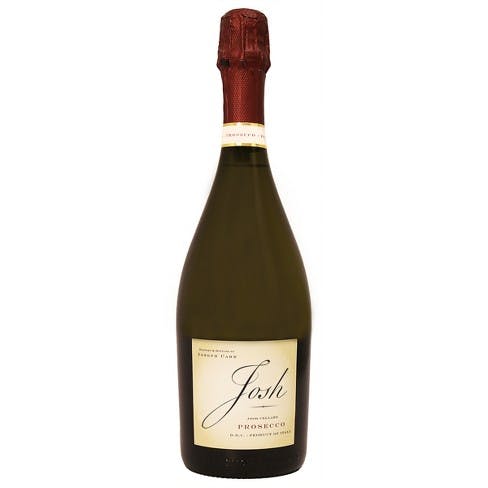 Josh Cellars Prosecco 750ml
The wine has refreshing acidity and a touch of sweetness from the ripe fruit. On the nose, scents of…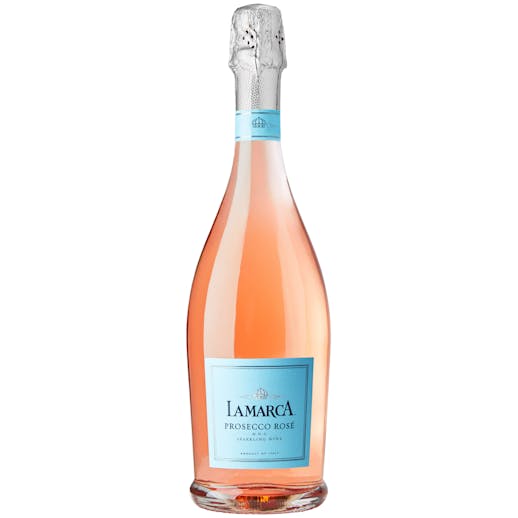 La Marca Prosecco Rose 750ml
Crafted in the heart of Italy, La Marca Prosecco Rosé sparkles with lively effervescence. Shining fr…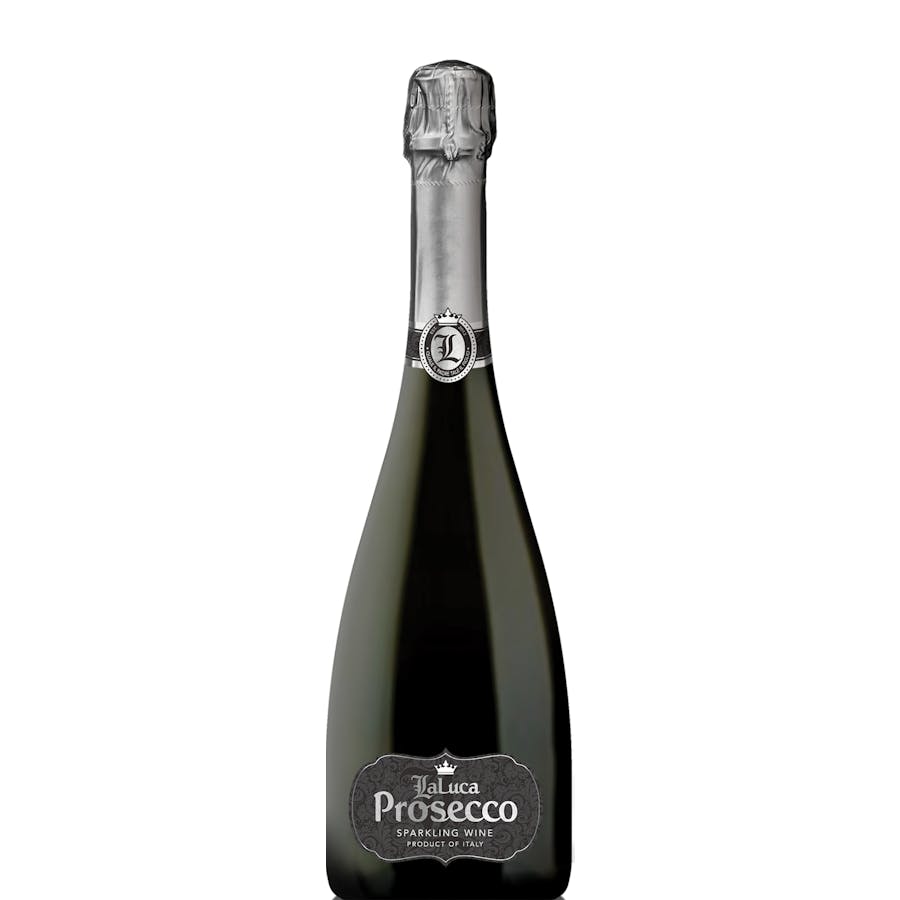 LaLuca Prosecco 750ml
The wine pours an almost translucent bright yellow, with hints of green reflecting off the glass. Th…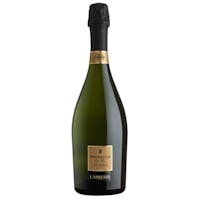 Lamberti Prosecco 750ml
Floral aromas with peach and tropical fruit notes mark this delicious Prosecco. Lively and effervesc…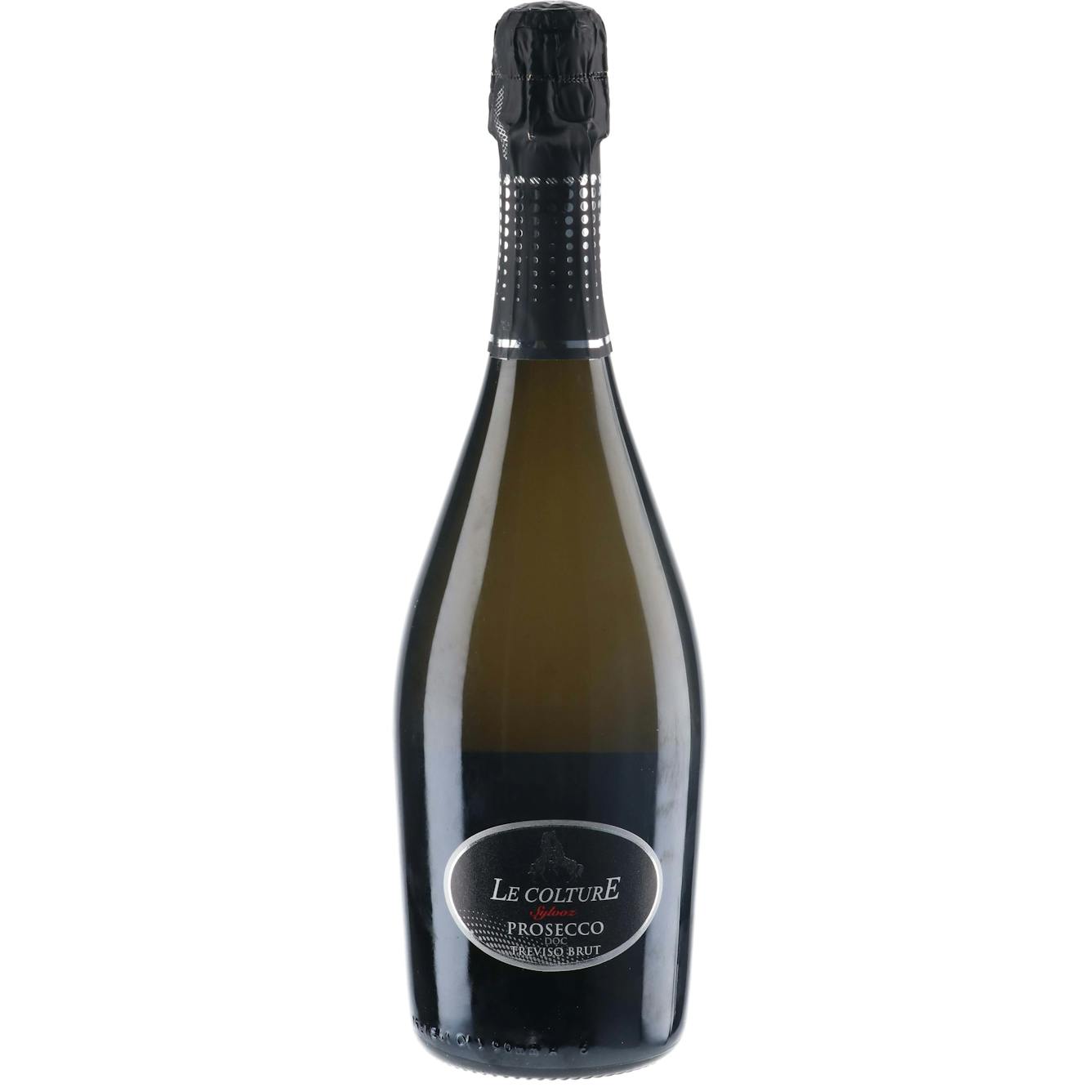 Le Colture Sylvoz Prosecco 750ml
Pale straw yellow in colour, a fine perlage, a delicate fruity and floral aroma and taste, perfectly…

Lunetta Prosecco 750ml
Pale straw with greenish reflections, fine bubbles and a creamy white foam. Fragrant, with enticing…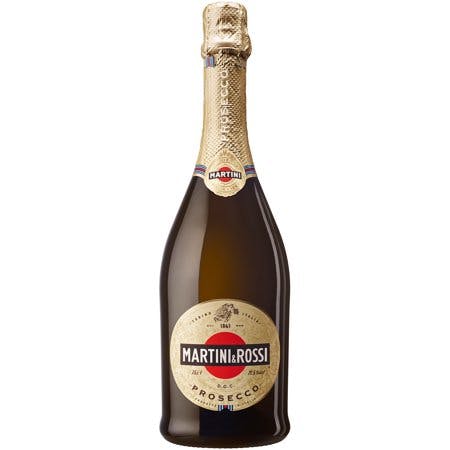 Martini & Rossi Prosecco 750ml
Discover something different in white wine. This lightly sparkling delight from the Veneto region of…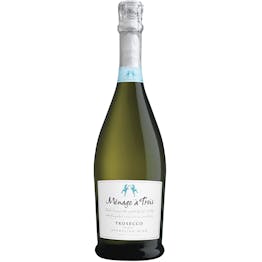 Ménage à Trois Prosecco 750ml
Pop the cork and enjoy a fling with a fresh Italian- Ménage à Trois Prosecco, that is! This spectacu…
Nino Franco Prosecco di Valdobbiadene Rustico 750ml
Colour: Straw-coloured, bright.
Flavour: Fruity and flowery, evident notes of Williams pear and white…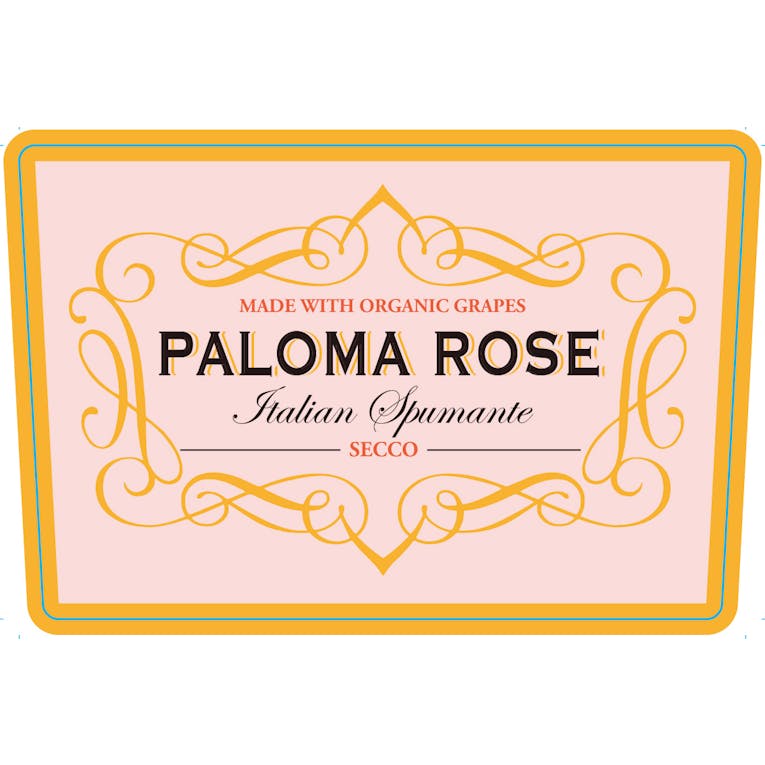 Pizzolato Paloma Rose Italian Spumante 750ml
Light pink color with bright reflections. Armonic in the mouth with sweet notes in balance with a go…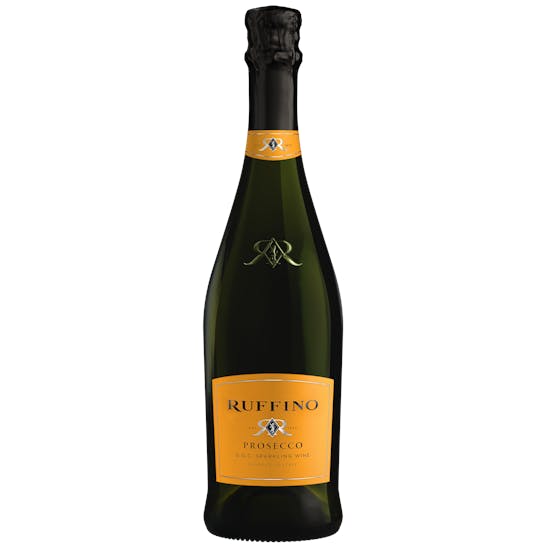 Ruffino Prosecco 750ml
Ruffino Prosecco is fruity and fragrant with clean notes of citrus, pears and apples along with slig…