Brasserie d'Achouffe Houblon Chouffe Dobbelen IPA Tripel 4 pack 11 oz.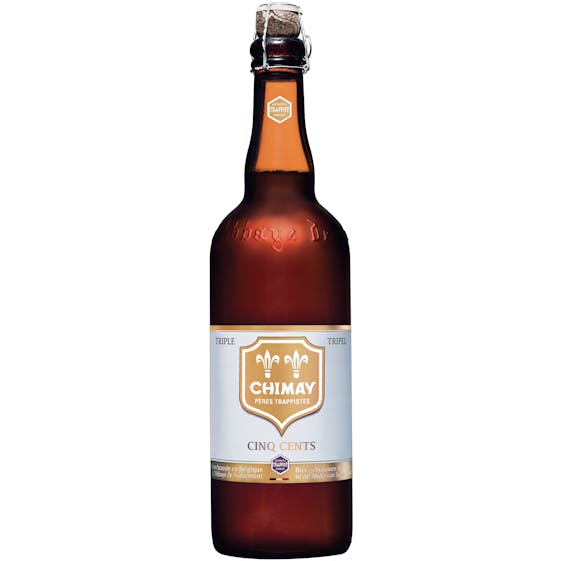 Chimay Cinq Cents 750ml Bottle
Of a golden colour, the Trappist beer combines sweet and bitter in a rare balance. The beer's aroma…

Chimay Grande Reserve Blue 750ml Bottle
This authentic Belgian beer, whose tinge of fresh yeast is associated with a light rosy flowery touc…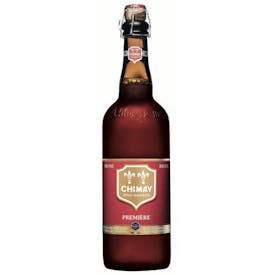 Chimay Premiere Red 750ml Bottle
Topped with a creamy head, it gives off a light, fruity apricot aroma produced by the fermentation…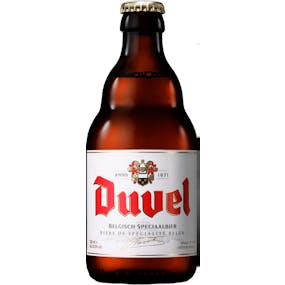 Duvel Belgian Golden Ale 4 pack 12 oz. Bottle
Duvel is a 100% pure and natural beer, with no additives or preservatives. And you can taste the dif…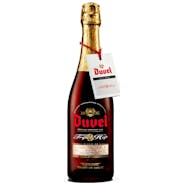 Duvel Tripel Hop VNS 4 pack 12 oz.
By using three instead of two hop varieties to brew, we obtain additional hop aromas and an increase…
La Chouffe Golden Ale 4 pack 11 oz.
Golden Ale, strong, spicy, lightly hoppy, with evoluting taste. Natural Beer, bottle refermented, un…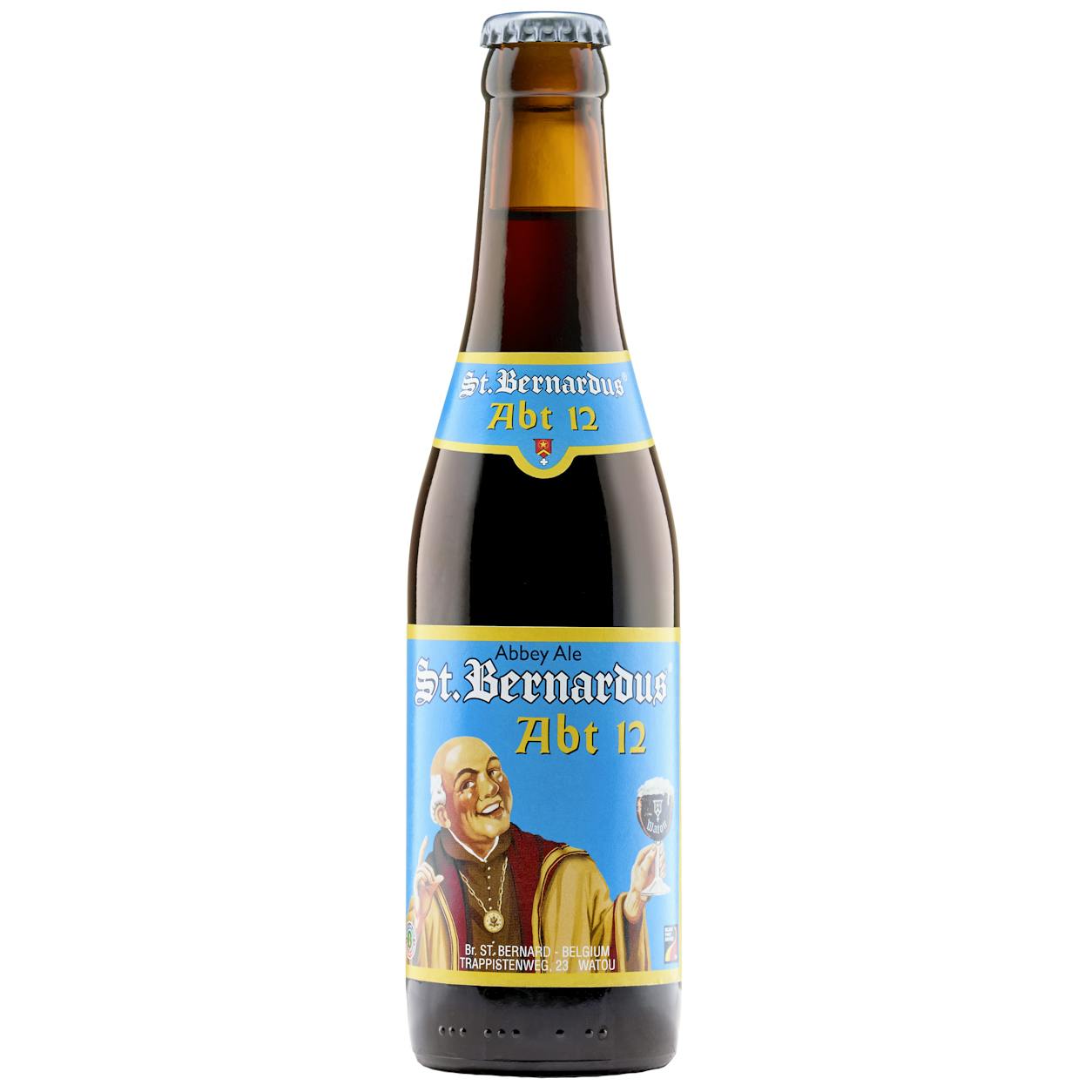 St. Bernardus Abt 12 750ml
St. Bernardus Abt 12 is widely regarded as one of the best beers in the world. It is therefore no su…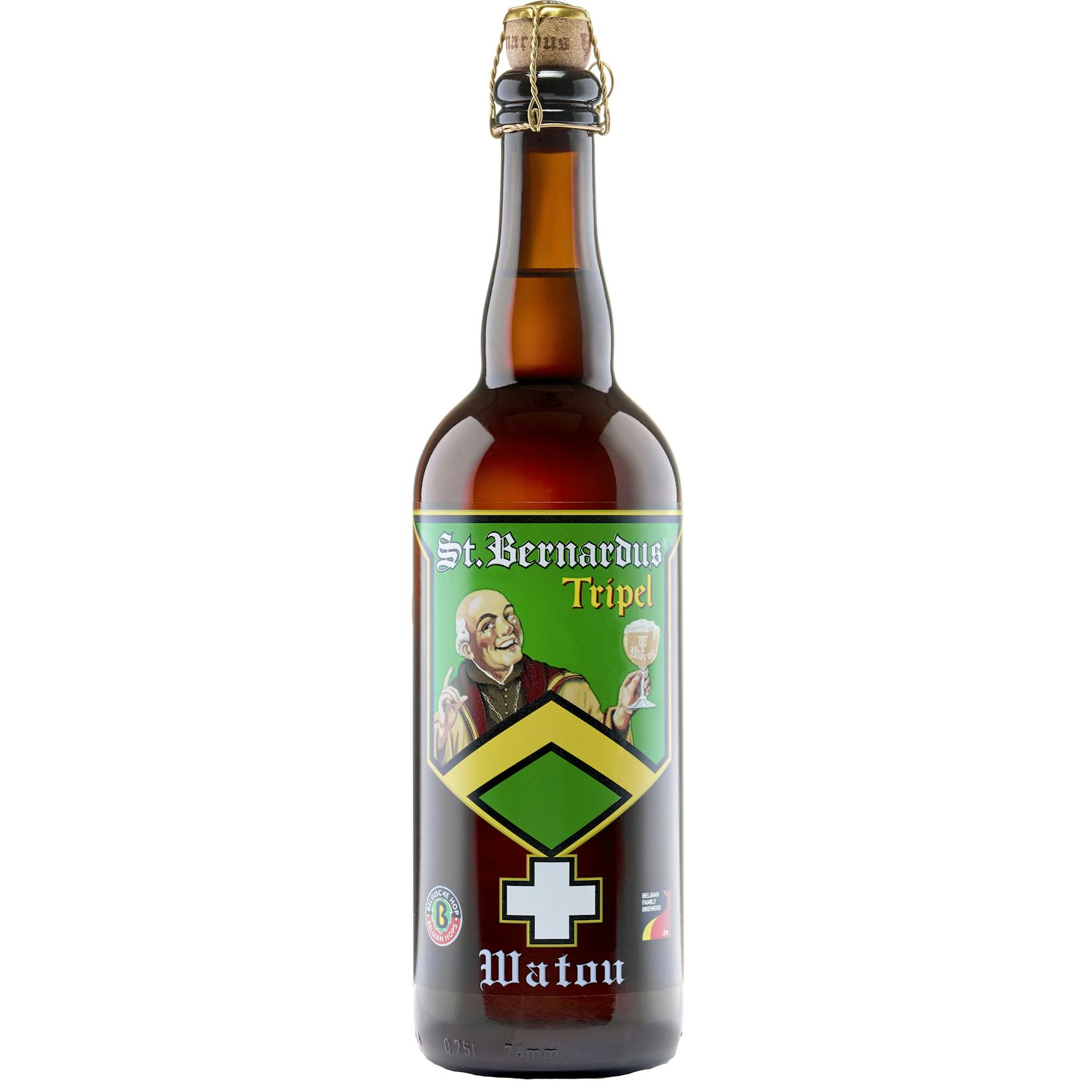 St. Bernardus Tripel 750ml
St. Bernardus Tripel is a blonde beer with an inviting golden hue and an impressive, velvety-soft he…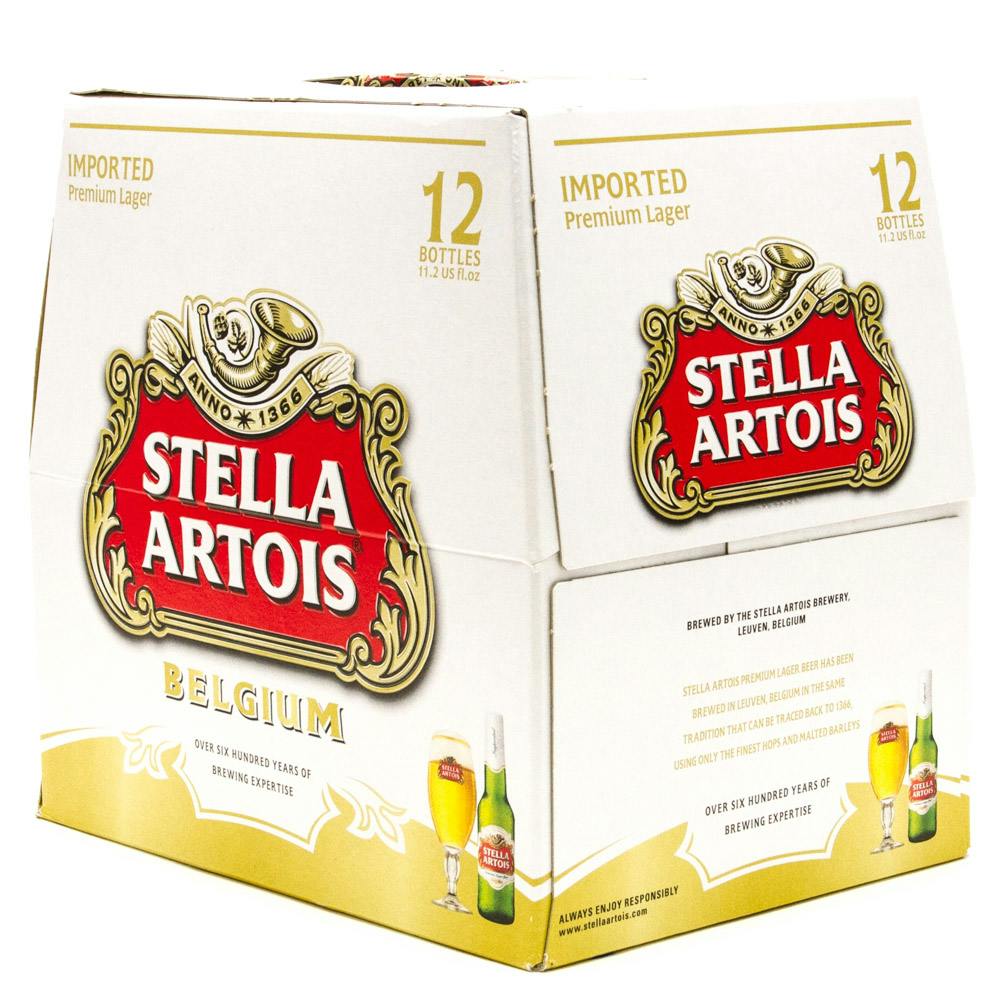 Stella Artois Lager 12 pack 12 oz.
Stella Artois is still brewed only with natural ingredients, using the same processes of mixing and…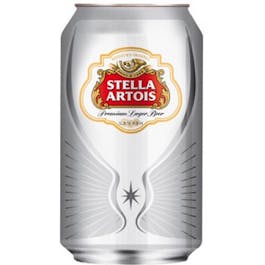 Stella Artois Lager 24 pack 12 oz. Can
Stella Artois is still brewed only with natural ingredients, using the same processes of mixing and…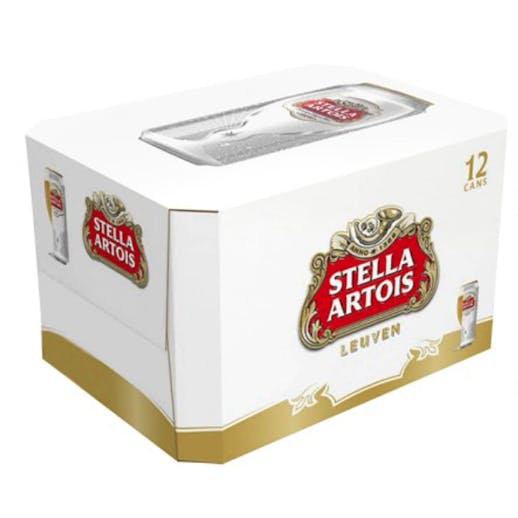 Stella Artois Lager cans 12 pack 12 oz. Can
Stella Artois is still brewed only with natural ingredients, using the same processes of mixing and…