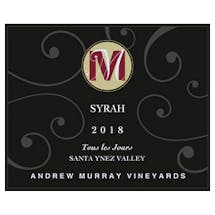 Andrew Murray Tous les Jours Syrah 2018 750ml
A Syrah from Santa Ynez Valley, Central Coast, California.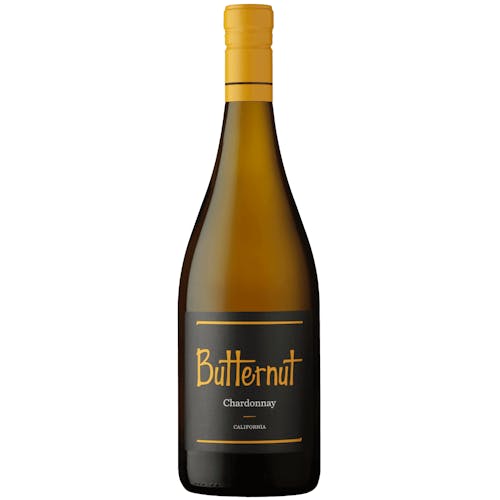 Butternut Chardonnay 2020 750ml
A Chardonnay from California.
Our award-winning, flagship Chardonnay offers an incredible taste of the Queen of Wines. Perfectly b…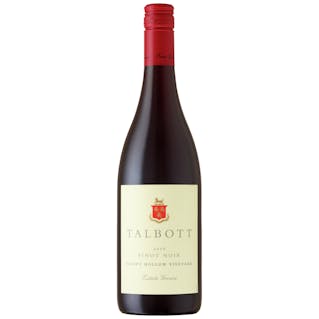 Talbott Sleepy Hollow Vineyard Pinot Noir 2016 750ml
A Pinot Noir from Santa Lucia Highlands, Central Coast, California.
*This item may have limited availability - please call ahead to have us check stock!*
This wine is ou…