Refine Your Results
Showing 1 - 24 of 26 results.
Refine Your Results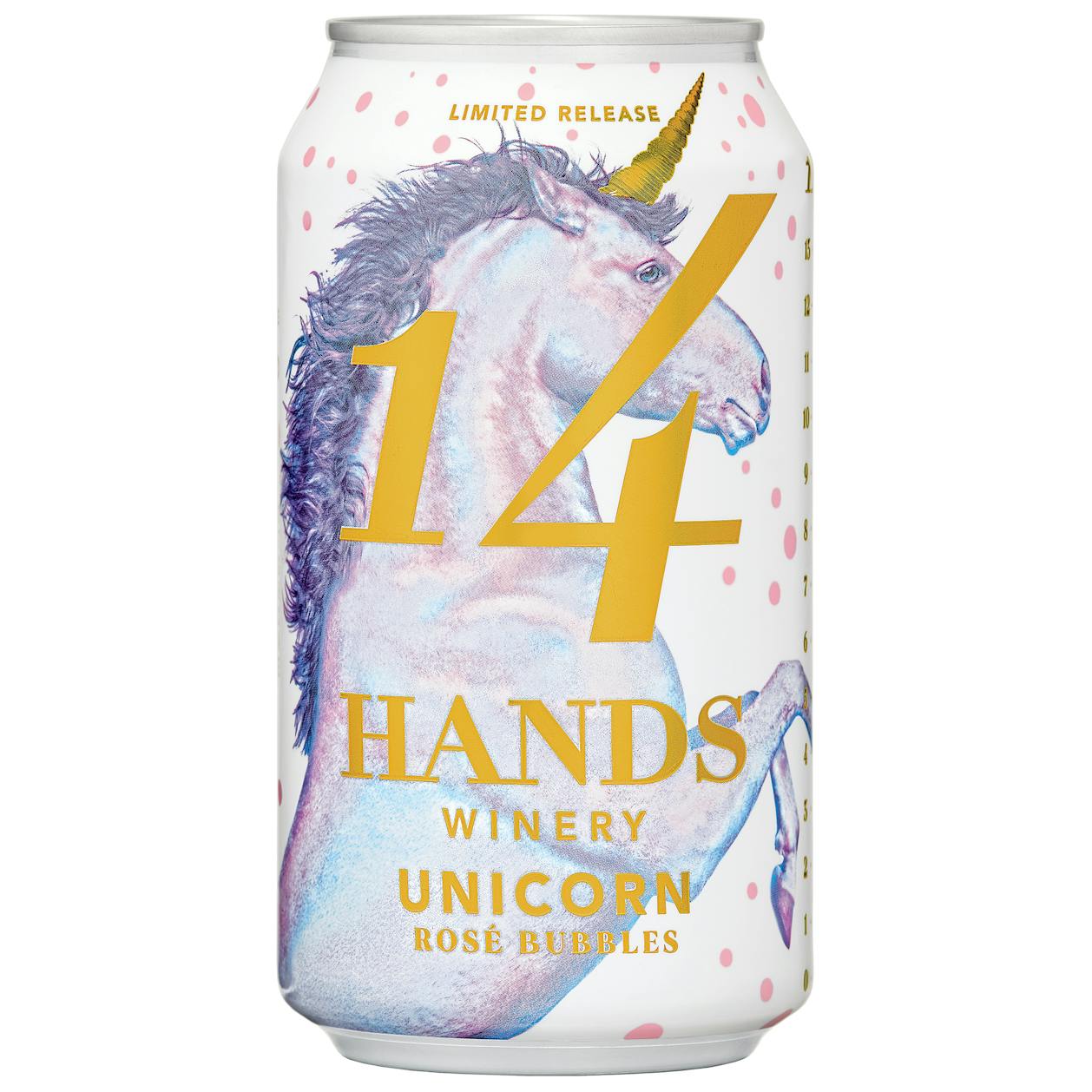 14 Hands Unicorn Rose Bubbles 375ml Can
Take a break from reality with a dreamy Rosé that's as enchanting as its mythical namesake. Elegant…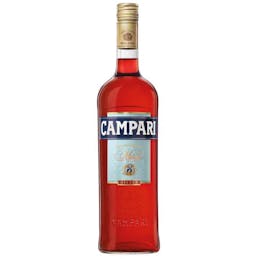 Campari Aperitivo 375ml
Campari is a contemporary and charismatic classic. The recipe, which has remained unchanged, origina…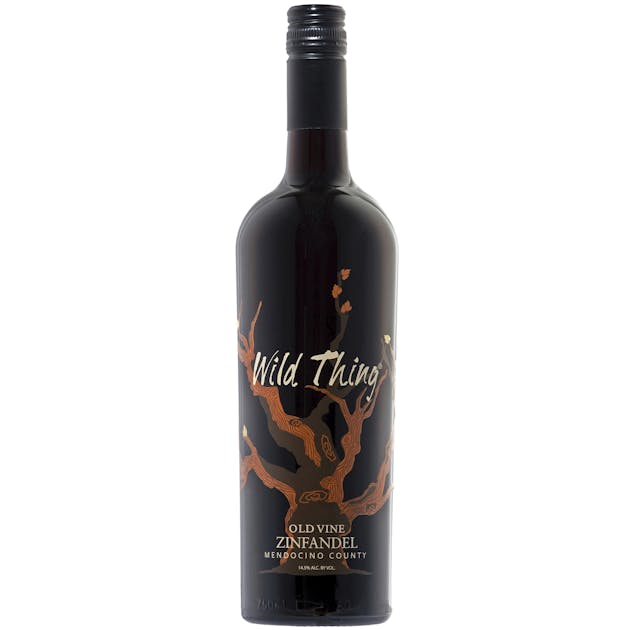 Carol Shelton Wild Thing Old Vine Zinfandel 375ml
A Zinfandel from Mendocino, North Coast, California.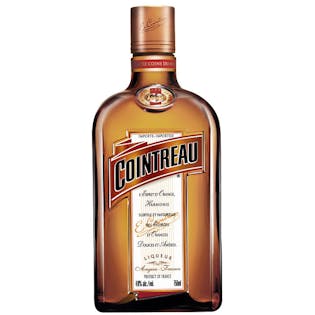 Cointreau Liqueur 375ml
A masterpiece crafted through the unique distillation of all-natural sweet and bitter orange peels…

Cupcake Rosé 375ml Can
A Rosé Wine from California.

Galliano L'Autentico Liqueur 375ml
The original. The classic. Goldeny yellow in colour with a light green hue. A perfectly balanced ble…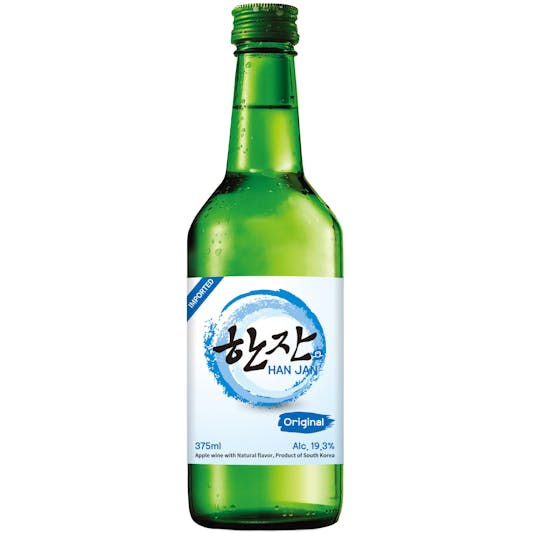 Han Jan Shochu VNS 375ml
Korean apple fortified wine,alcohol volume 19.3% with mild apple scent and tender taste,no ethyl alc…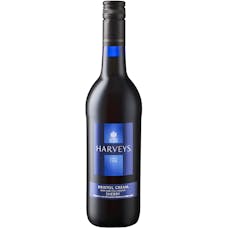 Harveys Bristol Cream 375ml
A Sherry wine from Jerez / Sherry / Manzanilla, Spain.
Launched in 1882, and granted the Royal Warrant shortly after, Bristol Cream is crafted from a delic…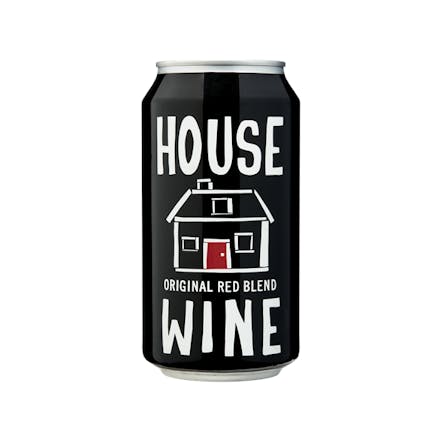 House Wine Red 375ml Can
A Cabernet Sauvignon from Columbia Valley, Washington.
Red currant aromas promise the juicy red fruit delivered to the middle palate and a lengthy, velvety…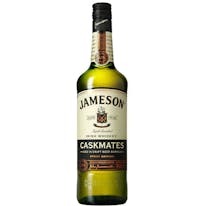 Jameson Caskmates Stout Edition Irish Whiskey 375ml
Nose: The initial aroma of freshly mown Hay is complimented by a crisp Orchard Fruit character, Gree…

Jameson Irish Whiskey 375ml
Jameson Irish Whiskey is a blended Irish whiskey. What's that we hear you say. Well first we take th…

Jinro Green Grape Soju 375ml

Jose Cuervo Especial Gold Tequila 375ml
Jose Cuervo has conquered the world with its unique premium gold tequila made from Blue Agave, resul…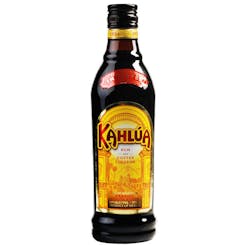 Kahlua Coffee Liqueur 375ml
Kahlúa Original is the hero ingredient in many cult cocktails and drinks, to name a few: White Russi…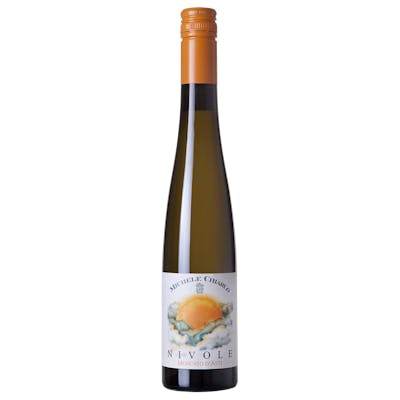 Michele Chiarlo Moscato d'Asti Nivole 375ml
A Dessert Wine from Moscato d'Asti, Piedmont, Italy.

Ransom Sweet Vermouth 375ml
A Riesling from Oregon.
It lends depth, complexity, and elegance to cocktails both classic and modern and is a worthy aperit…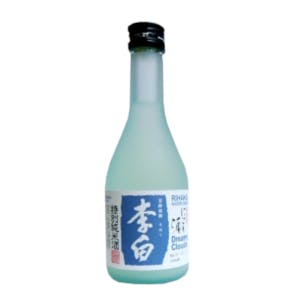 Rihaku Dreamy Clouds Tokubetsu Junmai Nigori Sake 375ml
A wine.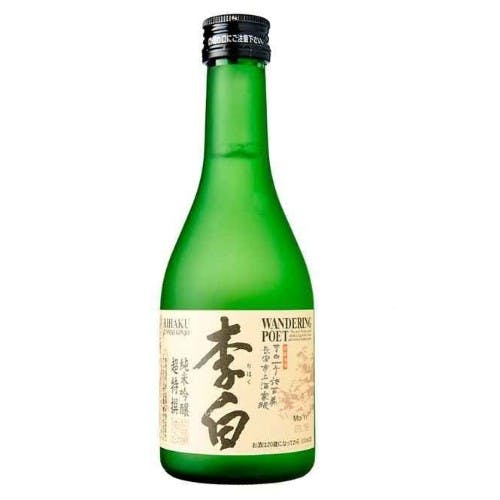 Rihaku Wandering Poet Junmai Ginjo 375ml
A wine from Shimane, Chugoku, Japan.
With broad appeal and a memorable, sturdy flavor, this sake has the ability to complement even the m…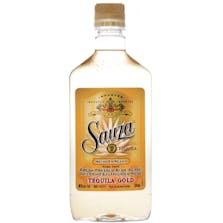 Sauza Gold Tequila 375ml
A twist on a true classic! In every sip of Sauza® Gold, you'll find the fresh agave taste you expect…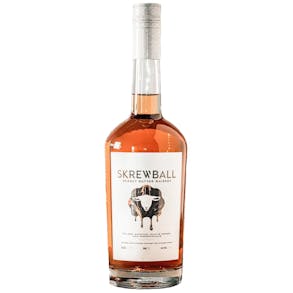 Skrewball Peanut Butter Whiskey 375ml
An unlikely duo has been born. On one side, you have good ol' whiskey - a bold, loud and strong part…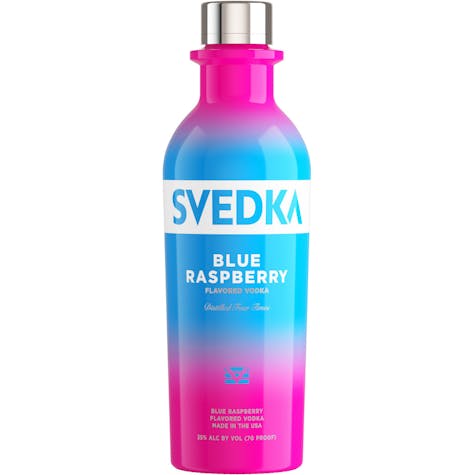 Svedka Blue Raspberry Vodka 375ml
SVEDKA Blue Raspberry Flavored Vodka delivers a full, natural blue raspberry flavor that ends with a…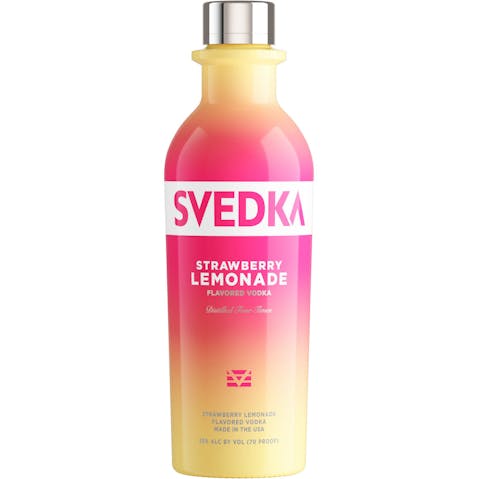 Svedka Strawberry Lemonade Vodka 375ml
SVEDKA Strawberry Lemonade Flavored Vodka offers a bright blend of lemonade and sweet wild strawberr…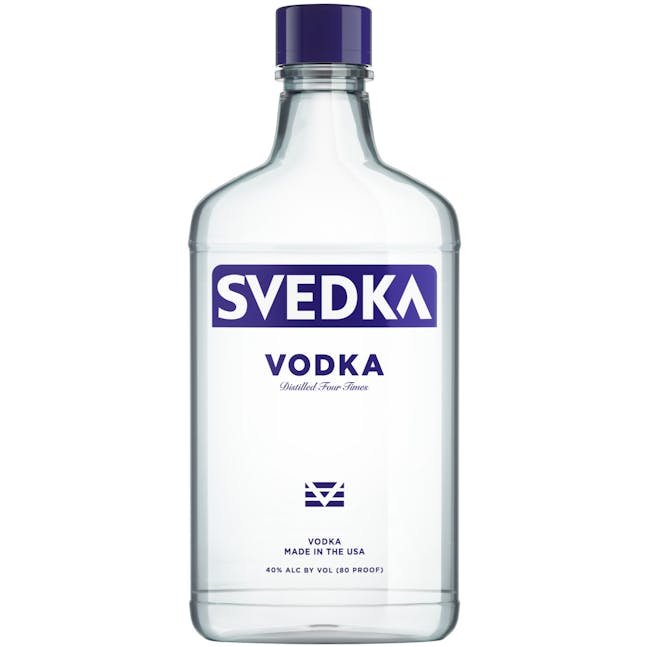 Svedka Vodka 375ml
SVEDKA Vodka is smooth and easy-drinking with a pure, clear taste and a crisp finish, making it the…
Takara Organic Nama Sake 375ml
A wine from Japan.
This distinctive sake has a full body and richness in flavors like macadamia nuts, banana bread and…