Refine Your Results
Alesong Brewing Coconut Rhino Suit 500ml
Alesong Brewing Rhino Suit VNS 500ml
Imperial milk stout aged in bourbon barrels. Food pairings: Cocoa braised lamb shoulder, foie gras…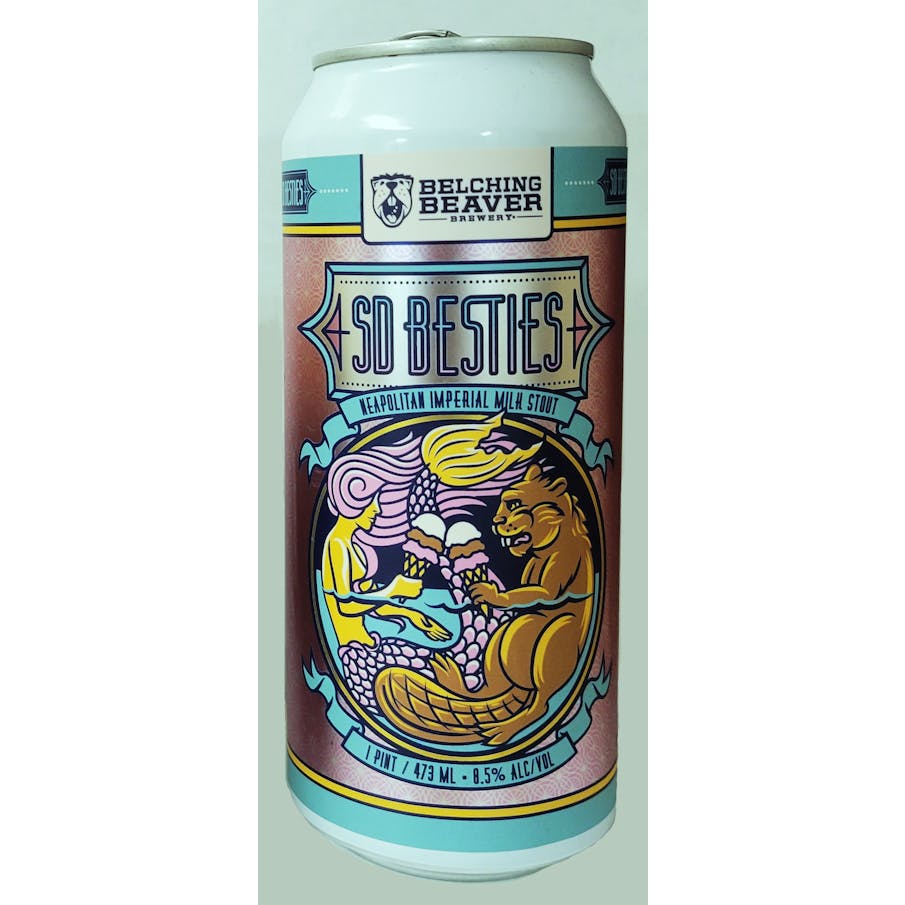 Belching Beaver SD Besties 4 pack 16 oz. Can
This beer it modeled after one of the most infamous ice cream flavors, the beloved Neapolitan. It po…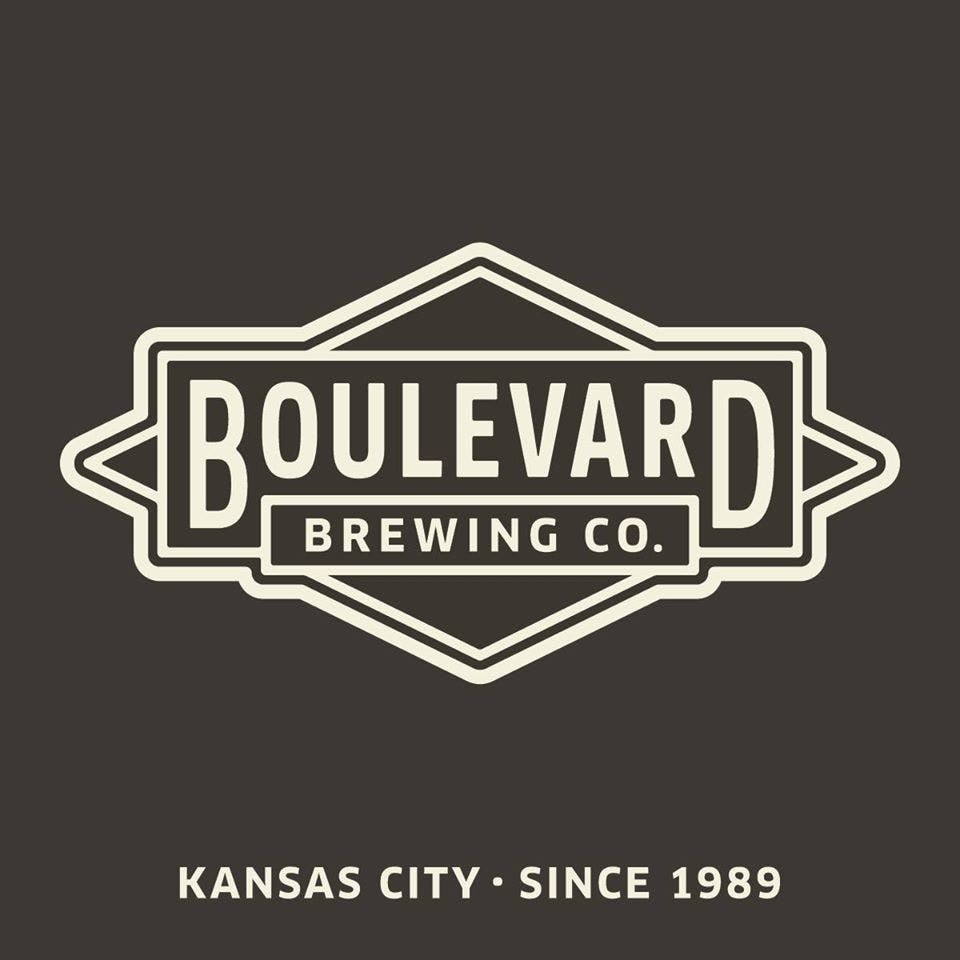 Boulevard Proper Pour 4 pack 12 oz. Bottle
Burns Family Artisan Ales Buche De Noel 500ml
Burns Family Artisan Ales Land Of Milk And Honey 500ml
Burns Family Artisan Ales Spirit Of The Season 500ml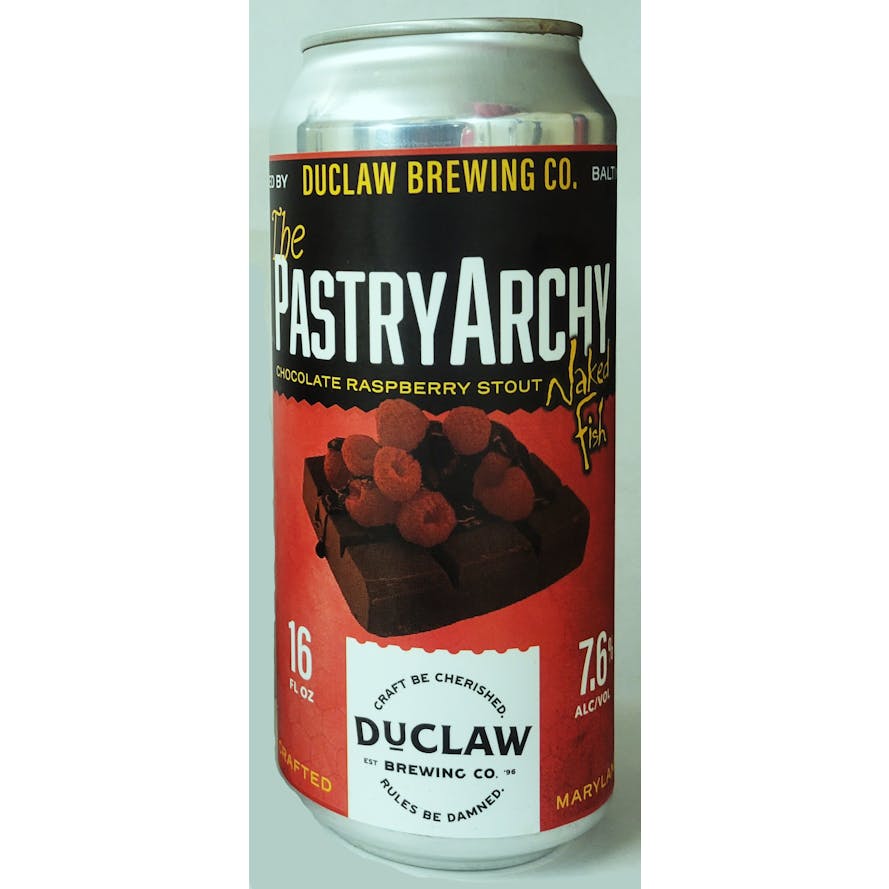 DuClaw Brewing Company The PastryArchy Naked Fish 4 pack 16 oz. Can
We're celebrating #25yearsofbeers by bringing back what made DuClaw great in the first place… making…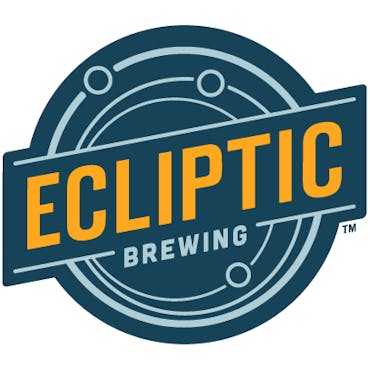 Ecliptic Brewing Oort Imperial Stout Linzer Torte 500ml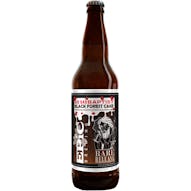 Epic Brewing Big Bad Baptist Black Forest Cake 22 oz.
It tastes just like we baked a gooey and delicious cake, melted it down, and funneled it into bottle…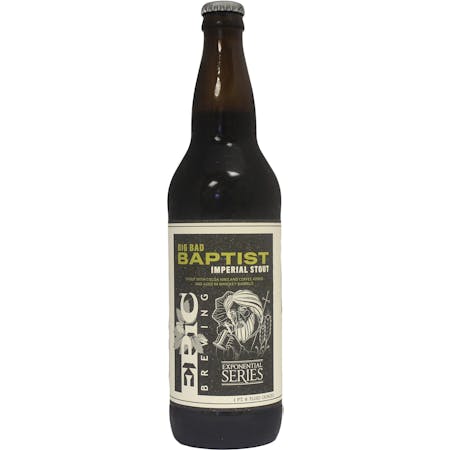 Epic Brewing Big Bad Baptist Imperial Stout 22 oz.
One Big Bad Imperial Stout with Cocoa nibs and Coffee beans. Each season's release uses a different…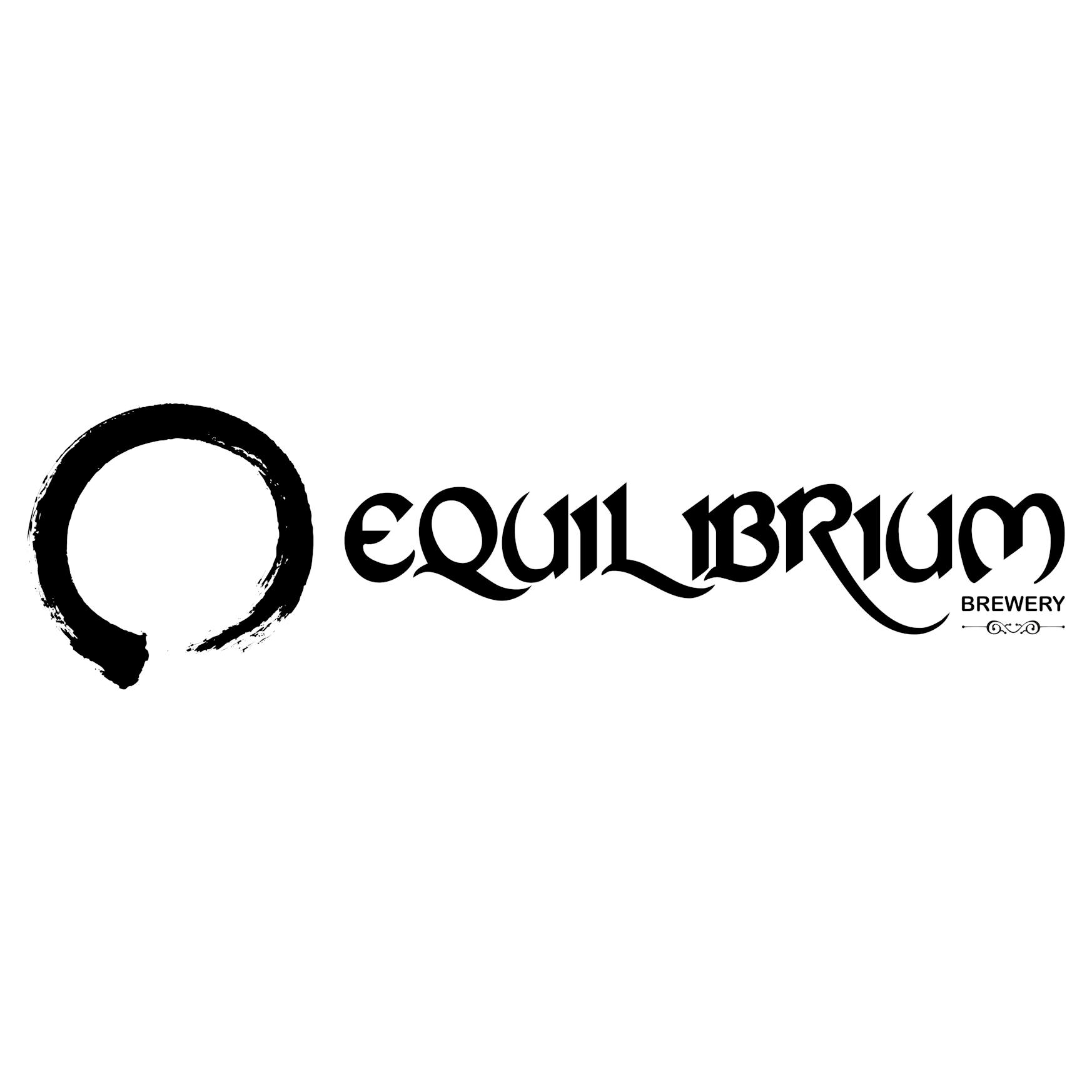 Equilibrium Brewery Almond Pop 500ml Bottle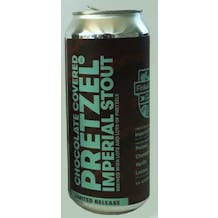 Finkel & Garf Chocolate Covered Pretzel Imperial Stout 4 pack 16 oz. Can
My favorite snack while drinking beer is pretzels, so this beer to me is a home run! It pours a deep…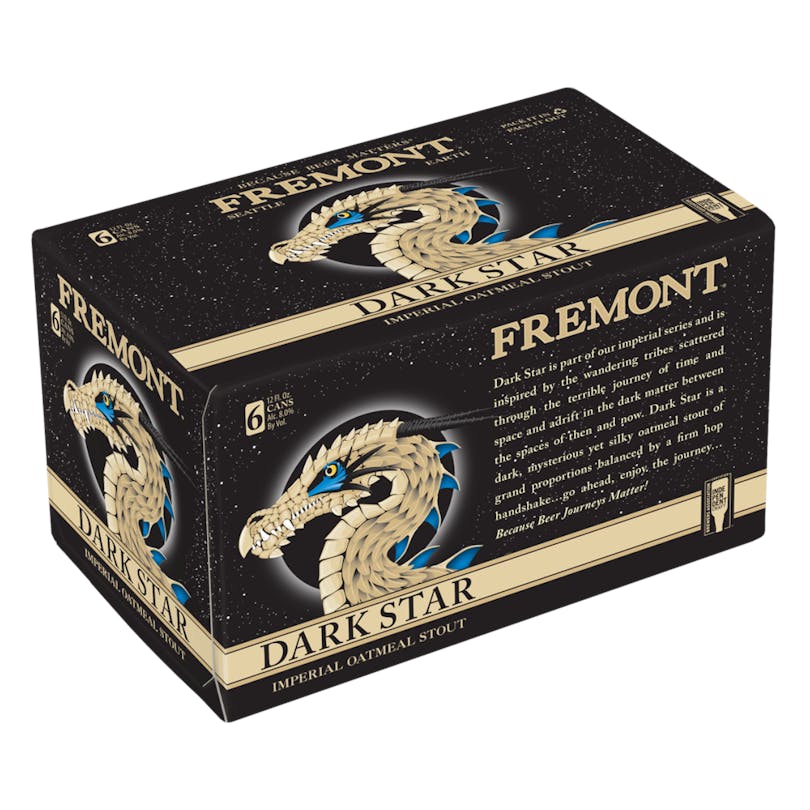 Fremont Brewing Dark Star 6 pack 12 oz. Can
Dark Star is inspired by the wandering tribes scattered through the terrible journey of time and spa…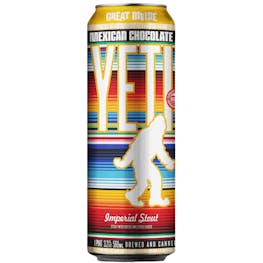 Great Divide Yeti Mexican Chocolate 19.2 oz. Can
A very special, and very limited, entry in our venerable Yeti Series, Mexican Chocolate Yeti is a se…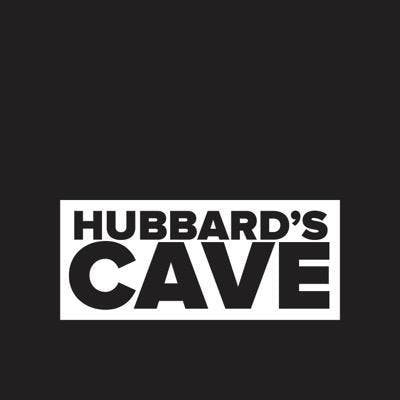 Hubbard's Cave Chocolate Covered Strawberries 16 oz. Can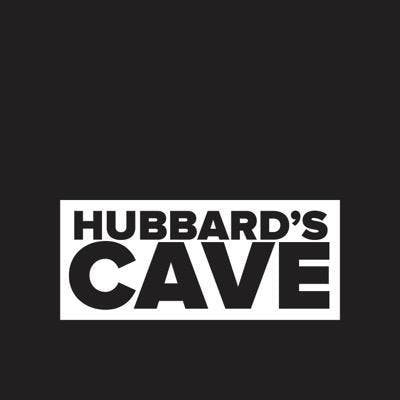 Hubbard's Cave Vanilla Everydae 16 oz. Can
Loveland Aleworks Bourbon Barrel Aged Imperial Stout 16 oz. Can
Drink it like you Stole it. Our Imperial Stout is brewed with all malt and no adjuncts. We age it in…
Mountains Walking Brewery Dessert Cart - Hazelnut, Coffee, Vanilla Bean 16 oz. Can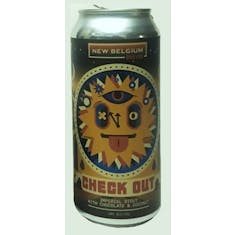 New Belgium Check Out Stout 4 pack 16 oz. Can
This beer pours a completely opaque brown and is topped with a thick lingering chestnut colored head…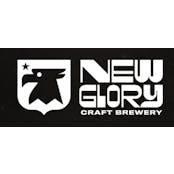 New Glory Craft Brewery Perkatory 16 oz. Can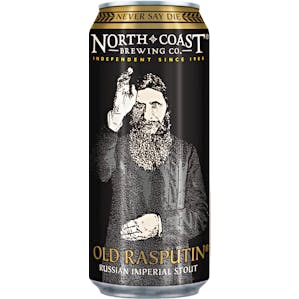 North Coast Brewing Co. Old Rasputin Russian Imperial Stout 4 pack 12 oz.
Produced in the tradition of 18th Century English brewers who supplied the court of Russia's Catheri…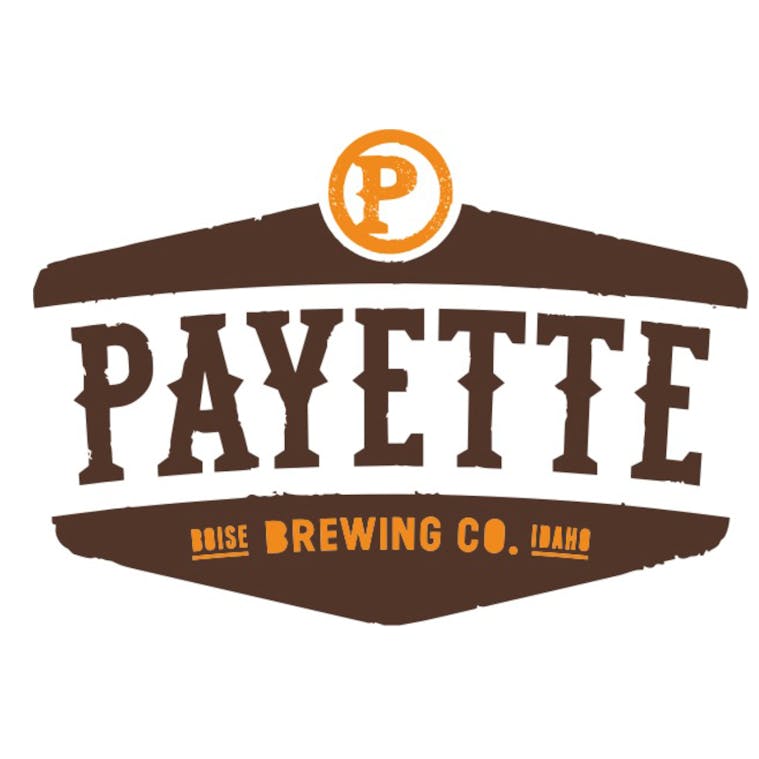 Payette Brewing Co. 12 Gauge Orange Spice 19.2 oz. Can
Brewed with Orange Peel, Clove, Allspice, & Cinnamon.