Refine Your Results
Showing 1 - 24 of 32 results.
Refine Your Results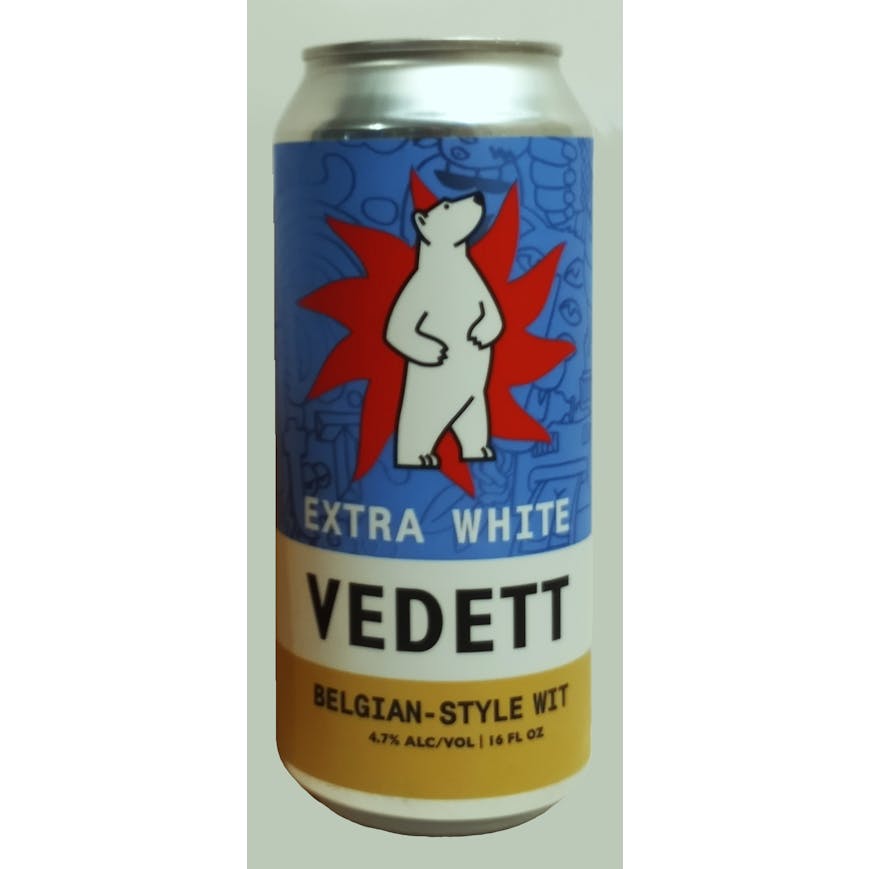 Vedett Extra White 4 pack 16 oz. Can
This beer pours amber in color with a slight haze and a long lasting small white head. It smells of…
Abbaye de Leffe Blonde 6 pack 12 oz. Bottle
Abbey of Leffe blonde beer is a highly fermented beer to be savoured. The ingredients are light malt…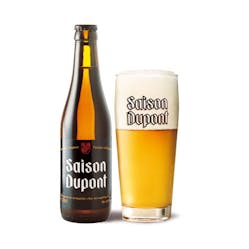 Brasserie Dupont Avec Les Bons Voeux 750ml
This Bons Voeux is coppery blond, has very fine hop aromas and tastes bitter, fruity and mild.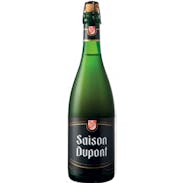 Brasserie Dupont Saison Dupont 750ml
Coppery blond, the finest aromas and a strong bitterness transform this beer into a thirst-quenchene…

Brasserie d'Achouffe Houblon Chouffe Dobbelen IPA Tripel 4 pack 11 oz.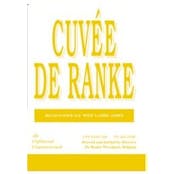 Brouwerij De Ranke Cuvée de Ranke 750ml
Cuvee is an ale of mixed origin like many Belgian breweries used to make. The production process is…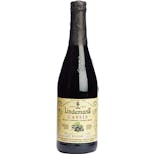 Brouwerij Lindemans Cassis 750ml
Deep reddish-purple color with exceptional aroma, flavor, and complexity. Fuller bodied and soft, wh…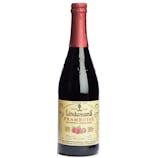 Brouwerij Lindemans Framboise Lambic 750ml
The appearance of this exceptional beer is matched only by its taste! To make our Framboise, we add…
Brouwerij Lindemans Kriek Lambic 750ml
Deep red color; purplish-pink head. Bouquet of freshly harvested cherries; sparkling, smooth, fruity…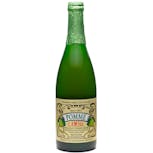 Brouwerij Lindemans Pomme Lambic 750ml
Smooth, light body with the fresh flavor of real apples and a light green-apple tartness. Style Appl…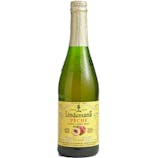 Brouwerij Lindemans Pêche Lambic 750ml
Color: Golden blond, slightly cloudy. Taste: A fresh fruit beer that is golden in colour. It has a b…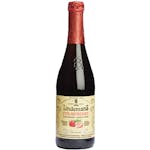 Brouwerij Lindemans Strawberry Lambic 750ml
Rosy hue, with a beautiful aroma of perfectly ripened strawberries. Shows complex, captivating flavo…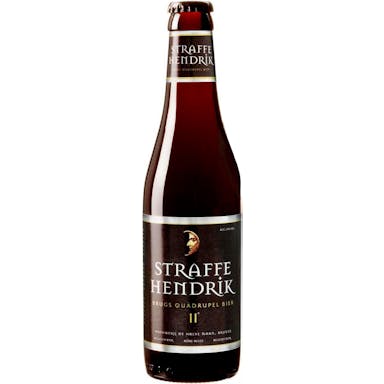 Brouwerij Straffe Hendrik Brugs Quadrupel Ale 750ml
Straffe Hendrik Quadruple is a rich and intense dark beer of high fermentation. It is brewed using a…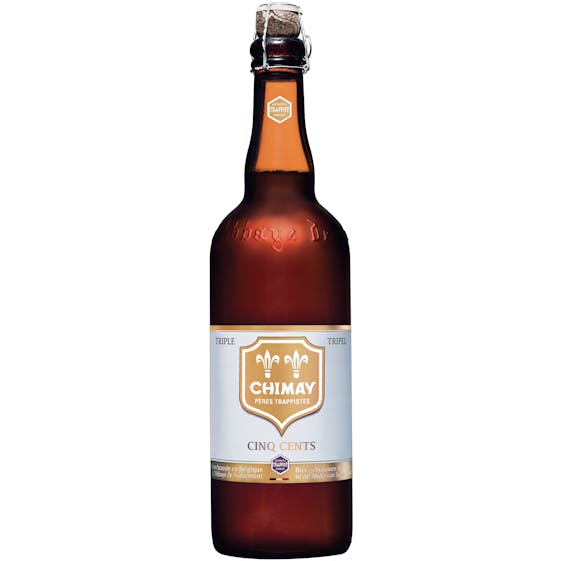 Chimay Cinq Cents 750ml Bottle
Of a golden colour, the Trappist beer combines sweet and bitter in a rare balance. The beer's aroma…

Chimay Grande Reserve Blue 750ml Bottle
This authentic Belgian beer, whose tinge of fresh yeast is associated with a light rosy flowery touc…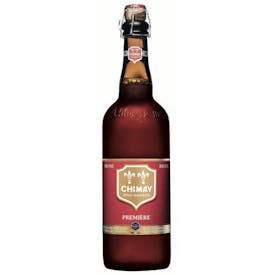 Chimay Premiere Red 750ml Bottle
Topped with a creamy head, it gives off a light, fruity apricot aroma produced by the fermentation…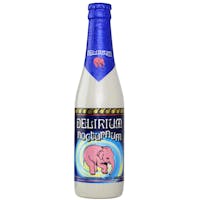 Delirium Brewery Nocturnum 750ml
Initially, a very good mouthfeel of alcohol and softness. This is followed by an increasing bitterne…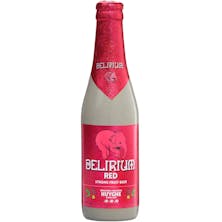 Delirium Brewery Red 750ml
Deep dark red colour, with a light pink, compact and lacing head. Soft fruity aroma, with hints of a…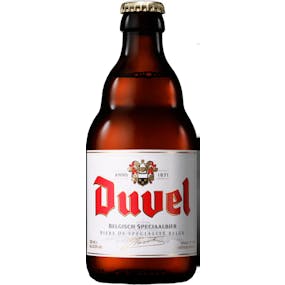 Duvel Belgian Golden Ale 750ml
Duvel is a 100% pure and natural beer, with no additives or preservatives. And you can taste the dif…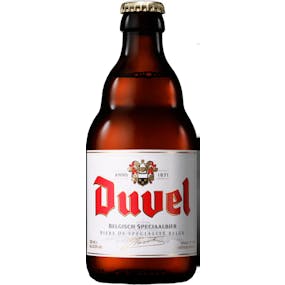 Duvel Belgian Golden Ale 4 pack 12 oz. Bottle
Duvel is a 100% pure and natural beer, with no additives or preservatives. And you can taste the dif…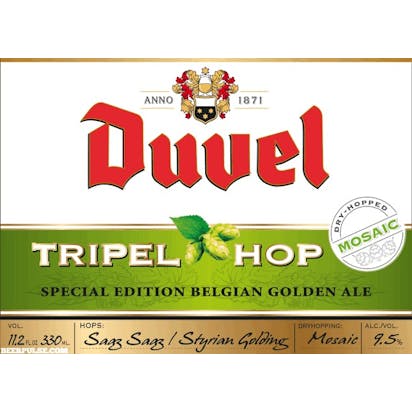 Duvel Tripel Hop VNS 4 pack 12 oz.
By using three instead of two hop varieties to brew, we obtain additional hop aromas and an increase…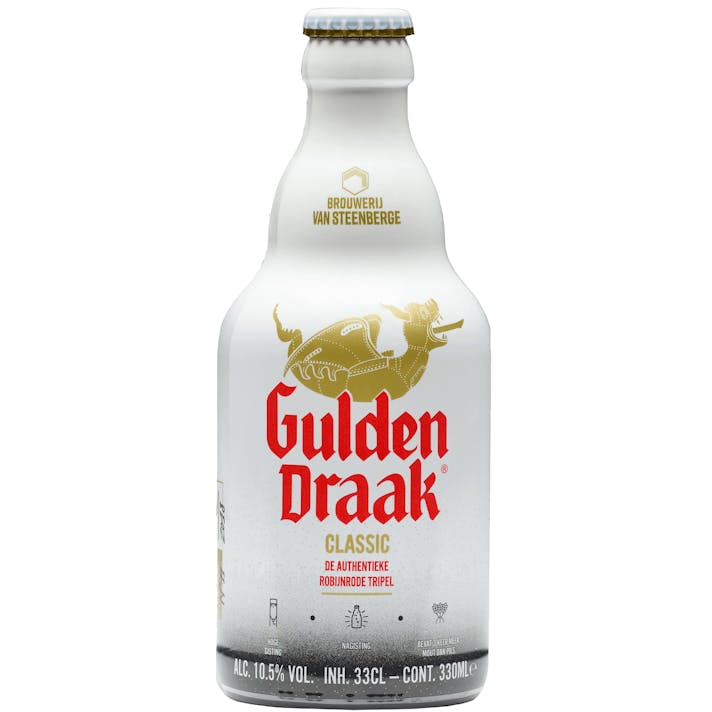 Gulden Draak Classic Triple Ale 4 pack 11 oz.
Quality top-fermenting beer with a unique flavor. Dark with caramel-colored head . Aroma has alcohol…
La Chouffe Golden Ale 750ml
Golden Ale, strong, spicy, lightly hoppy, with evoluting taste. Natural Beer, bottle refermented, un…
La Chouffe Golden Ale 4 pack 11 oz.
Golden Ale, strong, spicy, lightly hoppy, with evoluting taste. Natural Beer, bottle refermented, un…