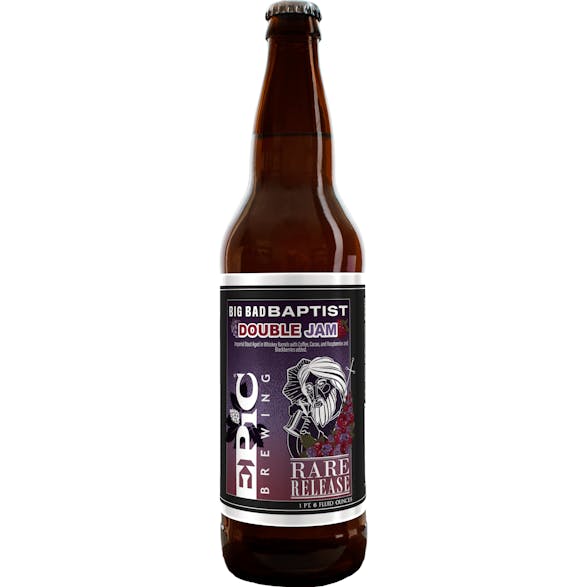 Epic Brewing Big Bad Baptist Double Jam 22 oz. Bottle
Double Jam pours dark, like the cup of coffee you had with your toast this morning, but the notes of…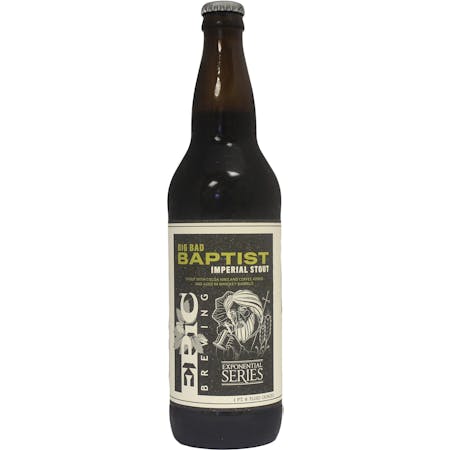 Epic Brewing Big Bad Baptist Imperial Stout 22 oz. Bottle
One Big Bad Imperial Stout with Cocoa nibs and Coffee beans. Each season's release uses a different…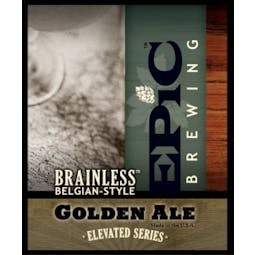 Epic Brewing Brainless 22 oz.
Brainless Belgian-Style Golden Ale is has a rich and complex malt flavor balanced with a little bit…

Epic Brewing Chasing Ghosts 4 pack 16 oz. Can
Striving to make the best beer in the world can be a long and lonely trail to blaze. It is with pass…
Epic Brewing Escape To Colorado 22 oz.
One sip and you'll get the gist. This special hop-forward ale featuring Mosaic and whole leaf Apollo…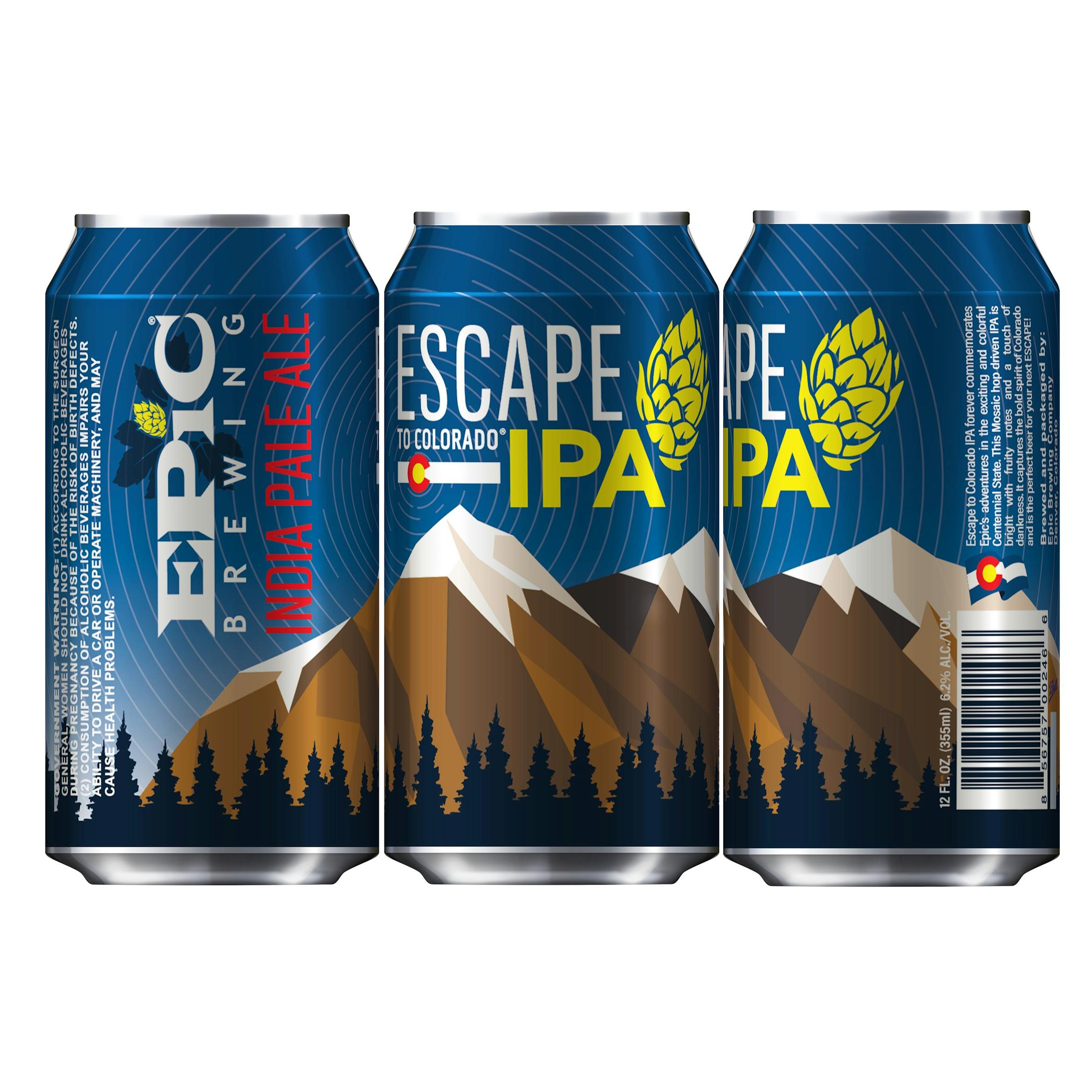 Epic Brewing Escape To Colorado 6 pack 12 oz. Can
One sip and you'll get the gist. This special hop-forward ale featuring Mosaic and whole leaf Apollo…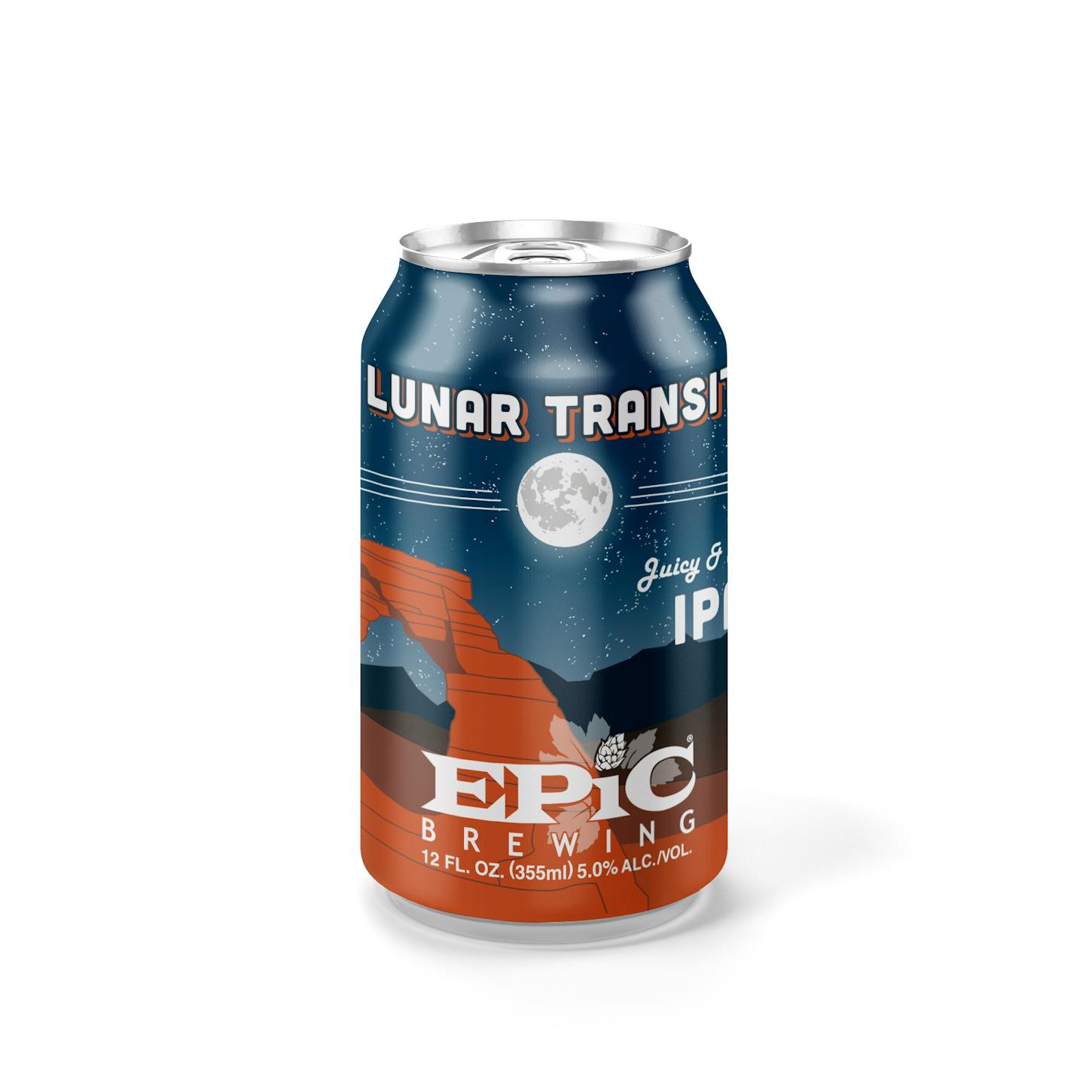 Epic Brewing Lunar Transit Hazy IPA 6 pack 12 oz. Can
This beer pours an opaque pale gold with a mild head that dissipates quickly. The nose carries a bol…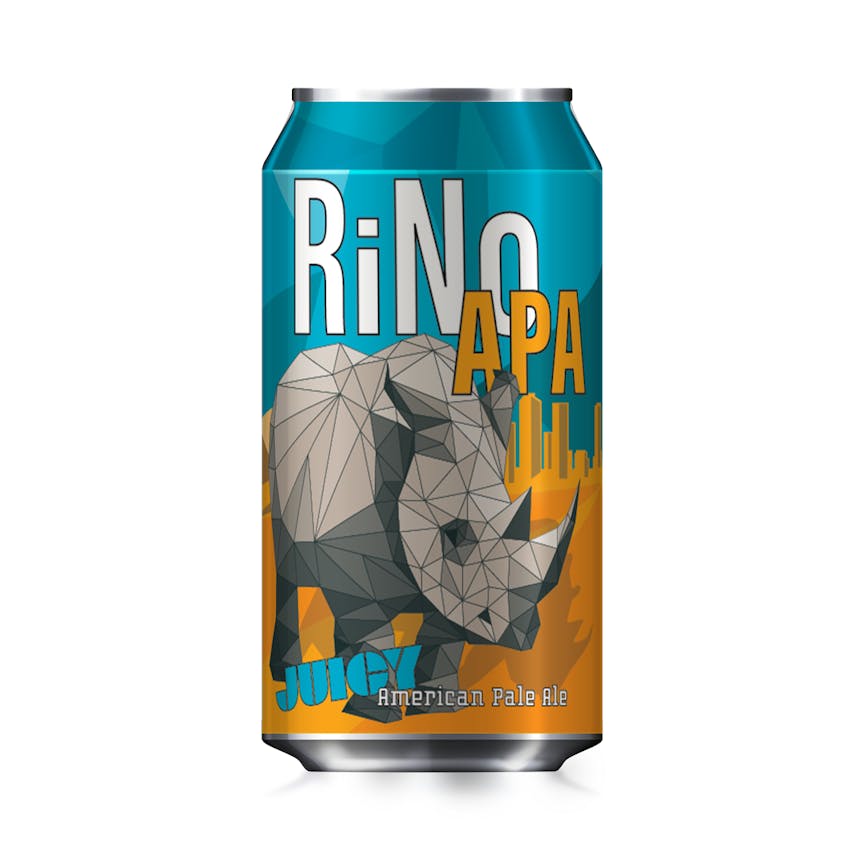 Epic Brewing RiNo Pale Ale 6 pack 12 oz. Can
This is a bold and unpretentious beer born out of the River North Neighborhood. Combining premium En…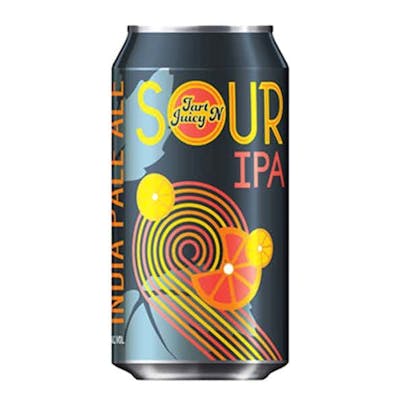 Epic Brewing Tart 'n Juicy Sour IPA 6 pack 12 oz. Can