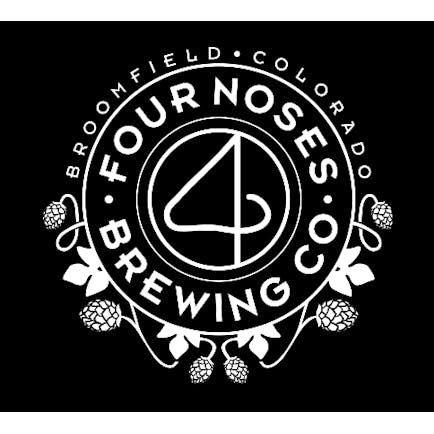 4 Noses Brewing El Jefe Hot Chocolate 4 pack 16 oz. Can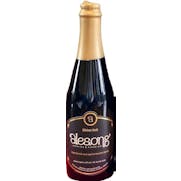 Alesong Brewing Rhino Suit VNS 500ml Bottle
Imperial milk stout aged in bourbon barrels. Food pairings: Cocoa braised lamb shoulder, foie gras…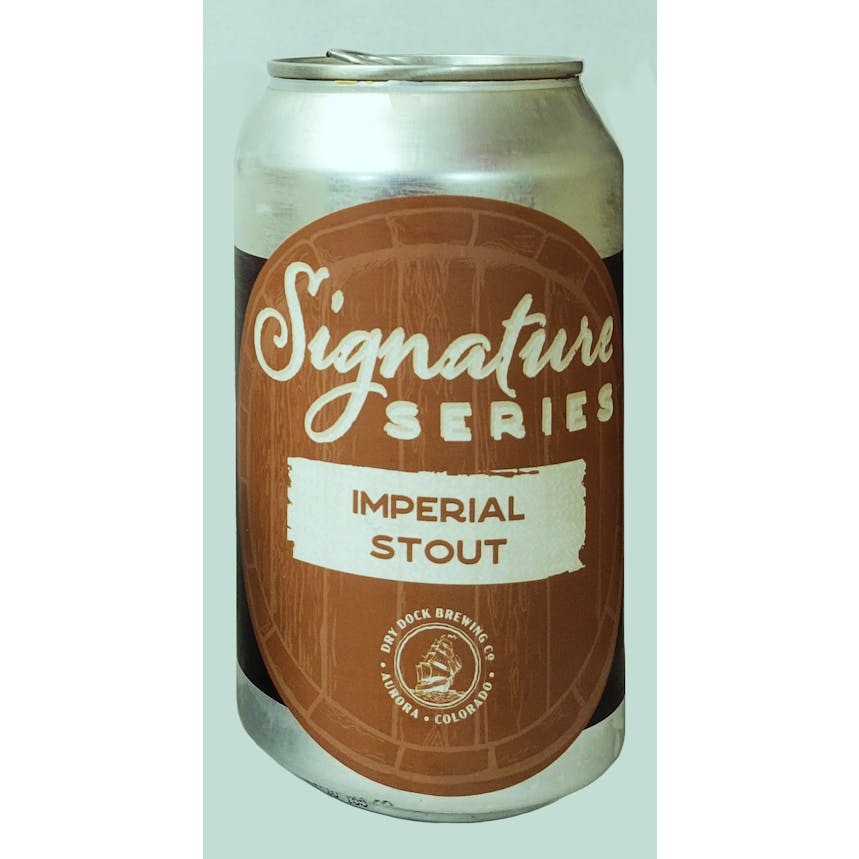 Dry Dock Brewing Barrel Aged Imperial Stout 4 pack 12 oz. Can
It's robust with pronounced roasted bitterness that is balanced by chocolate undertones and a dark f…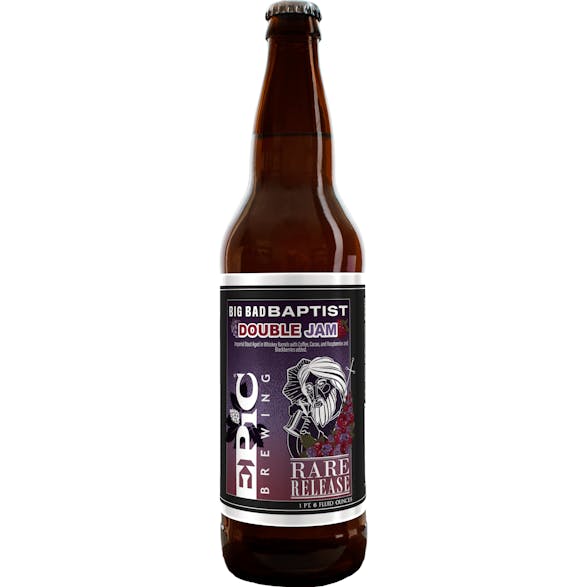 Epic Brewing Big Bad Baptist Double Jam 22 oz. Bottle
Double Jam pours dark, like the cup of coffee you had with your toast this morning, but the notes of…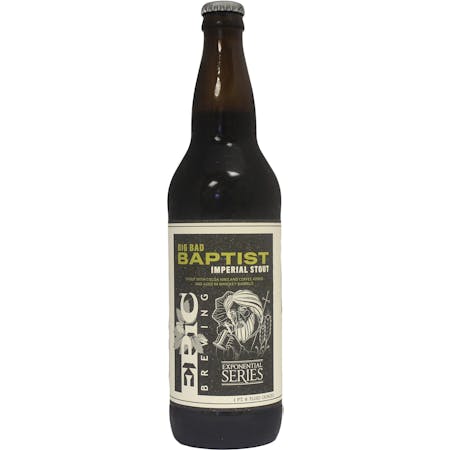 Epic Brewing Big Bad Baptist Imperial Stout 22 oz. Bottle
One Big Bad Imperial Stout with Cocoa nibs and Coffee beans. Each season's release uses a different…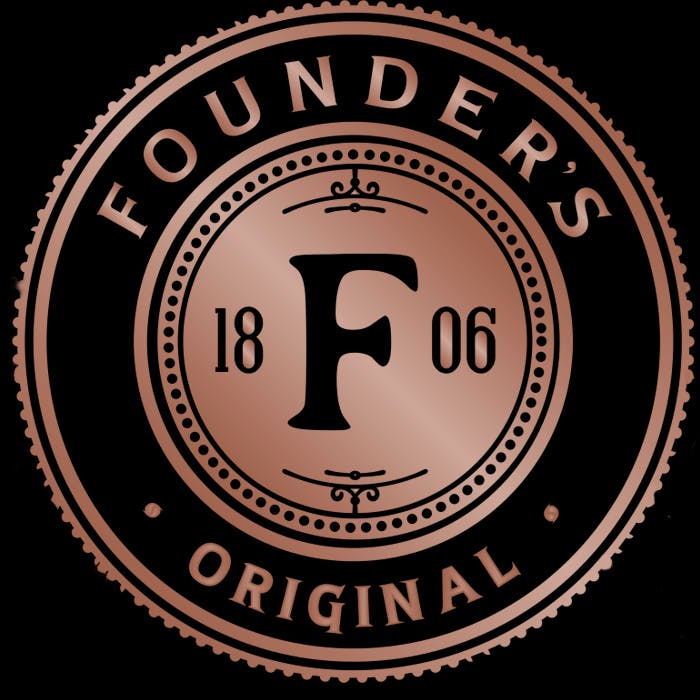 Founders KBS Bourbon Barrel Aged Chocolate Cherry 4 pack 12 oz.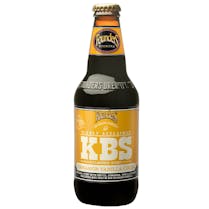 Founders KBS Cinnamon Vanilla Cocoa 4 pack 12 oz.
KBS Cinnamon Vanilla Cocoa - the sumptuous, deep coffee and chocolate flavors of KBS rise to the nex…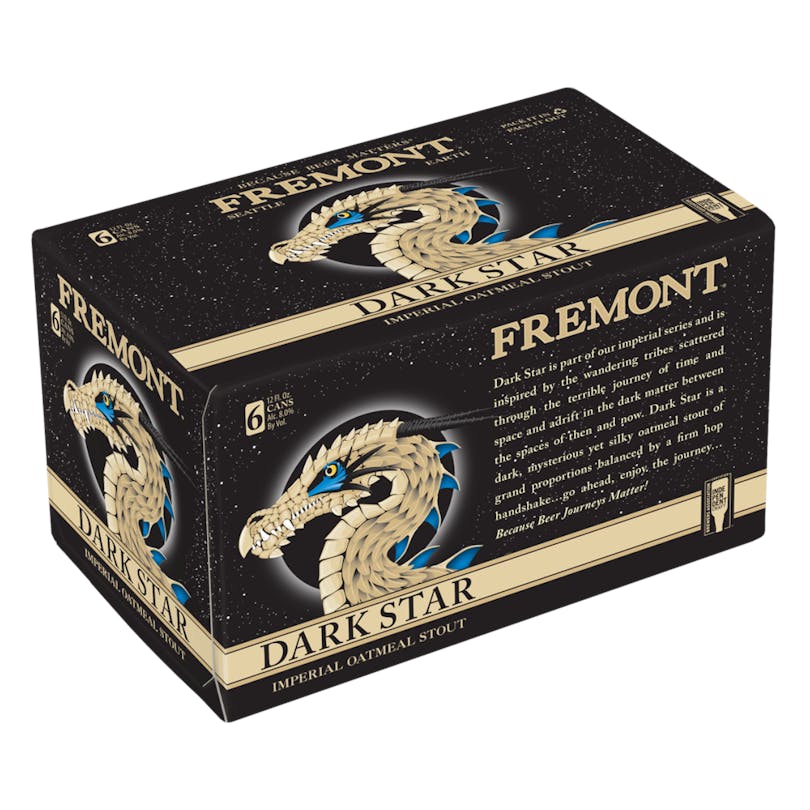 Fremont Brewing Dark Star 6 pack 12 oz. Can
Dark Star is inspired by the wandering tribes scattered through the terrible journey of time and spa…
Loveland Aleworks Bourbon Barrel Aged Imperial Stout 16 oz. Can
Drink it like you Stole it. Our Imperial Stout is brewed with all malt and no adjuncts. We age it in…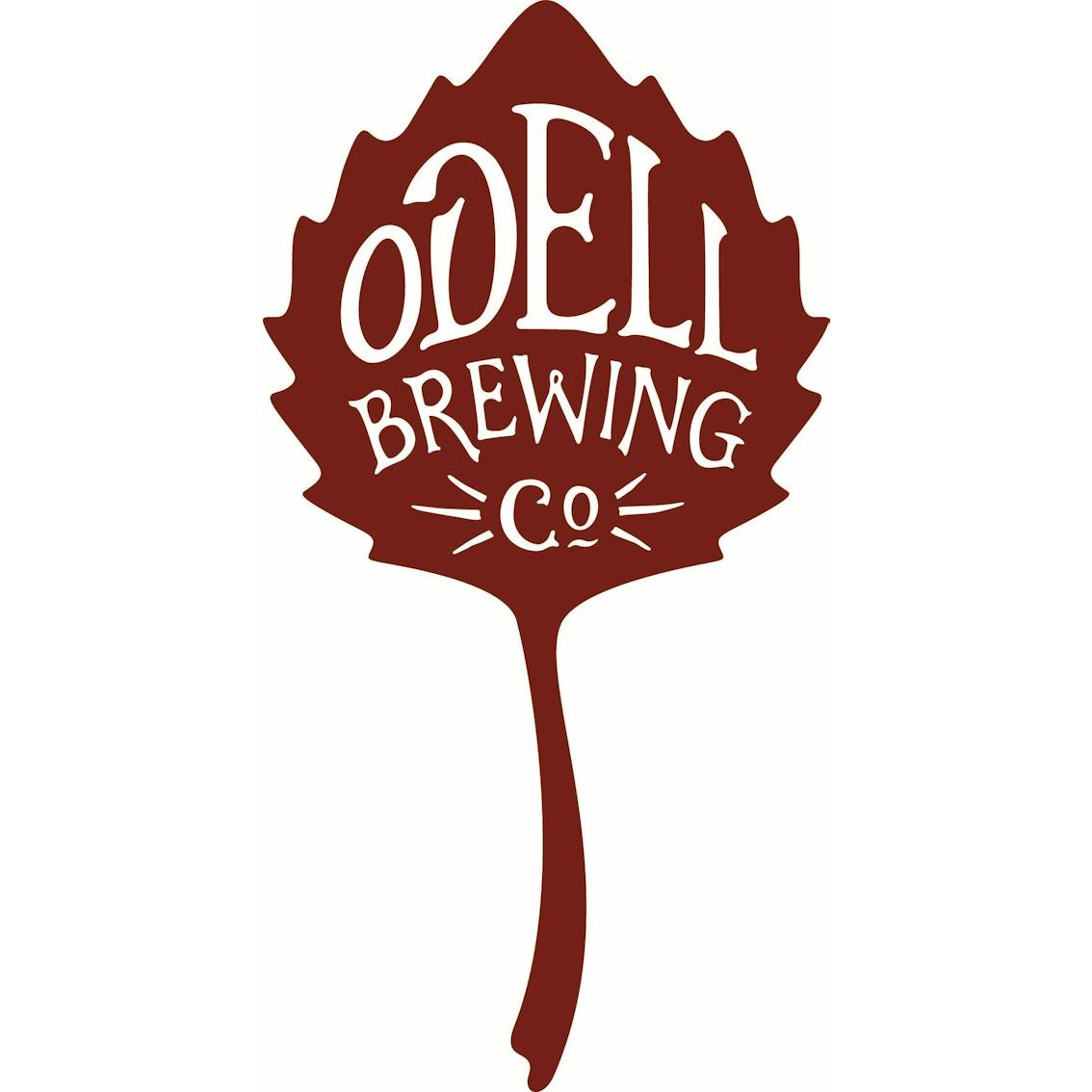 Odell Barreled Treasure Imperial Stout 4 pack 12 oz. Bottle
A reward of hidden bliss awaits the intrepid explorer whose liquid journey brings them to Barreled T…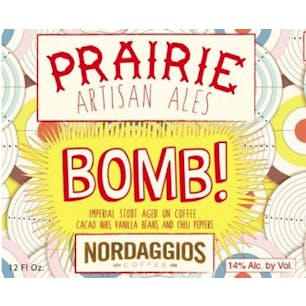 Prairie Artisan Ales Bomb! 12 oz. Bottle
Imperial Stout aged on coffee, cacao nibs, vanilla beans, and chili peppers.

Santa Fe Brewing Company Java Stout 6 pack 12 oz. Can
This is the kind of beer that gives the word "stout" a reputation. Extra generous quantities of barl…
Southern Tier Brewing Company Warlock Pumpkin Imperial Stout 4 pack 12 oz.
We decided to turn things up a bit this year and brew Warlock to a Blackwater Series appropriate 10…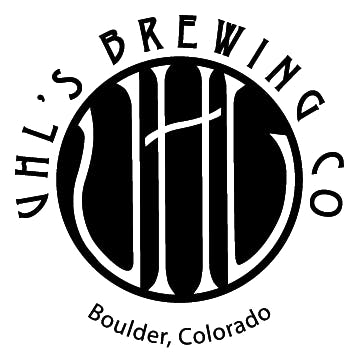 UHL's Brewing Vanilla & Cinnamon Barrel'd Treat 500ml Bottle
Imperial Candy Bar Stout: Aged 14 months in select 8 year WL Weller Special Reserve Bourbon with Mad…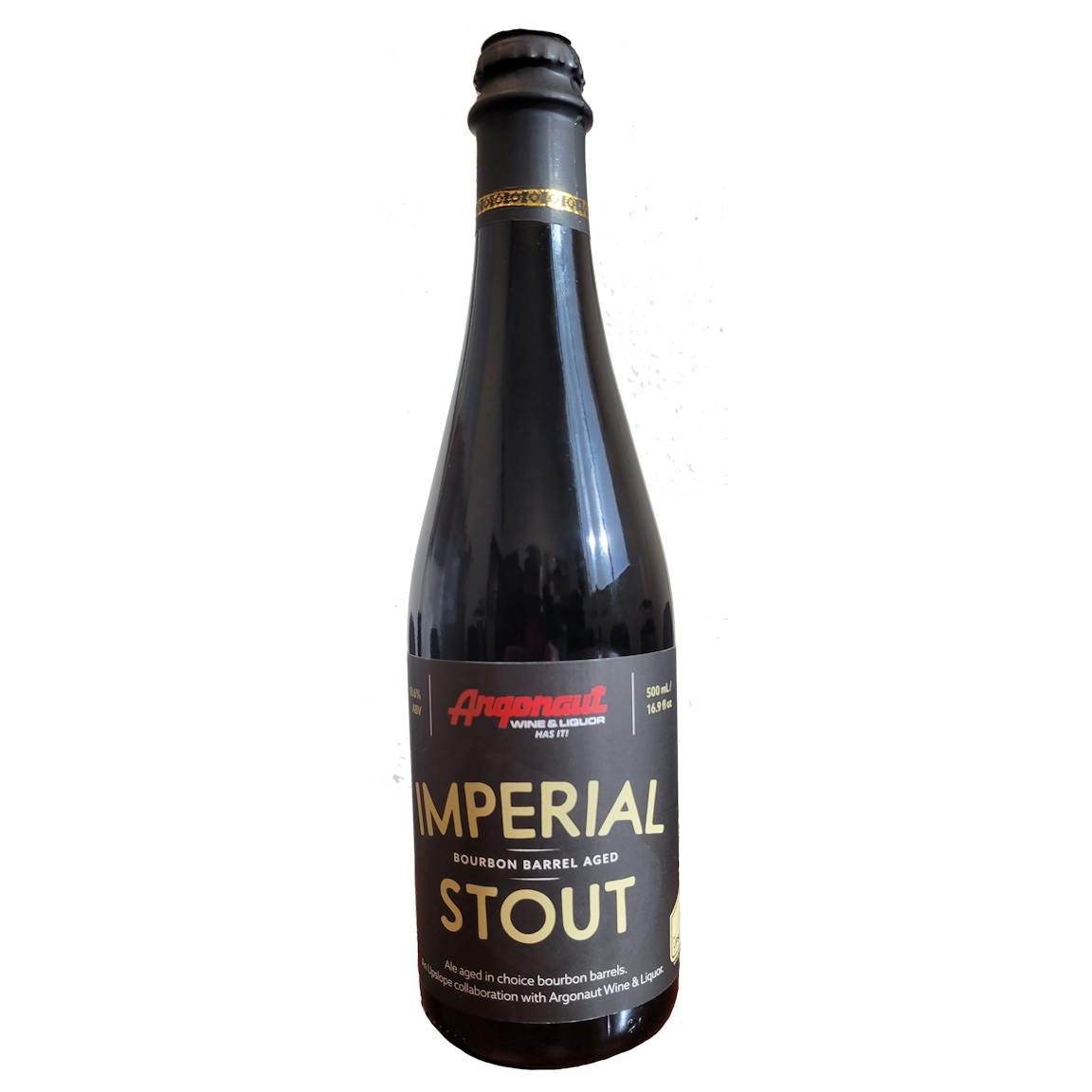 Upslope Brewing Company / Argonaut collaboration Barrel Aged Imperial Stout 500ml Bottle
This unique bottle is a collaboration with Argonaut Wine & Liquor, who provided the barrels for…