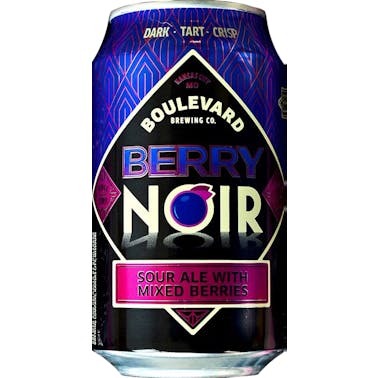 Boulevard Berry Noir 6 pack 12 oz. Can
*This item may have limited availability - please call ahead to have us check stock!*
Pouring a deep…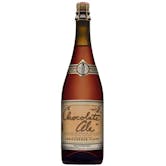 Boulevard Chocolate Ale 4 pack 12 oz. Bottle
In developing this beer, Elbow and Boulevard brewmaster Steven Pauwels sought to harmonize the inter…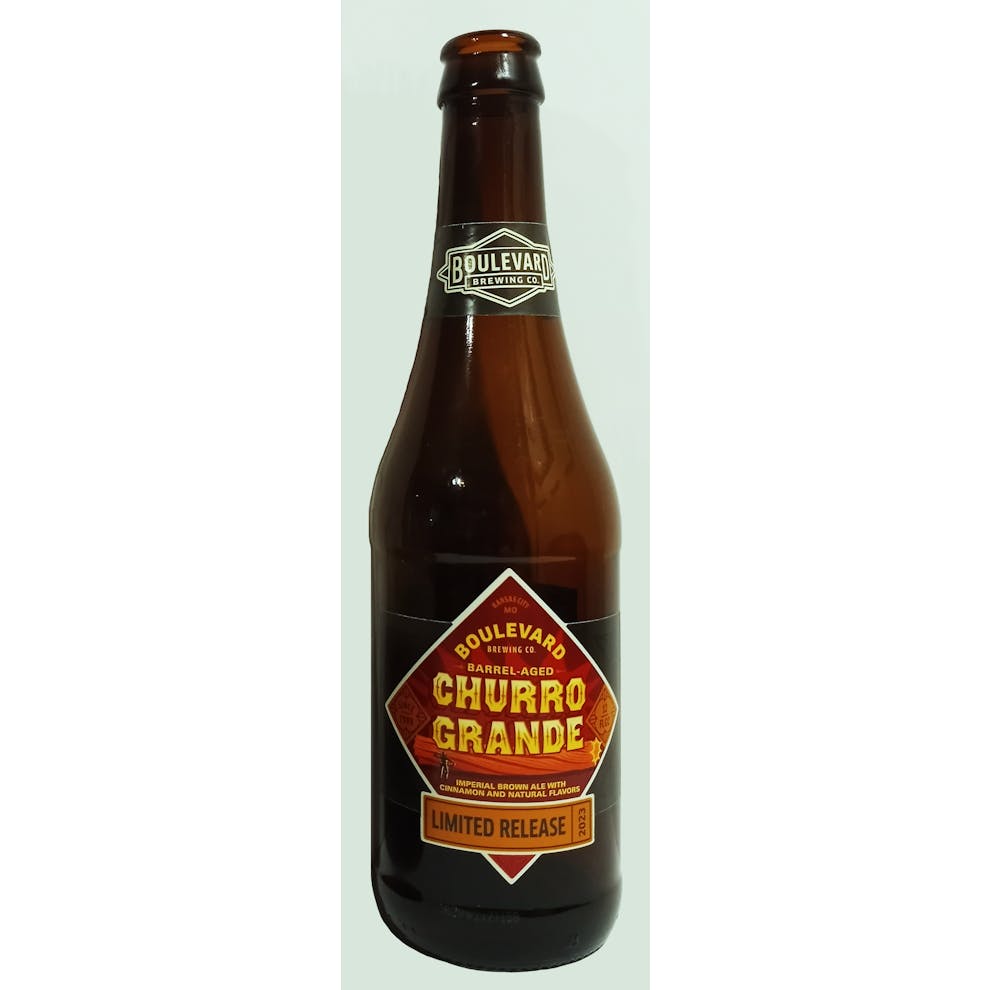 Boulevard Churro Grande Imperial Brown Ale 4 pack 12 oz.
It's time to take a leap into one of life's greatest indulgences. Based on the world-famous crispy…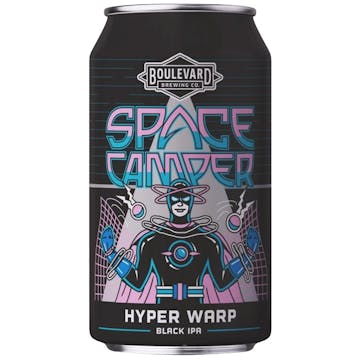 Boulevard Space Camper Hyper Warp Black IPA 6 pack 12 oz. Can
It is said that nothing escapes a black hole when beyond the event horizon. Not even light. But what…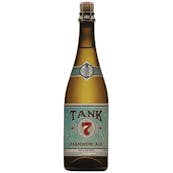 Boulevard Tank 7 Farmhouse Ale 4 pack 16 oz. Can
Most breweries have at least one piece of equipment that's just a bit persnickity. Here at Boulevard…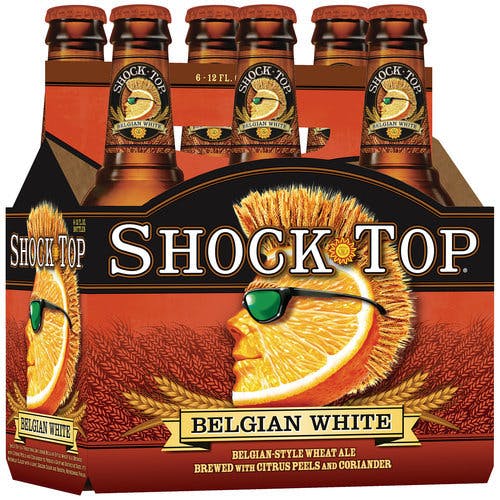 Shock Top Belgian White 6 pack 12 oz. Bottle
Shock Top is an unfiltered Belgian-style wheat ale (also known as a "White" or "Wit" beer due to its…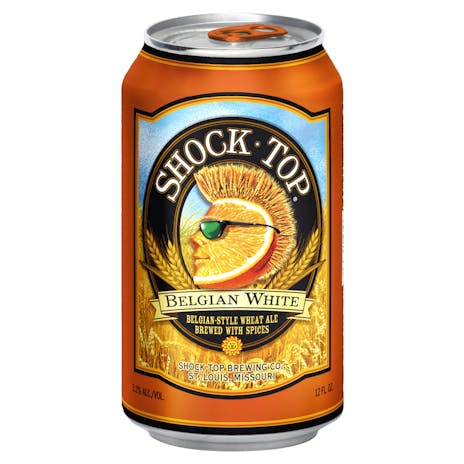 Shock Top Belgian White 12 pack 12 oz.
Shock Top is an unfiltered Belgian-style wheat ale (also known as a "White" or "Wit" beer due to its…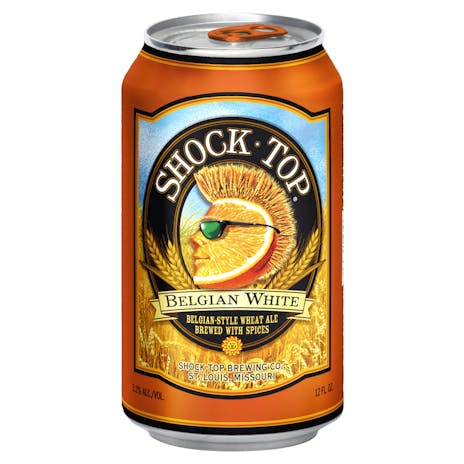 Shock Top Belgian White 15 pack 12 oz. Can
Shock Top is an unfiltered Belgian-style wheat ale (also known as a "White" or "Wit" beer due to its…