Refine Your Results
Showing 121 - 144 of 357 results.
Refine Your Results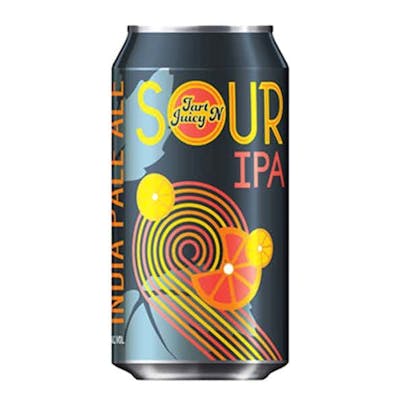 Epic Brewing Tart 'n Juicy Sour IPA 6 pack 12 oz. Can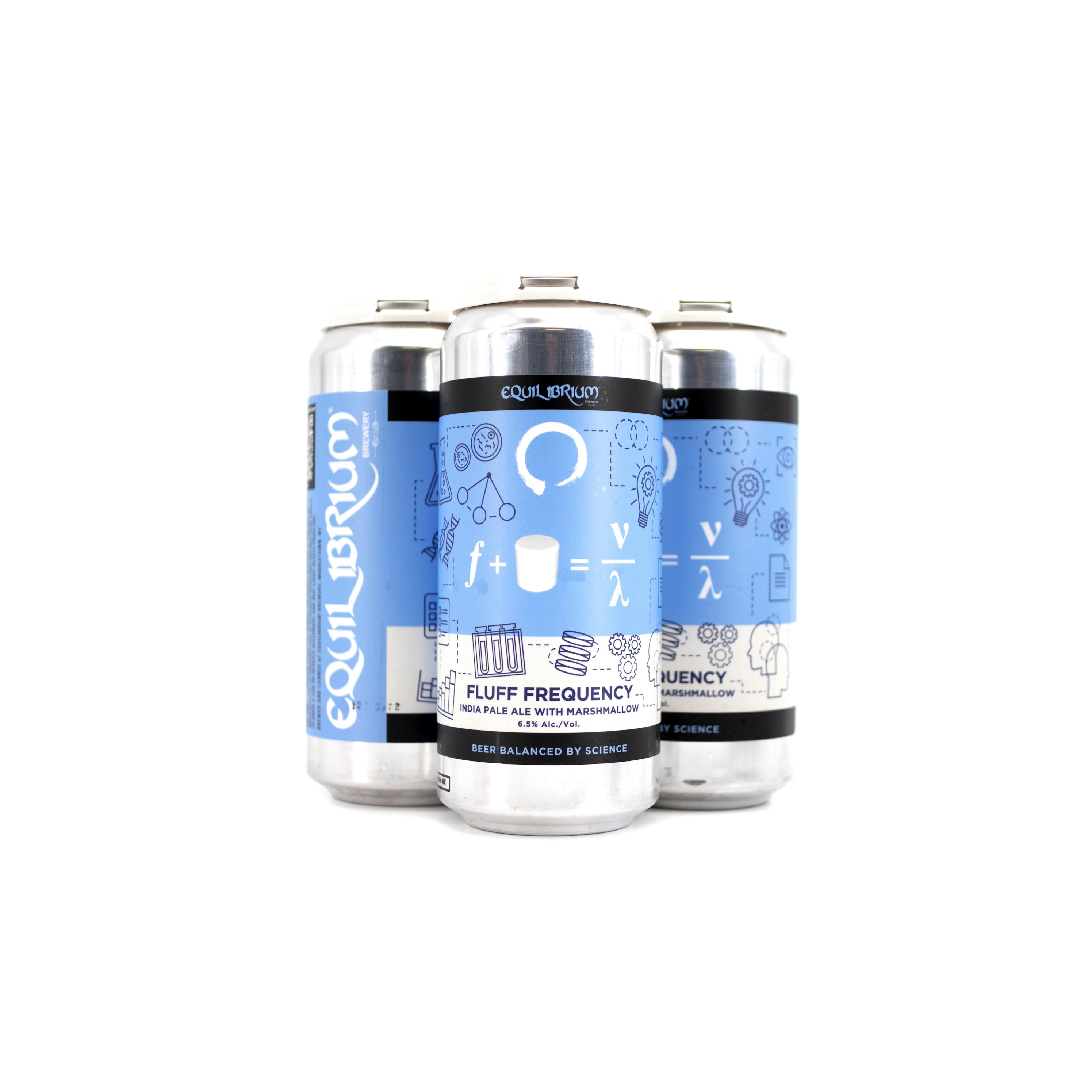 Equilibrium Brewery Fluff Frequency 4 pack 16 oz. Can
Fluff Frequency it has notes of pineapple, passion fruit, and mango dipped in marshmallow frosting…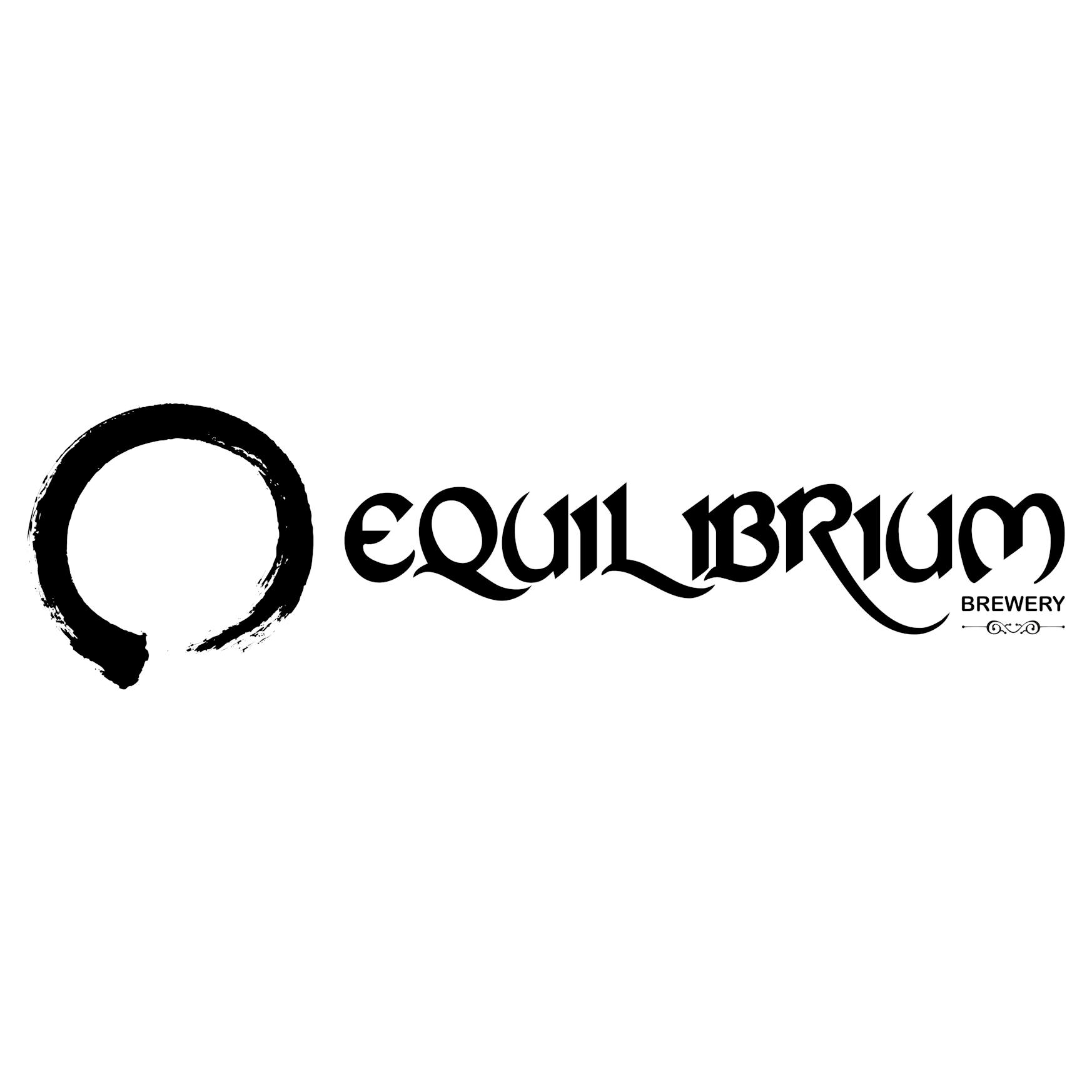 Equilibrium Brewery Paisley Pattern Farmhouse Ale 375ml
Paisley Pattern is a very unique and exciting beer for us. It is the first fruited beer created from…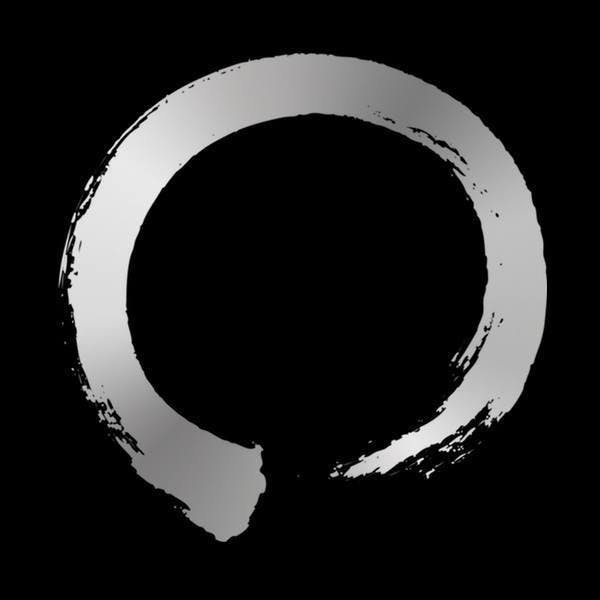 Equilibrium Brewery Photon Citrus 4 pack 16 oz. Can
Photon Citrus is our beloved Photon American Pale Ale conditioned on freshly zested oranges, grapefr…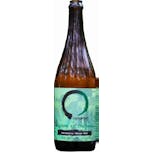 Equilibrium Brewery Welcome To The Jungle 375ml
Welcome To The Jungle is our introductory wild wheat ale inspired by the idea of introducing more pe…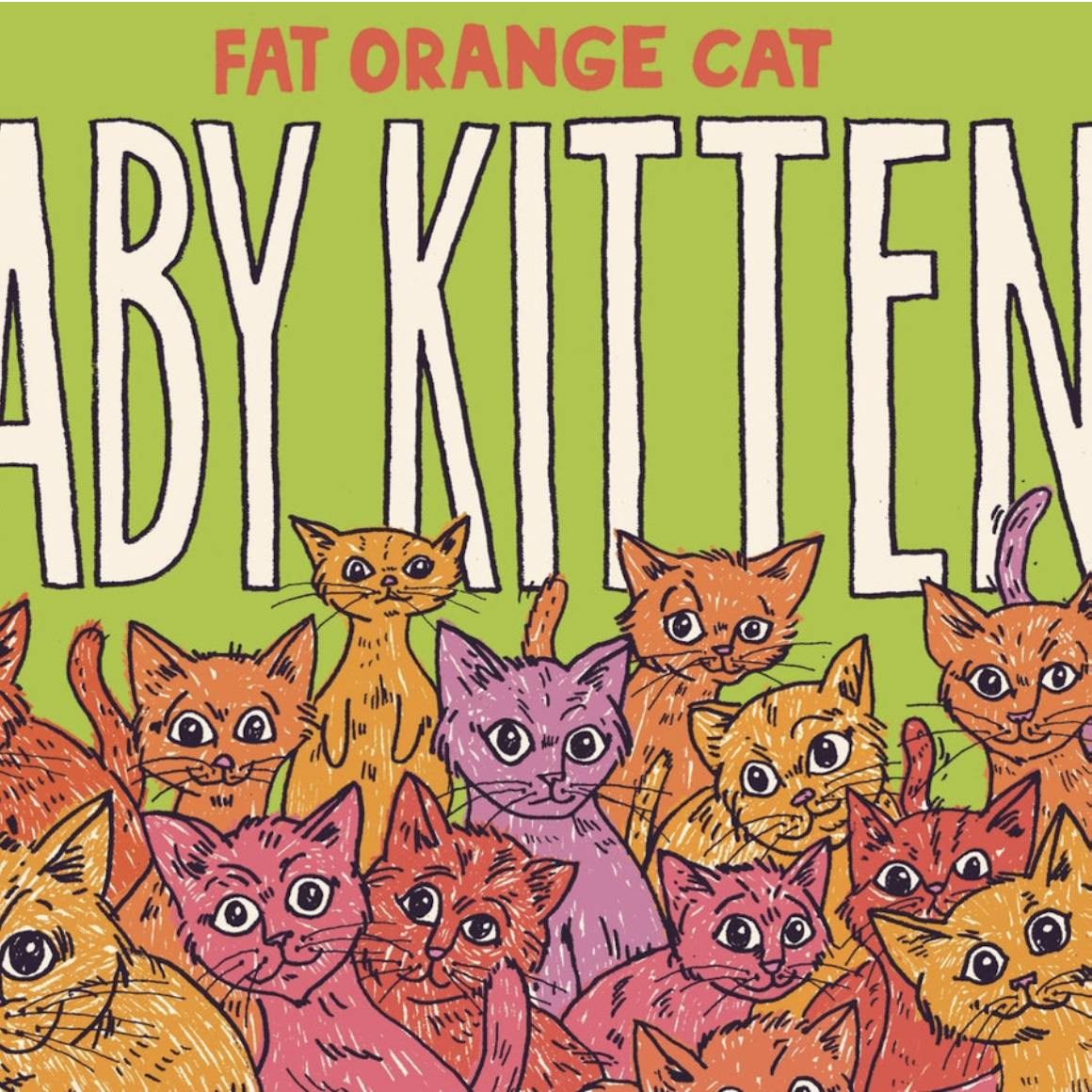 Fat Orange Cat Brewing Co. Baby Kittens 4 pack 16 oz. Can
SIMCOE CITRA & GALAXY. A lovely, smooth and delicious hazy pale yellow brew with a tiny hint of swee…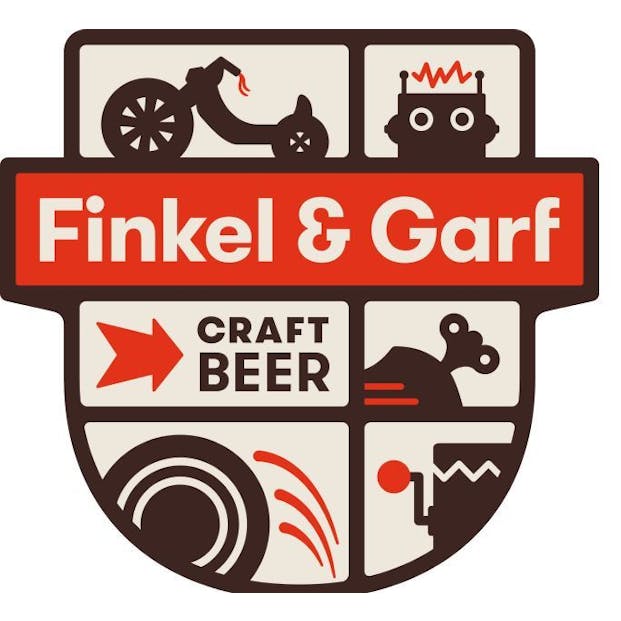 Finkel & Garf Hazelnut Brown 6 pack 12 oz. Can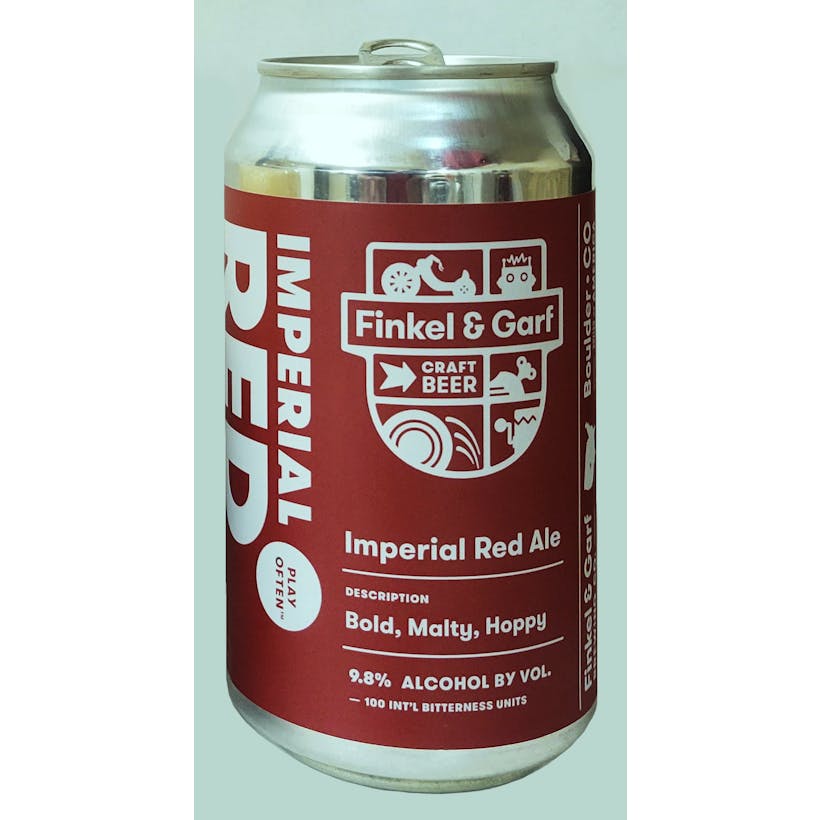 Finkel & Garf Imperial Red Ale 4 pack 12 oz. Can
Imperial Red Ale is bold, malty and hoppy.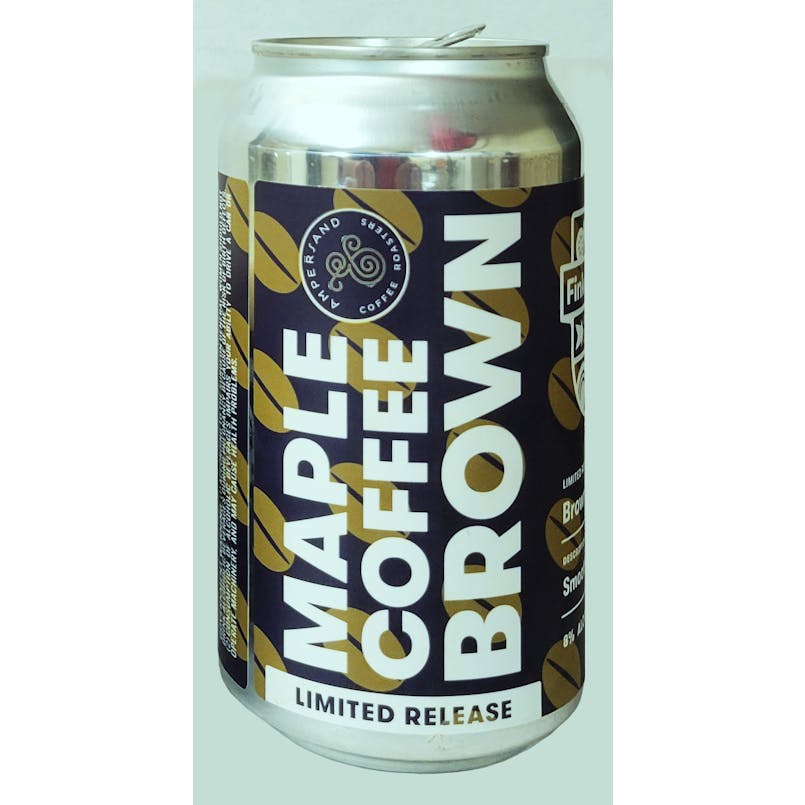 Finkel & Garf Maple Coffee Brown 6 pack 12 oz. Can
This is one you don't want to miss! We collaborated with our friends and neighbors at @ampersand.cof…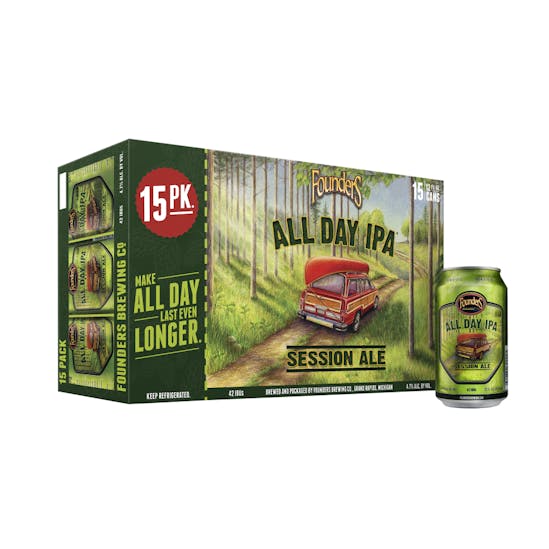 Founders All Day IPA 15 pack 12 oz. Can
The beer you've been waiting for. Keeps your taste satisfied while keeping your senses sharp. An all…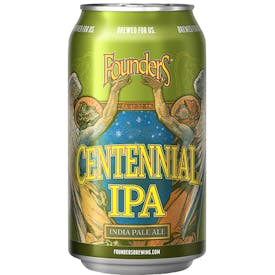 Founders Centennial IPA 15 pack 12 oz. Can
Get ready to bask in the glory of the frothy head's floral bouquet. Relish the citrus accents from t…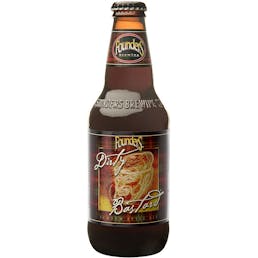 Founders Dirty Bastard 6 pack 12 oz.
So good it's almost wrong. Dark ruby in color and brewed with seven varieties of imported malts. Com…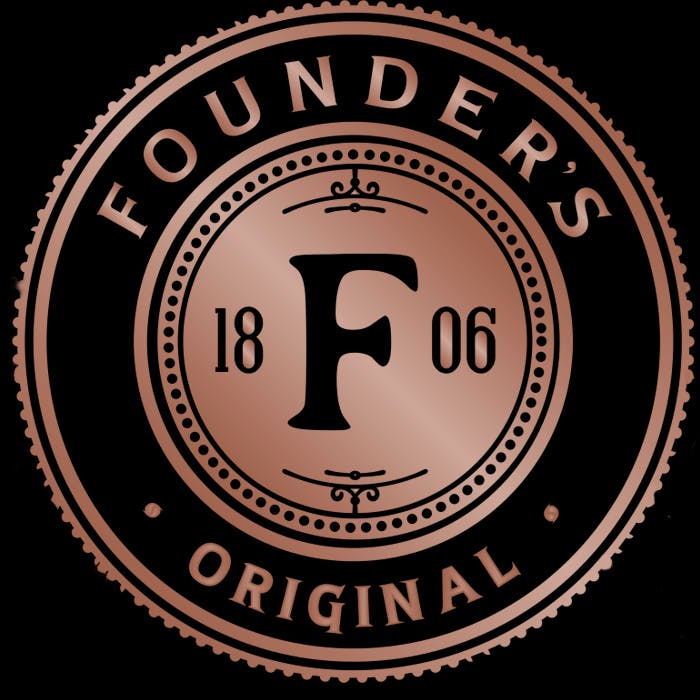 Founders KBS Bourbon Barrel Aged Chocolate Cherry 4 pack 12 oz.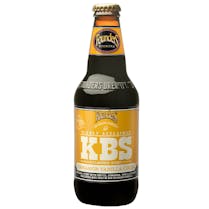 Founders KBS Cinnamon Vanilla Cocoa 4 pack 12 oz.
KBS Cinnamon Vanilla Cocoa - the sumptuous, deep coffee and chocolate flavors of KBS rise to the nex…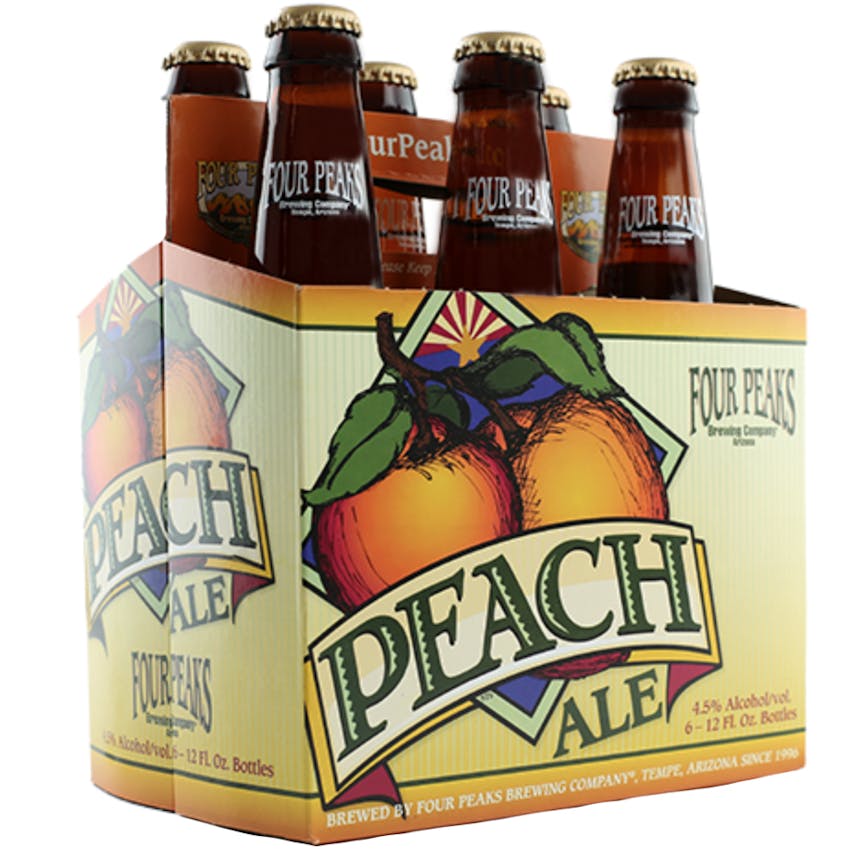 Four Peaks Brewing Peach Ale 6 pack 12 oz.
Arizona grows some prime peaches. Our Peach Ale's fragrant aroma leads to a crisp flavor and clean f…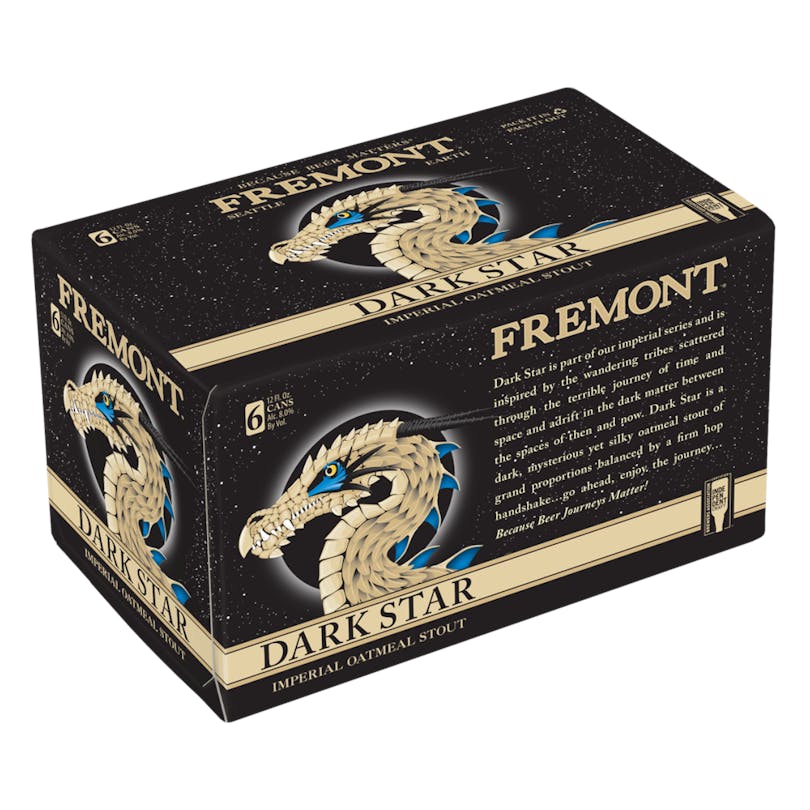 Fremont Brewing Dark Star 6 pack 12 oz. Can
Dark Star is inspired by the wandering tribes scattered through the terrible journey of time and spa…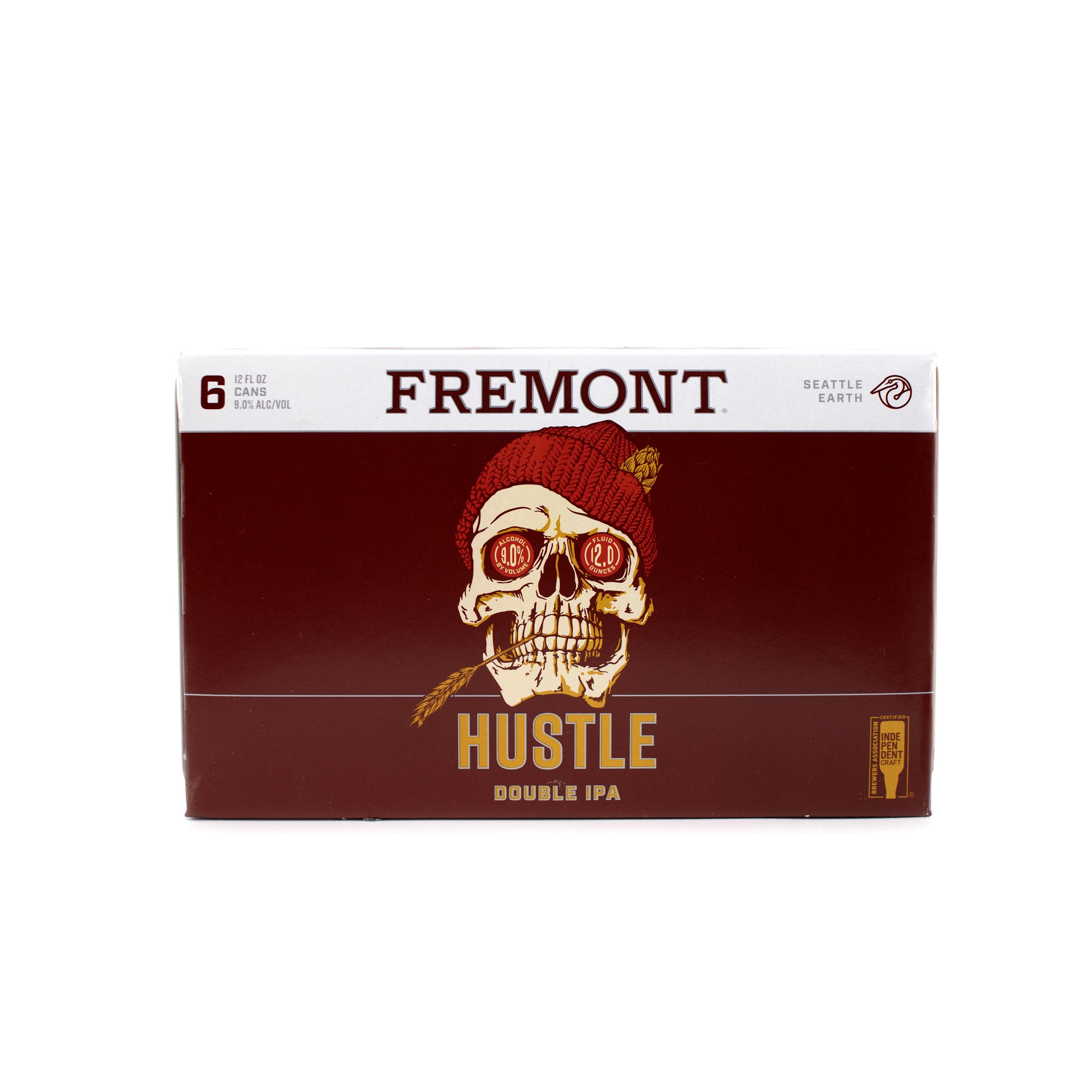 Fremont Brewing Hustle DIPA 6 pack 12 oz. Can
Color: Light amber. Aroma: Orange and grapefruit citrus high notes with sweet aromatics, pine and ar…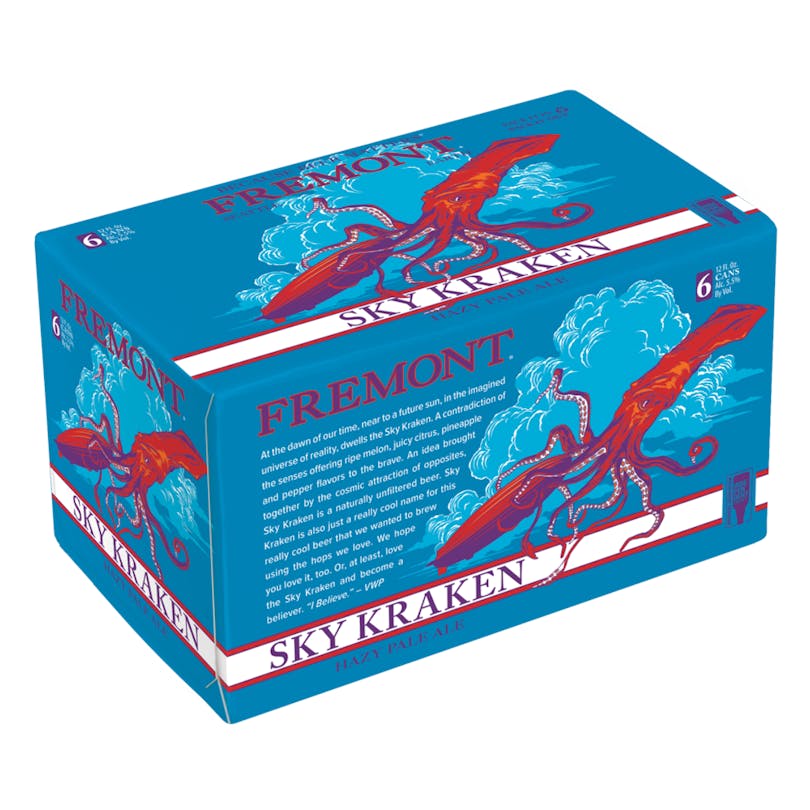 Fremont Brewing Sky Kraken Hazy Pale Ale 6 pack 12 oz. Can
Pours a golden color with a heavy haze. The nose is hop forward. Notes of citrus and grass are met b…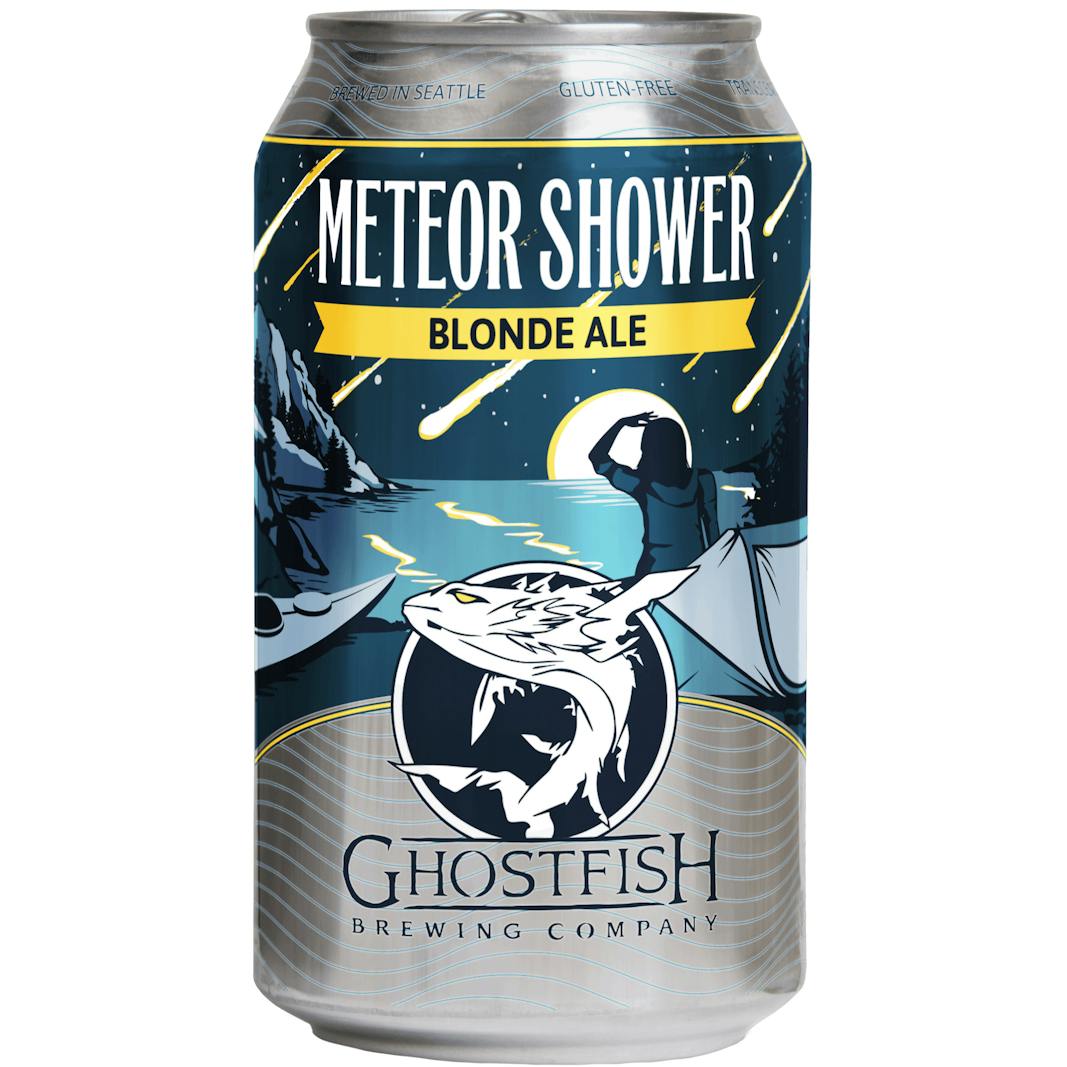 Ghostfish Brewing Meteor Shower 4 pack 12 oz. Can
Sparkling, crisp and highly refreshing, this is a beer of elegant simplicity. Brewed with the finest…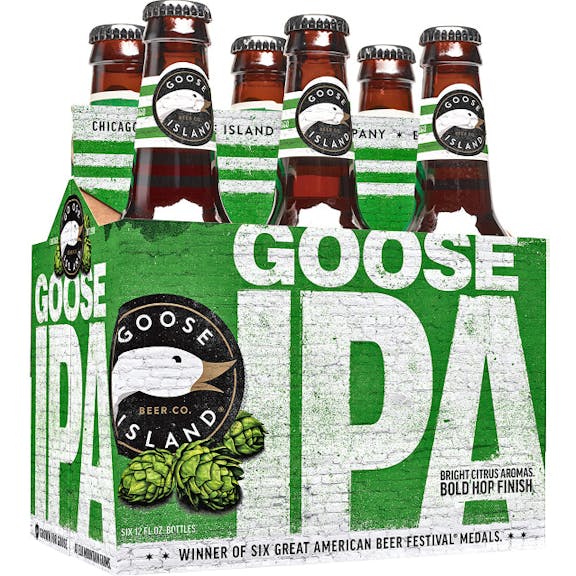 Goose Island IPA 6 pack 12 oz.
Goose Island's flagship IPA is a six-time medal winner at the Great American Beer Festival. We've ta…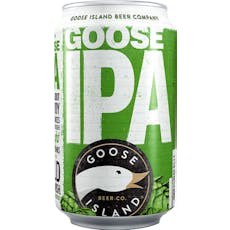 Goose Island IPA 15 pack 12 oz. Can
Goose Island's flagship IPA is a six-time medal winner at the Great American Beer Festival. We've ta…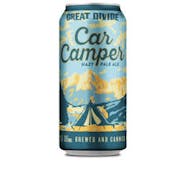 Great Divide Car Camper Hazy Pale Ale 6 pack 12 oz. Can
Car Camper is the beer to fuel your next adventure. Generously hopped and dry-hopped with Sabro hops…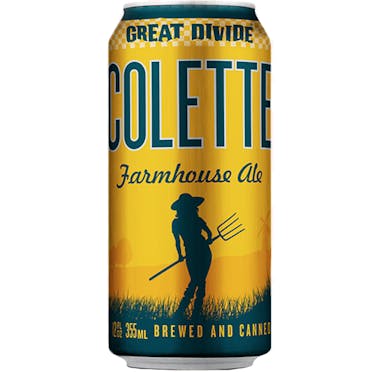 Great Divide Colette Farmhouse Ale 6 pack 12 oz. Can
Colette is our homage to the saisons that Belgian farm workers have enjoyed for centuries. Brewed wi…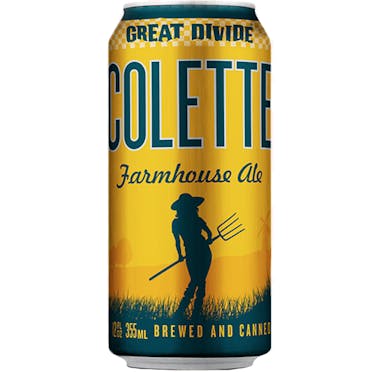 Great Divide Colette Farmhouse Ale 12 pack 12 oz. Can
Colette is our homage to the saisons that Belgian farm workers have enjoyed for centuries. Brewed wi…