Refine Your Results
Showing 1 - 24 of 84 results.
Refine Your Results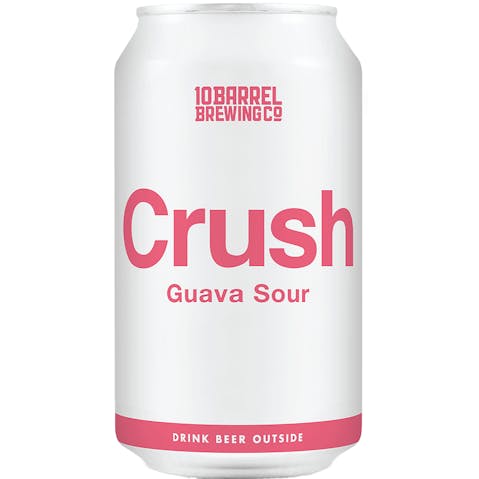 10 Barrel Brewing Crush Guava Sour 6 pack 12 oz. Can
We love guava and if you do as well, this beer is for you! We packed pink guava flavor and aroma int…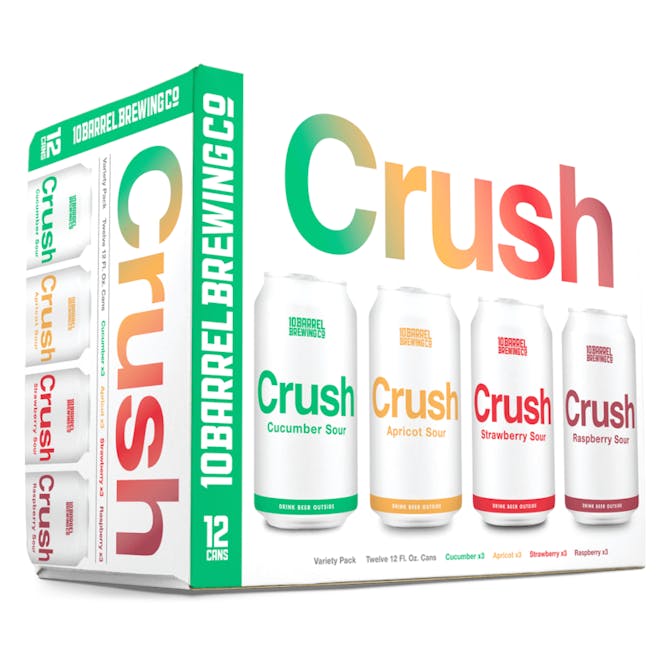 10 Barrel Brewing Crush Sour Variety Pack 12 pack 12 oz. Can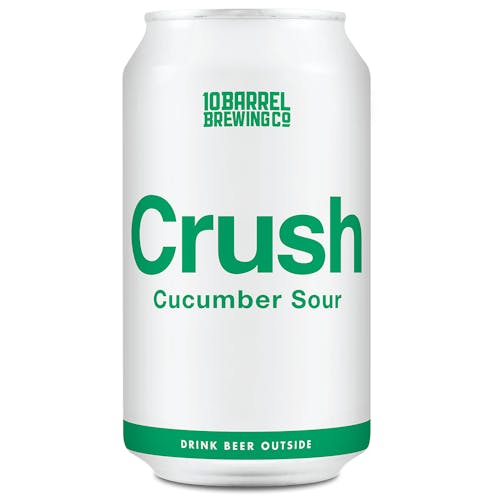 10 Barrel Brewing Cucumber Crush Sour 6 pack 12 oz. Can
Brewed to appeal to any palate or virgins of the sour craze, this award winning beer is light, crisp…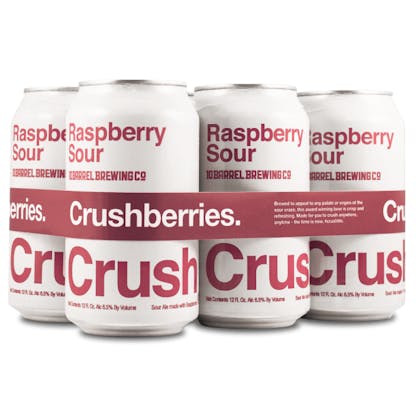 10 Barrel Brewing Raspberry Crush Kettle Sour 6 pack 12 oz. Can
Raspberry Crush is a kettle sour beer that is purposely designed to suppot the tartness and sweetnes…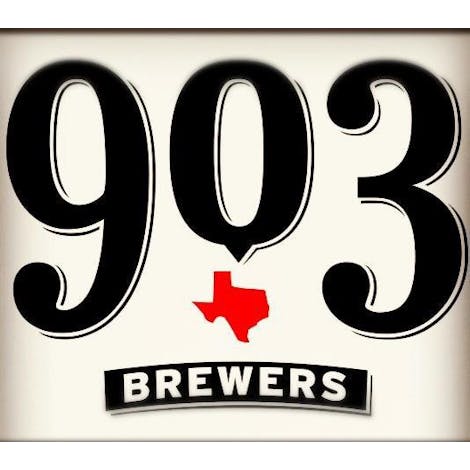 903 Brewers Salted Watermelon Gose 6 pack 12 oz. Can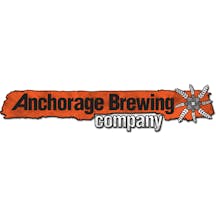 Anchorage Brewing Interstellar Void 375ml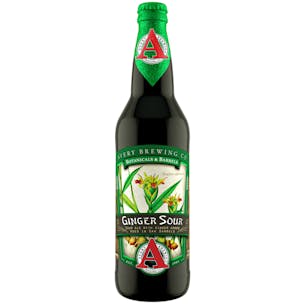 Avery Brewing Co. Avery Ginger Sour Ale 22 oz.
Verdant fresh ginger is artfully rooted in radiant tartness, peaking in the unmistakable burst and b…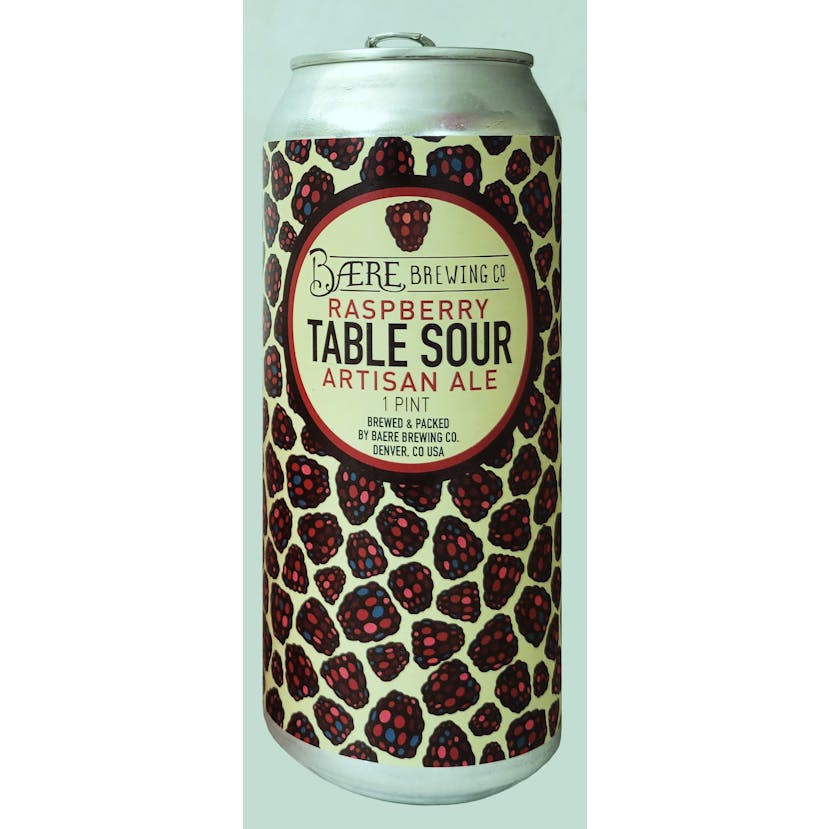 Baere Brewing Raspberry Table Sour 4 pack 16 oz. Can
Bell's Brewery Tequila Barrel Aged Flamingo Fruit Flight 12 oz.
Fight likes a tart ale, party like a Flamingo. Everything you love about our original Flamingo Fruit…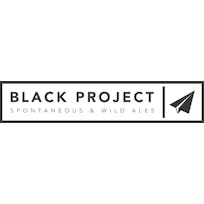 Black Project Hawk Screech Sour 16 oz. Can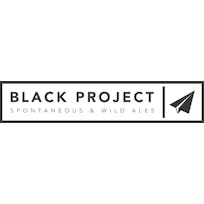 Black Project Starfish 16 oz. Can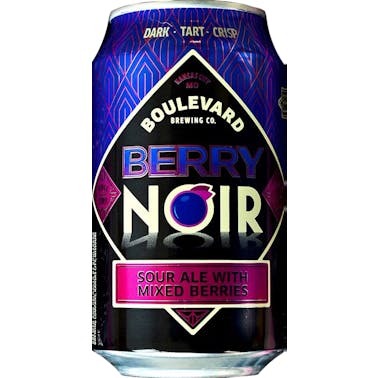 Boulevard Berry Noir 6 pack 12 oz. Can
*This item may have limited availability - please call ahead to have us check stock!*
Pouring a deep…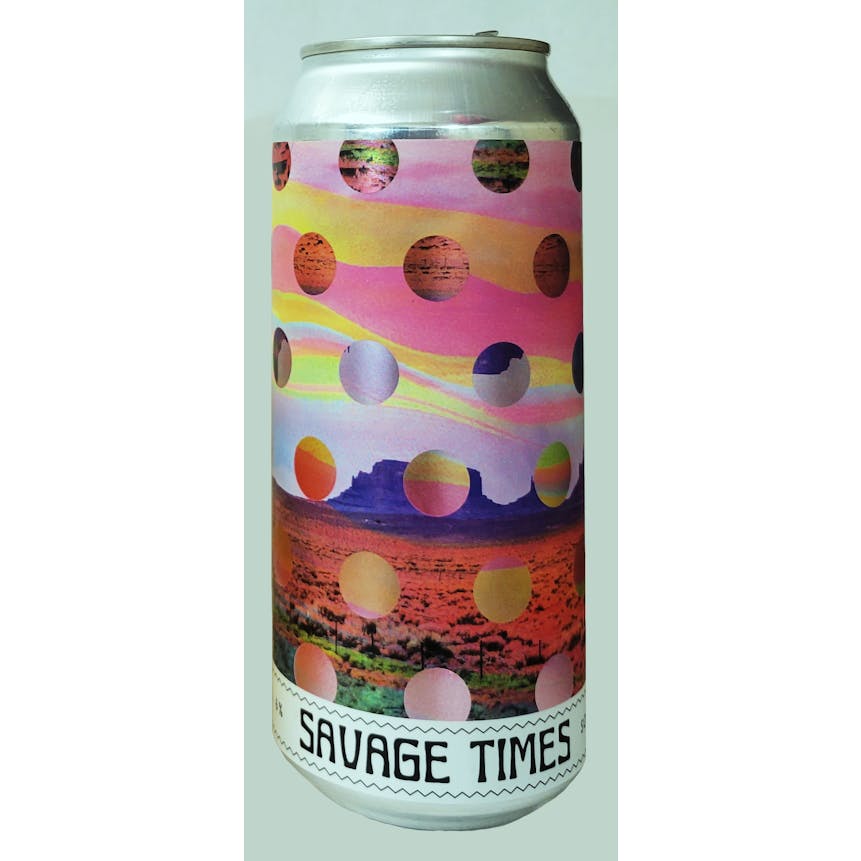 Bow & Arrow Brewing Co Savage Times 4 pack 16 oz. Can
This is a woman and native owned brewery out of Albuquerque New Mexico and they are slowly gaining s…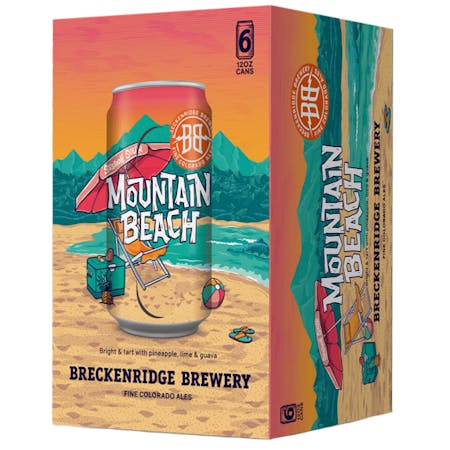 Breckenridge Brewery Mountain Beach 6 pack 12 oz. Can
Bursting with aromas of fresh pineapple, this thirst-quenching sour is a vacation in a can. Vibrant…

Brooklyn Brewery Bel Air Sour 6 pack 12 oz. Can
Brooklyn Bel Air Sour is full of surprises. Our sour ale starts up with bright notes of tropical fru…

Cerebral Brewing Lucidity 02 500ml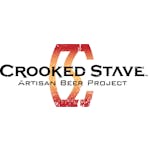 Crooked Stave Tropical Sour 6 pack 12 oz. Can
Sour Ale brewed with Passion Fruit & Milk Sugar Dry Hopped with Huell Melon and Motueka.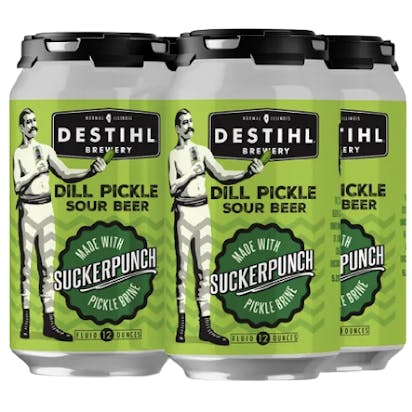 Destihl Brewery Suckerpunch Dill Pickle Sour 4 pack 12 oz. Can
In collaboration with Suckerpuch™ Gourmet. The tart, citrusy flavors of a DESTIHL gose ale combine w…
Destihl Brewery Wild Sour Series: Cherry Pie 6 pack 12 oz. Can
Destihl's line of rotating sours are always delicious and fun! This beer pours a bright cherry color…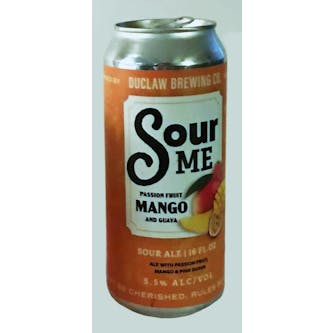 DuClaw Brewing Company Sour Me Mango, Guava, Passion Fruit 4 pack 16 oz. Can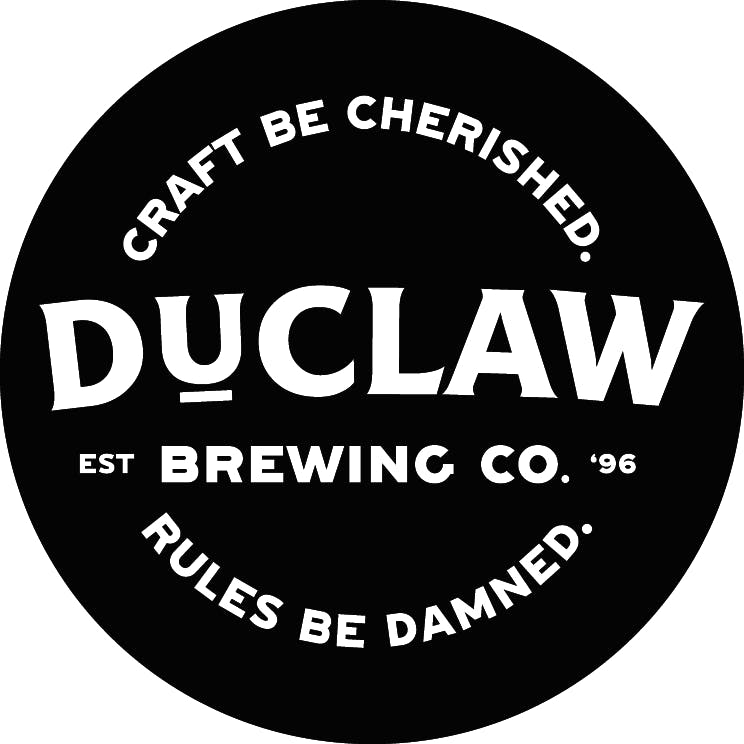 DuClaw Brewing Company Sour Me Watermelon Cherry 4 pack 16 oz. Can
Duchesse De Bourgogne Petite Barrel Aged Flemish Red Sour Ale 4 pack 11 oz. Can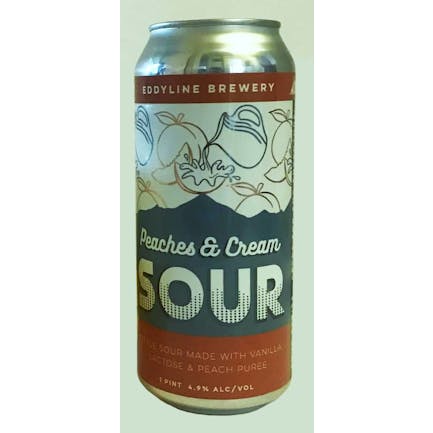 Eddyline Brewing Peaches & Cream Sour 6 pack 16 oz. Can
This beer pours a peachy / golden color and is topped with a bright, white, fluffy head. On the nose…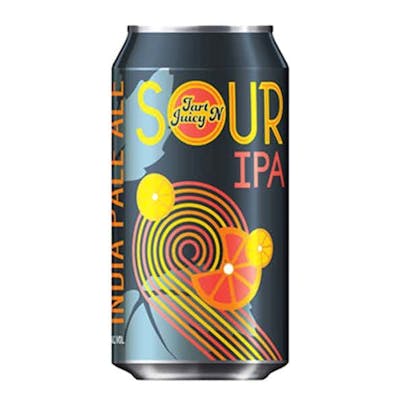 Epic Brewing Tart 'n Juicy Sour IPA 6 pack 12 oz. Can