Associated Breweries & Distilleries Ltd. Maharaja Indian Pilsner 11 oz.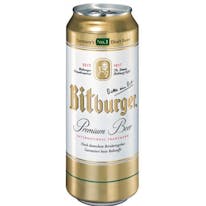 Bitburger Premium Pils 4 pack 16 oz. Can
The classic Bitburger - a mature and most agreeable beer - is brewed with the best of ingredients in…

Bohemia Beer 6 pack 12 oz. Bottle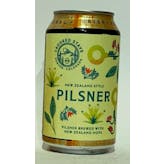 Crooked Stave New Zealand Pilsner 6 pack 12 oz. Can
Crooked Stave - New Zealand Pilsner - New Zealand style pilsner
It's getting to be kind of tiring re…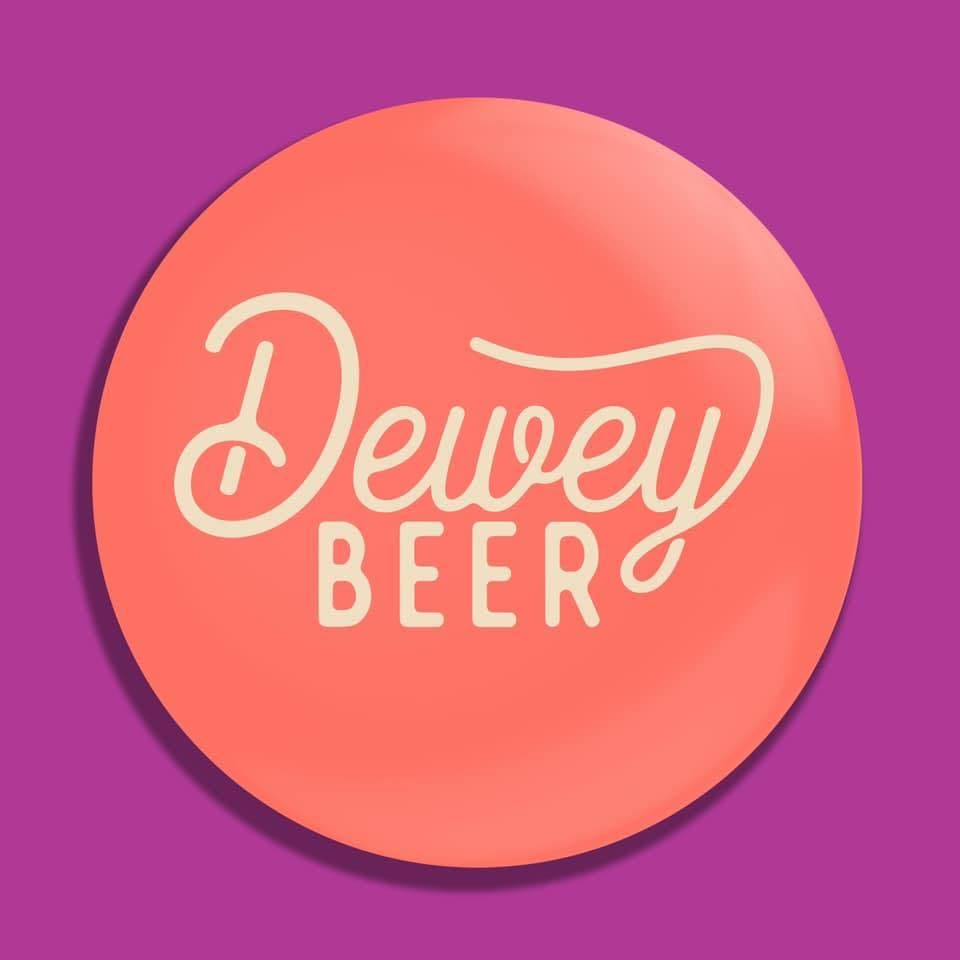 Dewey Beer Company Perso Nella Salsa 4 pack 16 oz. Can
A clean and sophisticated lager perfect for any type of beer drinker.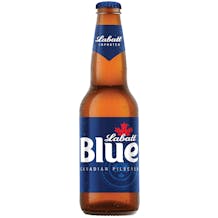 Labatt Blue 6 pack 12 oz. Bottle
The world's best selling Canadian Beer. Brewed with the finest ingredients including renowned Haller…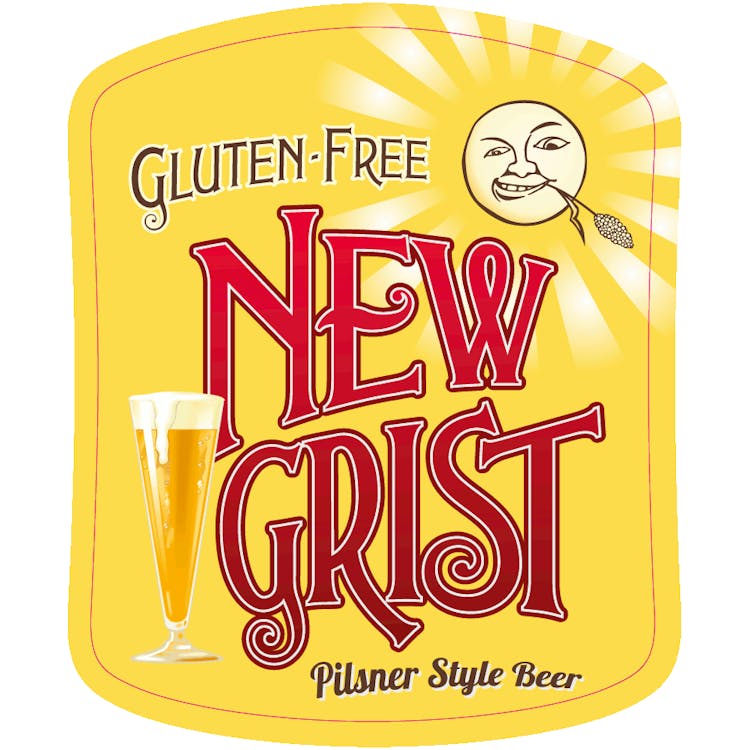 Lakefront Brewery New Grist Gluten Free 6 pack 12 oz. Bottle
New Grist is a one-of-a-kind beer brewed without wheat or barley: the first of its kind that can be…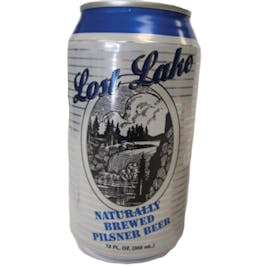 Lost Lake Pilsner 24 oz. Can
Lost Lake Naturally Brewed Pilsner is a light golden refreshing American Pale Lager style beer, comp…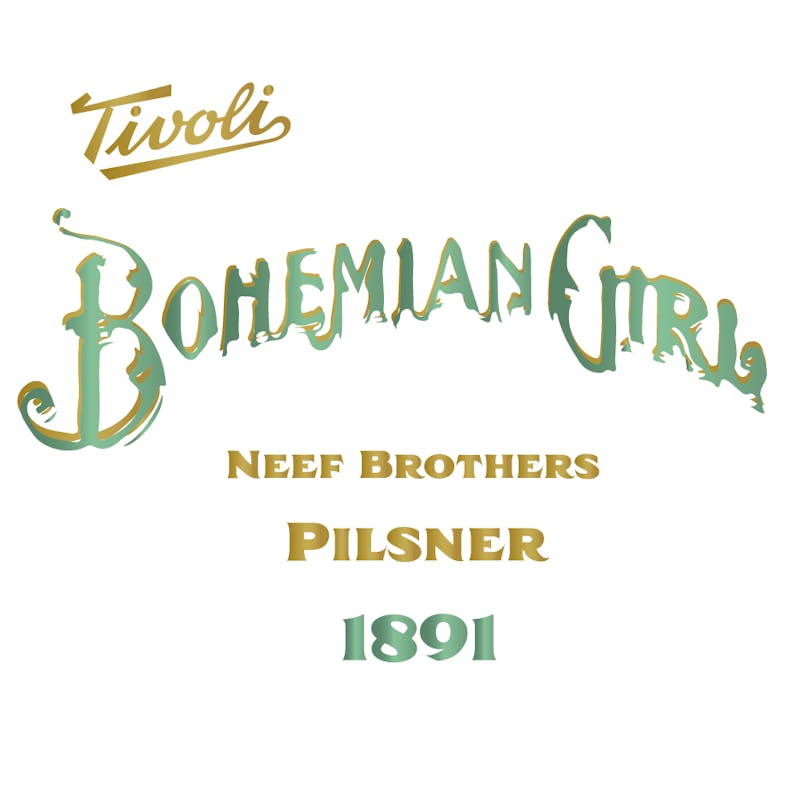 Tivoli Brewing Company Bohemian Girl Pilsner 6 pack 12 oz. Can
A light, dry, crisp lager with a bready finish.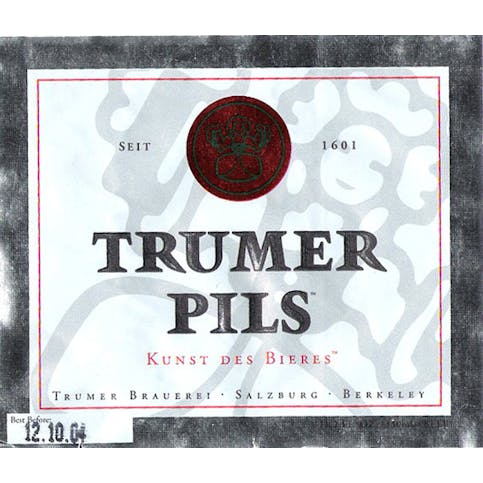 Trumer Pils Pilsner 6 pack 12 oz. Bottle
Trumer Pils is created by a unique and special brewing process, but what sets it apart from other be…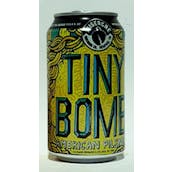 Wiseacre Tiny Bomb 6 pack 12 oz. Can
Boom! The soft waters of Pilsen. Czech Republic birthed this classic style centuries ago & the water…