Refine Your Results
Showing 1 - 24 of 400 results.
Refine Your Results
Keepers Heart Irish Whiskey 750ml

10th Mountain Rye Whiskey 2010 750ml
Appearance: Golden amber Nose: Aromas of oak, dark fruit and light caramel with a hint of cinnamon P…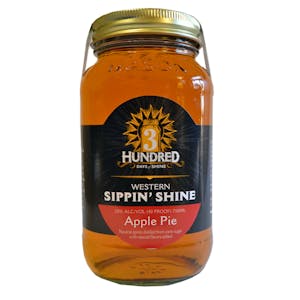 3 Hundred Days of Shine Apple Pie 750ml
Flavors come from natural juices and sugars with a taste and aroma found only in America! Enjoy on t…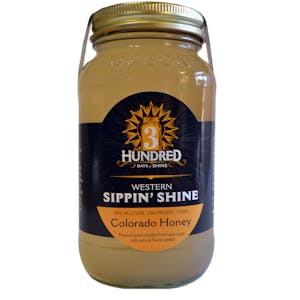 3 Hundred Days of Shine Colorado Honey 750ml
Colorado Honey 100 proof shine infused with honey straight from Colorado honeybees. For the connoiss…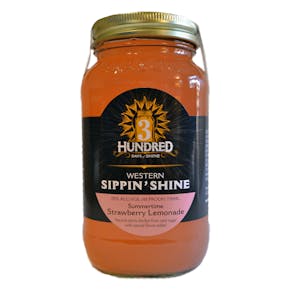 3 Hundred Days of Shine Summertime Strawberry Lemonade 750ml
What's more refreshing on a hot summer day (or any day, frankly) than an ice cold glass of lemonade…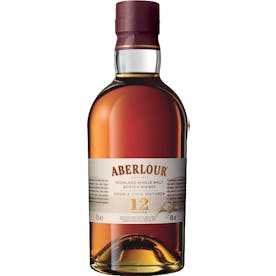 Aberlour Highland Single Malt Scotch Whisky 12 year old 750ml
Aberlour 12 Year Old single malt Scotch whisky combines rich, spicy, and sweet notes. The double cas…

Ancient Age Kentucky Straight Bourbon Whiskey 750ml PET Bottle
Distiller's notes: A Great Bourbon Just Got Better … You've known us a long time, and you could alwa…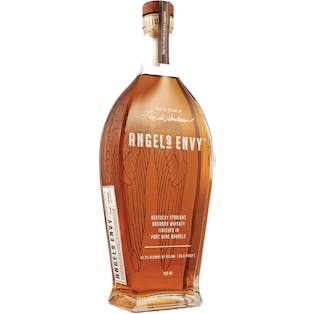 Angel's Envy Kentucky Straight Bourbon Whiskey 750ml
Gold color laced with reddish amber hues, nearly copper in tone. On the nose you'll detect notes of…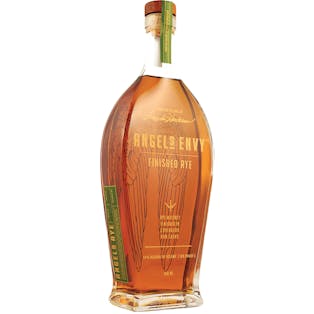 Angel's Envy Rye Whiskey 750ml
Crystal clear quality with a rich, reddish amber color. Aromas of citrus, caramel candy, maple sugar…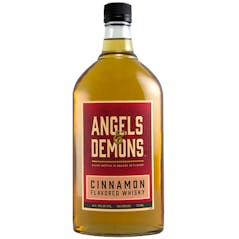 Angels & Demons Cinnamon Whisky 750ml PET Bottle
Every bottle is ablaze in flavor.
Angels & Demons Cinnamon Whisky 750ml
Angels and Demons Cinnamon Flavored Whisky is a blend of fiery cinnamon and smooth, velvety whisky…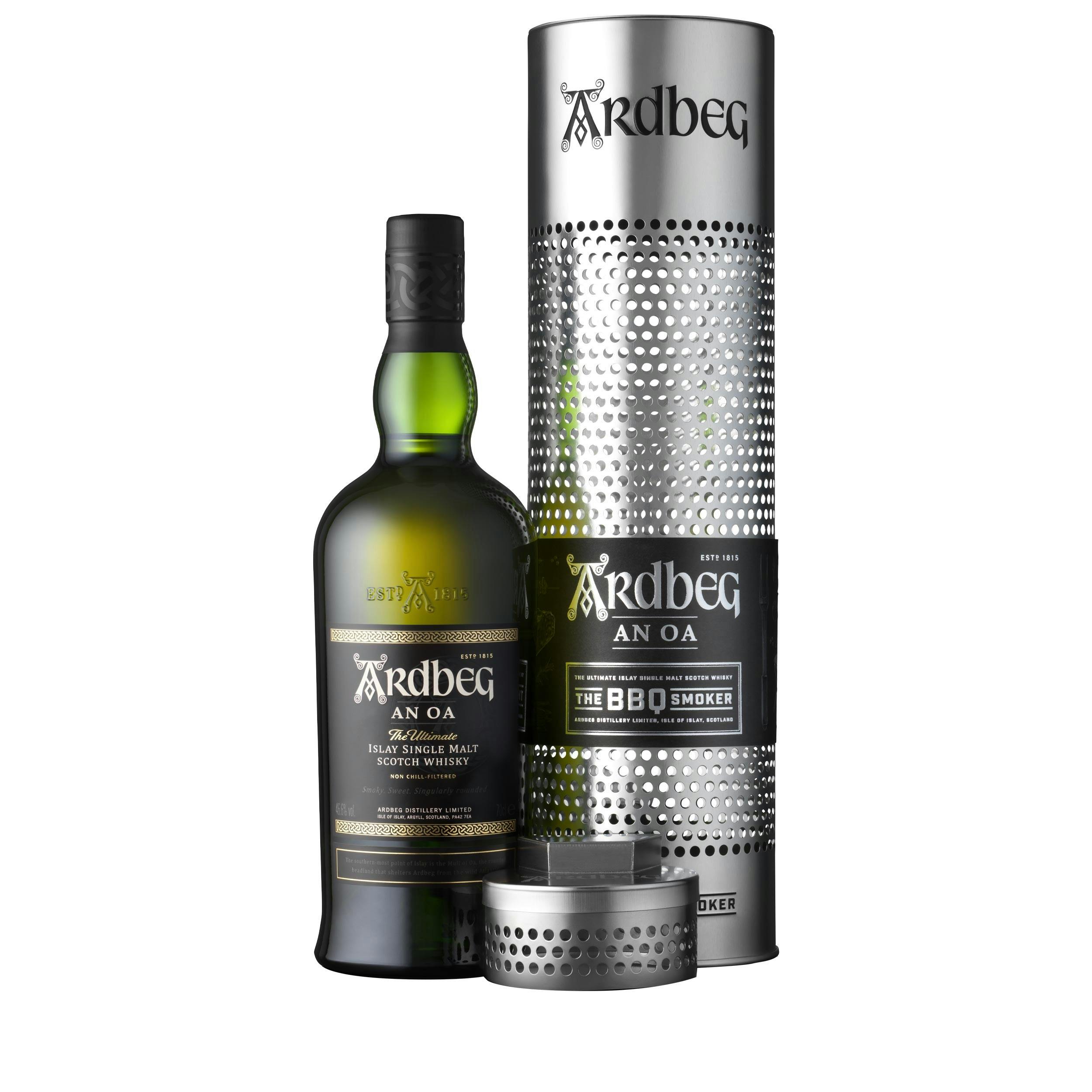 Ardbeg Distillery An Oa 750ml
A welcome new addition to the Ultimate range. Ardbeg An Oa is singularly rounded, due in no small pa…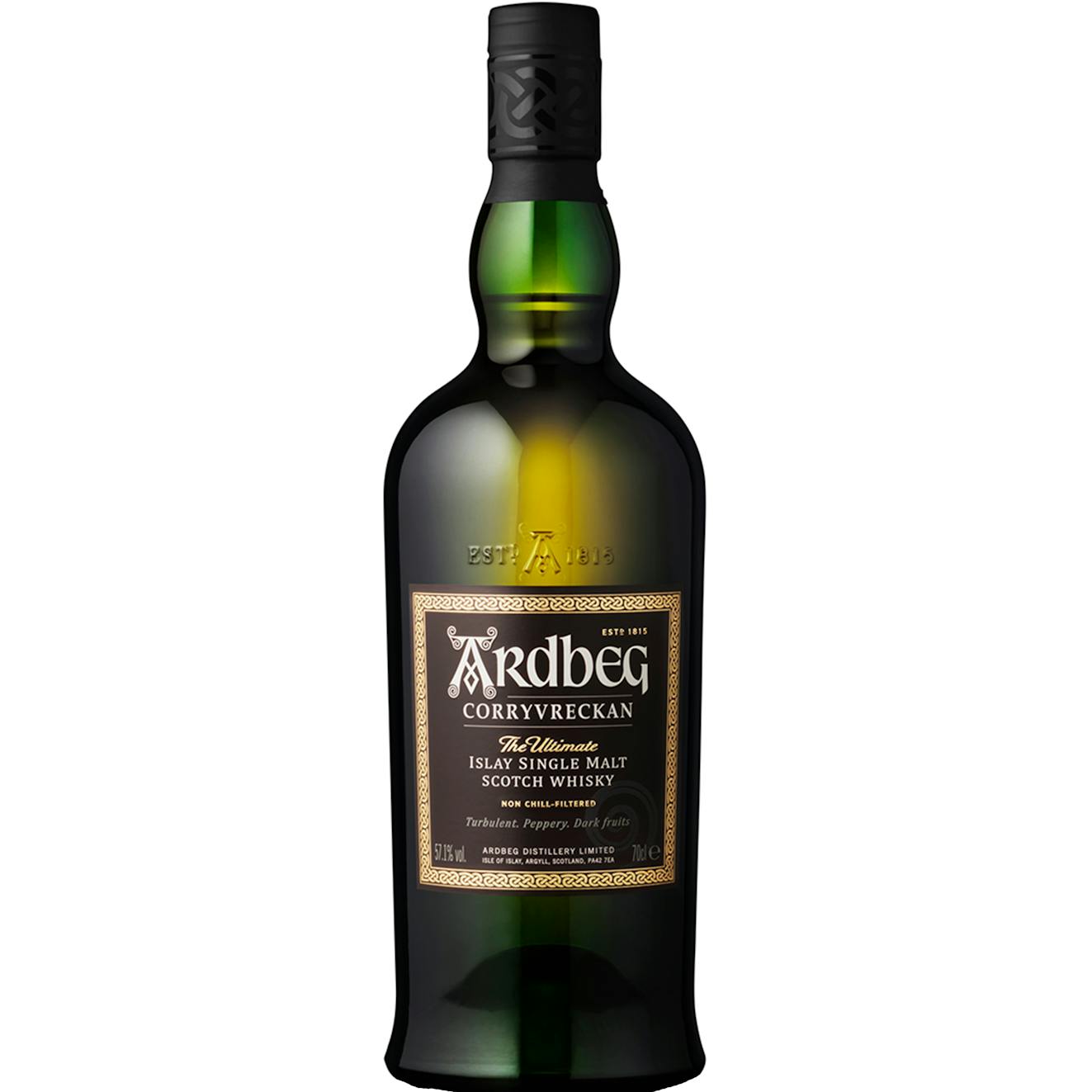 Ardbeg Distillery Corryvreckan Single Malt Scotch Whisky 750ml
Ardbeg Corryvreckan takes its name from the famous whirlpool that lies to the north of Islay, where…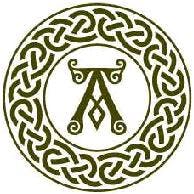 Ardbeg Distillery Hypernova The Ultimate Islay Single Malt Scotch Whisky 750ml
Ardbeg Distillery Single Malt Scotch Whisky 10 year old 750ml
Ardbeg Ten Years Old is revered around the world as the peatiest, smokiest, most complex single malt…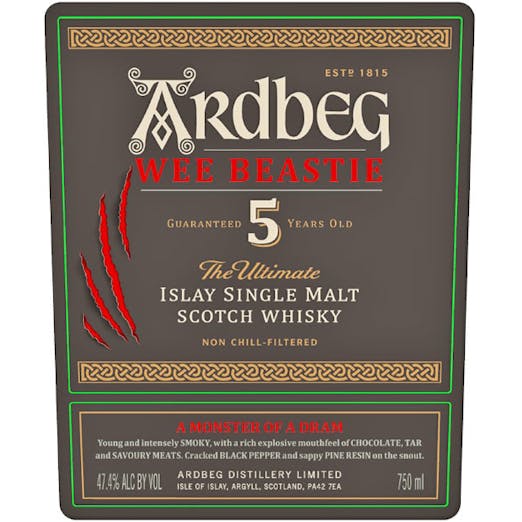 Ardbeg Distillery Wee Beastie 5 year old 750ml
A glint of bright Gold (Auric). The first sniff alerts you to a nearby presence… heightened senses a…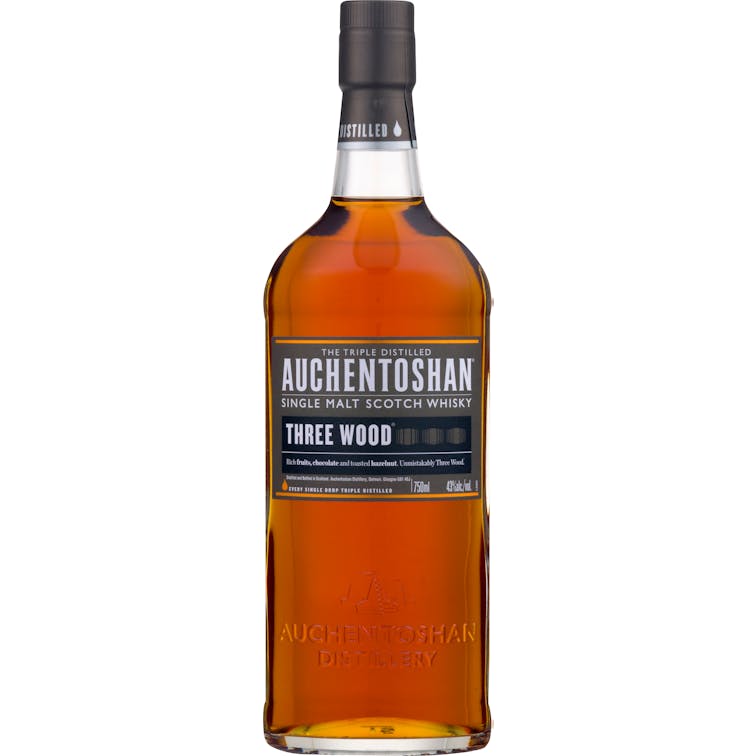 Auchentoshan Three Wood Single Malt Scotch Whisky 750ml
Expect a rich, golden brown color in your bottle of Three Wood. What gives whisky its color? As the…

Axe and the Oak Distillery Colorado Mountain Incline Rye Whiskey 750ml
Our Incline Rye features an opposite mash build of our bourbon whiskey, while still being aged in Am…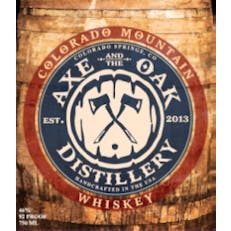 Axe and the Oak Distillery Colorado Mountain Whiskey 750ml
Our unique blend of corn, malted rye, and barley is filtered through pure Rocky Mountain water, crea…
BOULDER STRAIGHT BOURBON CASK STRENGTH 750ML 750ml 750ml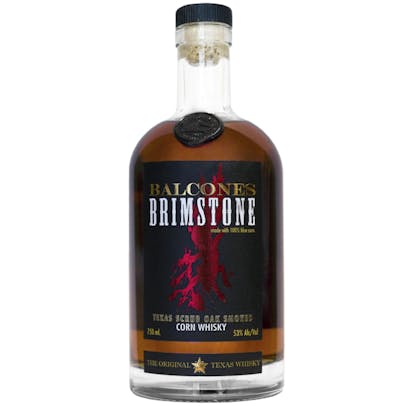 Balcones Brimstone Texas Scrub Oak Smoked Corn Whisky 750ml
Purification through fire, a Texas oak fire that is. Rather than using Scottish peat smoke, this one…
Balcones Rye 750ml
Aroma: Soft charred oak, black tea and cracked pepper open up to fruit and chocolate covered cherrie…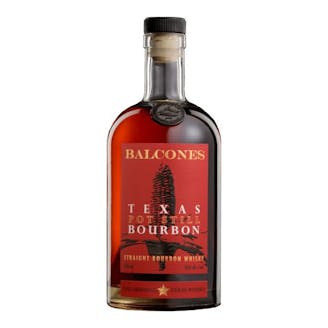 Balcones Texas Pot Still Straight Bourbon Whisky 750ml
TEXAS POT STILL BOURBON
STRAIGHT BOURBON WHISKY
NOSE
Honeycrisp apples, toasted oak, kettle corn, graha…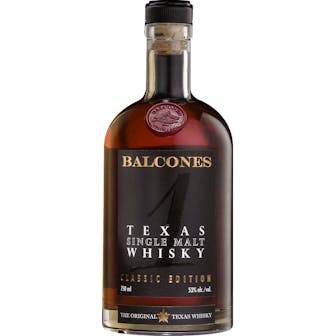 Balcones Texas Single Malt Whisky 750ml
A wine of golden yellow hints; a full, robust palate with notes of lemon and orange. Matched fish an…